DV Capital Corporation is a boutique mortgage firm based in Toronto, Ontario.

We are licensed as a Mortgage Brokerage and regulated by the Financial Services Regulatory Authority of Ontario (FSRAO).

Our relationships with institutional and private funding sources enable us to provide our clients with fast and flexible financing.

Recognizing the unique needs and circumstances of each situation, we tailor suitable financing solutions and can execute on mostly all financing requirements.

We pride ourselves on our ability to analyze our clients needs and circumstances and respond accordingly.

Experience does not cost - it pays.
We'll provide you with sound and transparent advice.
You'll enjoy the simplicity of our online application.
We explain the math and rationale behind our words.
We are available to you 7 days a week....just try us.
You will be treated as a person, not a file number.
We work for you - at your speed and comfort level.
*FSRAO Principal Broker License M12000867
We operate to the highest standard of integrity.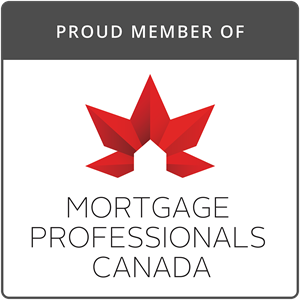 We're a proud member and advocate of Mortgage Professionals Canada, a leading industry organization that advocates for consumers and industry affiliates alike.

Presently, our Principal Broker sits on the Ontario Chapter Committee with fellow industry leaders and visionaries.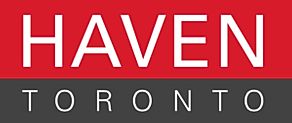 We provide ongoing contributions and volunteer on-site by preparing and serving lunch to the clients of Haven Toronto.


It is a privilege to solely support an incredibly compassionate and meaningful organization.
We'll keep you informed and in the know.
DV Capital Corporation
FSRA Brokerage Lic:. 13186
T: 416-839-5874
TF: 1-866-839-5874
E: [email protected]