Mortgage Professionals Canada
Mortgage Professionals Canada is Canada's mortgage industry association representing over 13,000 individuals and over 1,000 companies, including mortgage brokerages, lenders, insurers, and industry service providers. In the words of MPC, the mortgage broker channel is a critical and valuable profession creating possibility and fuel to the economy and provides Canadians with choice when making the most important financial decision of their lives. 
Ontario Chapters Committee
In addition to DV Capital being a proud corporate member, our Principal Broker, Daniel Vyner sits on the MPC Ontario Chapters Committee where he regularly partakes in roundtable discussions with other industry leading participants discuss government-related topics and consumer protection.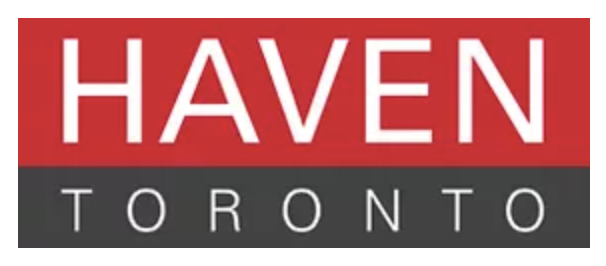 Haven Toronto is a drop-in centre where elder homeless, marginally housed and socially isolated men can feel safe, where they can form and cultivate friendships, and become party of a community. Open 8am to 5pm, 365 days a year, Haven Toronto provides the essential services they need for their day-to-day lives. Providing onsite access to crises and housing counsellors, on-site nurses, dental hygienists, showers, clothing, laundry, barbers and more. 
We make every effort to volunteer at Haven Toronto. Often times we will assist with meal preparation, cleaning, and serving breakfast or lunch. It is rewarding to spend time and make monthly contributions to Haven Toronto for food and supplies that are provided to the members. 
your mortgage Resource Guide.
We believe that with transparency is key to empowering our clients to make informed mortgage decisions. Our mortgage blog contains useful information, pointers, and rate updates.