Behind on Mortgage Payments?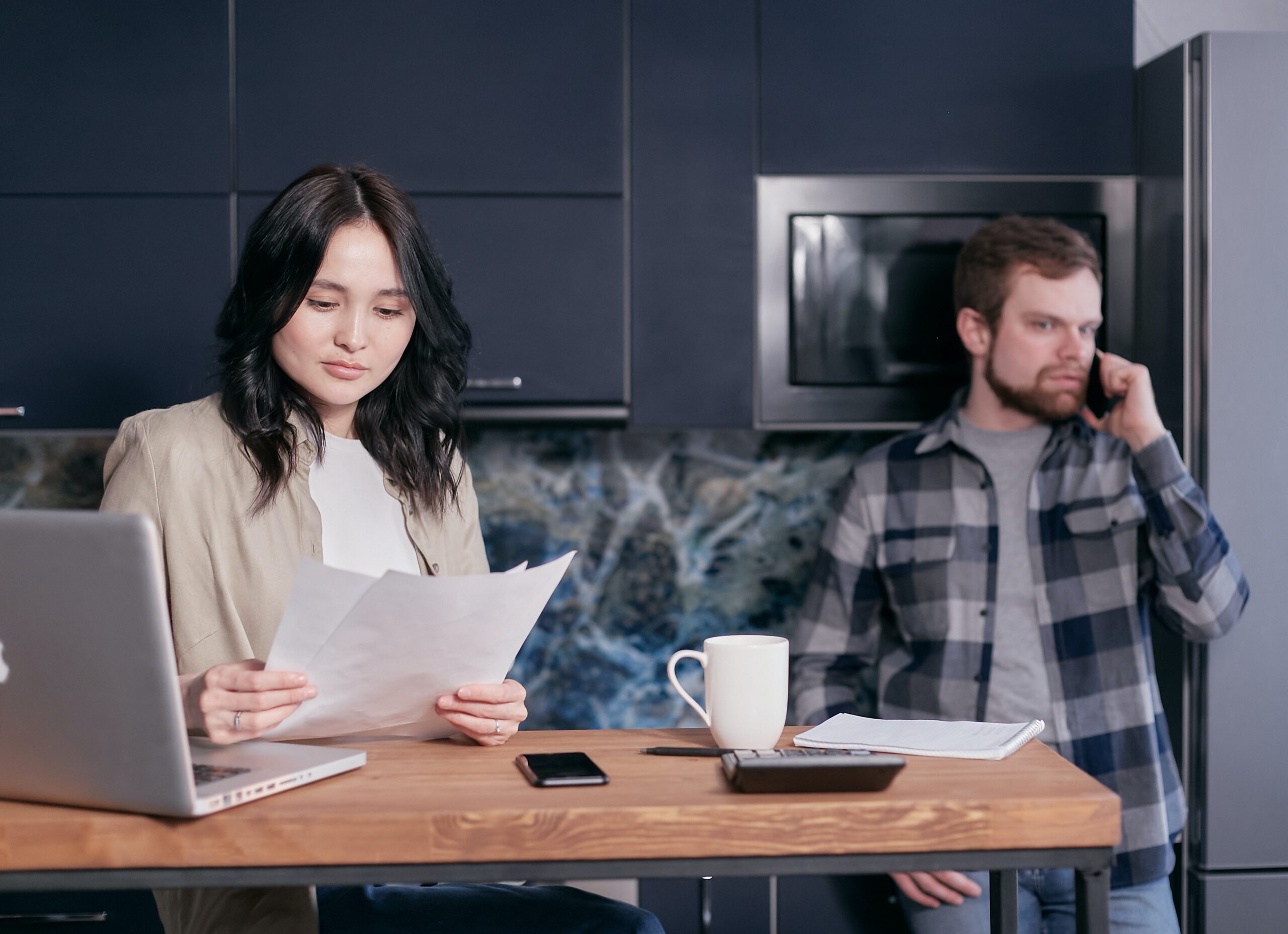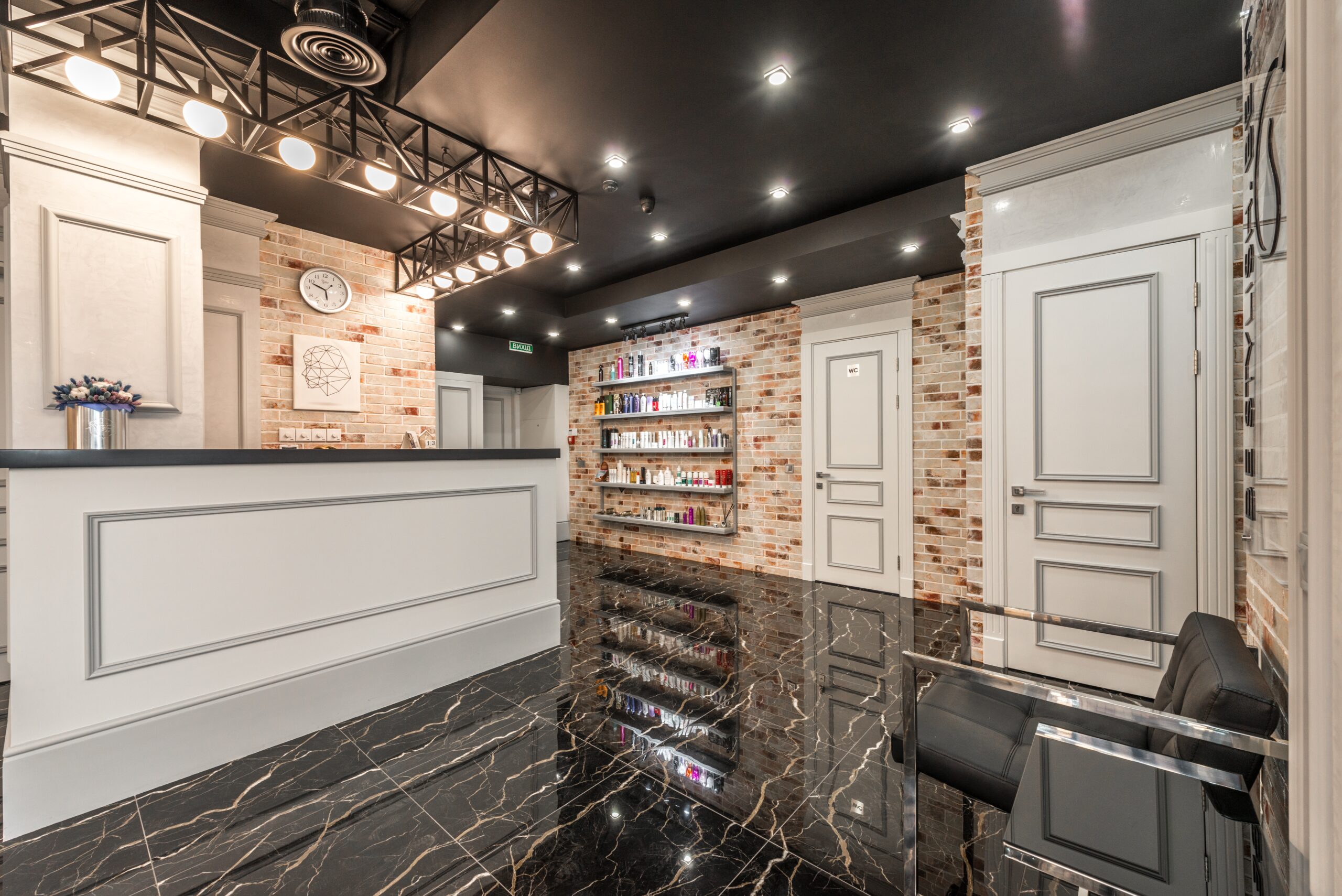 What is Mortgage Arrears?
Fix NSF or Missed Mortgage Payments.
Having one or more late mortgage payments due to non-sufficient funds can place your mortgage into arrears status. If this is the case, expect your mortgage lender to contact you to address the late payments. As a borrower, you are responsible for making your mortgage payments on time. Similarly, your mortgage lender is expected to collect and maintain payments from a performing loan. Despite your best efforts, failing to remedy the default or having subsequent mortgage payments bounce will eventually lead to your lender taking action. Your mortgage will either be noted in default with a payout demand or escalated into legal action to sell the property. In either case, it is important to address the matter as quickly as possible. Contact us to learn how we can help you bring your mortgage back into good standing today if you are a homeowner in Ontario, British Columbia or Nova Scotia.
What Causes Mortgage Arrears?
Prevent a power of sale or Foreclosure
We understand that tough times happen to good people and never place judgement on clients who are experiencing financial hardship. Oftentimes late mortgage payments are a result of loss of employment, illness, and honest money mismanagement. Depending exactly on your life circumstances and although you understand the importance of making your payments on time, sometimes it becomes impossible. Whatever the reason is for your mortgage arrears, our mortgage brokers at DV Capital will help you as quickly as possible. We are here to help you and your family move ahead regardless of being turned down elsewhere by other Banks, Financial Institutions or Mortgage Brokers in Ontario, British Columbia or Nova Scotia. Contact us immediately for a head-start.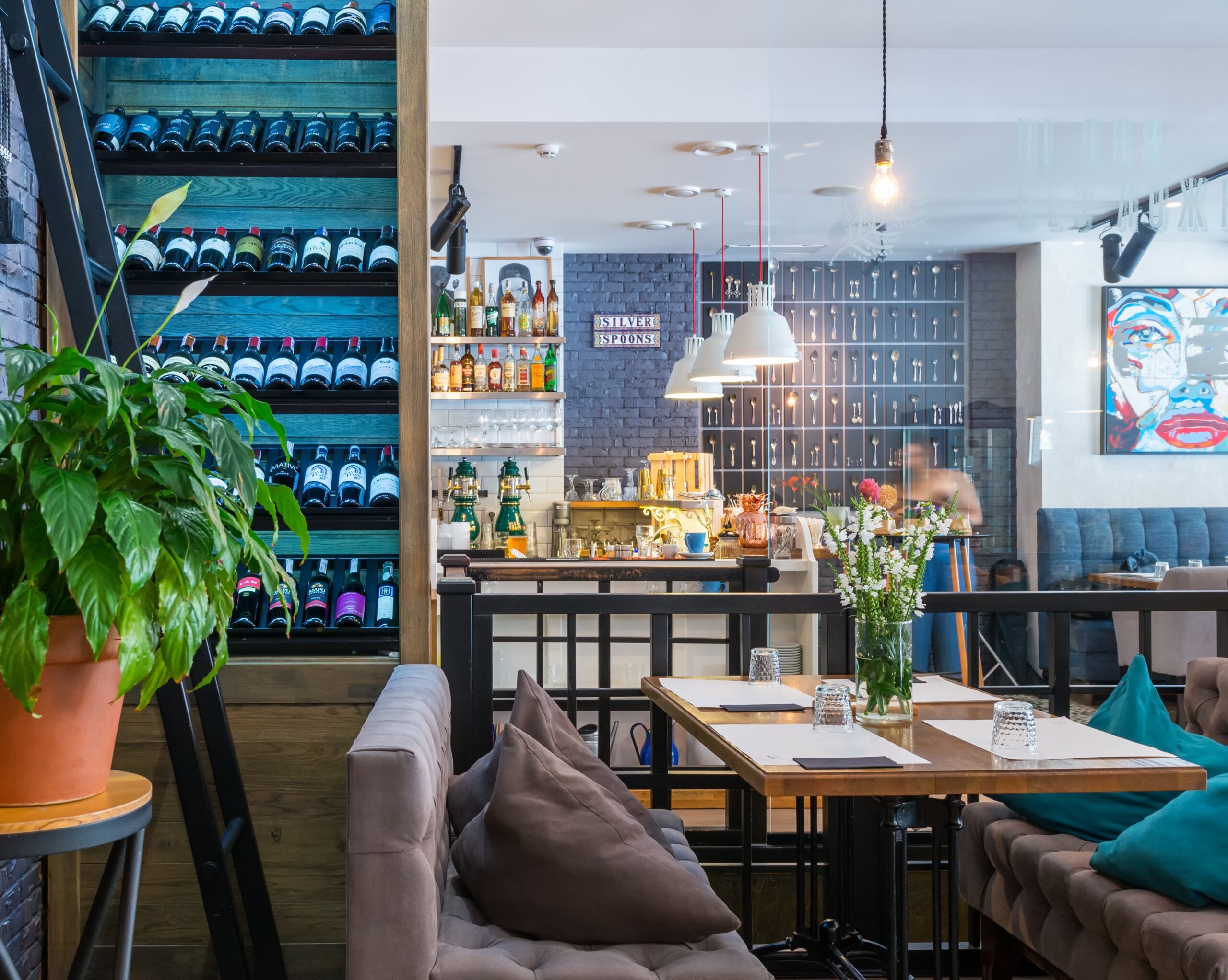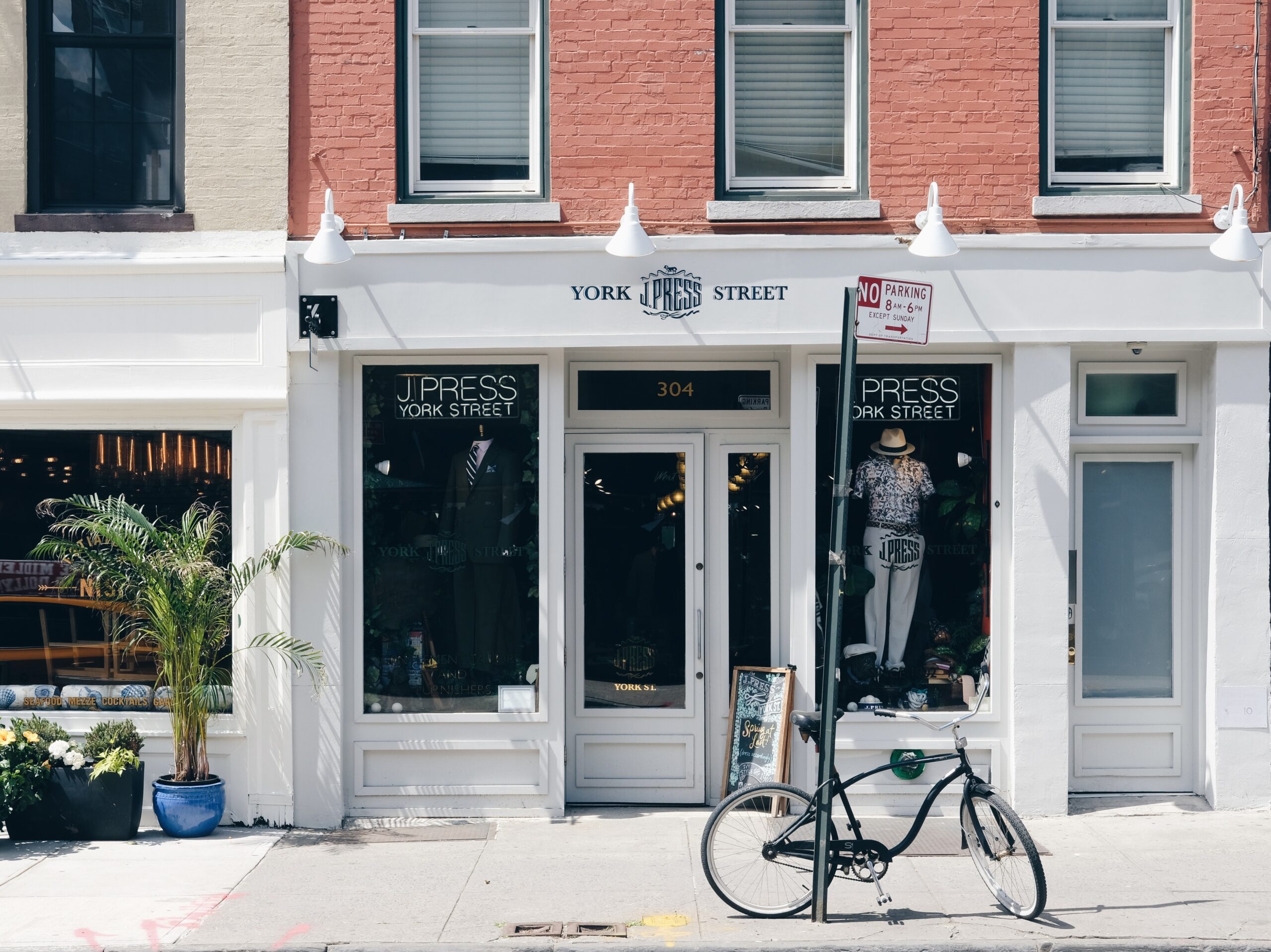 Does Mortgage Arrears Affect Credit?
Simply put, yes. There is a high chance that your mortgage lender is one of many that report directly to credit reporting agencies such as TransUnion and Equifax. Therefore, similar to late credit card payments, late mortgage payments will be made visible to prospective mortgage lenders. Applying for a mortgage with previous late mortgage payments or evidence of a previous power of sale or foreclosure isn't exactly ideal. Needless to say, previous and existing mortgage arrears can impact your chances of obtaining a mortgage approval. Rest assured that residential and commercial mortgage brokers at DV Capital can help you move ahead with a clear slate by fixing your mortgage arrears or defaulted payments.
Help for Mortgage Arrears.
Missed Mortgage Payment Help.
DV Capital has over a decade of experiencing helping homeowners overcome financial distress. We have mastered the art of remedying mortgage arrears with strategic financing solutions. Regardless of late or missed mortgage payments due to illness, job loss, or COVID-19, we will not judge you and help you with your mortgage arrears, property tax arrears, and condo fee arrears. We possess great experience with communicating with mortgage lenders and their enforcement lawyers to work out an amicable plan to help our clients reinstate their mortgage, or swiftly replace a defaulted mortgage in order to prevent legal action.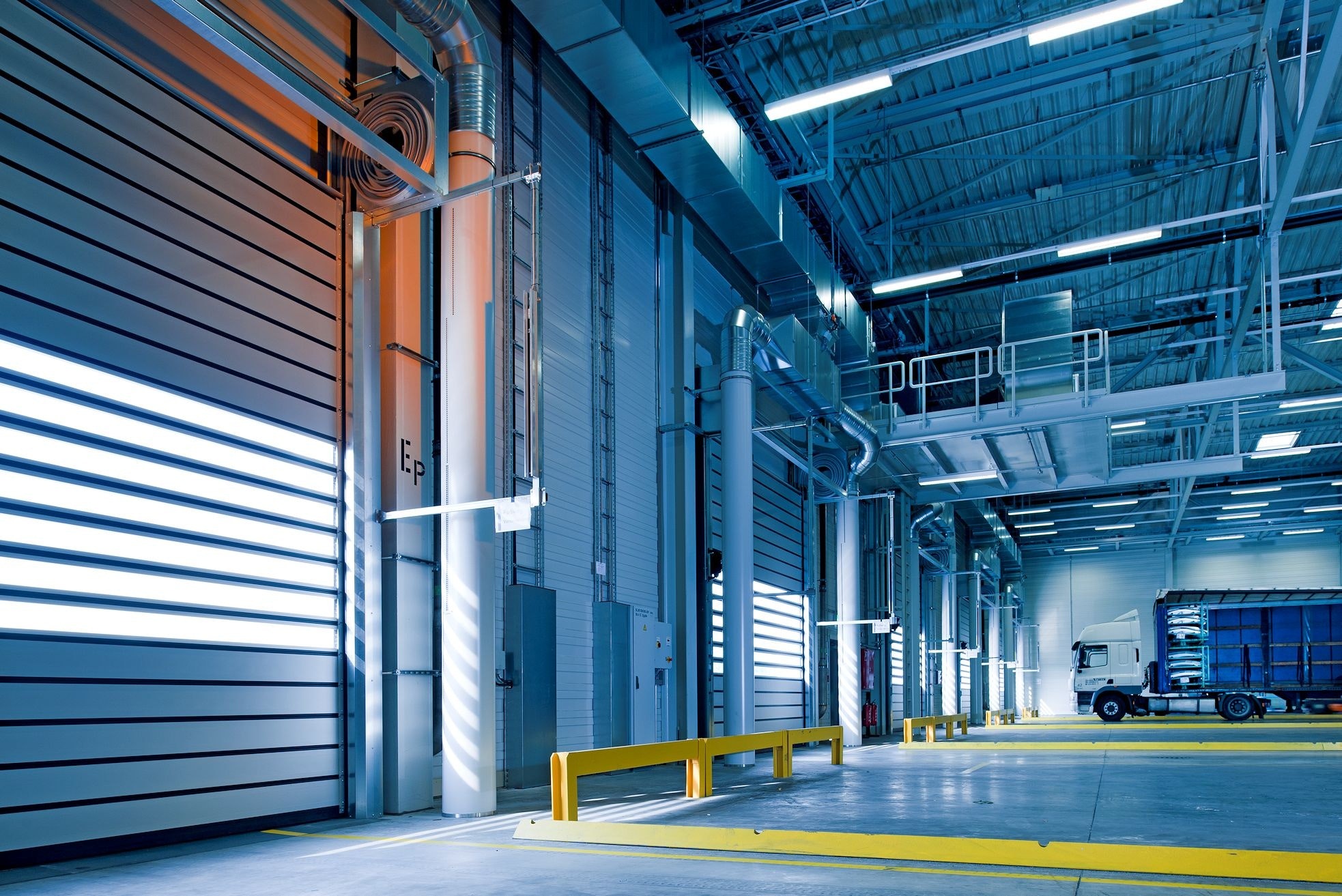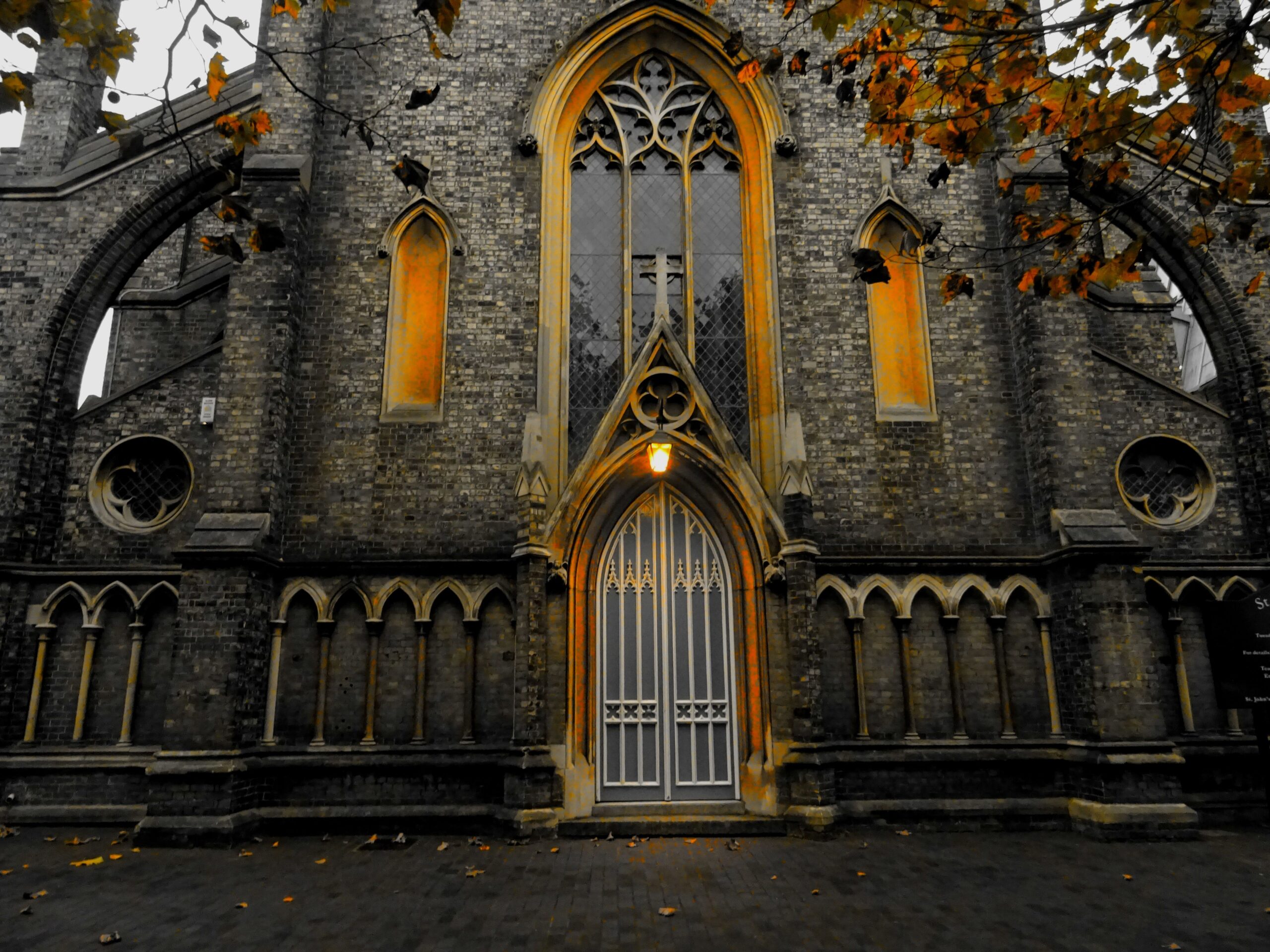 Behind on property tax payments?
Property Tax Arrears Help.
As a borrower, you are responsible for making your property tax payments on time. This is very much the business of your mortgage lender as they can likewise be affected by property tax arrears. Contrary to common belief, property tax arrears can take priority to any and all mortgages on title. In other words, your mortgage lender can potentially lose money if your property tax arrears escalate to the township selling your home. More importantly, you as the homeowner, can lose hard-earned equity from a fast and hard auction sale of your home all over property tax payments that can easily be resolved provided sufficient equity. DV Capital has helped homeowners for a decade bring their property taxes up to date and avoid issues and interest penalties that can lead to the sale of their home. DV Capital helps homeowners in Ontario, British Columbia and Nova Scotia redeem their property tax arrears and keep their mortgage in good standing. Contact us immediately for a head-start on a solution. 
Behind on your condo Fees?
A lien might be registered.
Falling behind on your monthly condominium maintenance fees and or not paying for a special assessment can result in a lien being registered against your condominium unit. Pursuant to the Condominium Act, a notice of lien can be sent to the unit owner asking for payment within a period of 10 days. In the event that the late condo fees and or special assessment balance isn't rectified, the condo corporation may proceed with registering a lien. Not only does a lien make for an uncomfortable predicament in your living corridors, you can lose your right to vote at meetings, have difficulty qualifying for a mortgage, and ultimately have your condo unit sold. In any event, DV Capital can easily help you rectify outstanding condo fees and condo liens based on sufficient equity. We are here to help you move ahead despite being turned down elsewhere!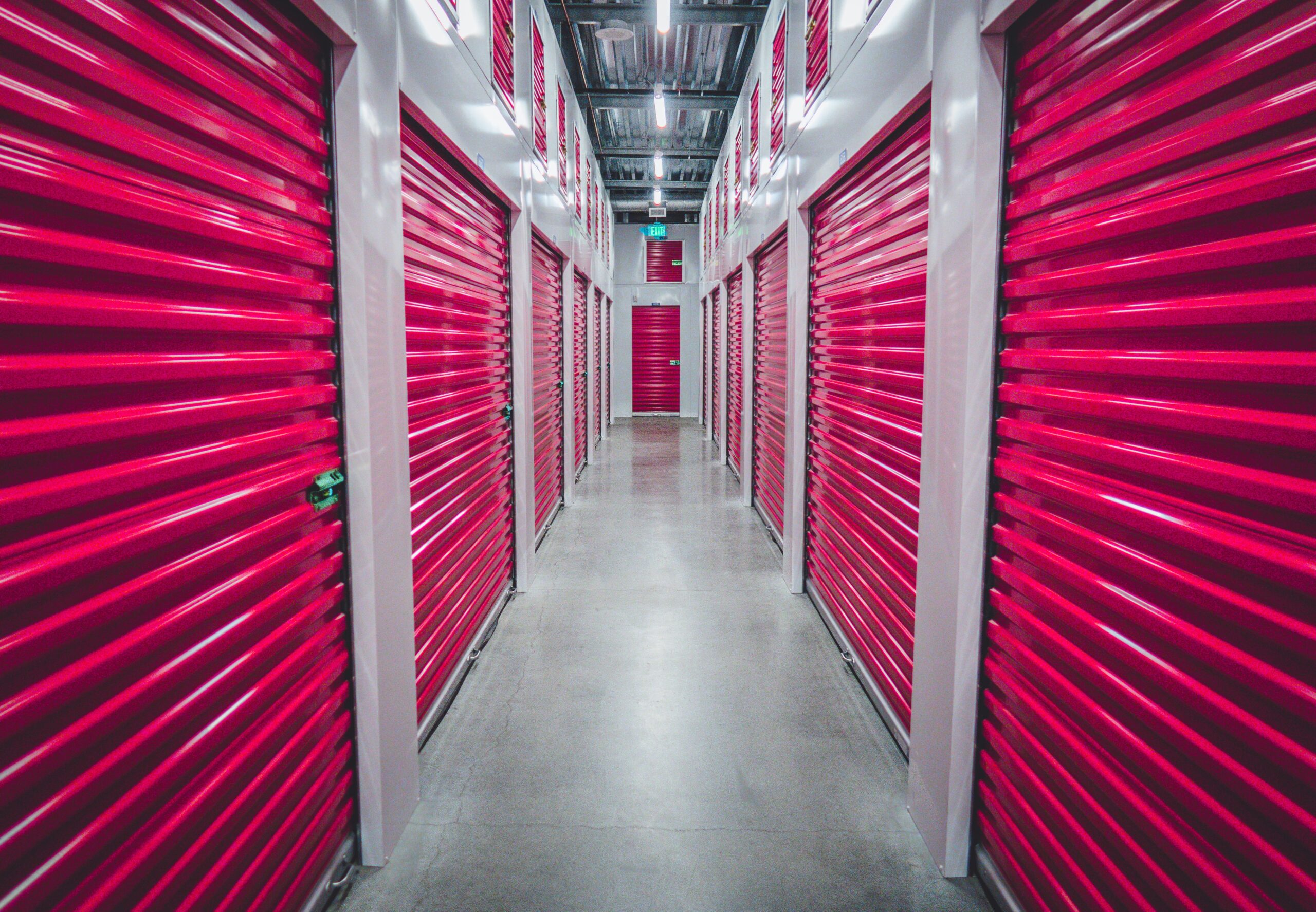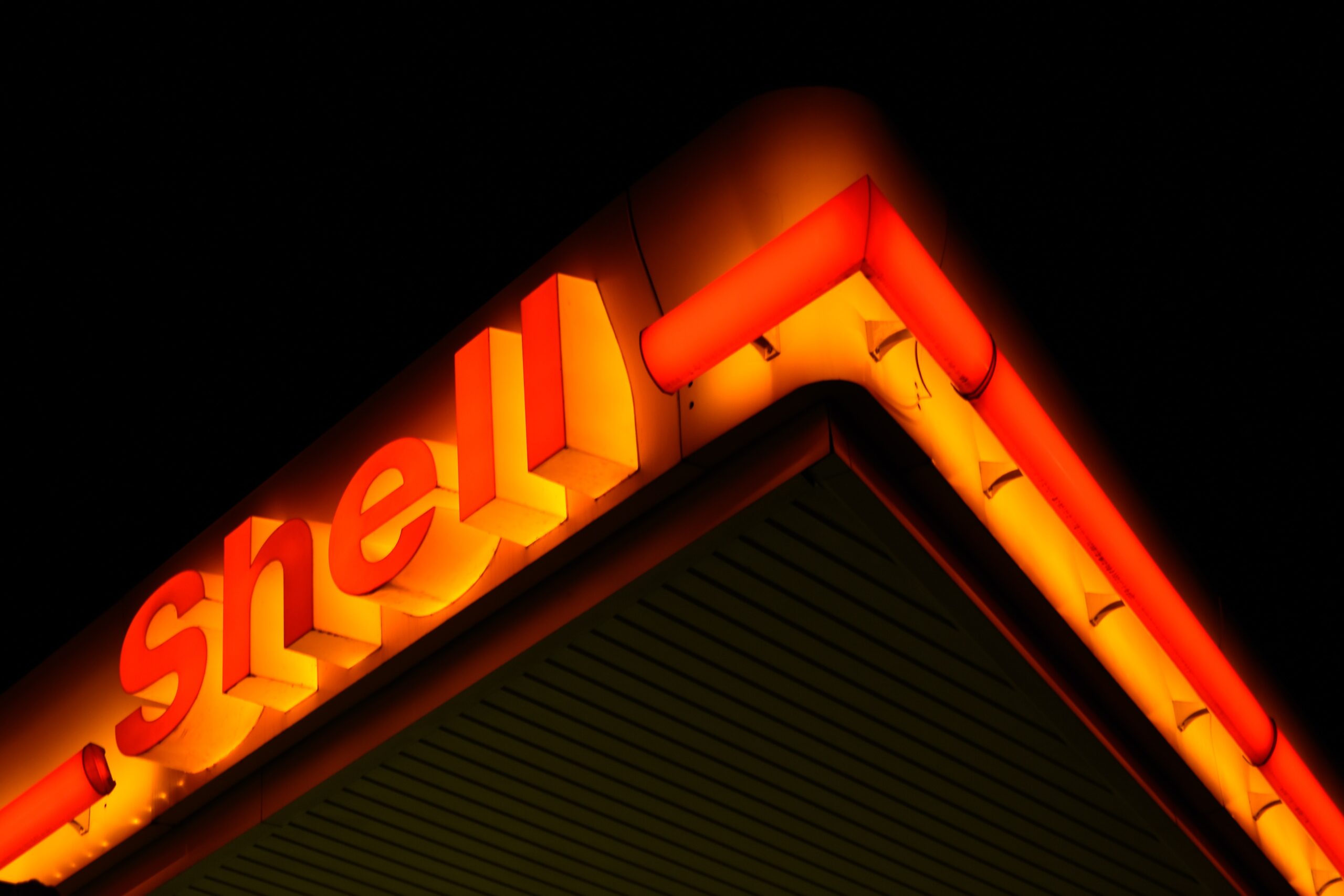 We help with mortgage arrears.
We'll show you how it's done.
We are very experienced with navigating our clients to the finish line when it comes to outstanding mortgage arrears. We encourage you to contact us at your earliest opportunity to discuss what you are experiencing. Oftentimes we will receive approval from both existing mortgage lender and their legal counsel to allow you to bring your existing mortgage up to date. This is usually most ideal because you can theoretically keep your foot in the door with a low rate mortgage and avoid having to pay a prepayment penalty which could be very costly. If you are quite deep in the mortgage arrears process it is quite possible that your existing mortgage lender is demanding that you payoff their mortgage in full. Either route can result in them legally selling your home under a power of sale or foreclosure. If you are facing a power of sale or foreclosure it is imperative to act immediately. Contact us 7 days a week and we will quickly be able to determine if we can help you and your family. 
Lender for Mortgage Arrears.
Direct Private Mortgage Lender.
At DV Capital, we maintain relationships with many sources of mortgage capital for most property types and locations in Ontario, British Columbia and Nova Scotia. We have the ability to quickly approve homeowners for first, second, and third mortgages to help with their mortgage arrears, property tax arrears, and condo fee arrears. We understand that you might be overwhelmed with emotion and the unknowns. It is our mission to create a fast and transparent action plan to put your mortgage arrears behind you and prevent the chance of Power of Sale or Foreclosure.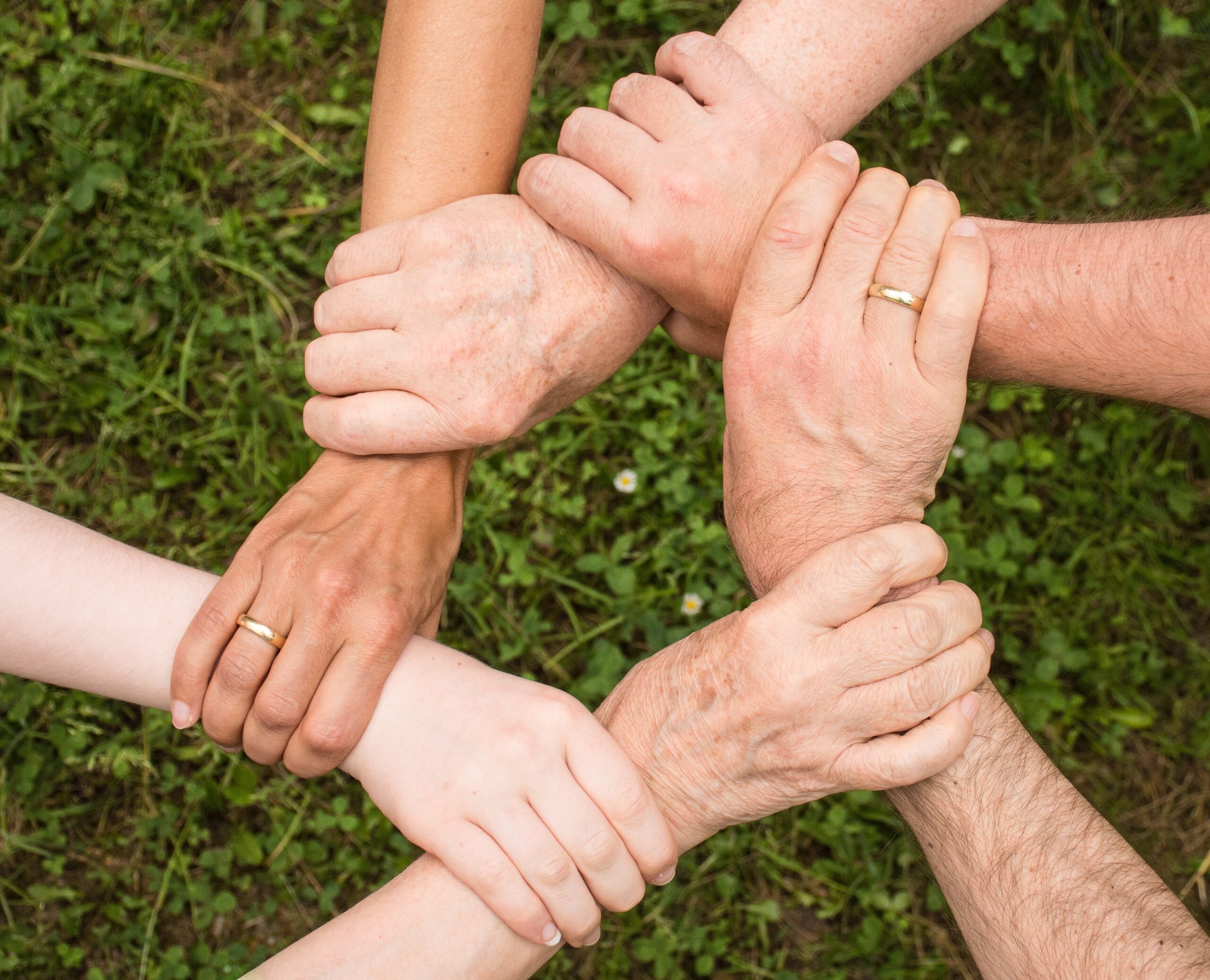 your mortgage Resource Guide.