DV Capital: Mortgage Broker & Private Lender Services.
Mortgages for Remediated Grow-Ops.
learn how to obtain a mortgage Approval.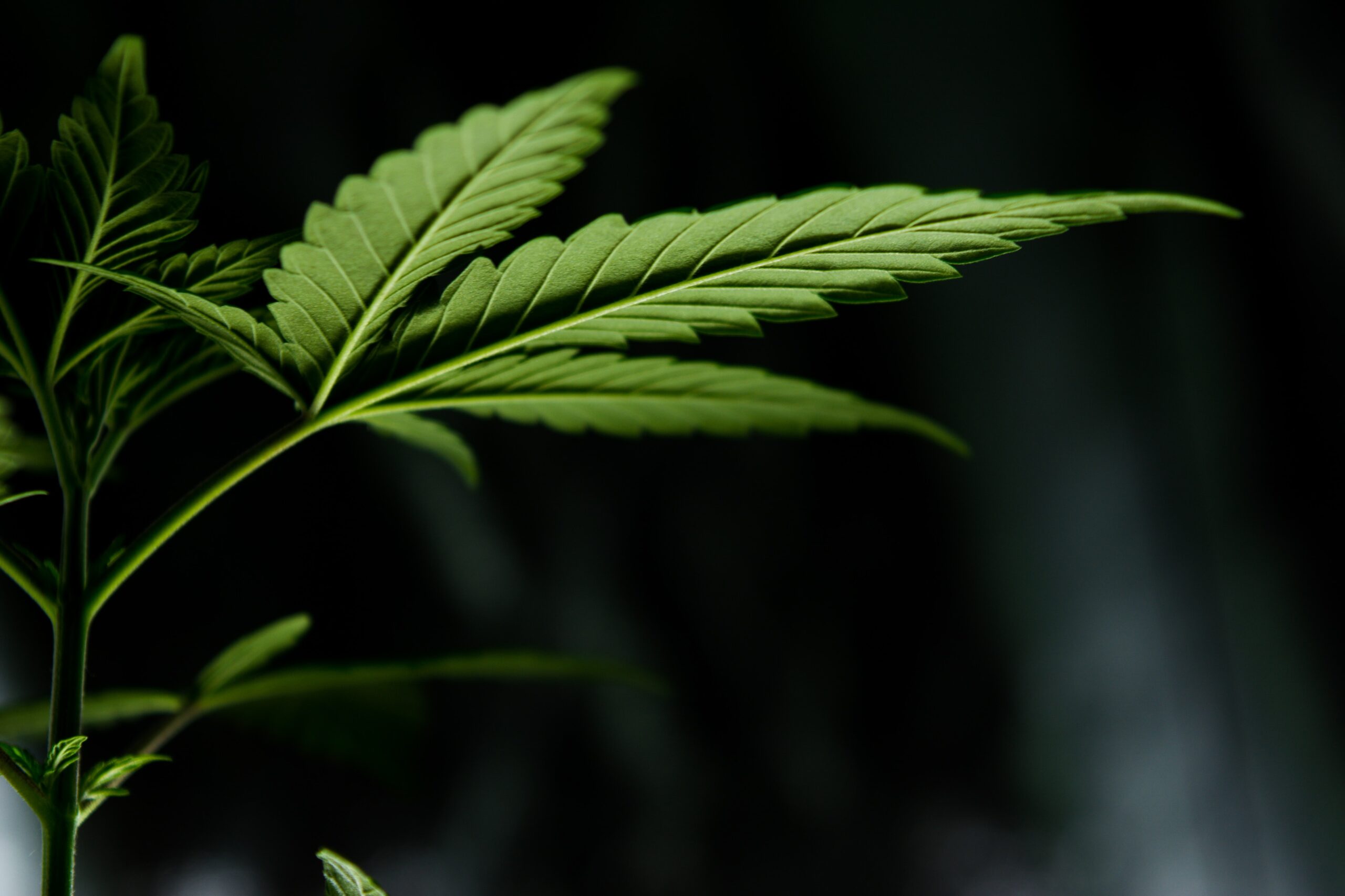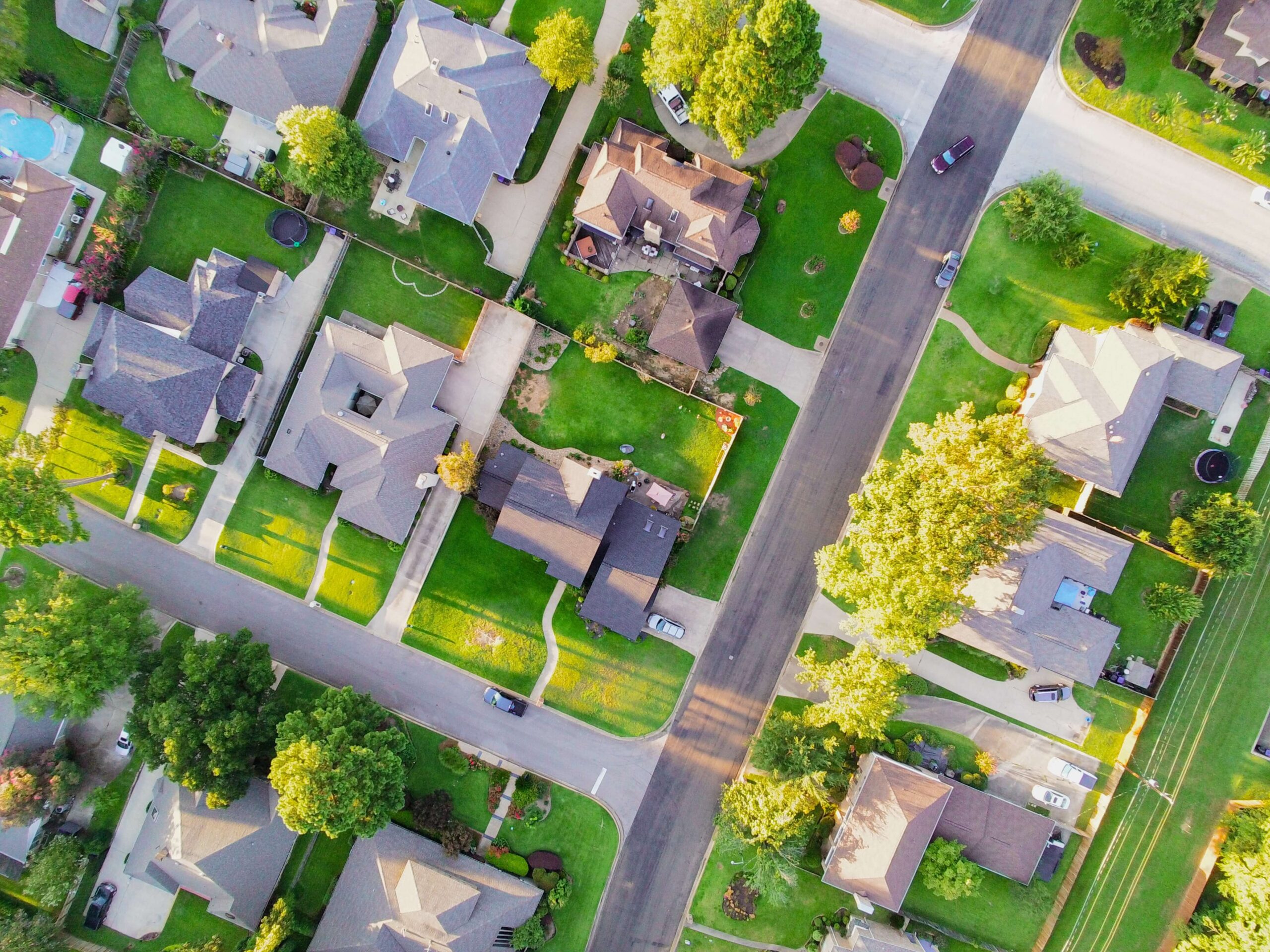 What is a Cannabis Grow-op?
Direct Private Mortgage Construction Lender.
As of the time this article is published, the Government lawfully permits residents in most Canadian provinces age 19 years and older to grow up to four cannabis plans (per residence, not person) for personal use. Years ago, the rules and regulations surrounding the cultivation and growth of cannabis were restricted to medical users that were granted a license by Health Canada. Therefore, any cultivation, sales and purchases of cannabis outside of government regulation was deemed to be illegal. During this time, many residential homes including commercial and industrial units and buildings were used to illegally grow cannabis. Fast forward today, we are now living in a time where recreational cannabis can be purchased online and from government approved storefront facilities. There have been recent reports that can be found online suggesting that the illegal blackmarket cannabis market still remains in effect. In one case, a residential house in Madoc, Ontario was busted with 1700 cannabis plants. 
What are Cannabis Grow-Op Risks?
Does this affect real estate?
It is not uncommon for illegal cannabis grow-ops to take place in residential dwellings across Canada. Many of these homes undergo extensive modifications to support mass cannabis growth. In some cases, many of these changes are considered dangerous as there is tampering done to electrical wiring, exhaust fans, irrigation devices and many illegal grow-op operators bypass utility meters. In addition, excessive humidity changes and chemicals used during the cultivation process can seep into the flooring and behind walls and in many cases turn into mould and mildew which can result in respiratory and allergy problems. In addition to physical issues and the cost to repaid modified residential and commercial properties that were used as illegal grow-ops, there is also very much a stigma associated to properties that were used as illegal cannabis grow-ops, which, when disclosed, can deter potential home buyers and can also ultimately affect the marketability and resale value of the property. It is prudent for a certified home inspector to complete series of tests to determine the severity of damage as well as the cost to remedy such damage. Some may ultimately find that it is not worth the trouble, as do many lenders, who will not even finance remediated grow-ops.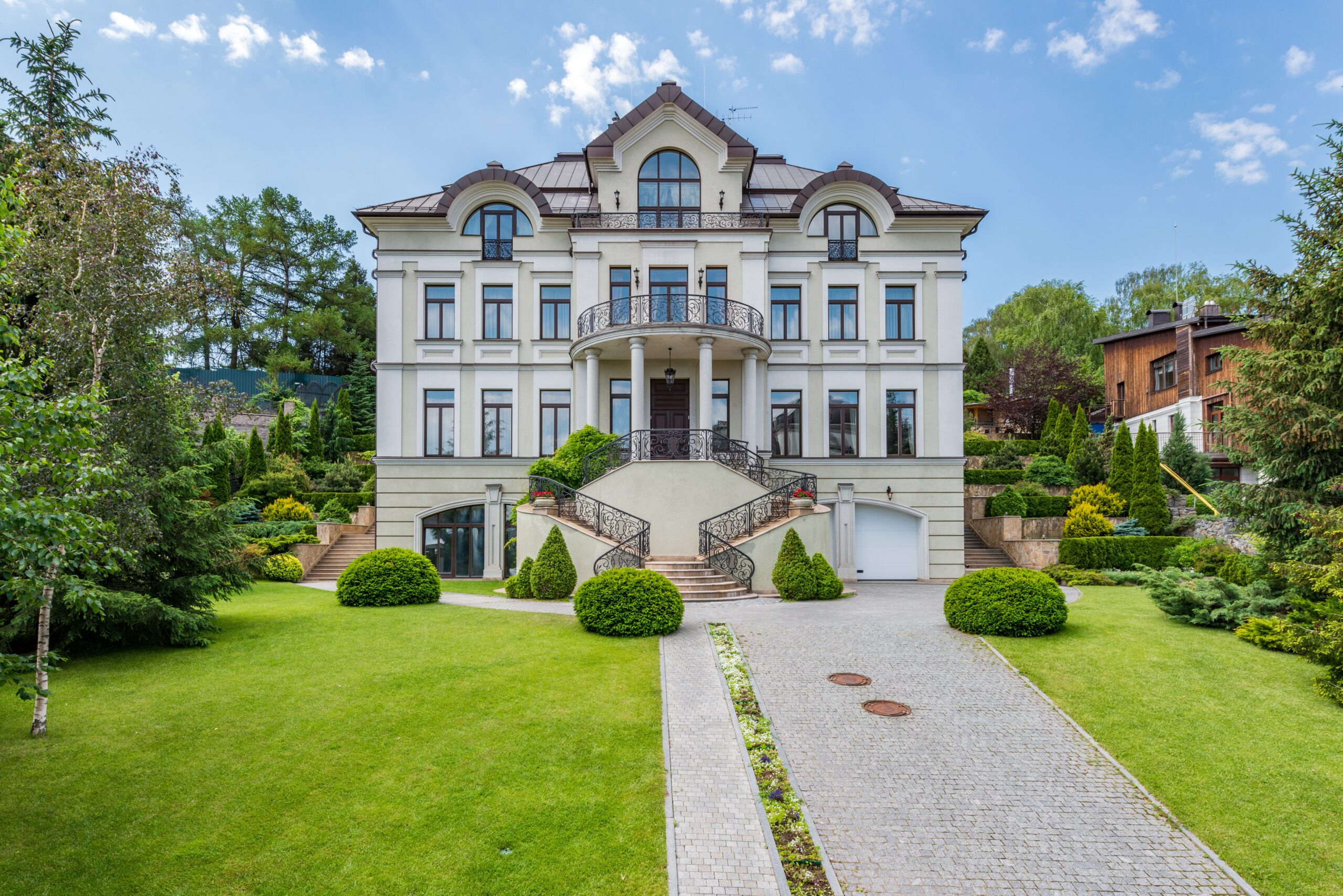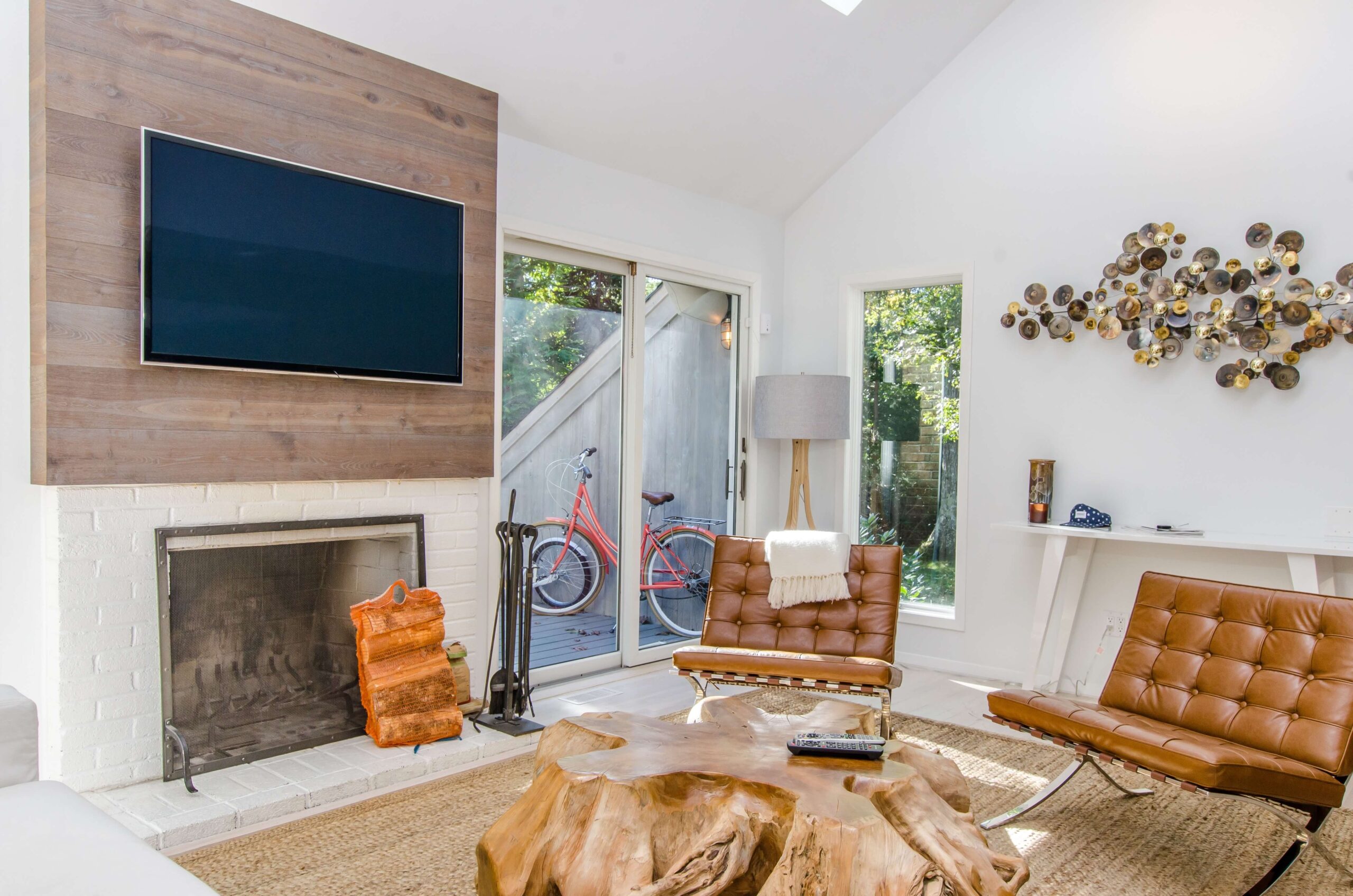 How to get a mortgage for a remediated grow-up?
Mortgages for remediated grow-ops.
Simply put, arranging a mortgage for a remediated grow-op is far from a simple task for many of the reasons stated above. There is a very small mortgage lender and mortgage default insurer audience across Canada that will entertain the financing of these properties. DV Capital Corporation has mortgage financing options for remediated grow-ops and welcomes you to contact us anytime for a confidential and complimentary discussion 7 days week if you are a homeowner, to-be home owner or real estate investor in Ontario, British Columbia or Nova Scotia. 
your mortgage Resource Guide.
We welcome you to browse through our blog posts that provide helpful mortgage information and all  mortgage related.