Private Mortgages in Ontario, British Columbia & Nova Scotia.
Equity Based Private Mortgage Lending.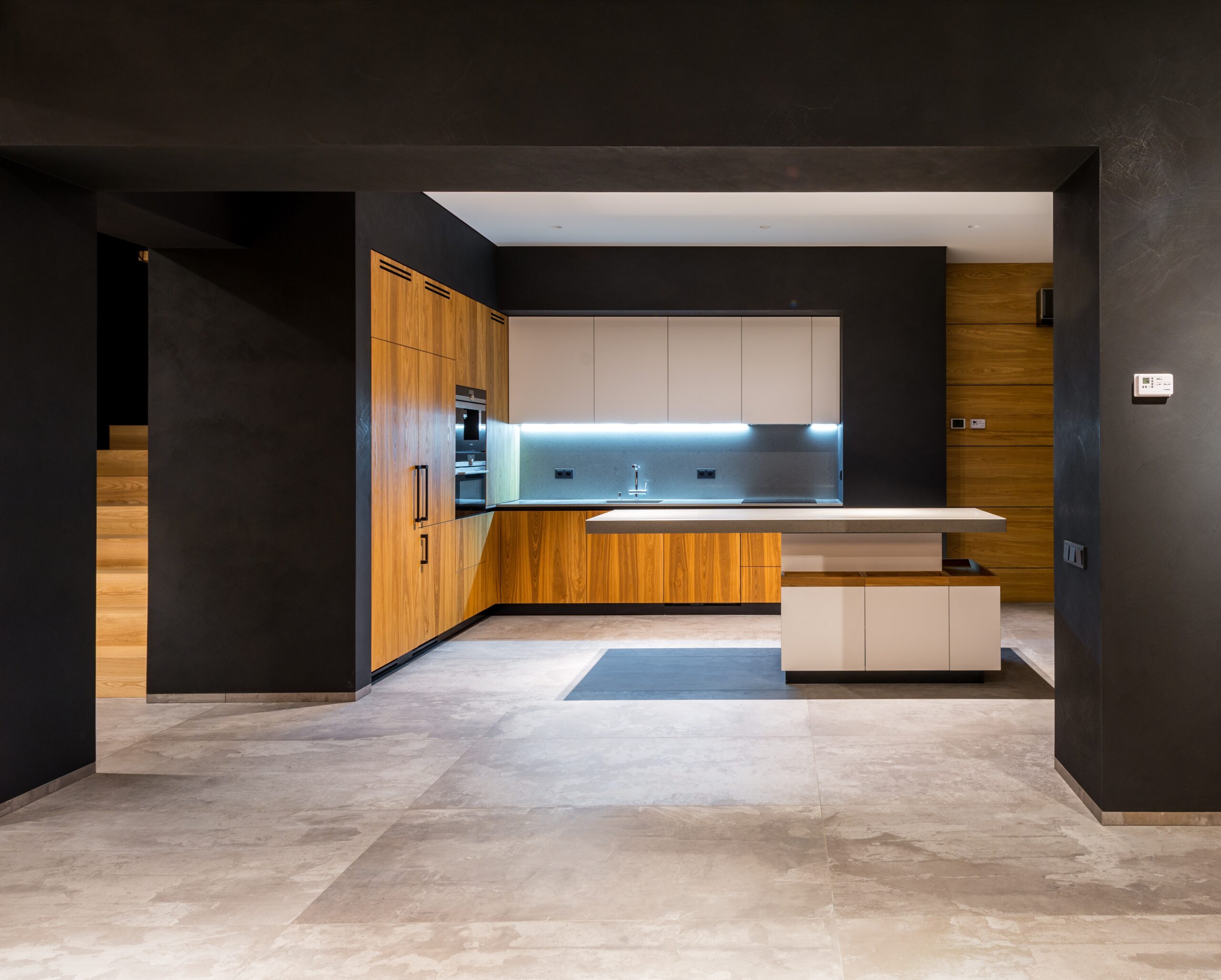 Private Mortgage Solutions.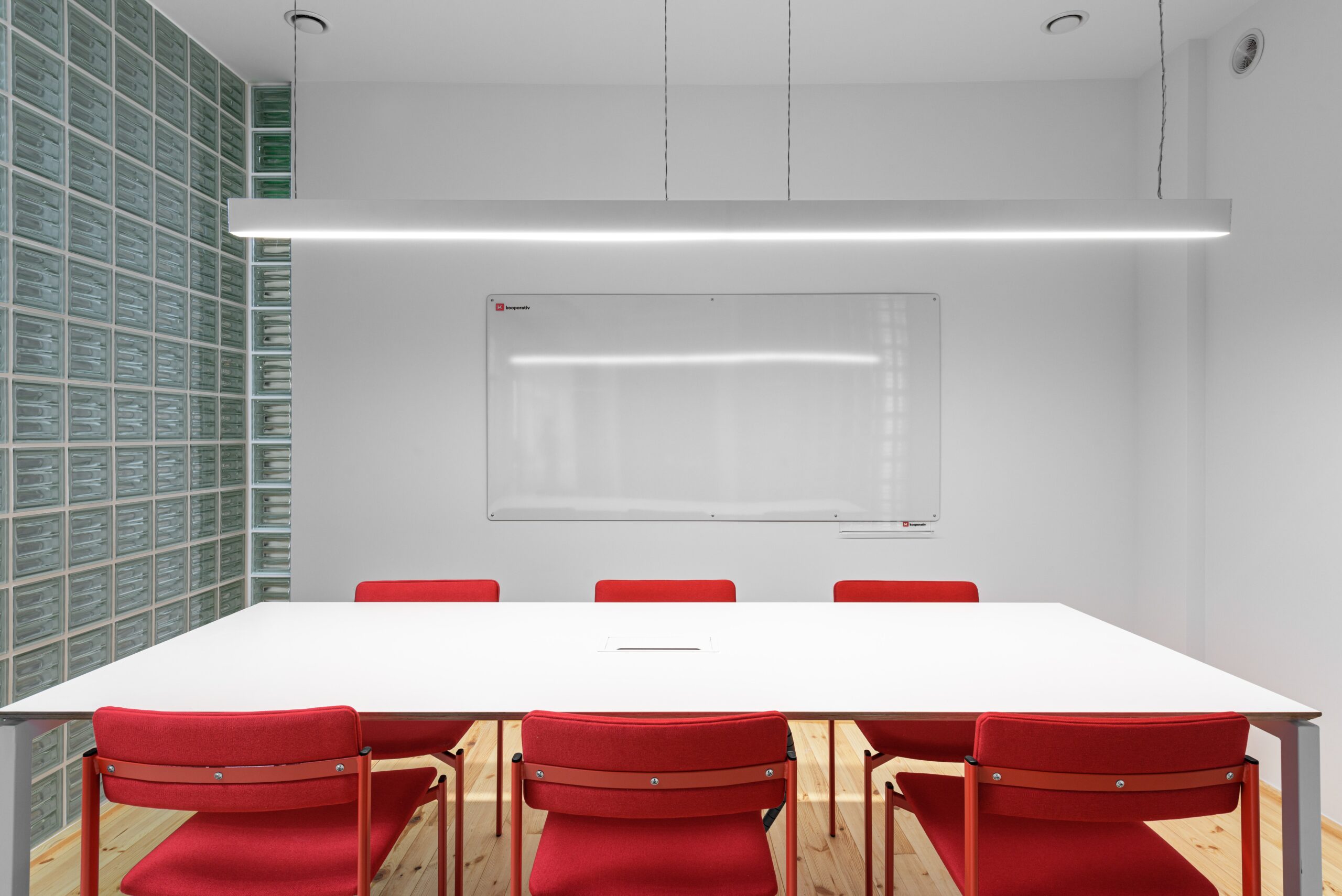 what is a Private Mortgage?
Residential, Commercial, Land & Construction Loans.
A private mortgage is a mortgage that is funded by a mortgage lender other than a bank, credit union or trust company. A private mortgage can be used to assist with the purchase of a residential, commercial, industrial property, as well as land and purpose built real estate assets. For existing real estate owners, a private mortgage can assist you access equity or refinance or replace an existing mortgage. Private mortgage financing may be useful for homeowners, real estate investors and builders by allowing them access to alternative financing options, regardless of being turned down elsewhere from traditional mortgage lenders or other mortgage companies less equipped to assist with their private mortgage requirements. 
When Is a Private Mortgage Required?
Fast & Flexible Private mortgage loans.
In Canada, traditional mortgage lenders that must operate under rigid government prescribed mortgage underwriting guidelines and policies, including, in most cases, the 'mortgage stress-test', which requires borrowers to prove that they can qualify for an interest rate that is actually higher than the actual mortgage contract. Private mortgage lenders play a very important role in the Canadian real estate market, a real estate market that continues to under-service the needs of many who are new to Canada, self-employed, establishing or rebuilding credit, purchasing, refinancing, building a custom home or accessing equity from real estate that is located in rural or remote locations. We are often approached by to-be and current real estate owners that have been turned down by the very banks that they've been banking with for years. DV Capital has underwritten and funded millions of dollars of private mortgages and possess the experience, connections and resources to assist its clients with their private mortgage requirements in Ontario, British Columbia and Nova Scotia.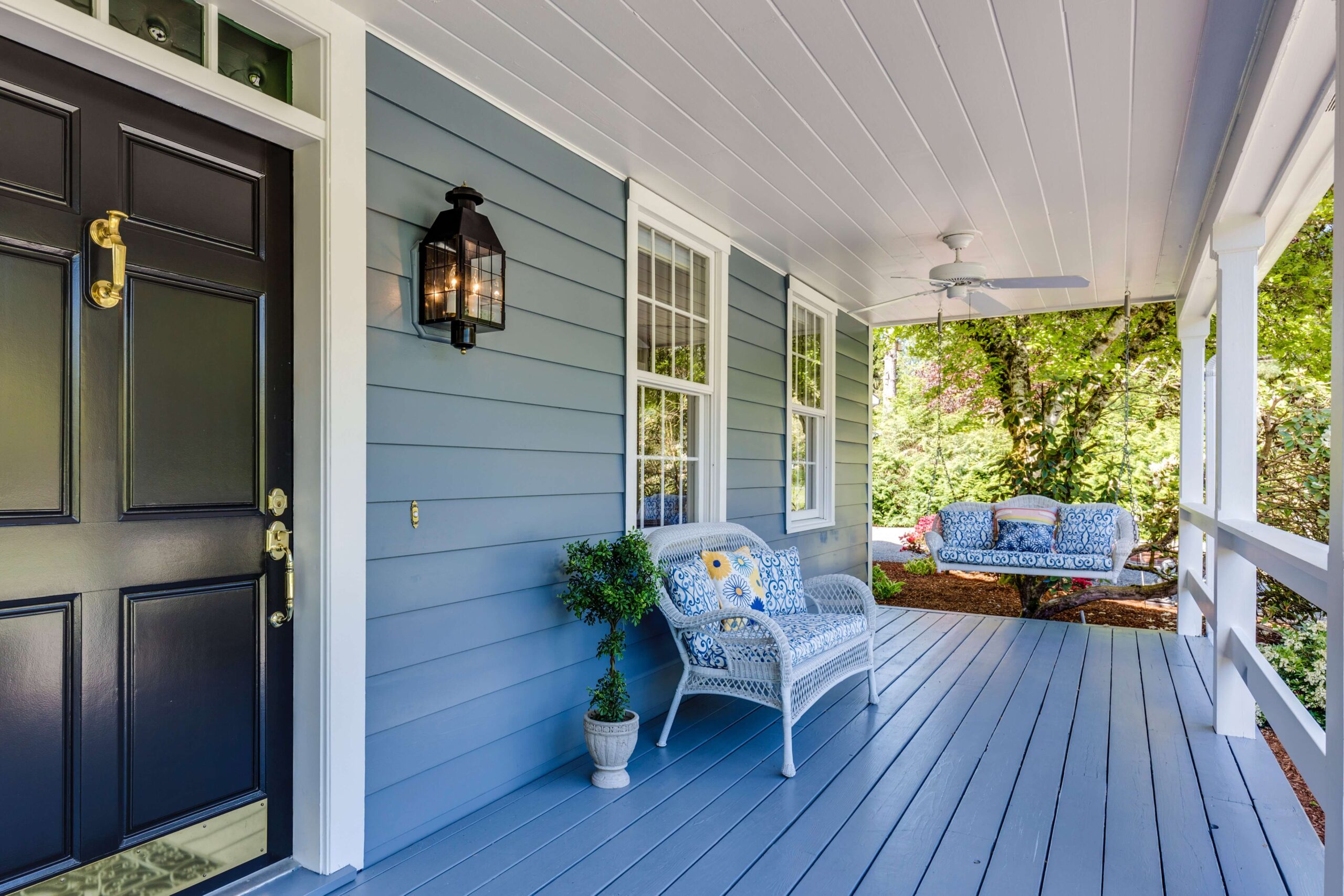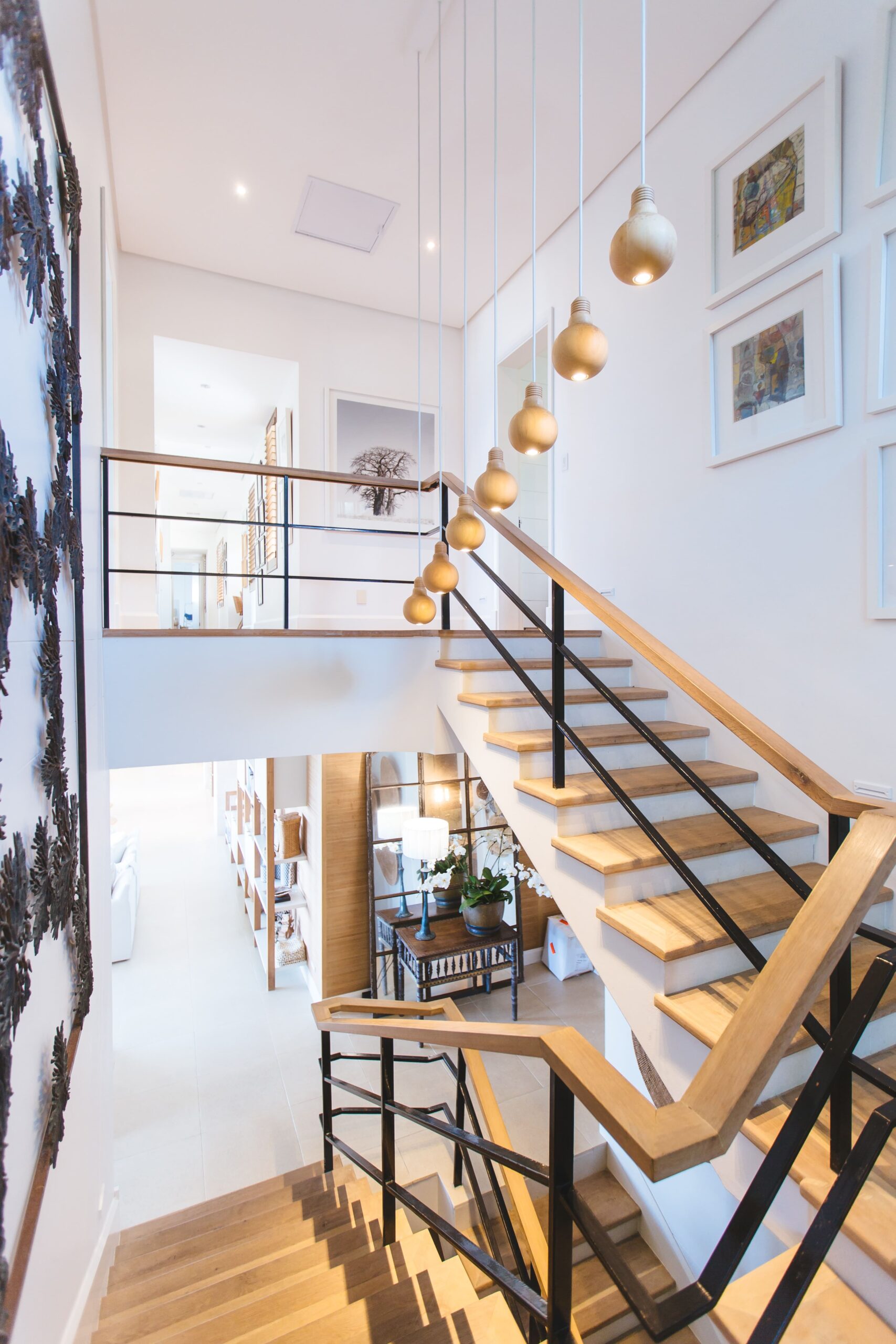 Types of Private Mortgage Lenders.
Private Mortgage Lenders Near You.
Generally speaking, there are two primary categories of private mortgage lenders that provide private mortgages in Canada:
Mortgage Investment Entities: A Mortgage Investment Corporation, for example, is a mortgage investment vehicle comprised of qualified investor capital that is deployed by the MIC Manager into private mortgages that meet the underwriting and loan criteria of the Mortgage Fund. MIE's are typically well capitalized and managed and specialize in specific mortgage programs ie: second mortgages, commercial mortgages, construction loans or equity-based private mortgage lending. 
Private Mortgage Investors: An example of a Private Mortgage Investor might be a High Net Worth Individual or a Family Office that provides private mortgages on an 'case-by-case' basis, in one or multiple individual private mortgages, per their lending guidelines.
DV Capital Corporation provides homeowners, real estate investors, custom home builders and real estate developers with direct access to a vast network of private mortgage funds for residential, multi-family, apartment, commercial, mixed-use, industrial, land, custom home construction financing and development requirements across Ontario, British Columbia and Nova Scotia.
Private Mortgage Brokers.
Private Mortgage Broker Near You.
First and foremost, DV Capitals is licensed as a Mortgage Brokerage and is qualified to participate in private mortgage activity. . Oftentimes mortgage agents and brokers are accustomed to traditional lending guidelines and operate within the 'check the box' approach and are uncertain how to assist clients with their unique mortgage loan requirements. We specialize in reviewing, structuring and approving private mortgages for clients with no credit, bad credit, active or discharged consumer proposals and bankruptcies, fix-n-flips, spousal buyouts, mortgage arrears, property tax arrears, and CRA arrears and can stop a power of sale and assist a homeowner with foreclosure redemptions. We have the ability, in most cases, to approve clients based on sufficient equity regardless of them being turned down elsewhere.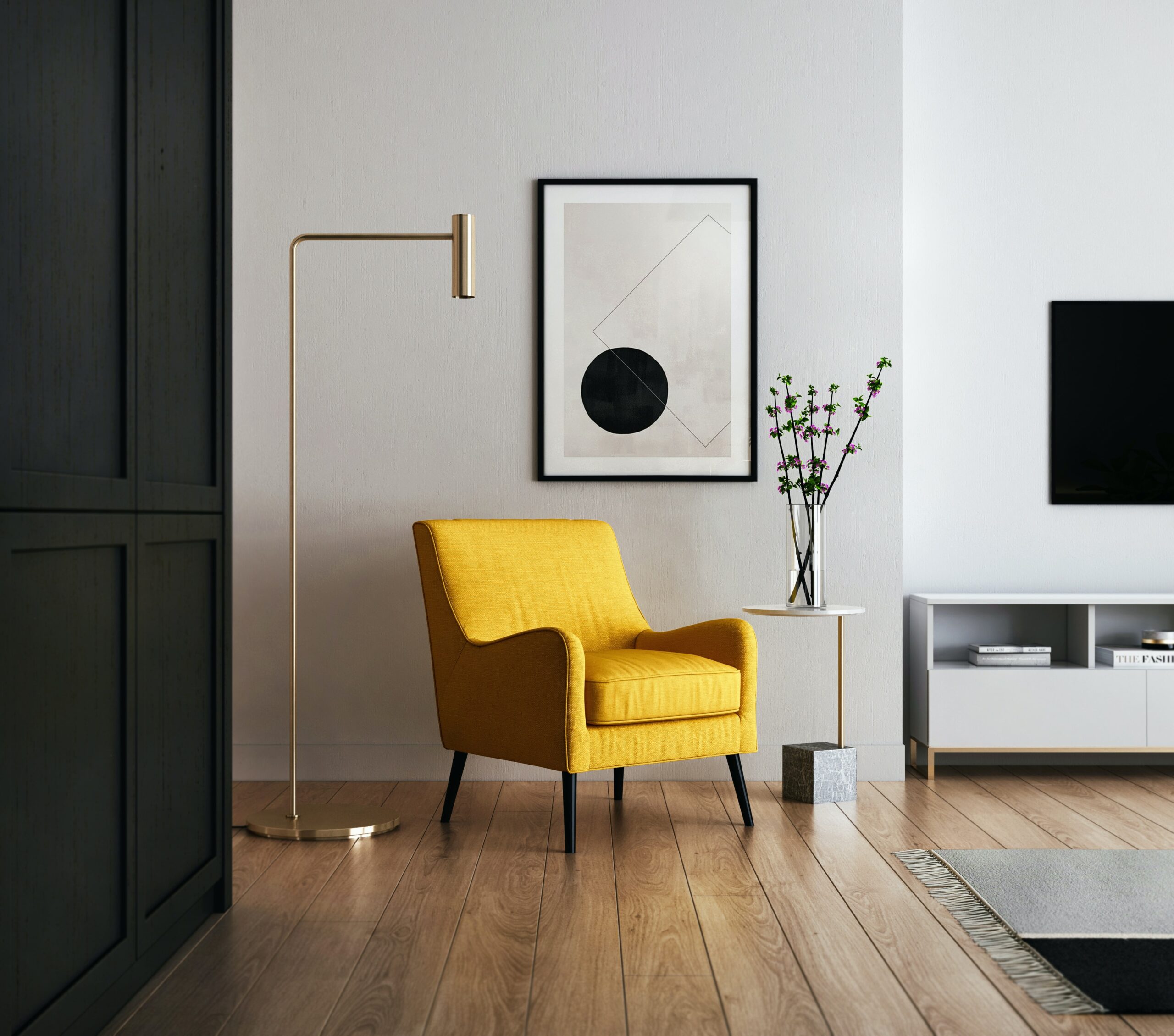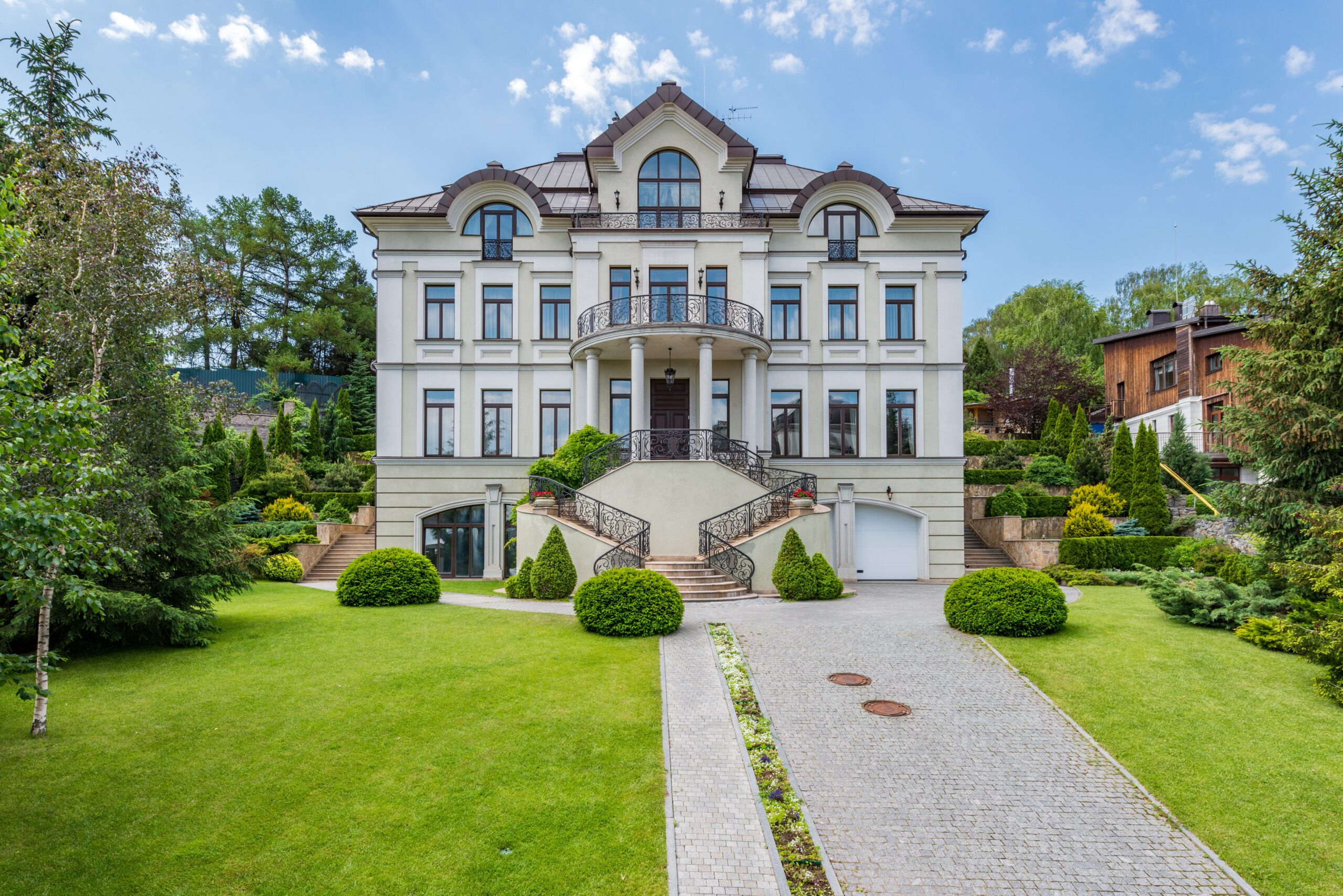 Private Mortgage Features.
1st, 2nd & 3rd Private Mortgages.
A private mortgage is often used as a short term financing facility for homeowners, investors custom home builders, and real estate developers. Therefore typically private mortgage terms range from 6-24 months, usually with the option to extend or renew, at the lenders discretion. Although private mortgages are usually interest-only due to the marginal amount of principal pay-down over a short period of time, amortization options up to 40 years exist, allowing the mortgage to be paid-down. In many cases, DV Capital can provide a 'no-payment' mortgage, also referred to as 'prepaid interest' or an 'interest reserve' by way of prepaying the mortgage payments for a number of months or for the entire term. Also, we are usually able to customize a mortgage payment by prepaying the difference of the actual payment, and the amount that best suits our clients budget. If you are looking for a private mortgage broker or a direct private mortgage lender, please do not hesitate to reach out. 
Over the years we have seen credit profiles of every shape and size imaginable. We understand that bad times happen to good people and believe in providing clients with a fresh slate and a chance to move ahead. We work with clients with previous or active consumer proposals, credit counselling plans or bankruptcies. In addition, we work with individuals who are new to the country including foreign buyers and investors who either have zero established credit in Canada or very thin credit. A DV Capital mortgage may be used to help  build or rebuild credit, eliminate high interest debt without resulting in filing for a consumer proposal or a bankruptcy. We are quite regularly contacted by clients whose current credit profile does not allow them to refinance with their existing mortgage lender and feel that they are out of options, when in fact we may be able to assist regardless of being turned down elsewhere.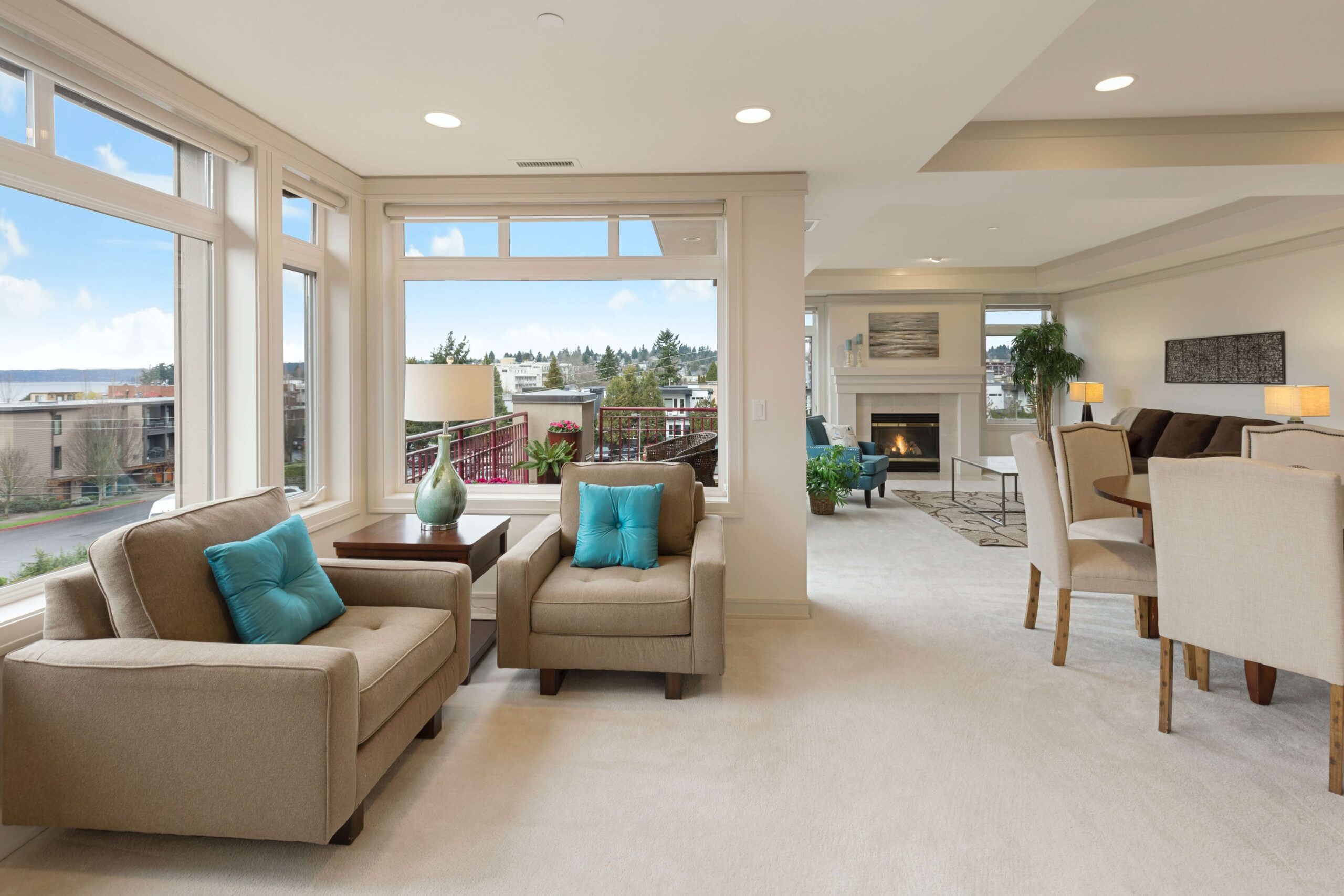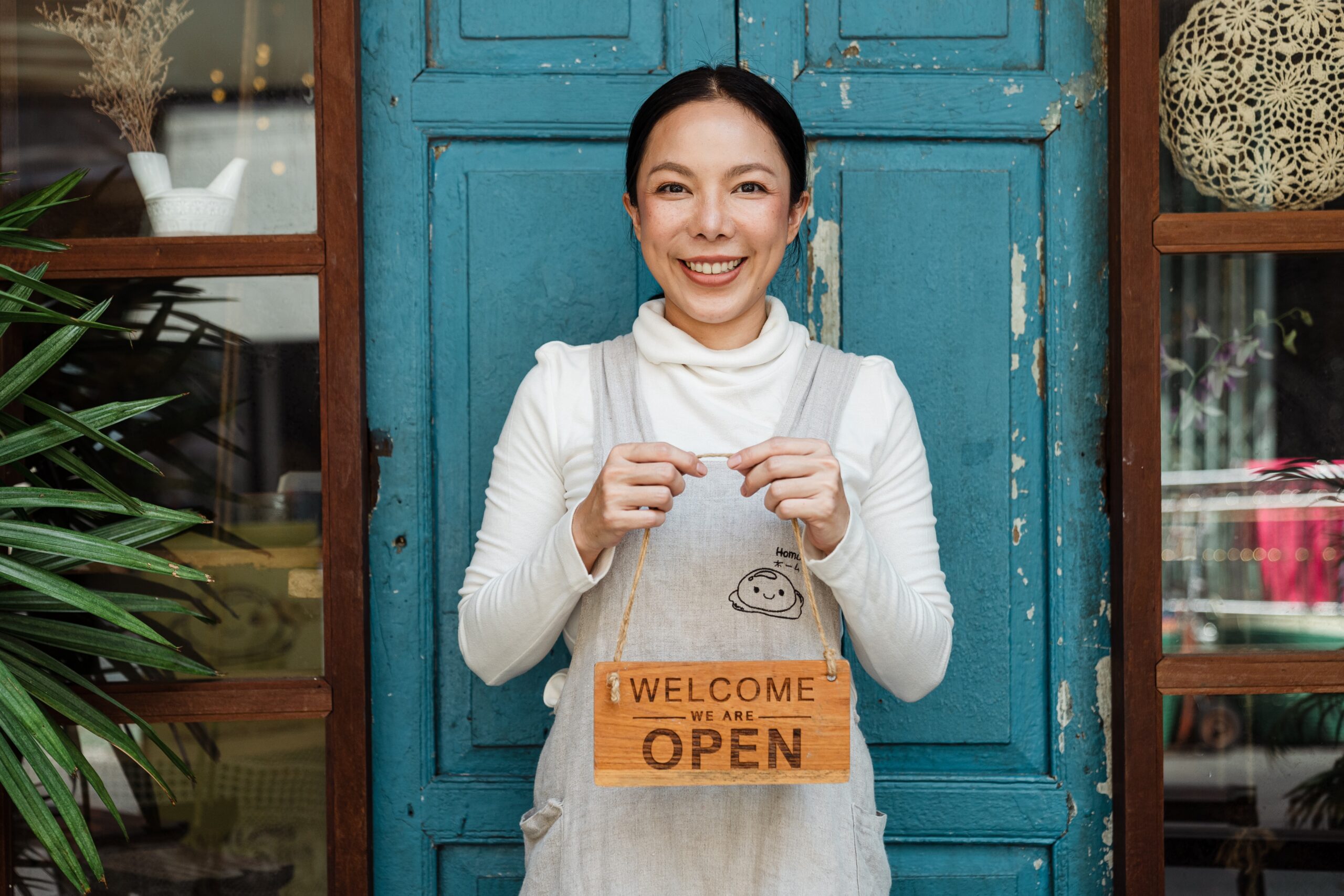 Business for Self mortgages.
So, you made the decision that business ownership suits your vision for freedom and success. Sadly, you may have learnt that it is difficult to obtain a mortgage if you are self-employed. Whether you are operating as a sole proprietor, a corporation or a partnership you will be required to provide a plethora of income documents, worst of all, you might not actually be able to formally verify your income in a manner that traditional lenders require. Furthermore, your income, assets, liabilities, revenue, expenses, financial statements, tax returns and notice of assessments will be scrutinized with a fine-toothed comb. At DV Capital, we have multiple programs for self employed clients. This is not to say that we cannot assist fully qualified self-employed individuals secure excellent mortgage approvals, however, we might be able to assist individuals who have been turned down elsewhere. We completely understand that your income might fluctuate seasonly or that you might not be able to verify all of your income using traditional methods. We provide flexible self employed mortgage approvals for residential and commercial real estate owners as well as those looking to purchase, without immense amounts of red-tape. Whether a business has been in operation for many years or recently established, going through a rough patch, overextended its credit to support their business operations and expenses, is looking to access equity for business operating capital or to replace an existing mortgage, contact DV Capital for a complimentary assessment. 
Want to Apply for a Private Mortgage?
Private Mortgages in Ontario, British Columbia & Nova Scotia.
The majority of private mortgage lenders partake in residential mortgage lending given its relative ease to underwrite and raise investor capital, however, there are many private mortgage lenders that cater to many different asset classes, including multi-family, mixed-use, commercial, industrial, land, gas stations, hotel, motel, places of of worship (temple, church, mosque) and other purpose-built assets. Each respective private mortgage lender has a plethora of specific underwriting requirements. Individuals or businesses seeking a private mortgage may significantly benefit from working with an expert private mortgage firm to protect time, energy resources and arm themselves with the potential of multiple private mortgage options from multiple private mortgage lenders. DV Capital is a recognized private mortgage firm equipped to handle most private mortgage requirements across Ontario, British Columbia & Nova Scotia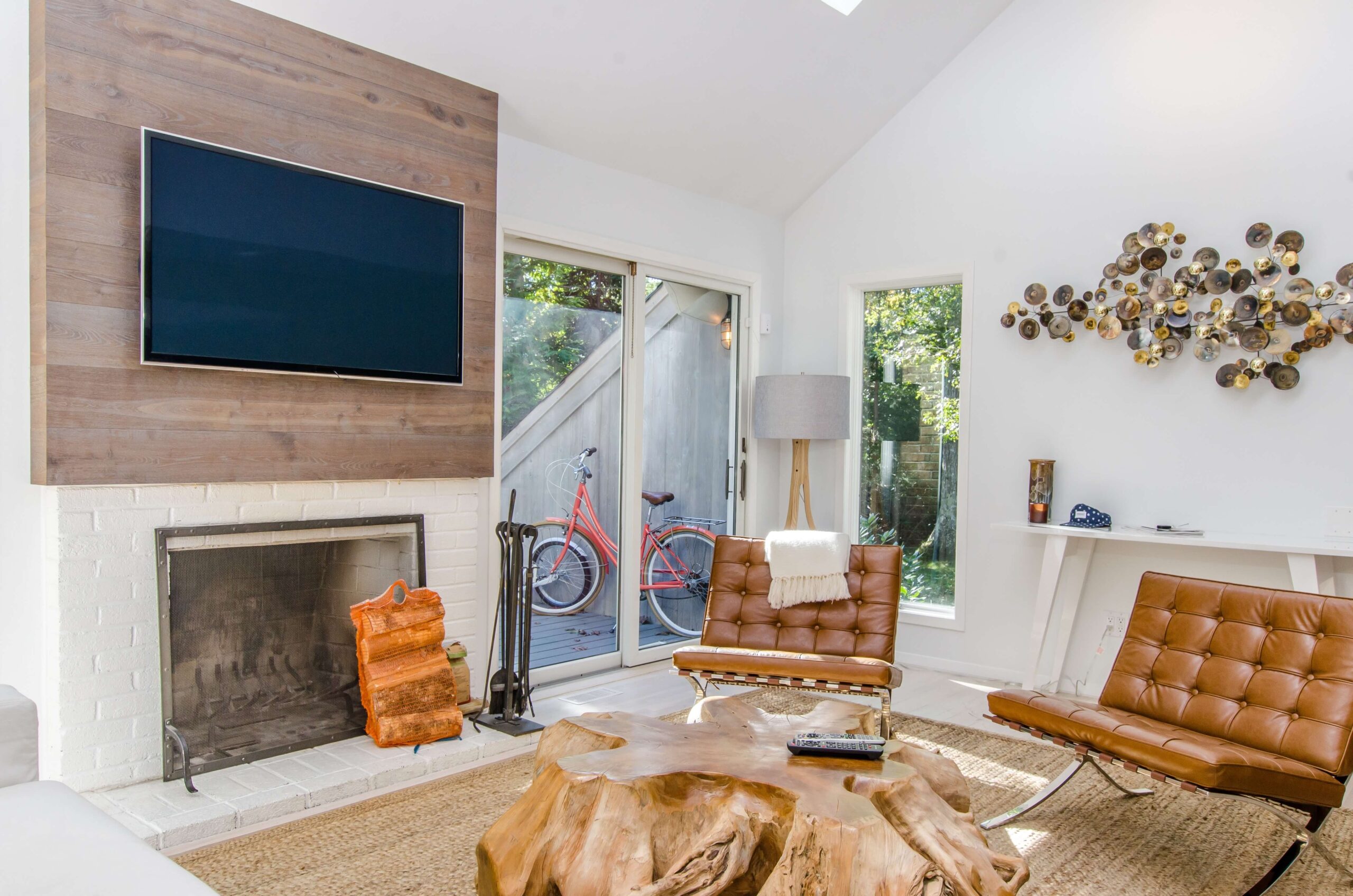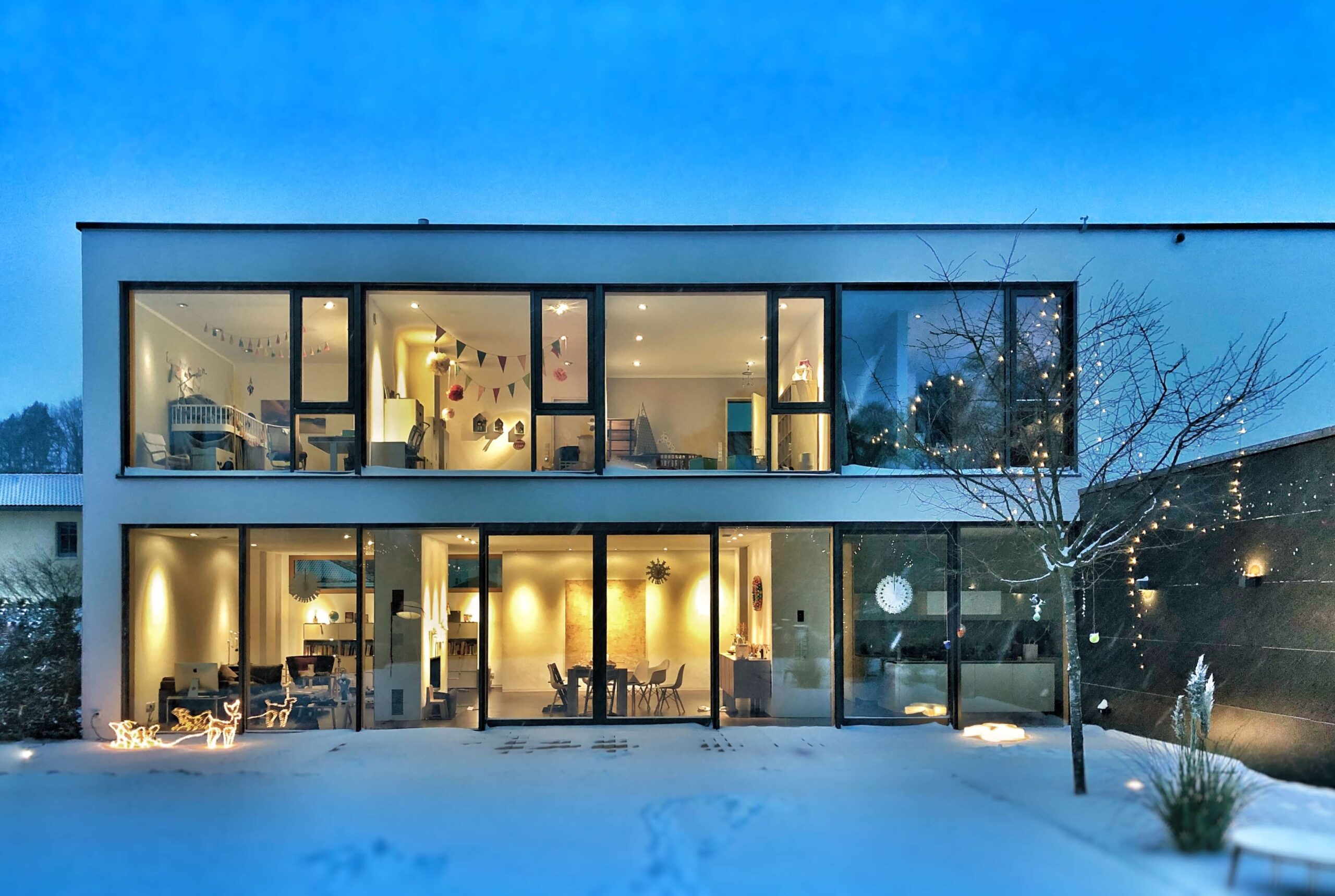 Mortgages for $1M - $20M +
A jumbo mortgage loan refers to a large loan amount that is usually unobtainable from traditional mortgage. This is either due to maximum mortgage loan amount policies or the clients inability to qualify for large loan amounts as a result of insufficient documented income as required by traditional lender policies. 
Traditional mortgage lenders generally limit their total loan size, or implement a 'sliding scale' policy whereby the loan amount is reduced as the property value increases over a certain threshold. Other times, naturally, real estate owners are unable to qualify for traditional lending for a large loan amount as a result of the 'mortgage stress test'. Similarly, real estate owners of income-producing real estate may not be able to debt service the large loan amount they require to traditional lenders standards. Given DV Capital's large private mortgage network, a jumbo mortgage loan is a relatively easy order, provided sufficient equity, that can potentially assist homeowners, real estate investors and custom home builders. DV Capital can facilitate jumbo mortgage loan financing from $1 million to over $20 million dollars, per transaction, across Ontario, British Columbia and Nova Scotia. 
Mortgages for Remediated Grow Ops.
Mortgages for Cannabis Grow-Ops.
Due to the stigma associated with properties previously used as illegal grow operations, traditional mortgage lenders will often shy away from providing financing due to marketability concerns. Even with environmental and structural inspections, many mortgage lenders will simply choose to avoid financing a property that was previously used as a cannabis grow operation even if it has been remediated. DV Capital is able to provide mortgage approvals for properly remediated marijuana / cannabis grow operations in Ontario, British Columbia & Nova Scotia.
Rush & Emergency Mortgages.
same Day Mortgage Approvals.
DV Capital understands just how quickly a supposed 'mortgage pre-approval or mortgage approval' can turn out to be a misleading and worthless piece of paper. For many years we have witnessed countless cases where individuals relied on 'pre-approvals' or 'conditional approvals' and entered into purchase agreements or plans to refinance or access equity, that results in an immense waste of time and energy only to find out that 'approval' is meaningless. DV Capital specializes in same-day mortgage assessments and emergency rush mortgage approvals for purchases, refinances, equity take outs, and other time sensitive situations including handling mortgage arrears, property tax arrears, CRA issues as well as stopping a power of sale or redeeming a foreclosure. Contact us for your emergency mortgage requirements in Ontario, British Columbia and Nova Scotia. 
Missed a Mortgage Payment?
If you are struggling with mortgage arrears it is important for you to know that DV Capital will do their best to help you. For over a decade we have provided mortgage financing for real estate owners experiencing mortgage arrears.  If you have an existing mortgage(s) that are approaching its maturity date(s) and have had late payments during the term you might not receive a renewal offer. Similarly, if you have had any late payments during the last 6-12 months of your existing mortgage and are planning to refinance to another lender, you might no longer qualify due to late payments, regardless of the reason. Even worse, having one or more late payments on your existing mortgage(s) can lead to a stressful and costly process that could ultimately lead to your real estate being sold under a power of sale or have its title transferred to the mortgage lender under foreclosure proceedings. We can stop mortgage arrears by helping you bring an existing mortgage up to date or replacing a mortgage that is currently in arrears or not being renewed because of current mortgage arrears or missed or late mortgage payments during the term. Ultimately, mortgage arrears can lead to a power of sale or foreclosure which can erode your home equity and lead to your home being sold – DV Capital has immense experience helping real estate owners experiencing mortgage arrears across Ontario, British Columbia and Nova Scotia.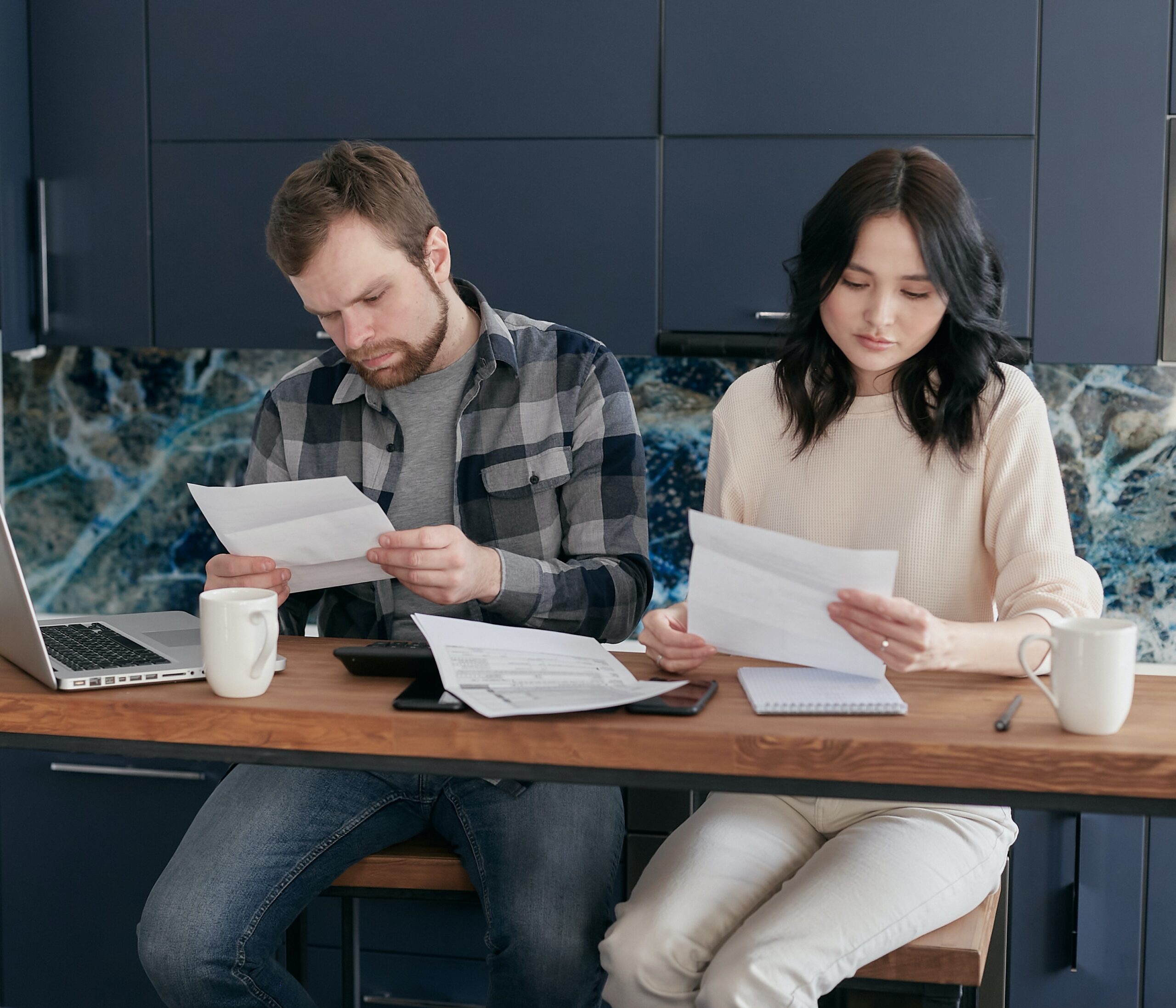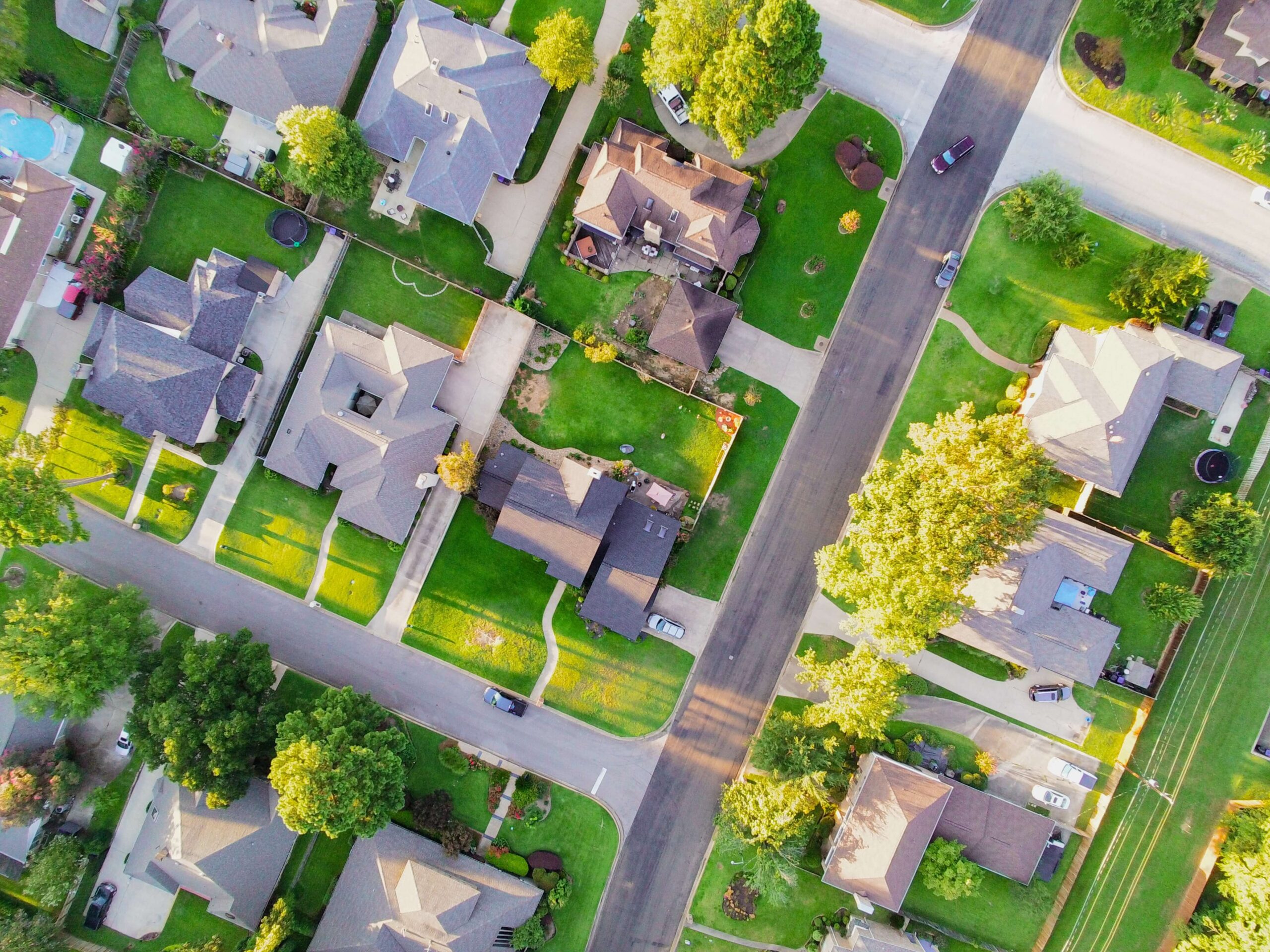 Canada Private Mortgage Lenders.
DV Capital is active and experienced in the private mortgage market. A marketplace often overlooked by traditional lenders either due to the income and credit profile of the borrower that does not conform to rigid underwriting requirements or due to the location, condition and type of the real estate asset. Private mortgage companies in Canada exist to provide alternative mortgage options for purchasers and real estate owners who cannot 'fit the box' with traditional lenders. As a result, private mortgage lenders require an interest rate premium that provides an appropriate risk-adjusted return. Pricing is typically based on the property type, location, loan purpose, as well as the income and credit profile of the borrower. Private 1st mortgage rates typically are around 2% – 3% over traditional interest rates, however, this DV Capital maintains relationship with a network of private mortgage lenders and private mortgage investors including mortgage investment corporations (MIC), family offices and high net worth individuals. We invite you to contact us for a complimentary assessment and private mortgage quote and private mortgage approval for your residential, commercial, land and construction financing requirements in Ontario, British Columbia and Nova Scotia.
Private Mortgage Benefits.
First, second, and third private mortgages.
Higher loan-to-values up to and above 85%*.
Equity based private mortgage lending.
Flexible income and credit requirements.
No mortgage stress-test. 
Prepaid or customized mortgage payments.
Same day private mortgage approvals.
Access to the best private mortgage lenders.
Rush and emergency mortgage approvals. 
Mortgages for self-employed individuals. 
Replace a non-renewing mortgage.
Bring mortgage arrears up to date.
Bring property taxes up to date.
Stop a power of sale.
Redeem a foreclosure.
Business operating capital.
Divorce and spousal buyout financing. 
& more.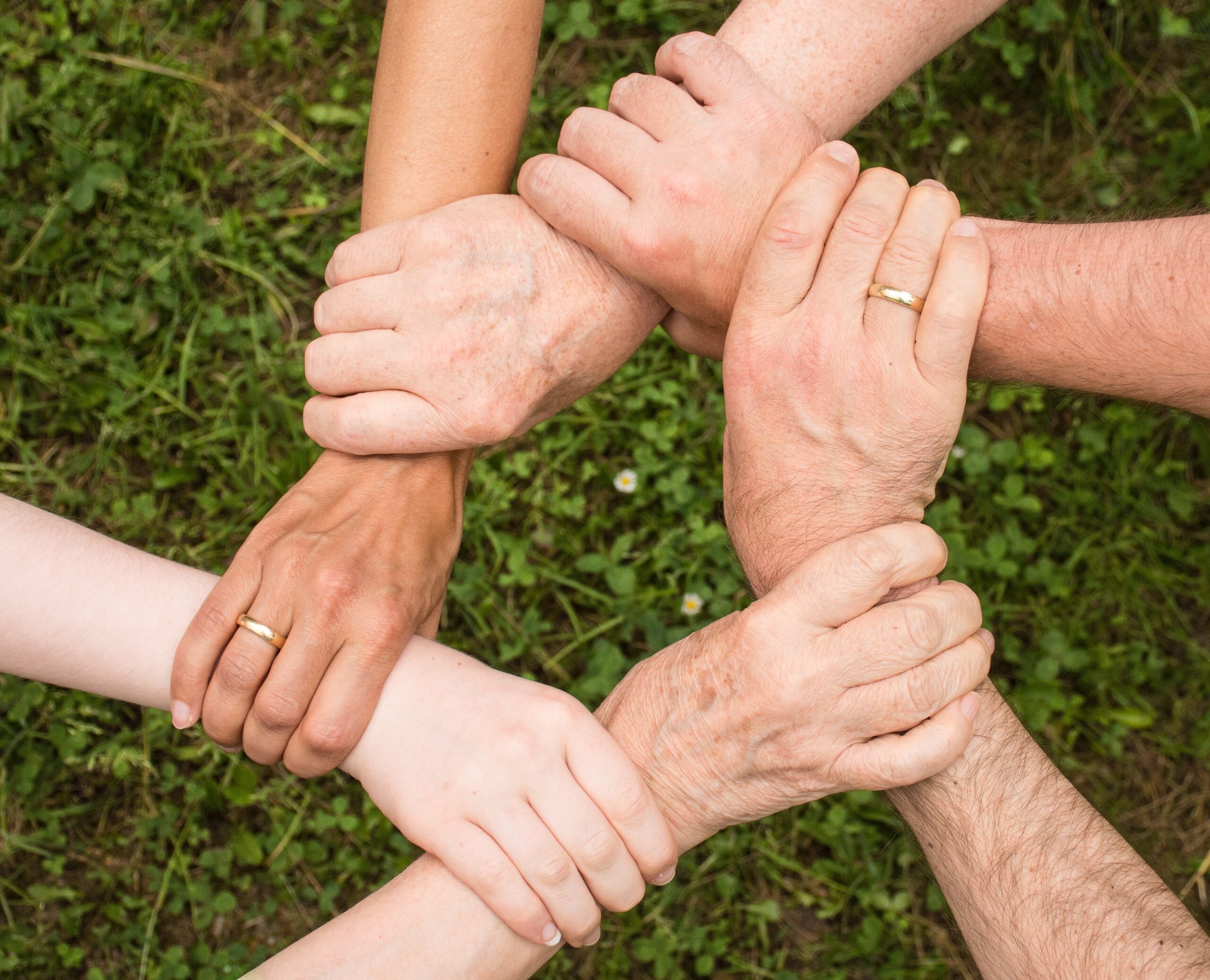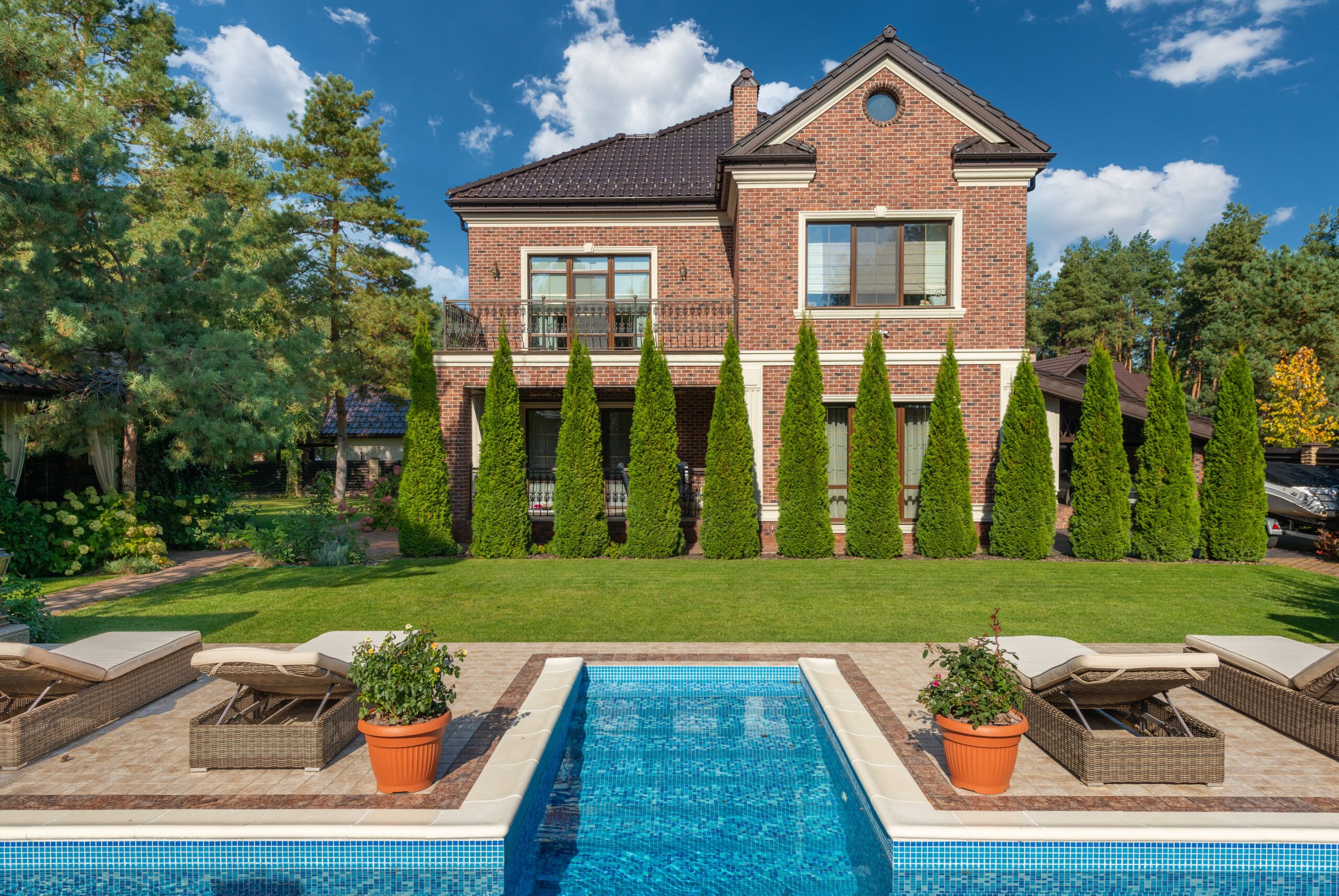 Private Mortgage Property Types.
private mortgages for most property types:
Detached & Semi Detached Real Estate 
Low, Mid & High-Rise Condos & Stratas
Luxury Homes
Custom Home Construction 
Multi Family Real Estate
Mixed-Use Real Estate
Commercial Real Estate
Industrial Real Estate 
Hotel & Motel (Hospitality Assets)
Places of Worship (ie. Church, Mosque, Temple) 
Purpose-Built Real Estate
Retail Offices & Plazas
Medical Facility Mortgages
Storage Facility Mortgages 
Parking Lot Mortgages
Condo Hotel Mortgages (Four Seasons, Shangri-La, Bisha etc) 
& more. 
your mortgage Resource Guide.
We welcome you to browse through our blog posts that provide helpful mortgage information and all  mortgage related.