Your Preferred Purchase Financing Experts!
Ontario, British Columbia & Nova Scotia.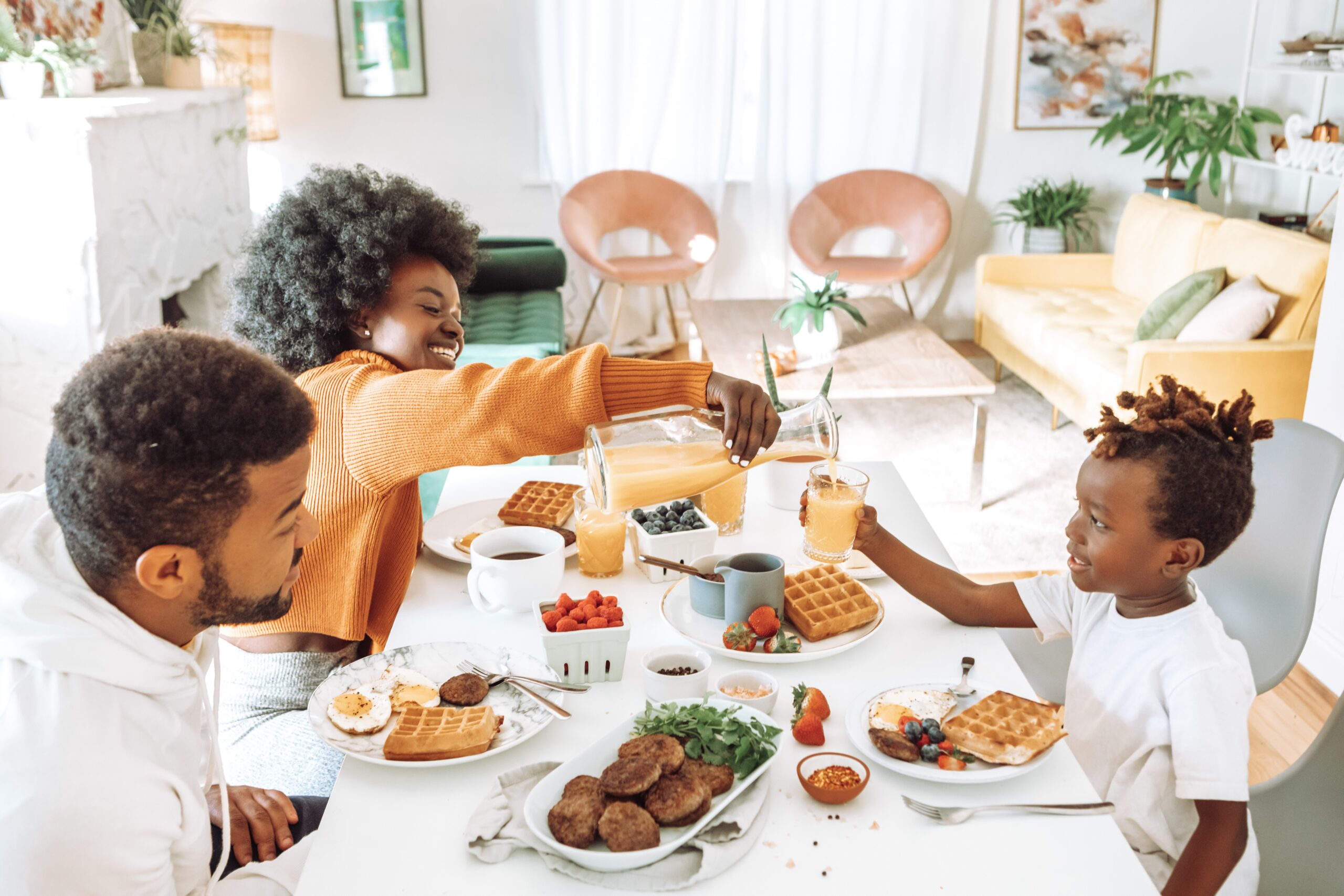 Purchase Financing Solutions.
tailored mortgage solutions.
We believe in the importance of clients understanding their mortgage approval options prior to entering into a purchase and sale agreement. Although it is tempting to do so in an active marketplace, it is always best to be armed with a formal mortgage plan. Often times we are contacted by borrowers who have purchased a property on their banks 'say so' to learn at closing that the mortgage they believed to be approved has crumbled. Most of the issues that we've witnessed could have been identified at the onset of the clients home purchasing process. For this reason, we provide complimentary purchase planning assessments to both homeowners and real estate investors. Quite easily we can ascertain your purchase financing options based on your income, credit, and the location, type, and condition of the real estate asset. DV Capital is active in most locations across Ontario, British Columbia and Nova Scotia.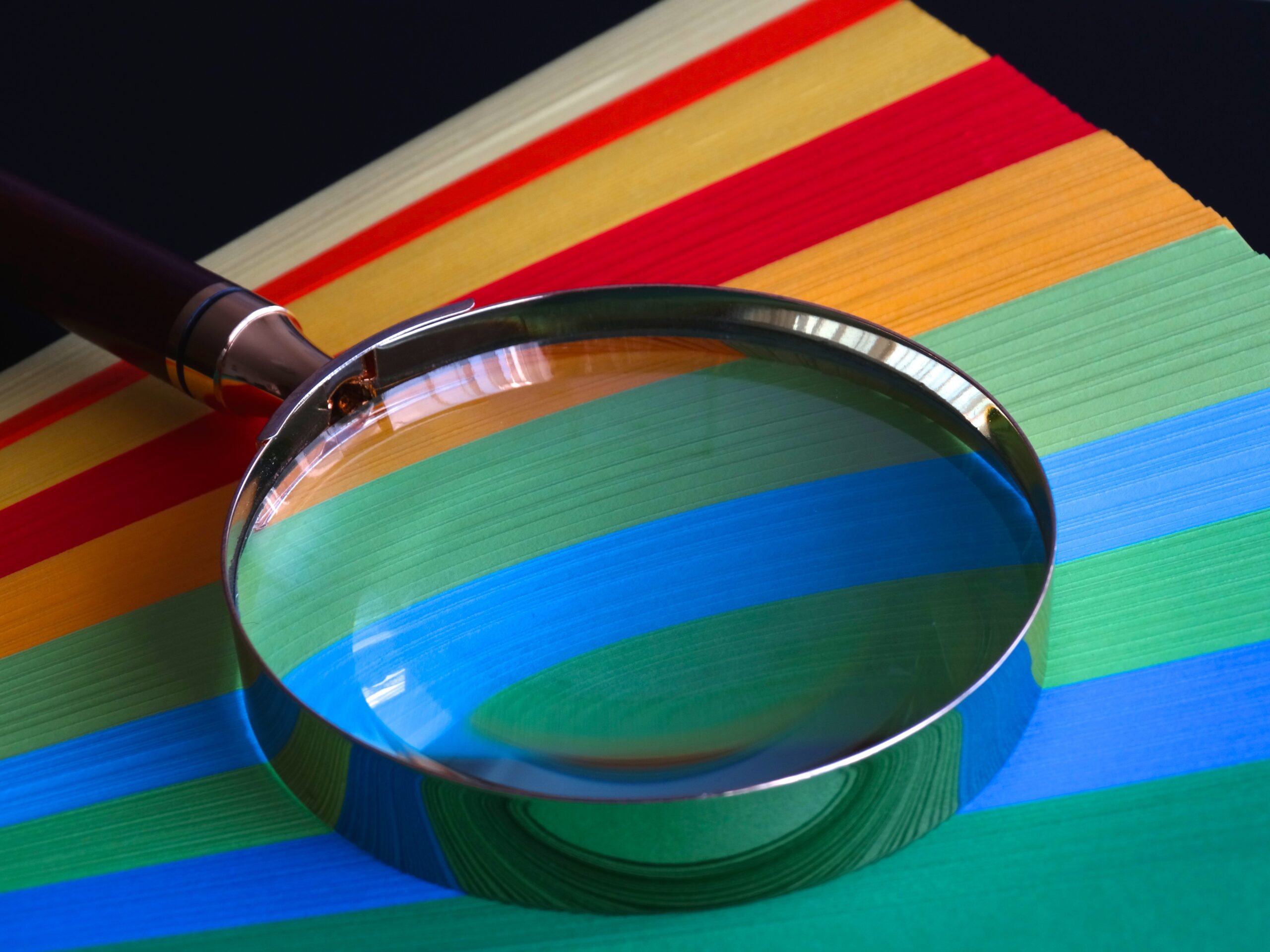 low rates, locked in tight.
Our relationships with institutional mortgage lenders enable us the ability to provide formal pre-approvals with rate holds up to 120 days. That's right – you can confidently shop the market knowing that you are backed by a low interest rate hold for up to 4 months. Furthermore, we can easily provide preliminary and hypothetical reviews for non-bank private mortgage lending requirements. From an overview of structuring, pricing, timing, and disclosure of material facts, we provide great value in this respect for homeowners and real estate investors alike across Ontario, British Columbia and Nova Scotia. 
when it's time to execute.
You have made an offer to purchase and are ready to obtain a formal mortgage approval for the purchase of your new property. It is at this point in the process when our licensed mortgage brokers in Ontario, British Columbia and Nova Scotia will tailor a low rate mortgage approval that works best for you, your goals, and budget. We leverage our access to our wide network of residential and commercial mortgage lenders to help you move ahead with the path of least cost and resistance to help you cross the finish line with your home or investment property purchase.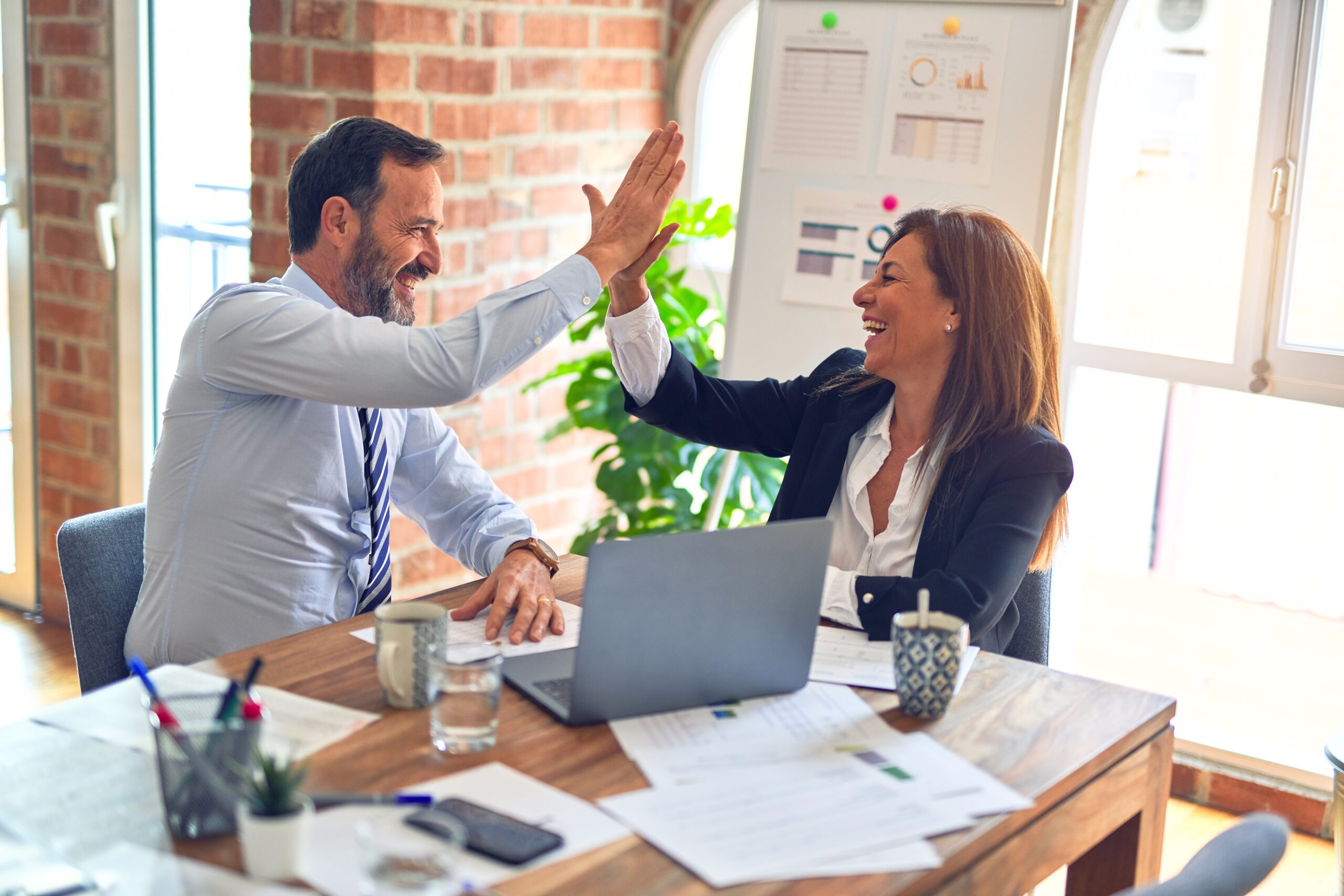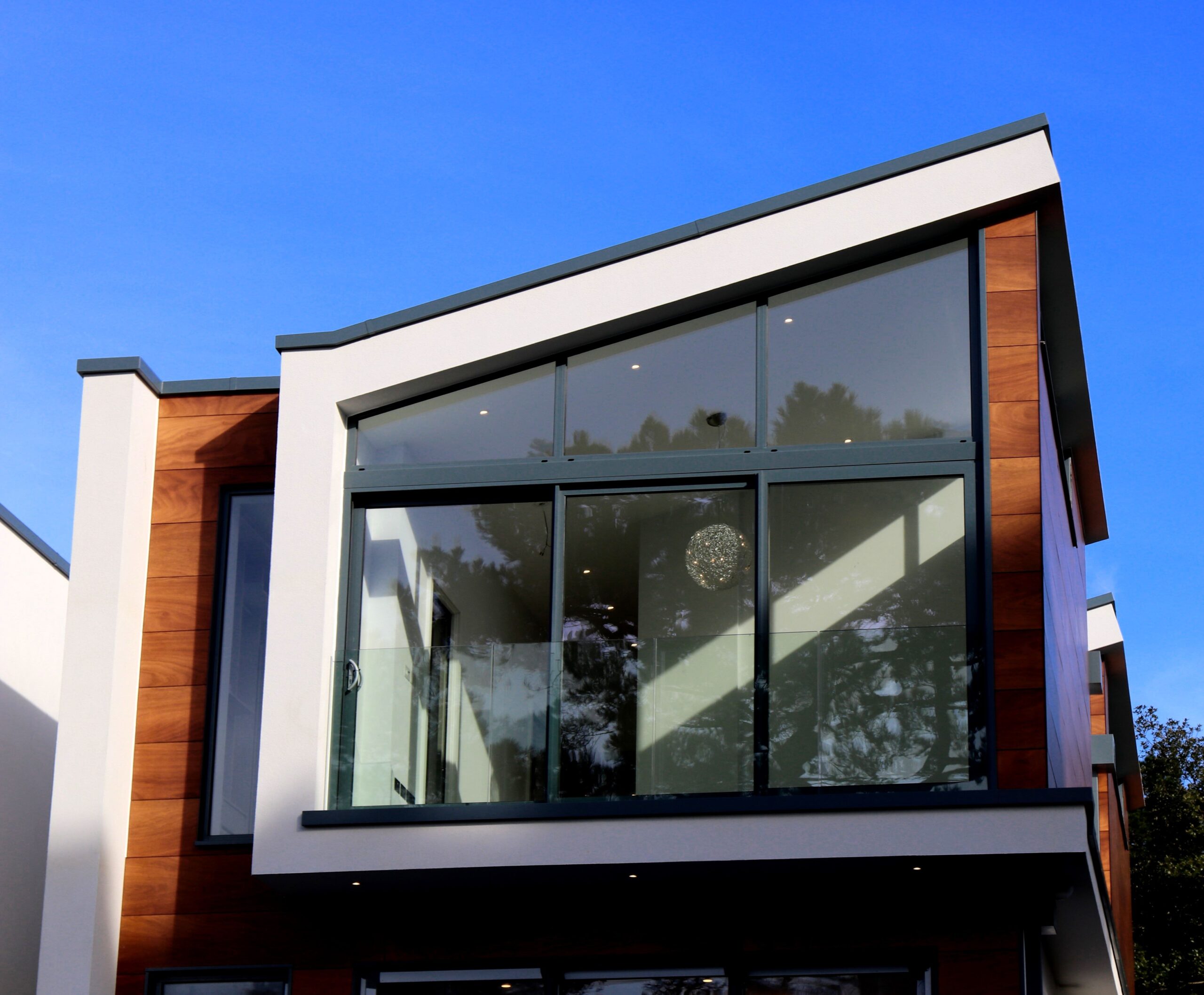 Pre Construction Mortgages.
the moment you've been waiting for.
If you are an excited homeowner finally able to move into your new home, or a real estate investor ready to celebrate your investment, we can help. It is wise to reevaluate your mortgage options closer to your closing or occupancy date for a few reasons. For one, your circumstances might have changed with respect to your down payment, income, or credit. Secondly, there might be a more suitable mortgage option available in the market. Thirdly, you might be eligible to qualify for a lower interest rate. DV Capital is incredibly experienced with all stages of pre construction financing and caters to both home owners and real estate investors alike in both urban and rural locations across Ontario, British Columbia and Nova Scotia. Contact our licensed Mortgage Brokers 7 days a week!
Ancient mortgage rules stipulate that lenders must use the lower of the purchase price and market value. DV Capital does it differently and can use the higher of both values. Say that you signed a purchase agreement with the builder 3 years ago for $650,000 for a home that is appraised at closing for $750,000. In this case, you would be able to qualify for an additional $80,000 of mortgage. This feature can be useful to cover closing costs that you might not properly accounted for. It is also possible that your circumstances have changed over the past few years and you might be short on your down payment and closing costs. Perhaps you are a real estate investor and you are looking to recoup a portion of your equity appreciation to reinvest in another product. Either way, receiving a mortgage approval on the higher value can be very useful for your purchase in Ontario, British Columbia and Nova Scotia.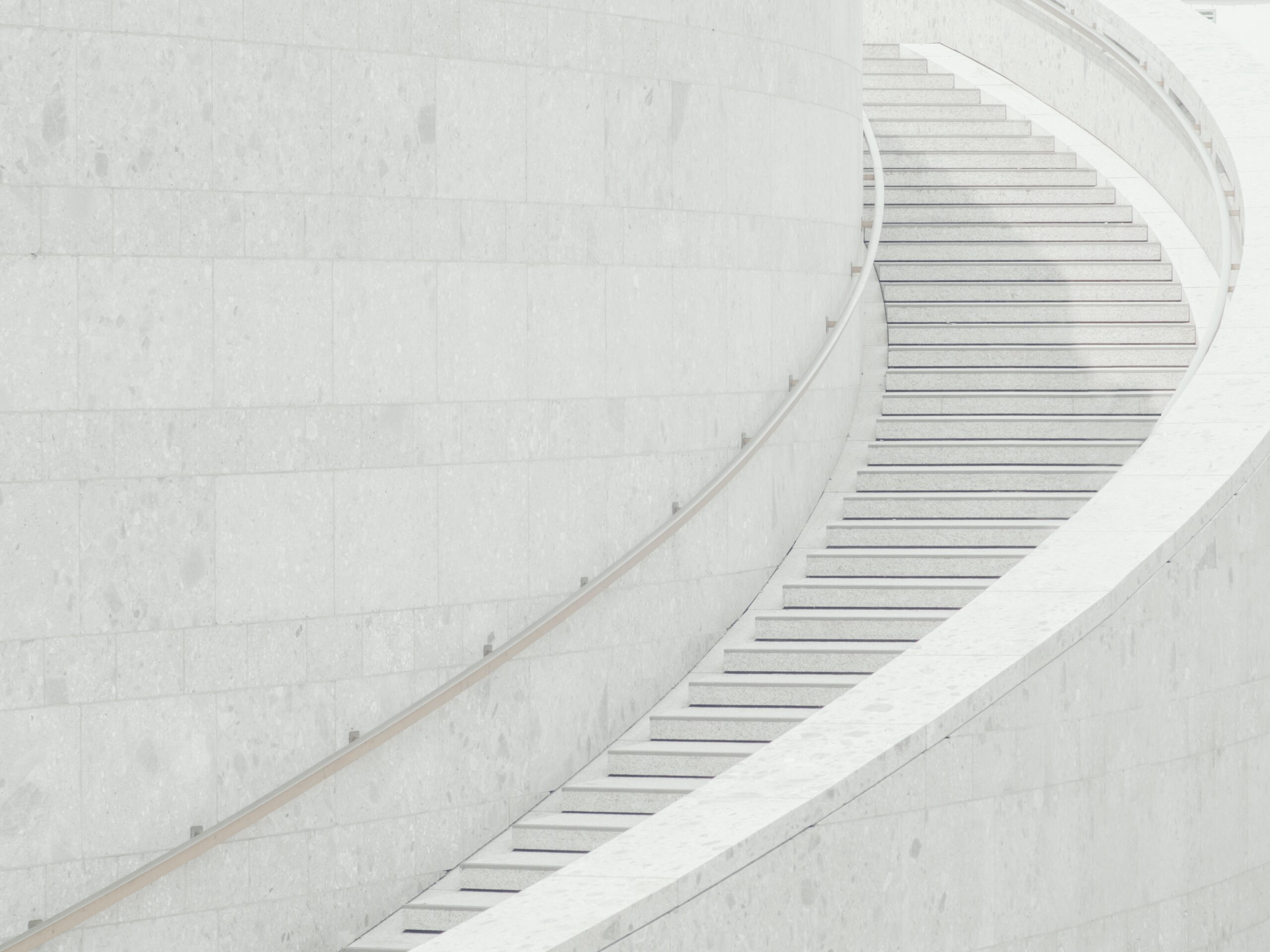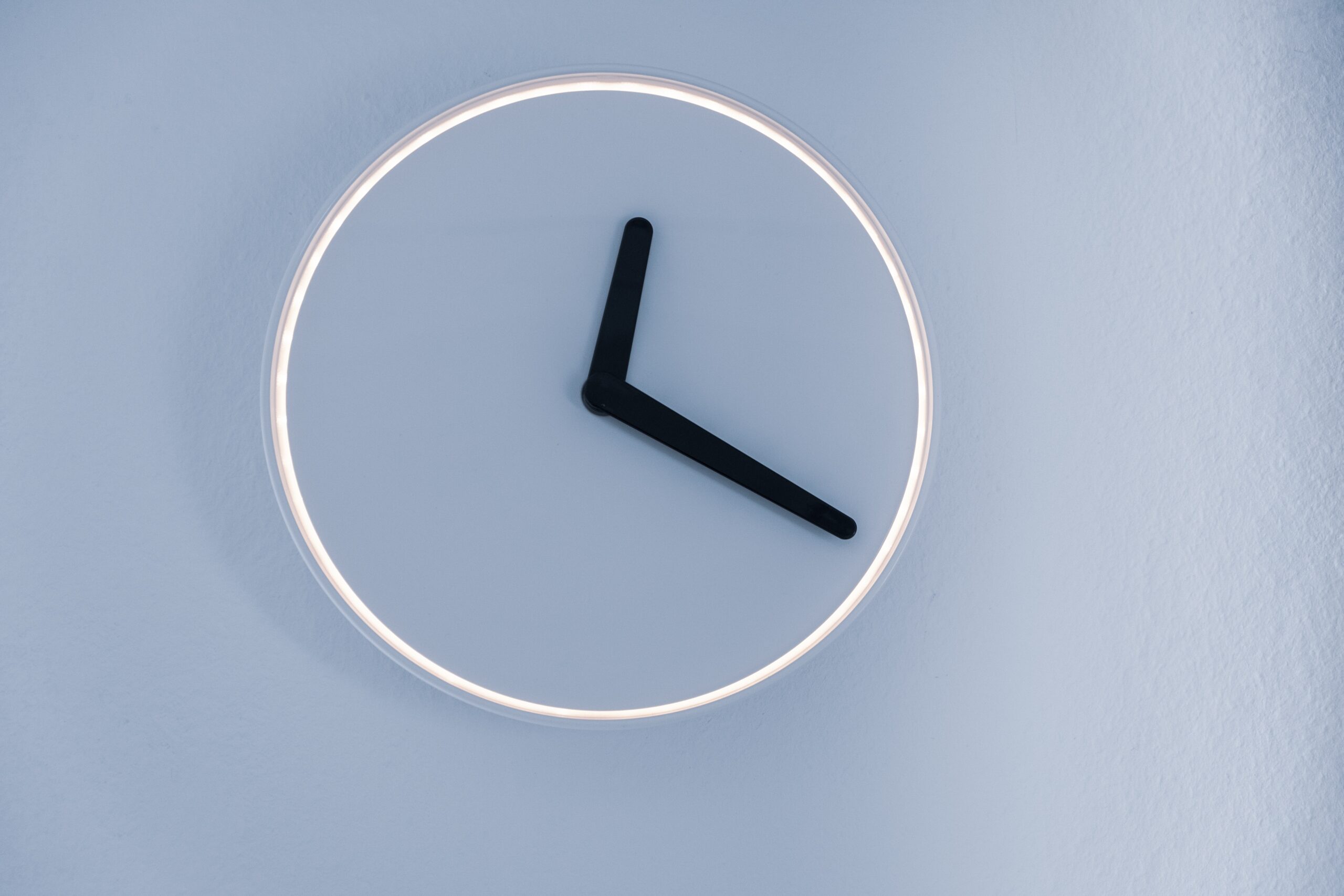 When time is of the essence.
We are well positioned to assist you with the closing of your purchase when you are up against an impeding deadline. In fact, we've been successful with funding purchase transactions in as little as 24 hours. As we mentioned earlier, circumstances can change, and we have seen banks cancel mortgage approvals merely days before the closing date. Furthermore, our quick closings have protected clients from losing their deposit and potential litigation from the vendor for not closing on time.  We are well experienced with rush transactions and know how to assemble coordination between appraisers, lawyers, and all parties in order to facilitate an efficient and seamless mortgage process for your residential, commercial, industrial, mixed-use or land purchase in Ontario, British Columbia and Nova Scotia. Contact our licensed residential and commercial Mortgage Brokers for a complimentary assessment. 
your mortgage Resource Guide.
We welcome you to browse through our blog posts that provide helpful mortgage information and all  mortgage related.