Your Preferred Purchase Financing Experts!
Ontario, British Columbia & Nova Scotia.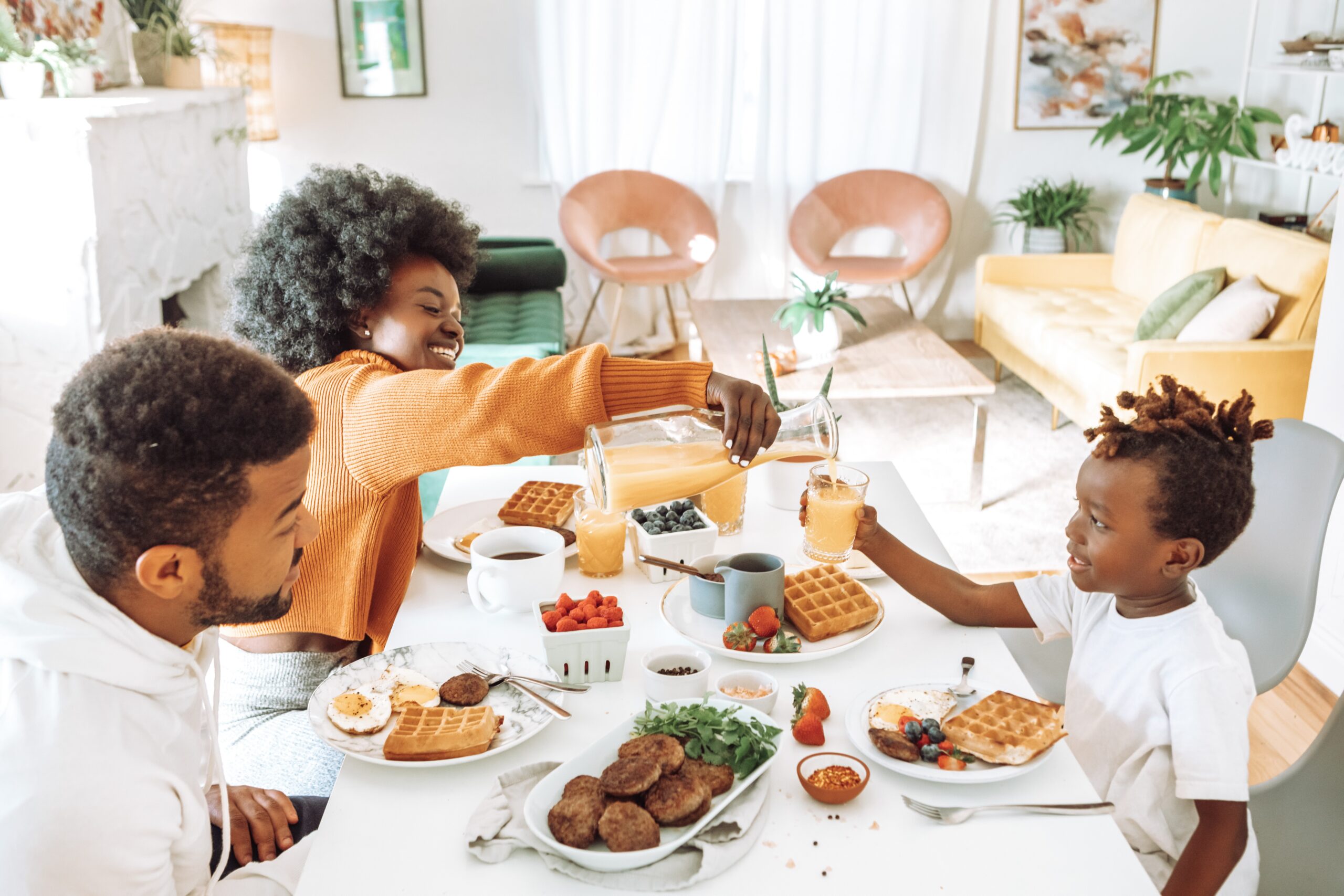 Purchase Financing Solutions.
tailored mortgage solutions.
We believe in the importance of clients understanding their mortgage approval options prior to entering into a contact to purchase a property. Although it might be tempting to enter into a purchase and sale agreement, especially in a heated real estate market, with limited supply,  it is always a good idea to have a mortgage plan in place. Often times we are contacted by clients who have purchased a property on the understanding that they will very simply be able to put the mortgage together closer to the closing date of their purchase. This is often a genuine miscalculation due to the misperception that obtaining a mortgage approvals is as simple as phoning a mortgage lender and receiving a mortgage approval on the spot. There are many different factors that go into a mortgage approval, including but not limited to, the property type, the property location as well as the income and credit profile of the purchaser(s). Traditional mortgage lenders have stringent underwriting guidelines that they most abide by, making even the most seemingly straight-forward situations, at times, difficult. This is why DV Capital provides their clients with complimentary mortgage purchase planning assessments to homeowners, real estate investors and clients of realtors. Usually as quickly as same-day, we can provide our clients with an overview of potential purchase mortgage options based on their income, credit and budget. If you are looking to better understand your purchase mortgage options for your principal residence or investment property purchase in Ontario, British Columbia or Nova Scotia, we invite you to contact us 7-days a week.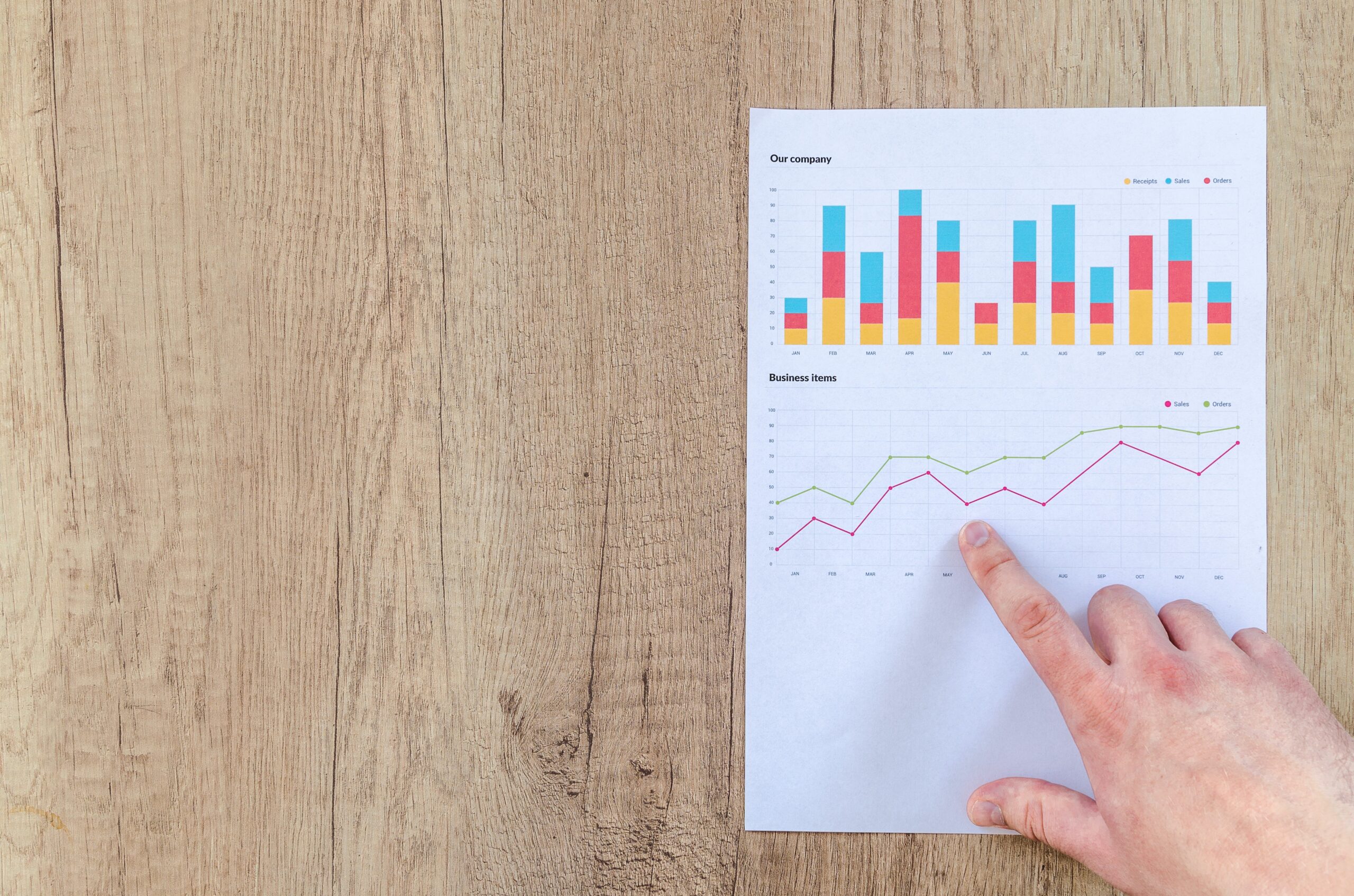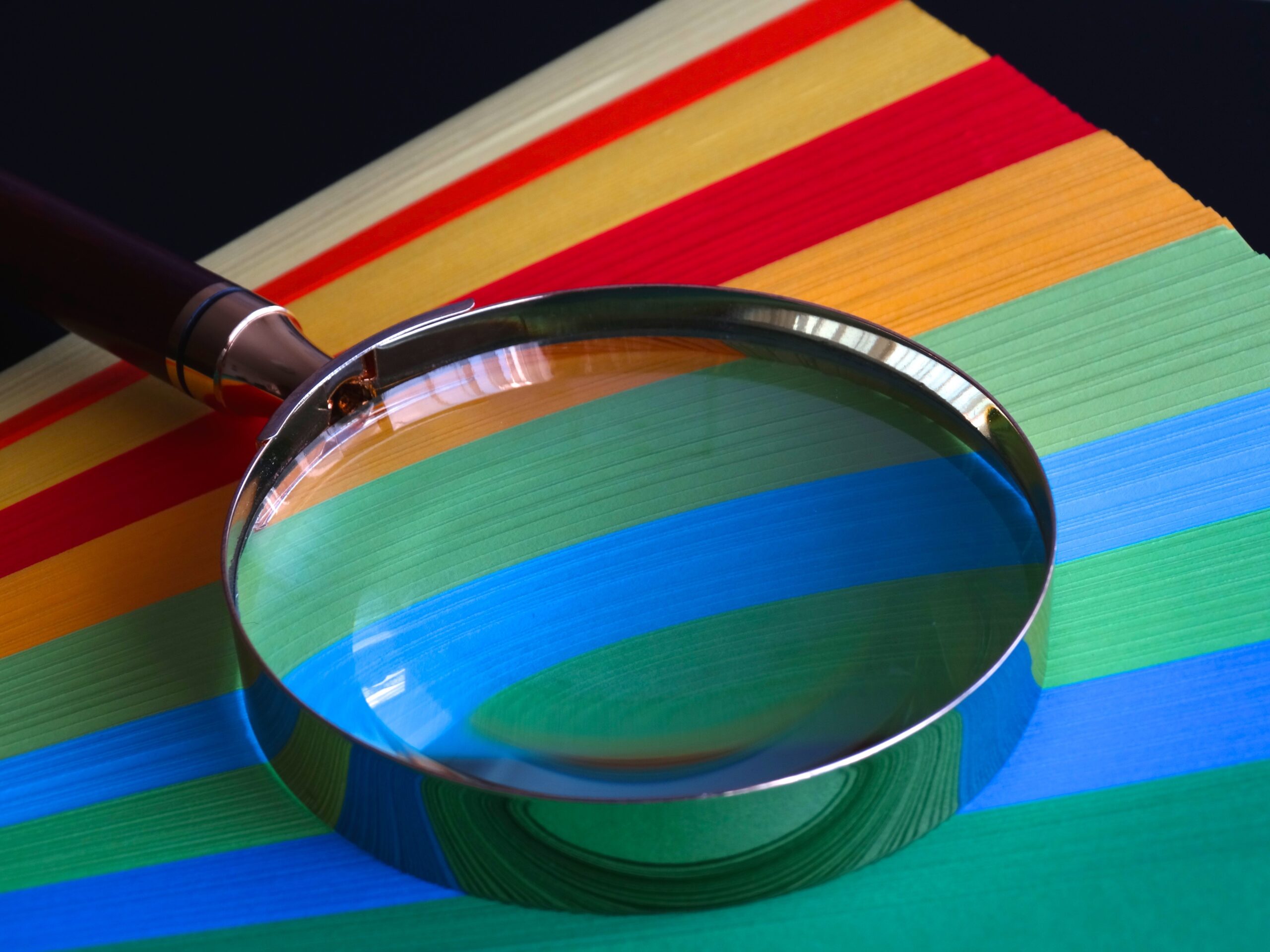 low rates, locked in tight.
For many years we have seen hundreds of different purchase situations, some being very similar to others. An evident trend and reality, in our view, is the importance of a mortgage pre-approval. Not only do the realtors that trust in DV Capitals' service believe the same, many clients share the same opinion and believe that that they are very worthwhile. A mortgage pre-approval will help streamline the property-search process as our clients will have a better of understanding of their maximum purchase price range, as opposed to blindly searching for properties and potentially finding one or more options to later realize that these properties are not viable options. It is also becoming more common for realtors to request that their potential purchaser clients obtain a mortgage pre-approval, in which case, we'd be most happy to assist you with this. DV Capital will help you obtain mortgage approval with an interest rate hold up to 120 days that will allow you to confidently search and shop the real estate market for realistic options. DV Capital works closely with homeowners, real estate investors and clients that are referred to us by realtors across Ontario, British Columbia and Nova Scotia. 
when it's time to execute.
It is at this point of the process, where we are now working on converting your mortgage pre-approval to a formal mortgage approval, or, you are now connecting with us to finalize you mortgage pre-approval. This is when we comb through the final document collection process and work with the chosen mortgage lender to lock-in your mortgage approval and satisfy all conditions required to have everything in place for your purchase closing date. With vast experience ranging from CMHC-insured purchases to equity-based private mortgage purchase financing, rest assured that you are in good hands with DV Capital whether you are purchasing your first home or are a seasoned real estate investor. You may contact us 7-days a week and look forward to assisting you obtain a purchase mortgage approval in Ontario, British Columbia or Nova Scotia.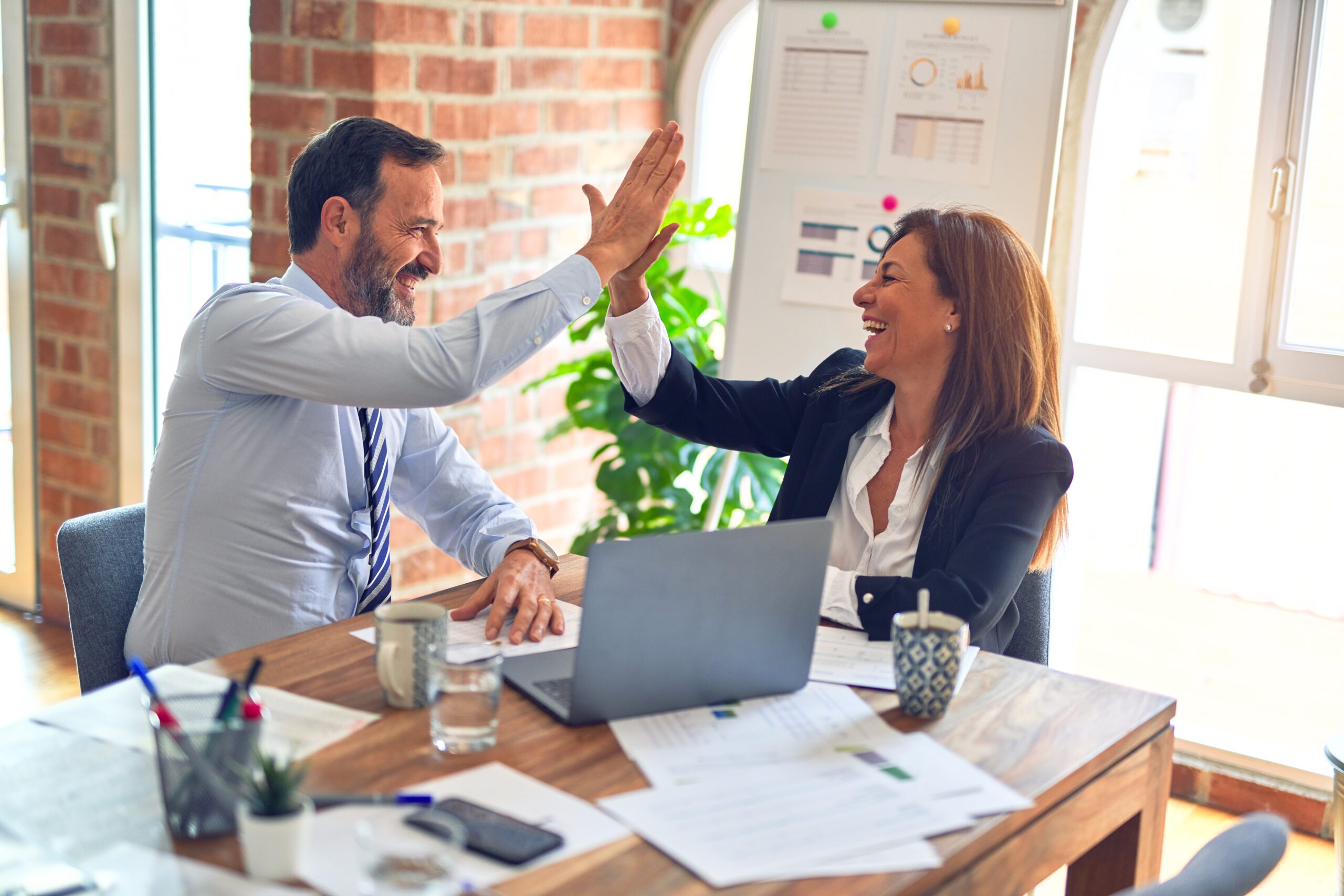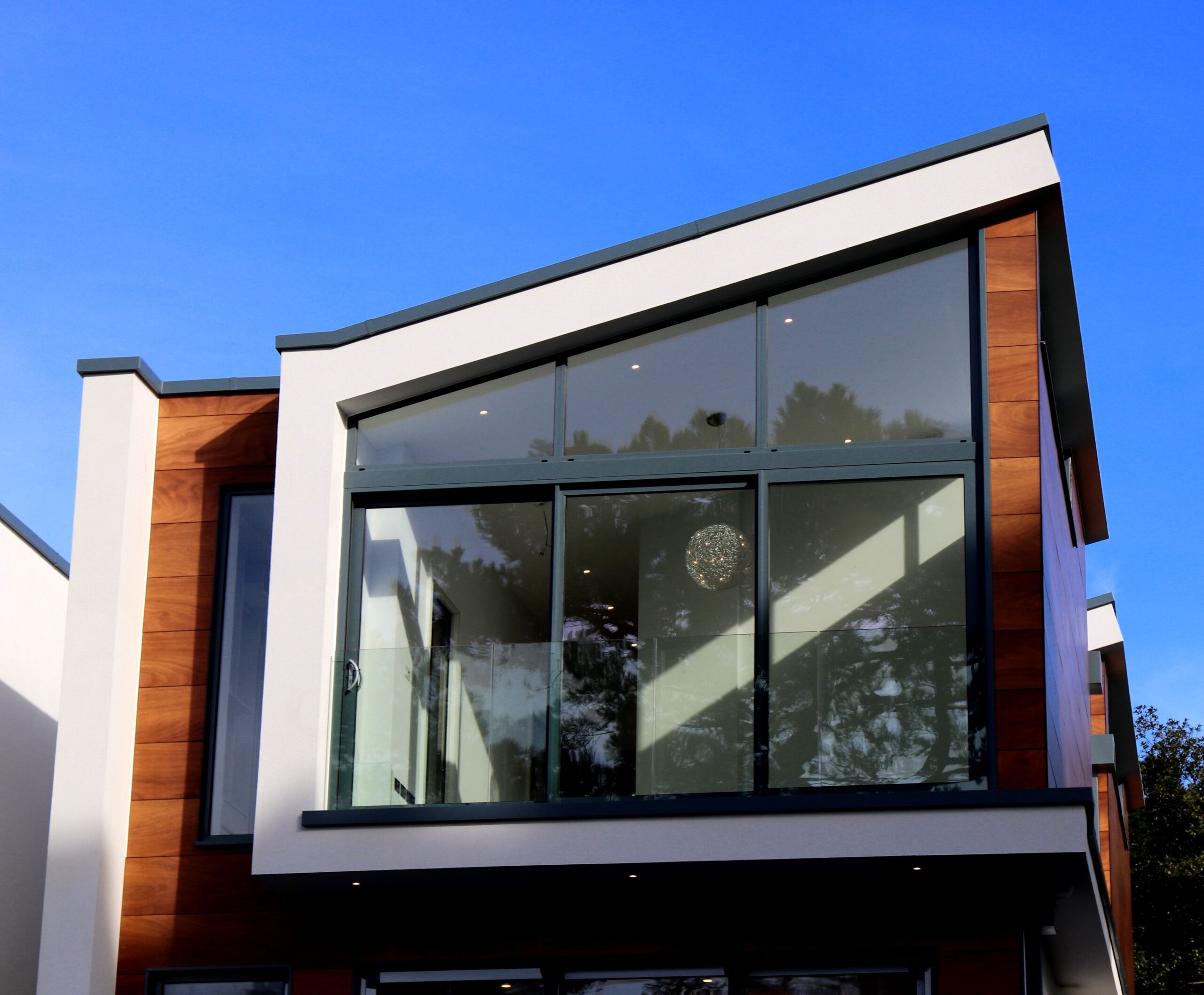 Pre Construction Mortgages.
the moment you've been waiting for.
Purchasing a pre-construction home can be very exciting, especially as the closing date is soon approaching. Unfortunately, we have seen many situations where ones game-plan at the onset of the process drastically changes come closer to the actual closing date. In certain situations we have seen alterations to mortgage approvals such as a reduction in the loan amount or in extreme cases, the anticipated mortgage lender no longer willing to assist their client at all and voiding their mortgage approval – this is usually a result of the clients income or credit profile changing closer to the closing date, or oversights made at the 'approval stage' where the mortgage lender wasn't thorough enough when issuing their approval. In either case, DV Capital is well positioned to assist its clients navigate potential mortgage solutions for pre-construction purchases. Depending on our clients income and credit profile, we might be able to assist with conventional financing. If our clients require more of a tailored approval solution, we have access to bank lenders and private mortgage lenders who may consider lending on the greater of the pre-construction purchase price and the appraised value. In the event that the appraised value is higher than the pre-construction purchase price, this can be incredibly helpful if an anticipated mortgage approval falls apart through near closing, or, if our client is simply wishing to put down less of a down payment. DV Capital is well experienced with pre construction mortgage financing and caters to both home owners and real estate investors across Ontario, British Columbia and Nova Scotia.
Specialized Lending Programs.
pre-construction mortgage approvals.
As mentioned above, DV Capital has access to a very niche mortgage lending program for pre-construction purchases. In theory, there is usually a substantial time-gap between the time our client signs an offer to purchase a pre-construction property and when the property is actually built and ready to be occupied, usually at least one or two years. In an ideal market, by the time that the property is fully constructed, one hopes that the value of the real estate has increased compared to the pre-construction purchase price. Although traditional banking policies limit mortgage lenders to lend on the lower of the pre-construction purchase price and the appraised value, DV Capital, in certain cases can fund a pre-construction mortgage based on the greater of the pre-construction purchase price and the appraised value. This is an incredible feature for clients that may wish to put down less money at closing and/or assist with unanticipated closing costs. It is also possible that your circumstances have changed over the past few years. Perhaps you are a real estate investor and you are looking to recoup a portion of your equity appreciation. Either way, receiving a mortgage approval on the greater of the pre-construction purchase price and appraised value can be very useful for your purchase in Ontario, British Columbia or Nova Scotia.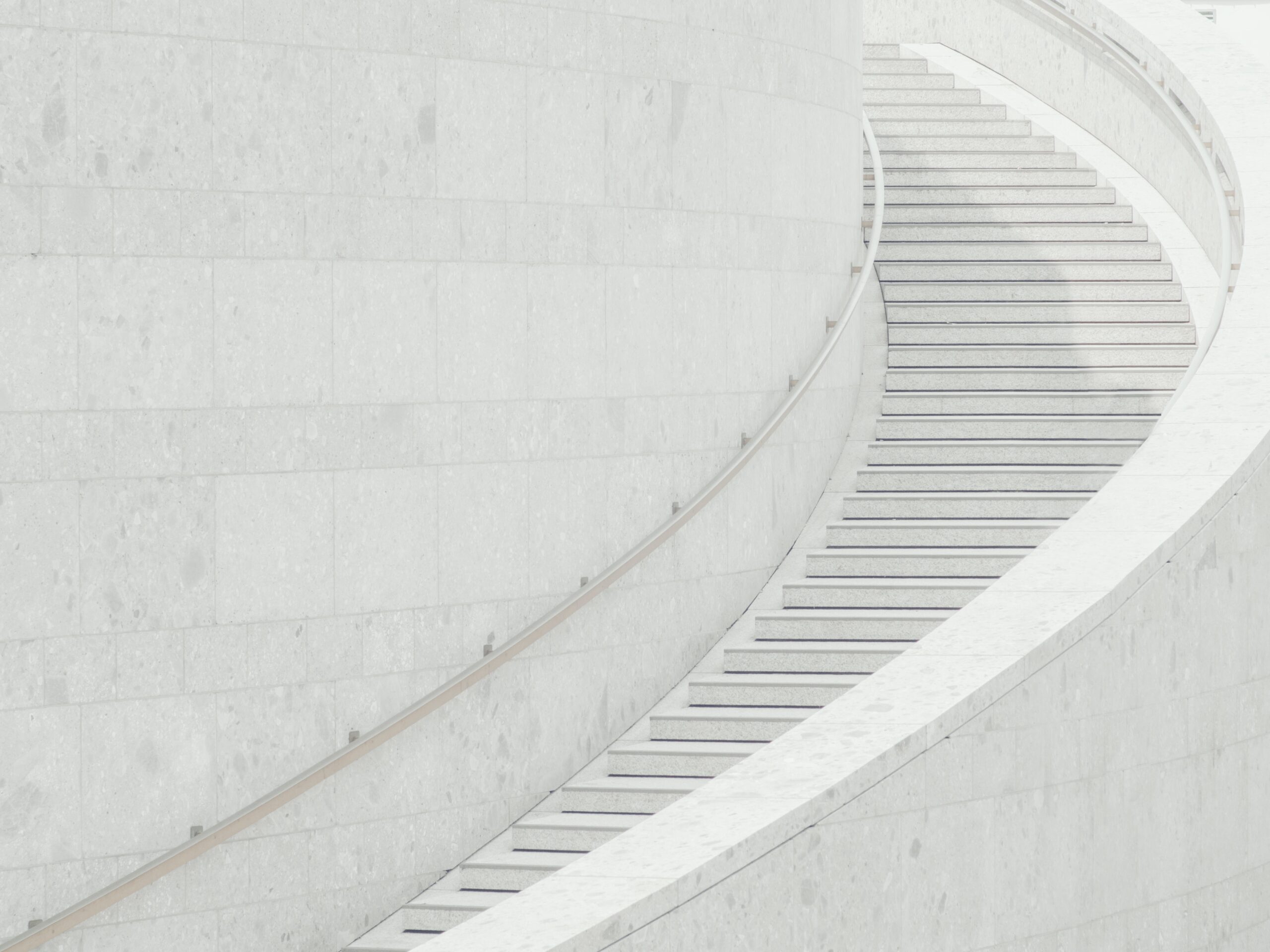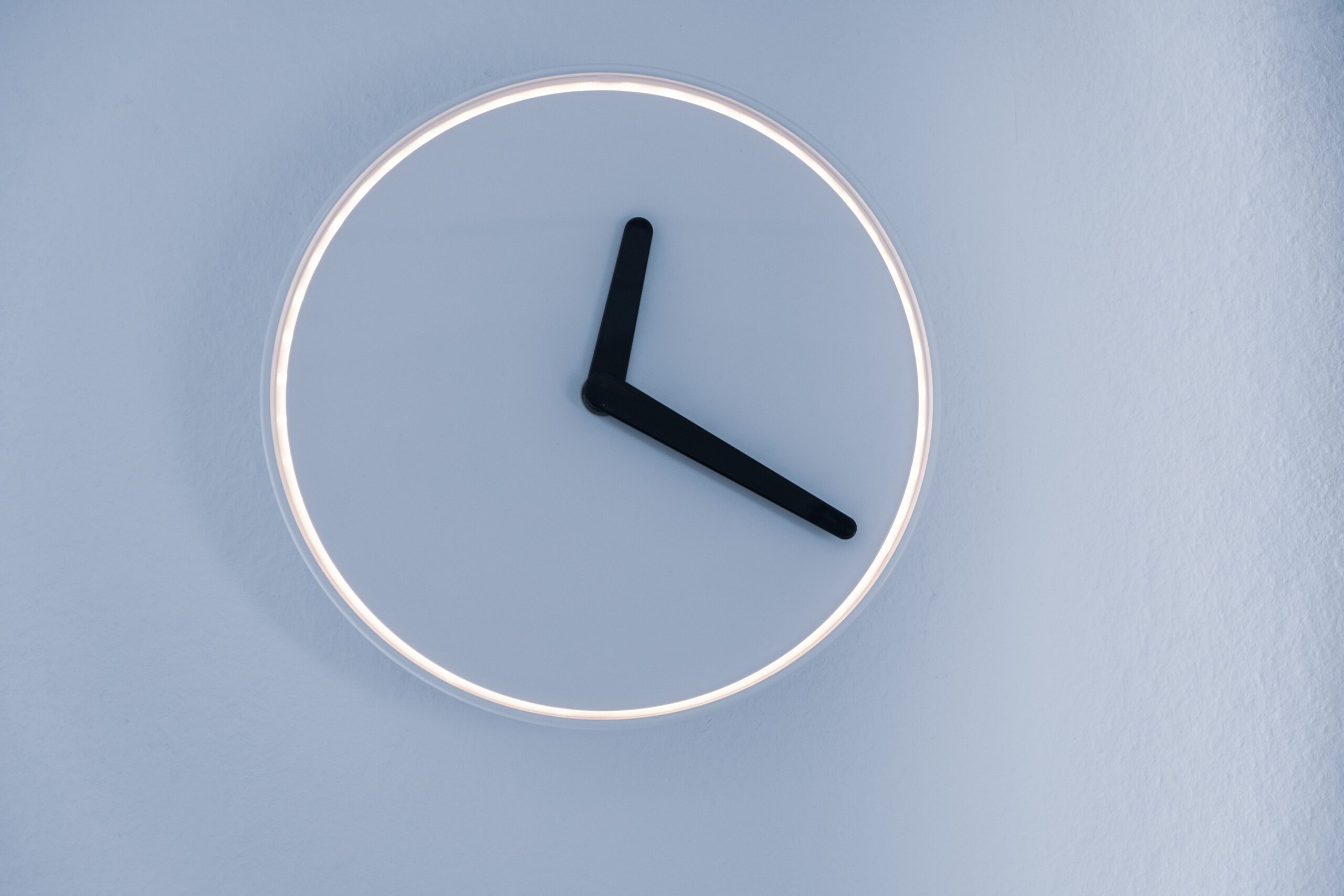 When time is of the essence.
We are well positioned to assist you with the closing of your purchase when you are up against an impeding deadline. In fact, we've been successful with funding purchase transactions in as little as 24 hours. As we mentioned earlier, circumstances can change, and we have seen banks cancel mortgage approvals merely days before the closing date. Furthermore, our quick closings have protected clients from losing their deposit and being exposed to potential litigation from their sellers for not closing on time.  We are well experienced with rush transactions and know how to assemble coordination between appraisers, lawyers, and all parties in order to facilitate an efficient and seamless mortgage process for your residential, commercial, industrial, mixed-use or land purchase in Ontario, British Columbia and Nova Scotia.
your mortgage Resource Guide.
We welcome you to browse through our blog posts that provide helpful mortgage information and all  mortgage related.