Transparent. Agile. Responsive.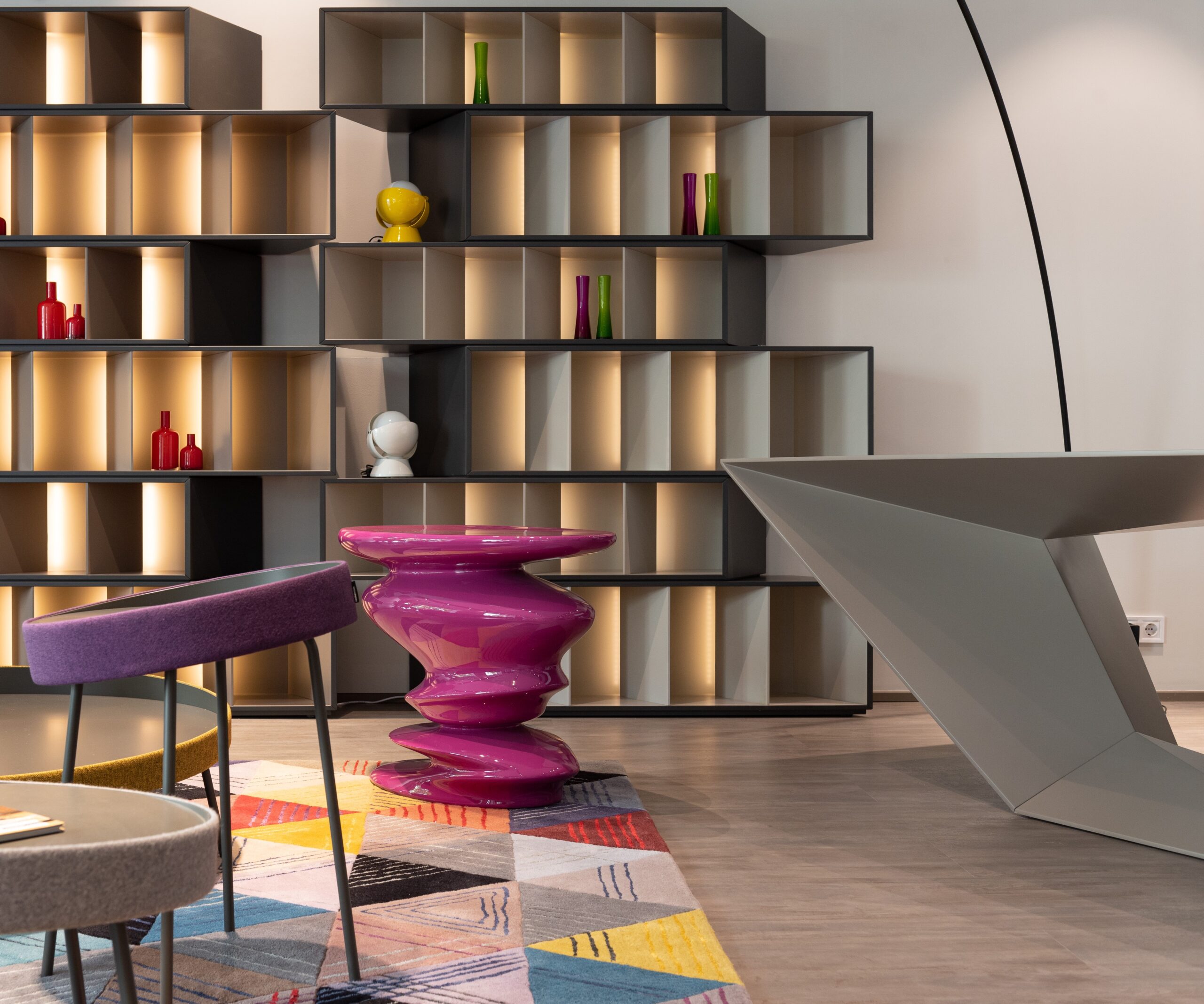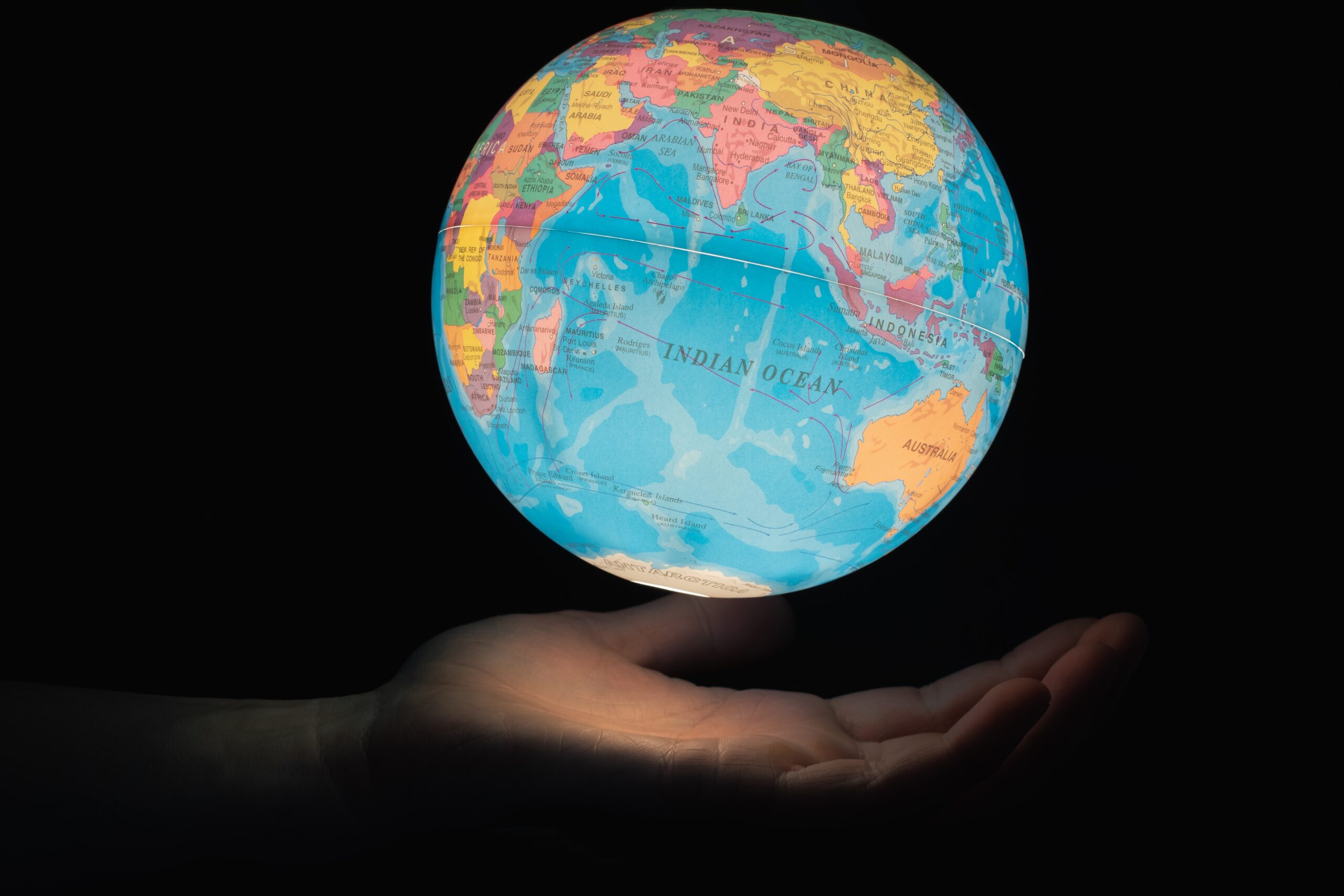 Overtime your residential or commercial property might be in need of some tender loving care, and sometimes, at the most unexpected time! On the other hand, you might be looking to renovate your basement for your families enjoyment or to rent to a tenant for an additional income stream. Furthermore, if you are a real estate investor you might be able to increase the rental income potential of your investment properties by completing property renovations. In either case, DV Capital can help you obtain a fast and flexible renovation loan. Regardless of the location of the property, the state of repair, or disrepair, provided sufficient equity we will work with you to help you and your property move ahead! 
Make your equity work for you.
Depending on who you ask, there is nothing quite like enjoying precious time with your family and friends in a finished basement. If your existing mortgage lender isn't willing to provide you with additional funds to renovate your basement, or, if you are struggling to obtain mortgage approval, we invite you to contact us for a complimentary assessment.  Over the years, we have provided residential mortgages to homeowners who are looking to turn their dream basement into a reality. If on the other hand you find greater value in renovating your basement for the purpose of creating a secondary suit for rental income purposes, we can also help you cross that finish line.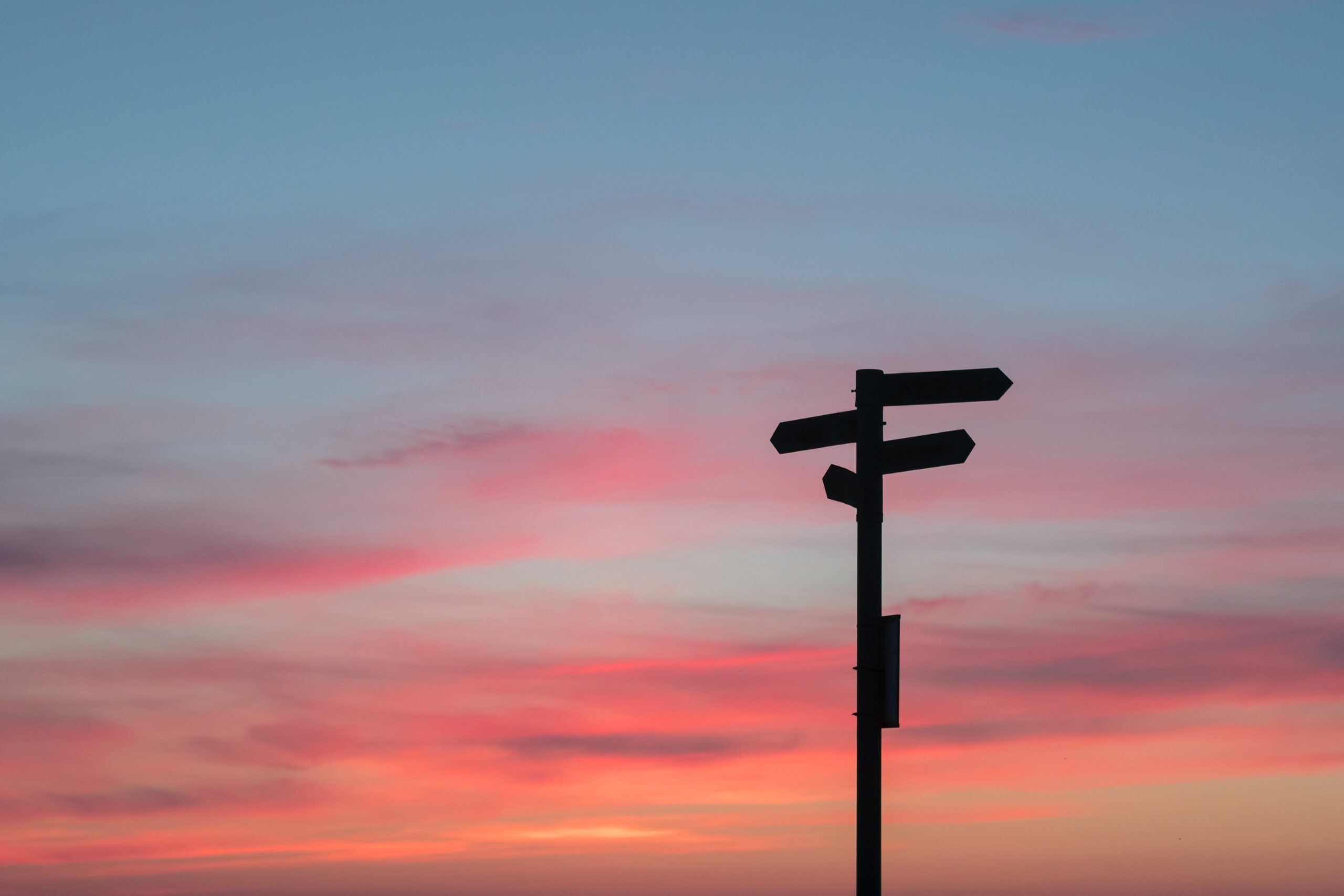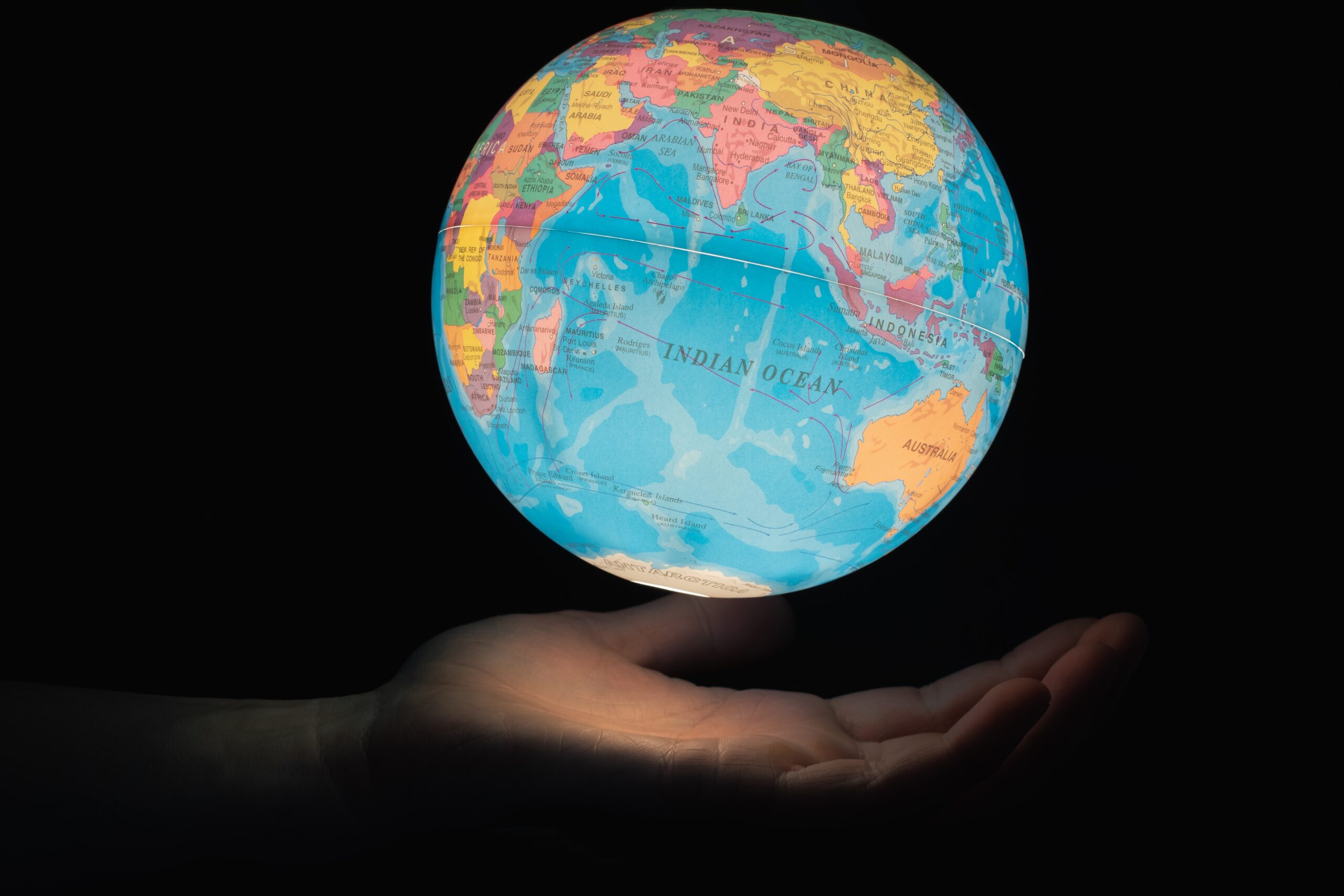 If you own a commercial, industrial, or retail unit or building, then you are well familiar with how a happy and welcoming space for your employees and customers can contribute to the success of your operation. Whether you are purchasing a commercial property and require additional financing to complete the build-out, or if you'd like to complete renovations, additions, or expansions to an existing property our licensed mortgage brokers at DV Capital will help you obtain a commercial renovation mortgage approval in some cases within the same of being contacted. 
We have experience working with contractors real estate investors and helping them reach maximum profit potential with flexible fix and flip financing approvals. We understand the sheer essence of hard money lending and the need for a common sense approach. Our fix and flip loans are as simple as verifying the 'as is value', the 'when complete value', the cost to complete and the current and future equity in the property. We have the ability to structure fix and flip loans for real estate in both urban and rural locations with speed and efficiency. More or less instantly when approached to discuss a viable transaction we can provide an indication of structuring, timelines, the process, and mortgage approval terms. Furthermore, we are incredibly flexible and in most cases you can prepay the mortgage for the term to assist with your cashflow, a tailored term length to help you complete the work and to list and properly market the property, along with the option for a fully open mortgage. We are happy to share with you examples of previously funded hard money transactions and provide you with a complimentary review.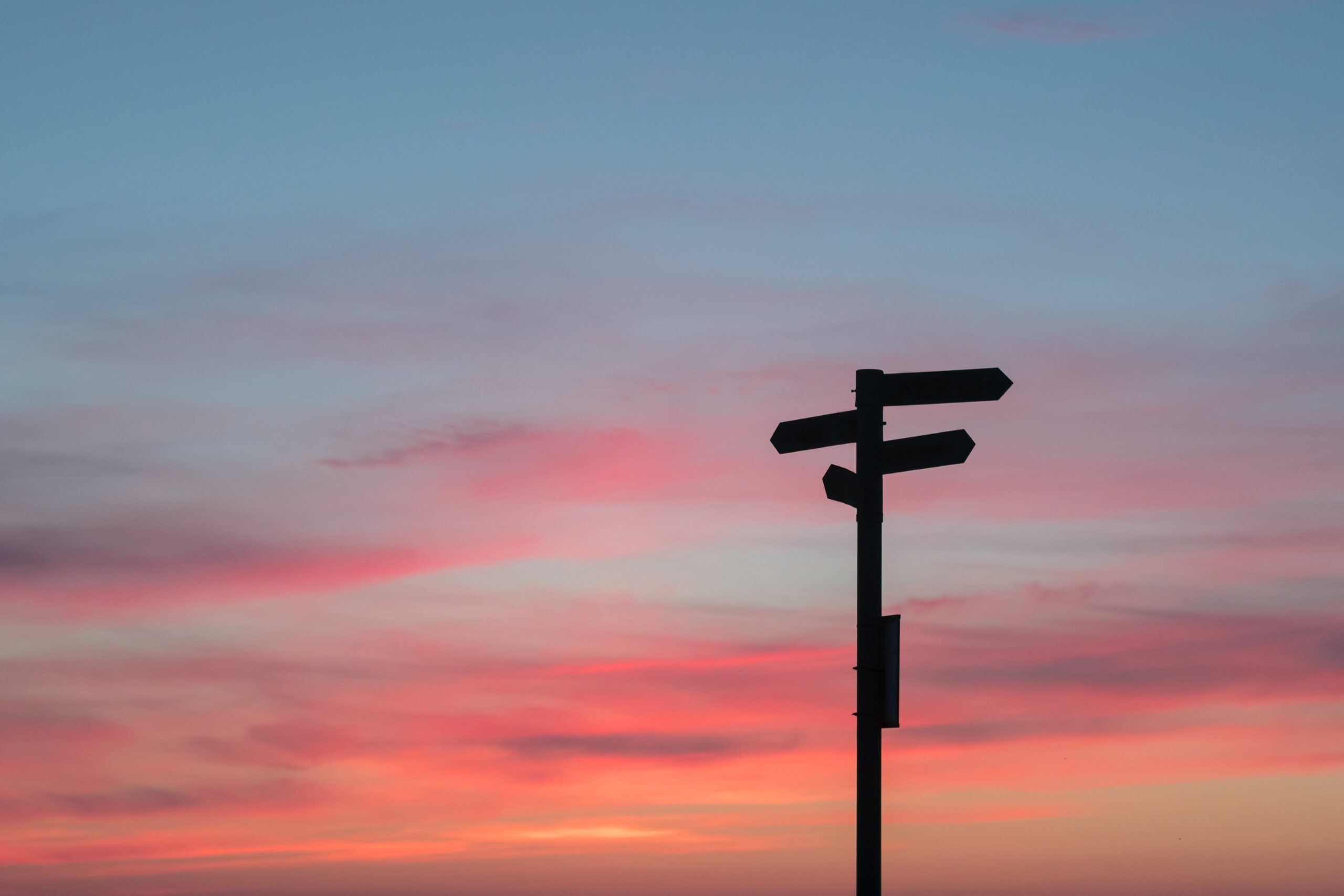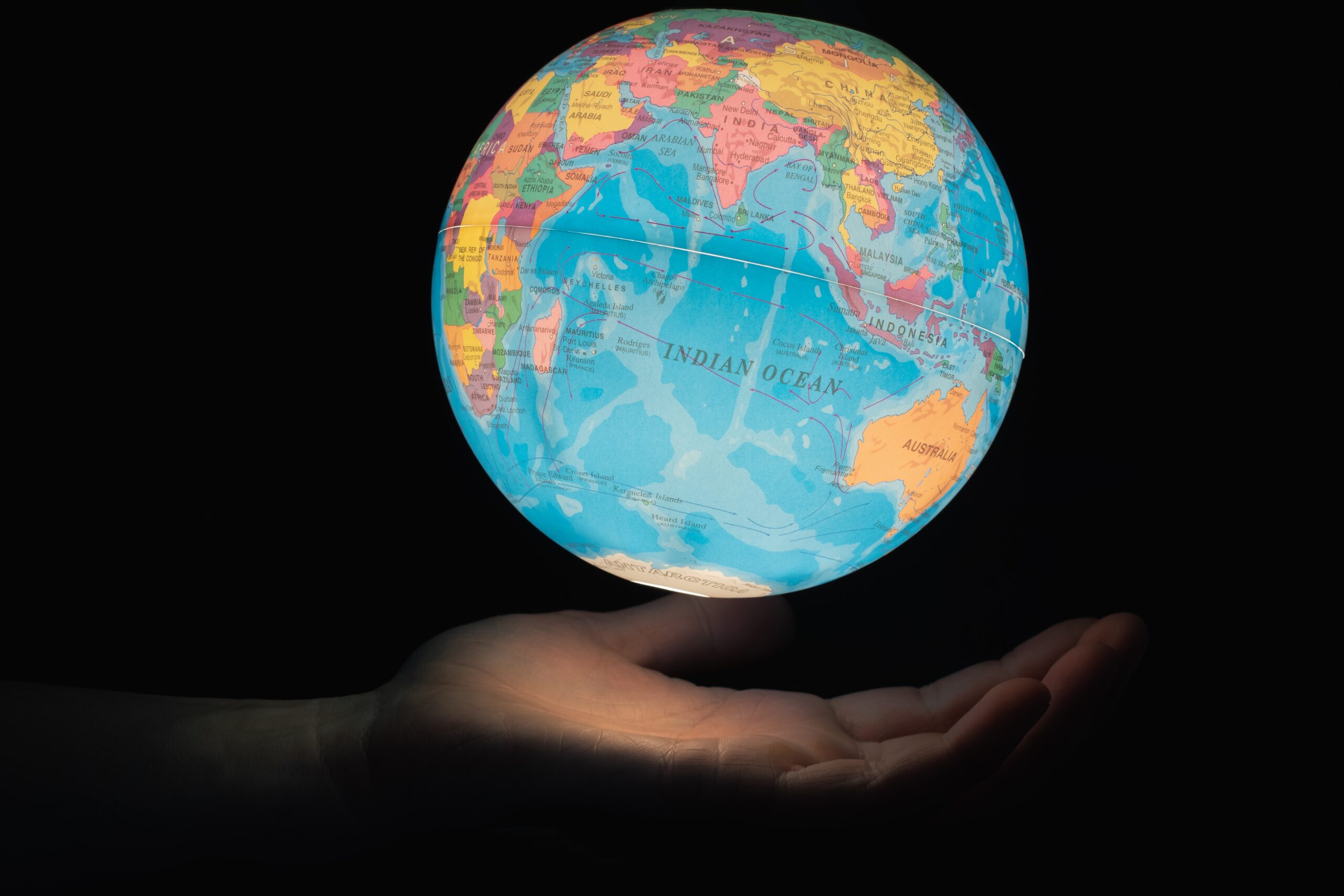 Hard Money lending in Canada.
Similar to how hard money lenders operate in the USA, there is a hard money lending market north of the border.In most cases you can quickly obtain a mortgage approval for a hard money. We understand that leverage might be most important to you therefore we can provide up to 80% LTV / LTC on the after renovation value. In some situations we can provide you with over 100% LTV / LTC provided additional real estate collateral with sufficient equity. DV Capital is well experienced with facilitating hard money loans for residential and commercial real estate financing requirements in Ontario & British Columbia. 
your mortgage Resource Guide.
We welcome you to browse through our blog posts that provide helpful mortgage information and all  mortgage related.