Ontario, British Columbia & Nova Scotia.
Leaders in the Canadian Mortgage Market.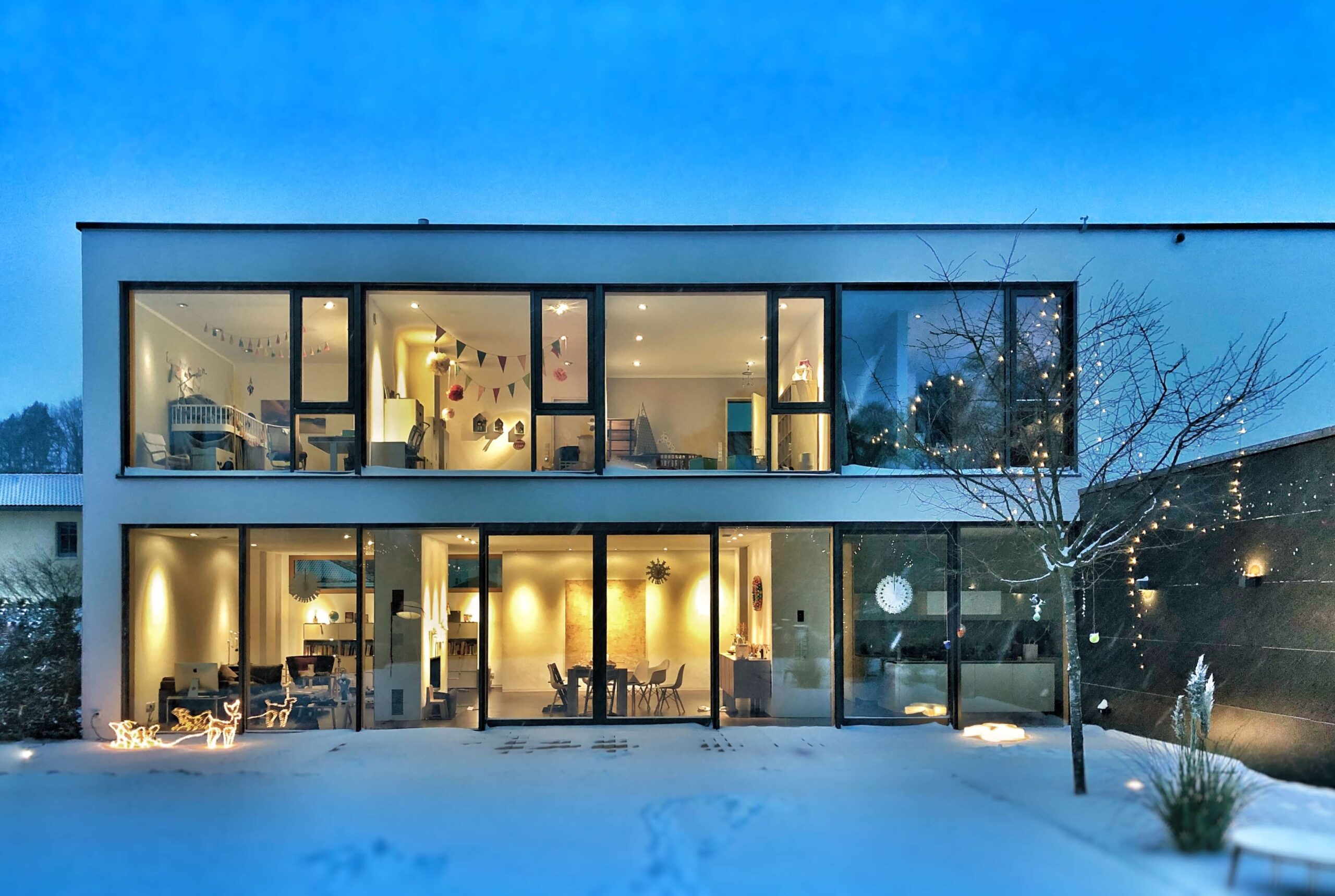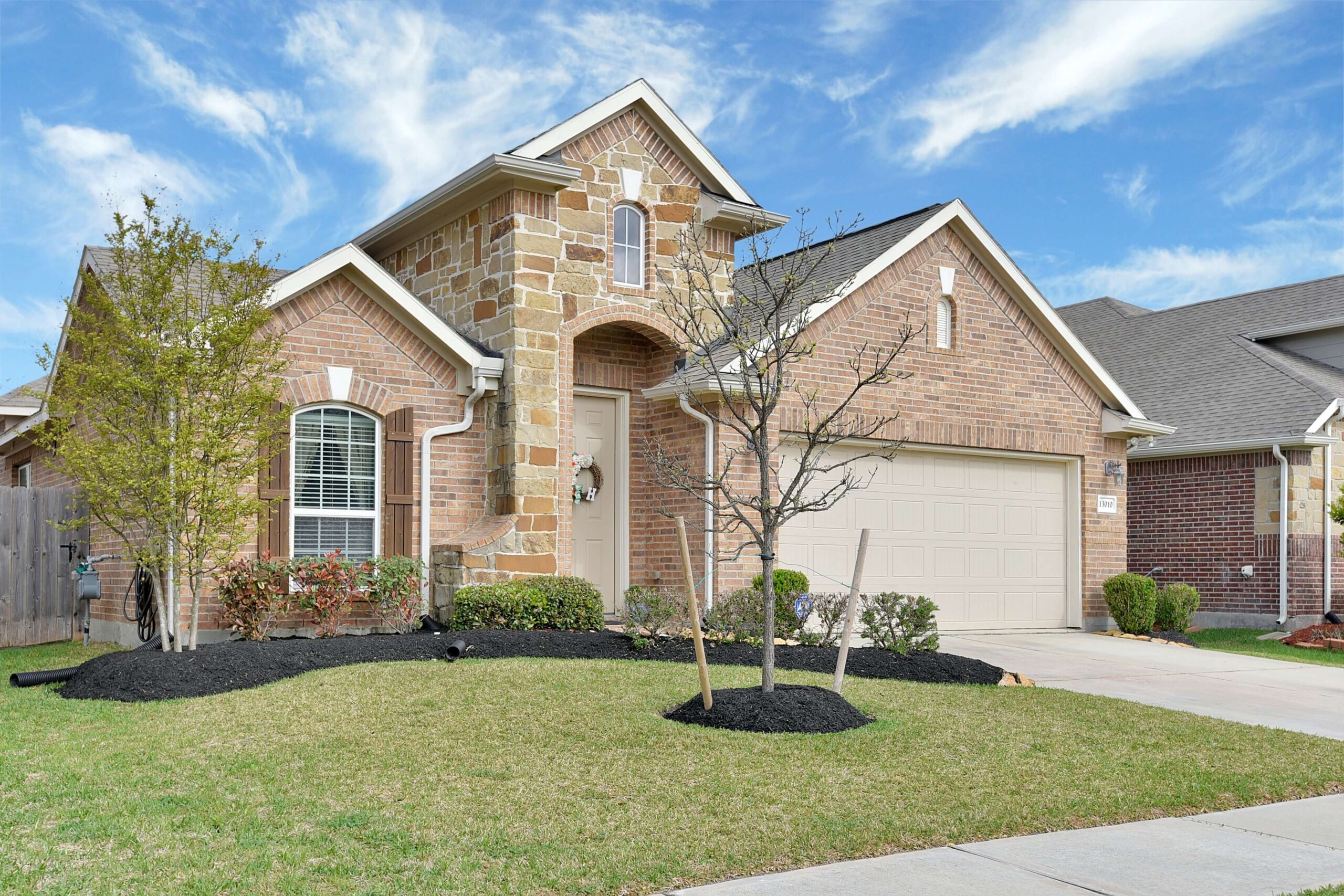 What is a Residential Mortgage?
Homeowner Mortgage Solutions.
A residential mortgage simply refers to a mortgage that is secured against residential real estate for the purpose of purchasing, refinancing, or accessing home equity. The purchaser or owner of the real estate asset, also referred to as the borrower or guarantor, is responsible for making timely mortgage, property tax, and condominium or strata fee payments (if applicable), maintaining adequate property insurance, taking care of the property and maintaining pride of ownership. There are three primary sources of residential mortgage funding, each with different lending programs and qualification requirements that we'll discuss. 
Traditional Mortgage Lenders.
Learn About Residential Mortgage Lenders.
A traditional residential mortgage lender generally refers to a mortgage that is provided by a provincially or federally regulated financial institution. These lenders include domestic and foreign Schedule I, Schedule II and Schedule III Banks as well as Monoline Lenders & Credit Unions. Each has its own respective regulators and government-prescribed underwriting policies that must be adhered to. Some of which include rigid debt service ratio requirements, mortgage stress-test policies as well as income, credit and property requirements. Typically home of the lowest Canadian mortgage interest rates, conventional, default insured or default insurable mortgages have the most stringent underwriting policies.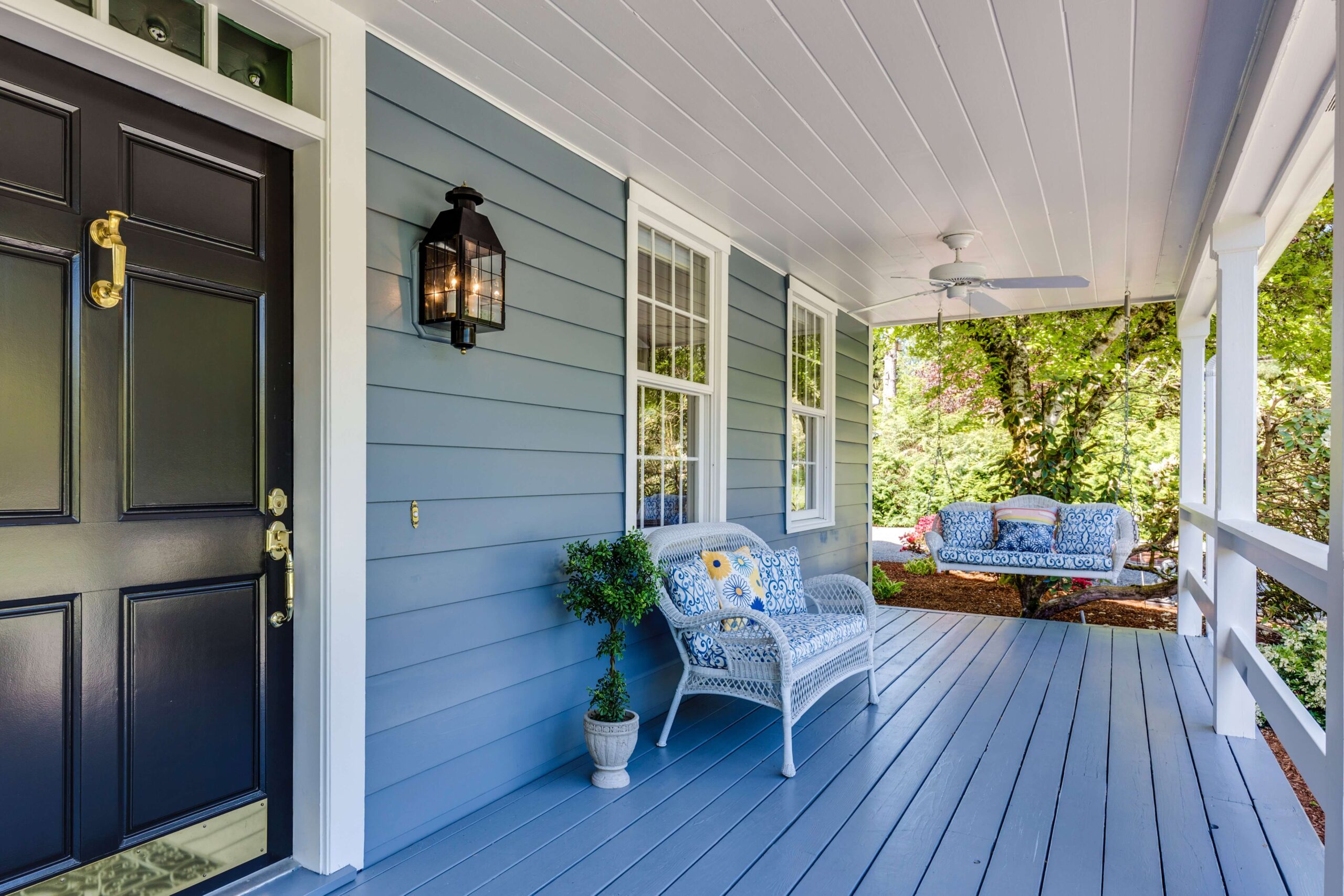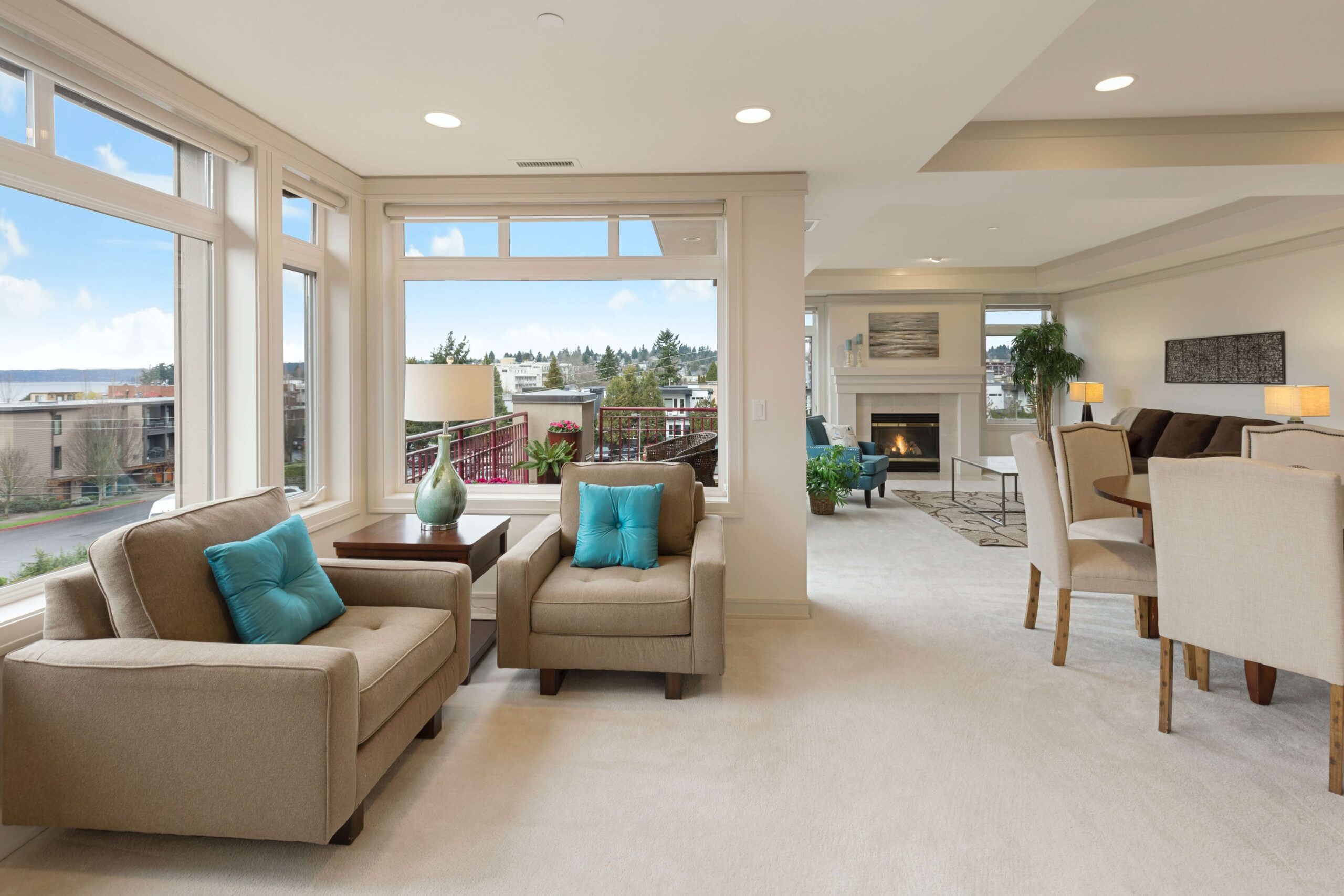 Alternative Mortgage Lenders.
Flexible Mortgage Solutions.
In the context of residential mortgage lending, alternative mortgage lenders, also federally or provincially regulated, can provide 'tailored' mortgage solutions to Canadians that aren't typically available through traditional mortgage lenders. Alternative mortgage products are niche in nature and are designed to target specific Canadian borrowing segments, such as those that are self-employed and cannot formally illustrate all of their income to the standards of traditional mortgage lenders. Or have imperfect credit as a result of over-extended credit, a discharged or active consumer proposal or bankruptcy, owe money to the Canadian Revenue Agency, or whose debt service ratios do not conform to traditional lender requirements. It's important to keep in mind that alternative mortgage lenders are still mandated by government-prescribed underwriting policies however have the ability to approve mortgages with greater leniency.
Private Mortgage Lenders.
Want to Learn More about Private Mortgages?
In the context of residential mortgage lending, private mortgage lenders fill the void that has been created by stringent traditional and alternative mortgage underwriting policies. This has naturally created a private mortgage market that caters to an incredibly vast Canadian homeowner segment. Private mortgage lenders typically specialize in one or more niche products including mortgage programs for those with bad or unestablished credit, renovation or construction loans, financial distress remedies for mortgage arrears, power of sale or foreclosure, programs for properties located in rural or remote locations along with many other situations. It's important to keep in mind that private mortgages are a short-term product, and similar to how an alternative mortgage has a pricing premium compared to a traditional mortgage, a private mortgage has a pricing premium that accounts for both perceived and actual risks that private mortgage lenders face. Private mortgage lenders are able to self-prescribe their own underwriting guidelines and not all private mortgage lenders are alike. Some have formal income and credit policies and others strictly focus on the equity and marketability of the property. DV Capital possesses many years of residential private mortgage lending and brokering experience throughout Ontario, British Columbia and Nova Scotia. Contact us today to learn more about residential mortgages.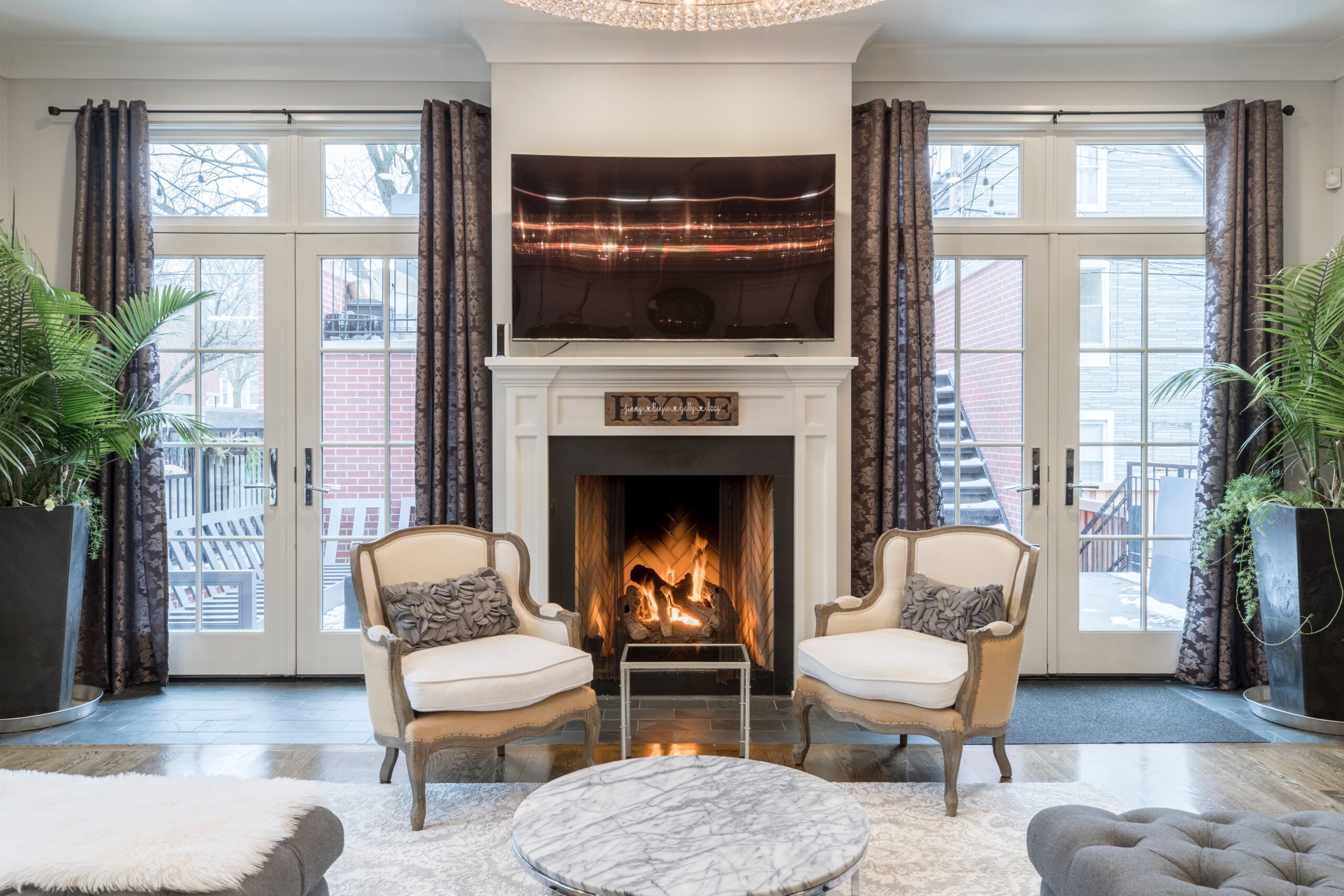 We are Your residential mortgage experts.
Whether you are a first-time home buyer, a current homeowner looking to replace or refinance an existing mortgage, consolidate high interest debt or access your home equity or a seasoned real estate investor, DV Capital warmly invites you to contact us for a complimentary mortgage discussion with one of our licensed residential mortgage brokers to discuss potential solutions that cater to your wants and circumstances. We are available 7 days a week and quickly coordinate phone-calls, email and video conference meetings at the convenience of our clients. We look forward to working with you and helping you accomplish your mortgage goals, no matter how challenging or if you've been turned down elsewhere.
your mortgage Resource Guide.
We welcome you to browse through our blog posts that provide helpful mortgage information and all  mortgage related.