Helping those 55+ access their home equity.
learn about the benefits.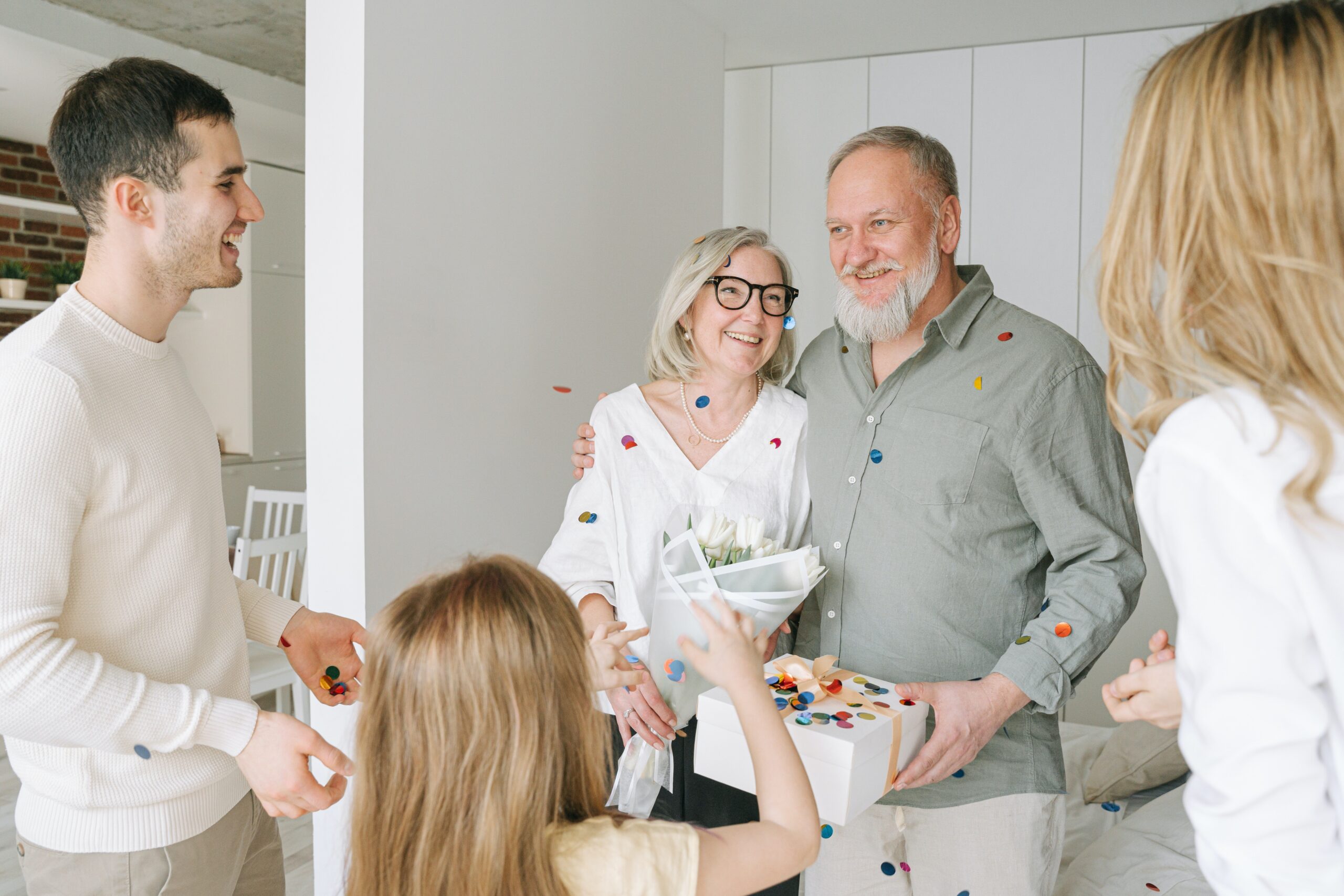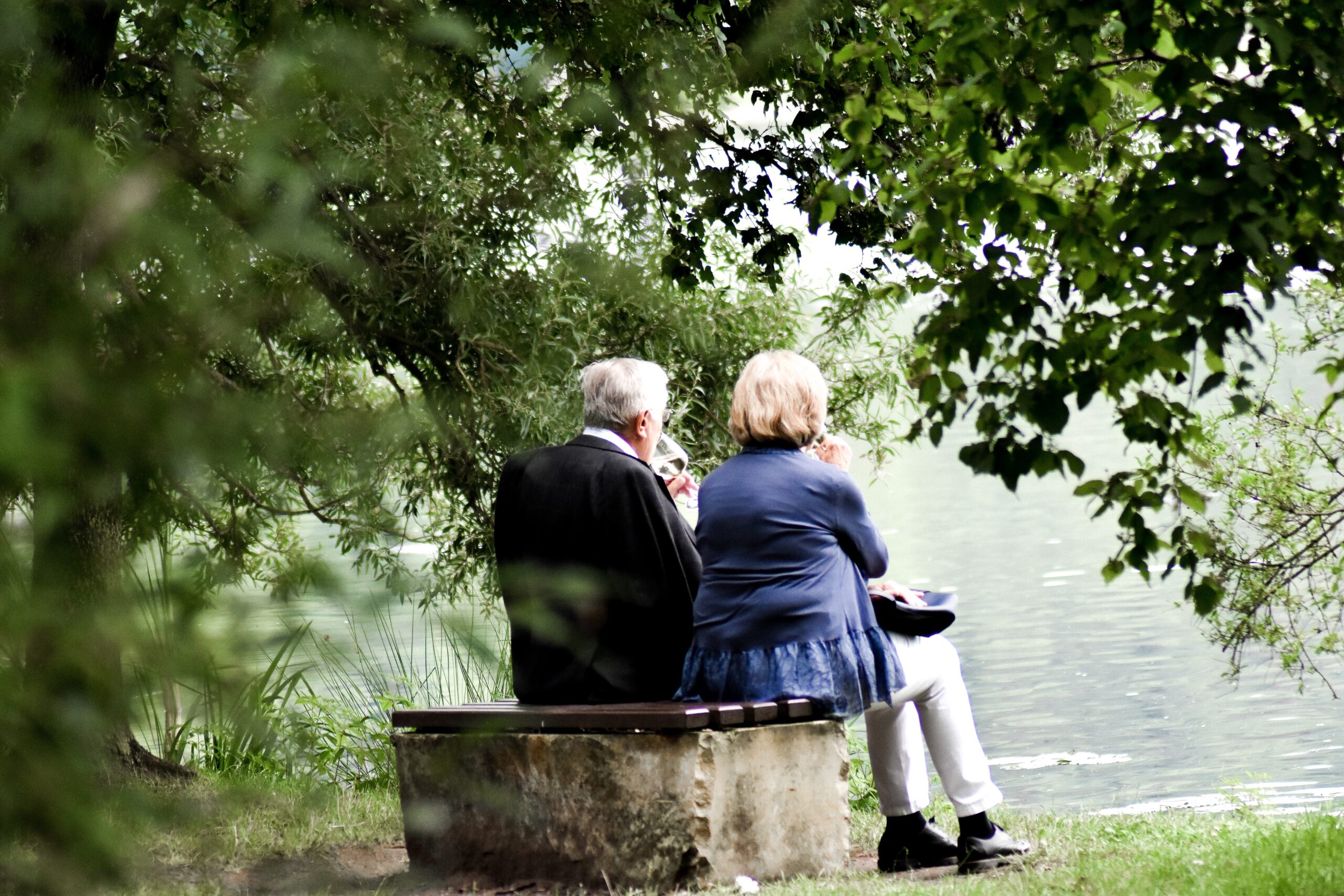 What is a reverse mortgage?
A reverse mortgage is a simple way to help Canadians age 55 and over access and convert their home equity into tax-free cash. Oftentimes Canadians aren't in a position that they anticipated with respect to their retirement savings and the increase in cost of living. If you are like many homeowners 55+, a reverse mortgage can help you live the retirement you envisioned. In fact, the qualifying criteria for a reverse mortgage is quite simple compared to a traditional mortgage. Did you know that a Reverse Mortgage does not affect your Old Age Security (OAS) or other government benefits you may receive? 
How does a reverse mortgage work?
A reverse mortgage is unlike a traditional mortgage in that you won't be required to make scheduled mortgage payments which can assist you with your cashflow management. Instead, like a balloon, your mortgage balance will continue to grow as interest accrues as you will not be making mortgage payments. You can receive up to 55% of the appraised value of your home for many reasons. A reverse mortgage may increase your ability to enjoy your retirement, cover unexpected living and medical expenses, help you accomplish home renovations necessary for a practical retirement and can be used to best support your retirement plans or as an early inheritance to your children. In most cases you will have the ability to receive your equity in one lump sum advance, in scheduled advances, or a portion now and a portion at a later date that works best for you. If you an existing mortgage, home equity loan or home equity line of credit, these must be paid off entirely. A reverse mortgage approval is primarily based on the location, type, condition and value of your home along with the ages of the homeowners. Contact us today for more information.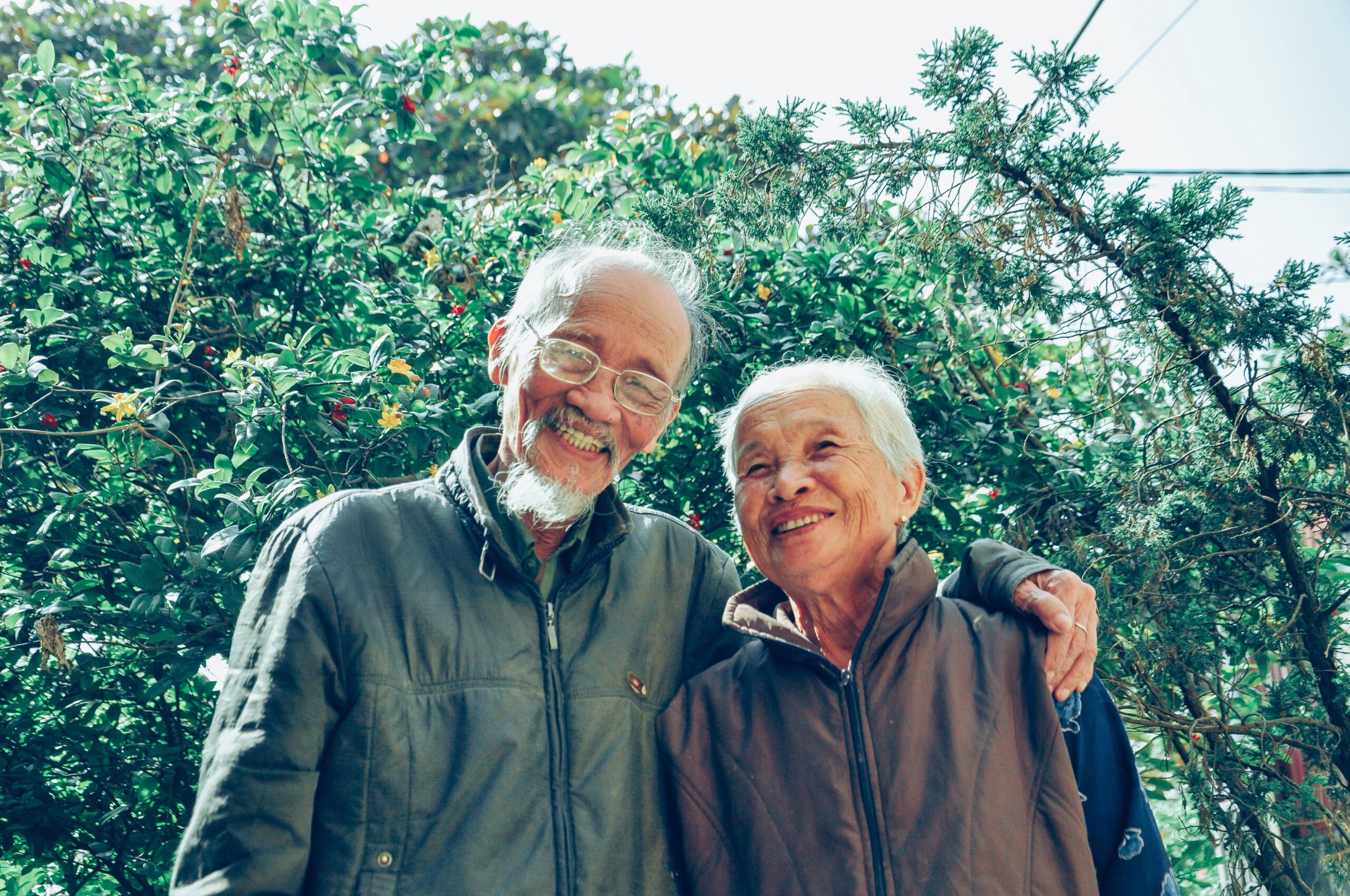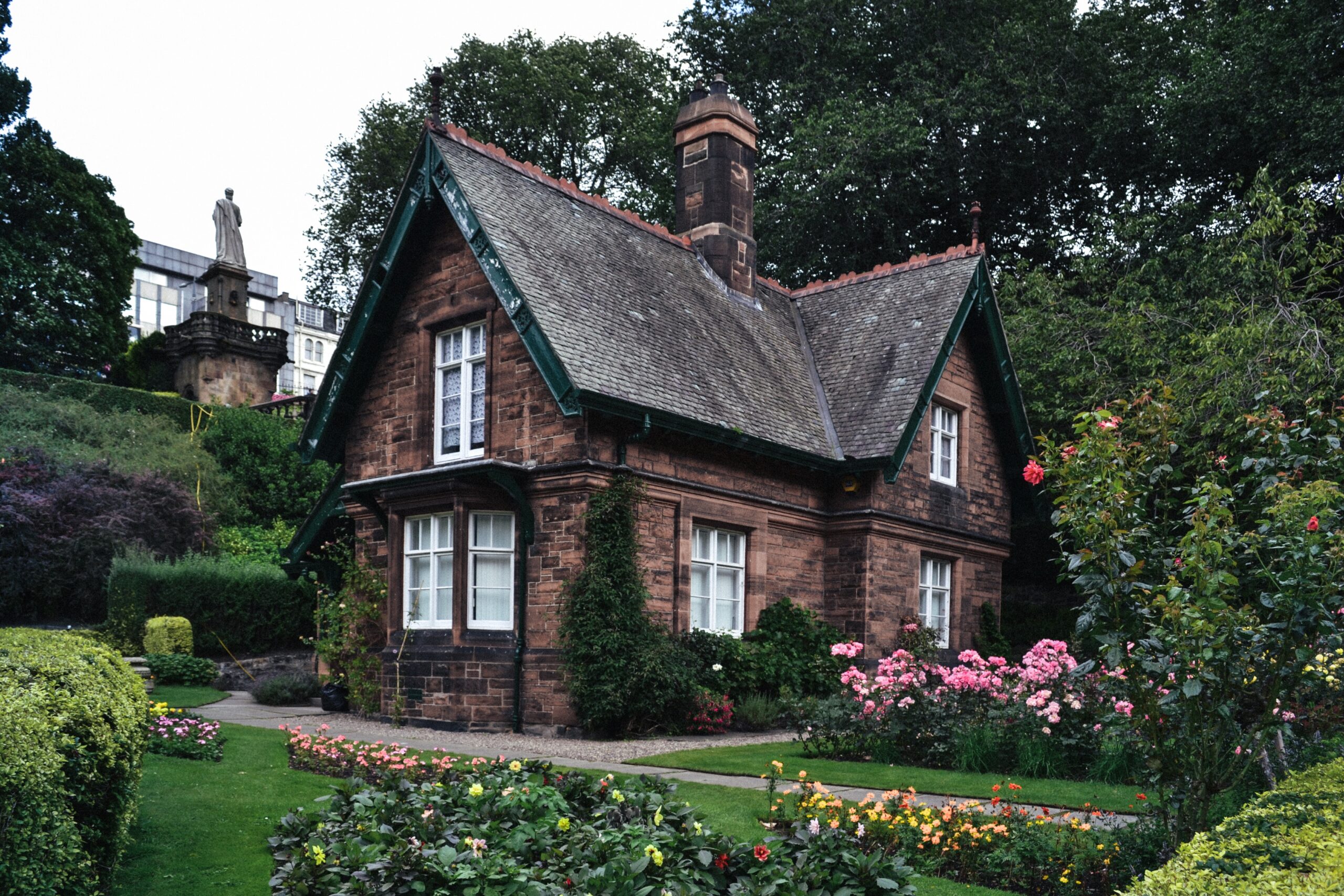 How to Apply for a Reverse Mortgage.
Reverse Mortgage Approvals.
You may wish to consider working with a licensed Mortgage Brokerage such as DV Capital Corporation who will assist you obtain a reverse mortgage approval. We'll gladly provide you with cost-free preliminary information and an indication of potential reverse mortgage terms prior to entering into a reverse mortgage application process. This will help you understand if a reverse mortgage suits your wants and circumstances and will allow you to knowledgeably consult with your family members, financial advisor and/or your accountant. DV Capital works with the leading Canadian reverse mortgage lenders and helps you access the best reverse mortgage approvals without stress or confusion.
Reasons for a Reverse Mortgage.
Use your equity how you'd like.
Access up to 55% of the value of your home.
Eliminate higher interest rate debt obligations.
Improve monthly cash flow.
Advanced inheritance.
Unexpected healthcare costs.
Purchase a vacation property.
Home renovations.
An option to remain living in your home.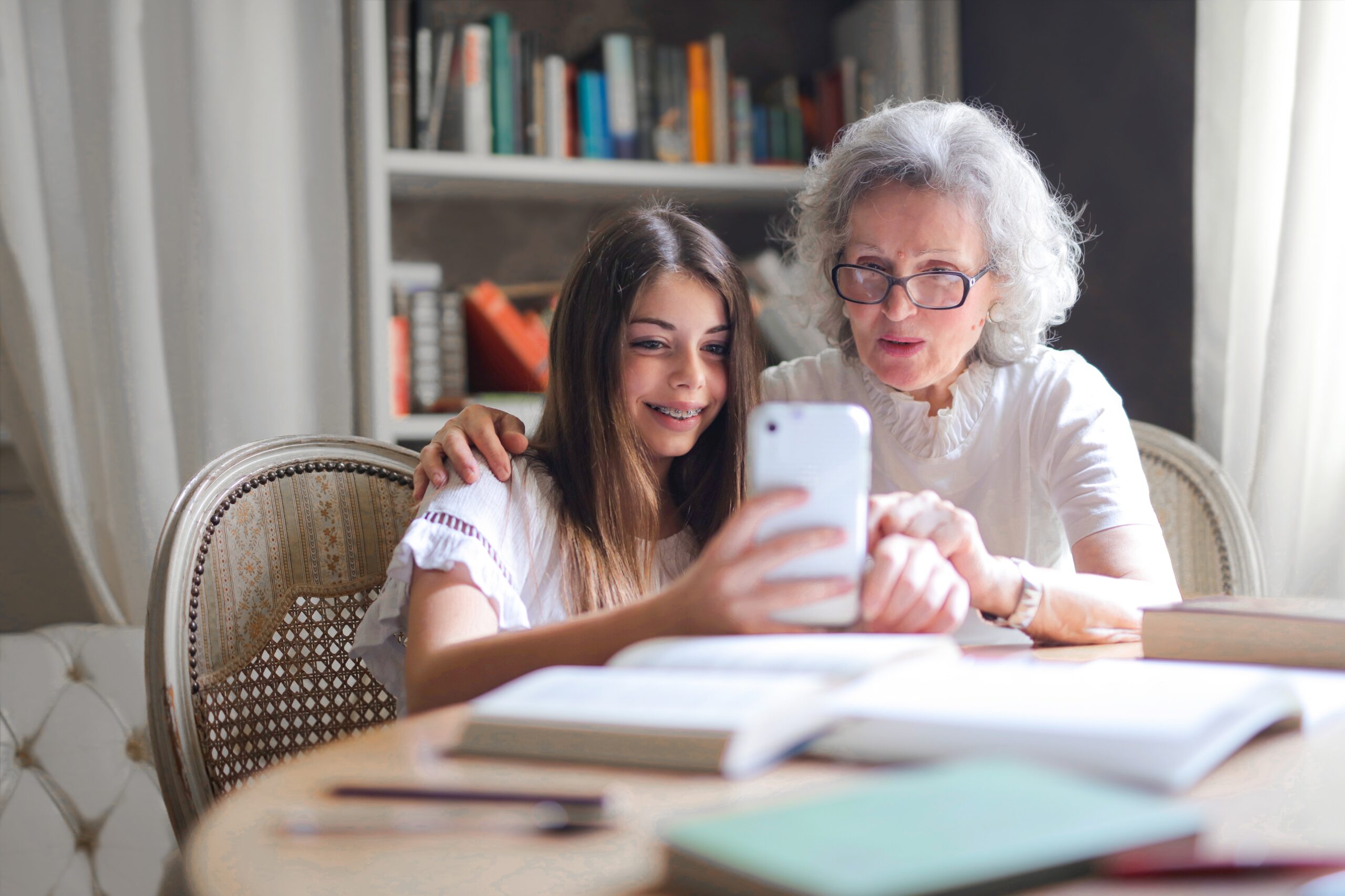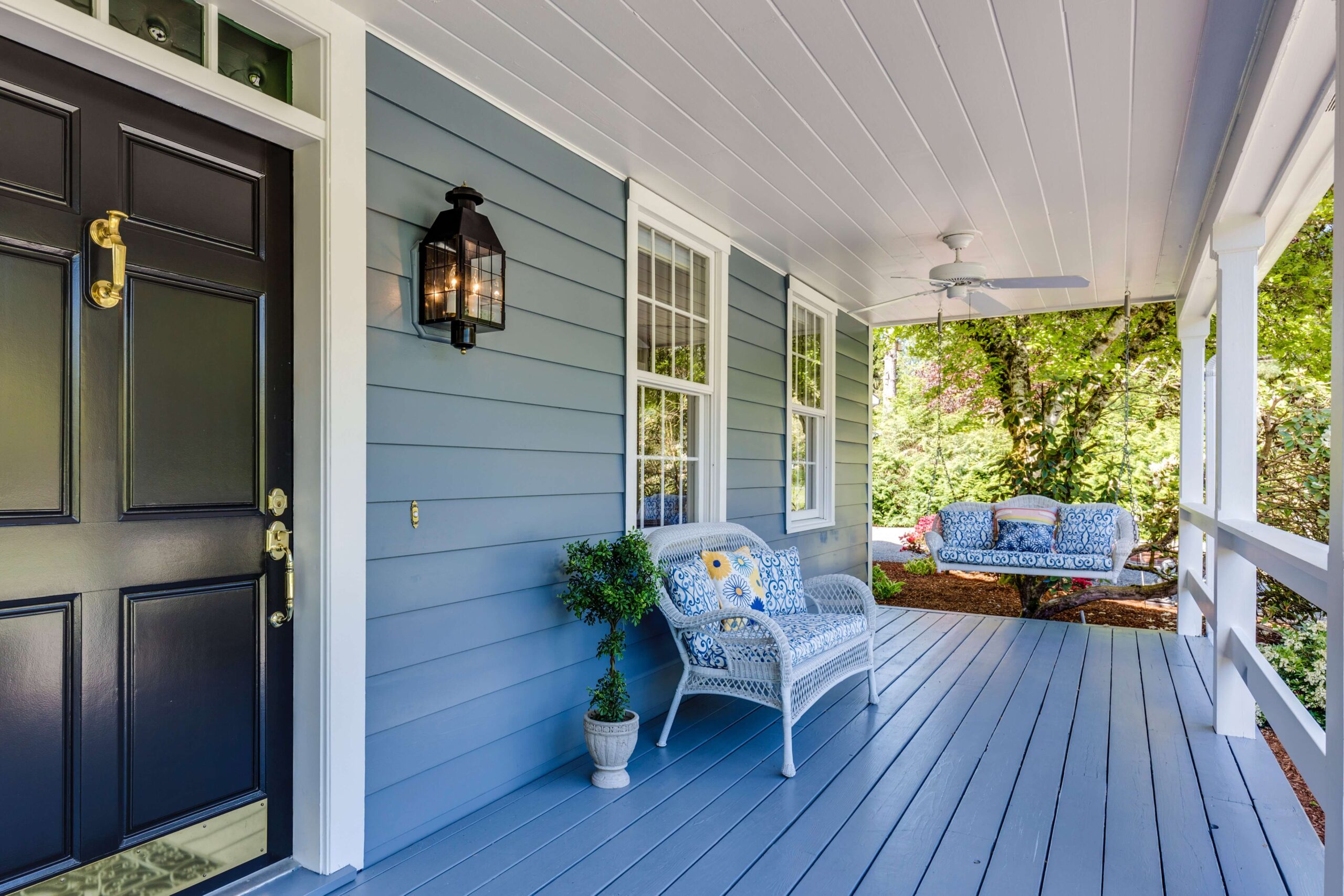 Facts about reverse Mortgages.
Retain 100% ownership of the title of your property.
Tax-free funds, avoid breaking existing investments.
Receive your funds in a lump-sum or multiple instalments. 
You will not have to make any mortgage payments.
If your obligations are met you will never owe more than your home.
Your reverse mortgage is repaid when you sell or pass away.
Ready for a DV Capital Reverse Mortgage?
If you are age 55+ and are looking to access your home equity without the burden of scheduled mortgage payments and as a viable alternative to being turned down from your bank as a result of reduced income, contact us anytime to learn about a DV Capital Reverse Mortgage.
If you have an existing Reverse Mortgage and are looking to access additional equity, DV Capital can assist you with a Home Equity Loan or a Second Mortgage. We help Canadians age 55+ access their home equity with in Ontario, British Columbia and Nova Scotia.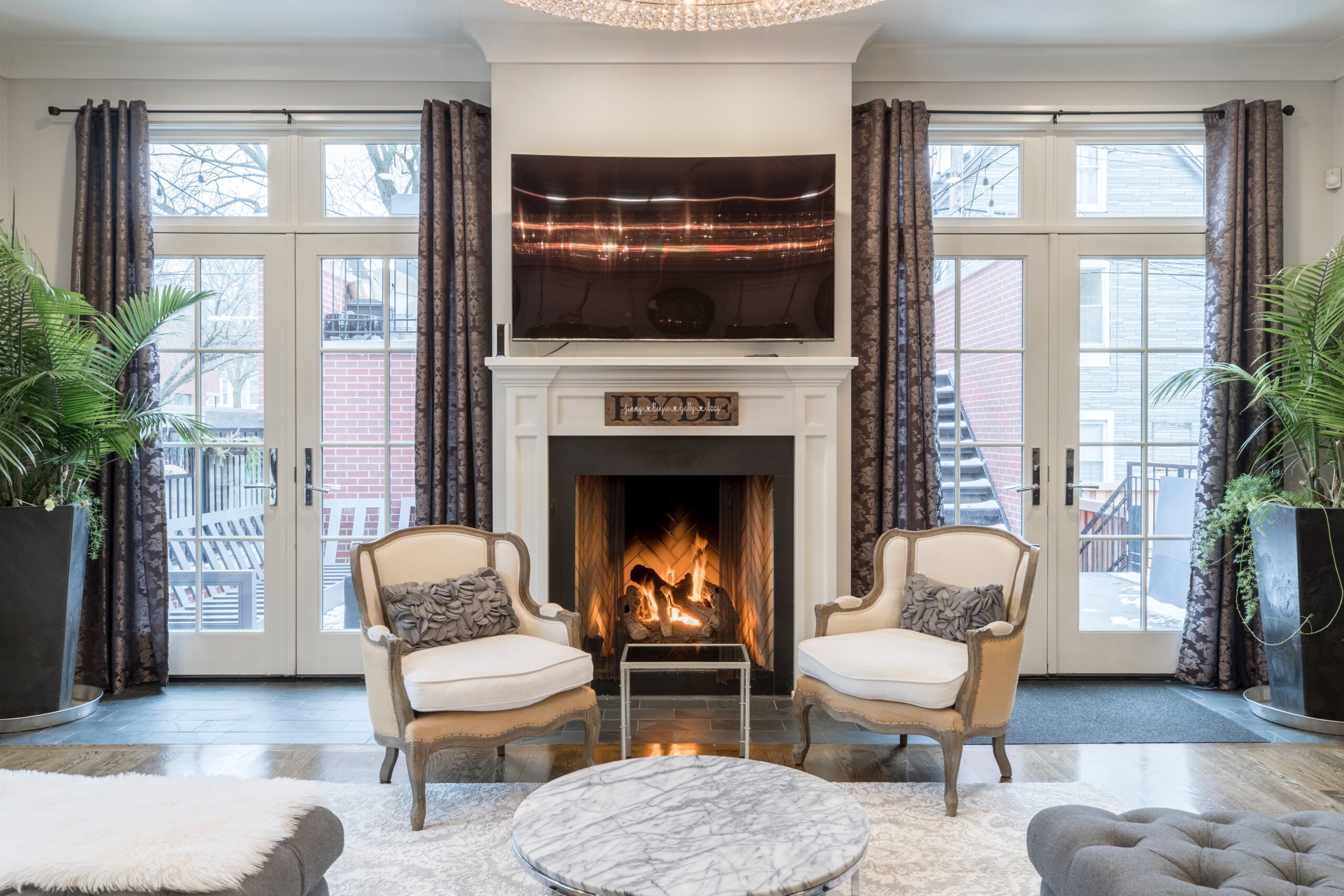 your mortgage Resource Guide.
We welcome you to browse through our blog posts that provide helpful mortgage information and all  mortgage related.