Protect your home & Equity!
We'll help you stay in your home.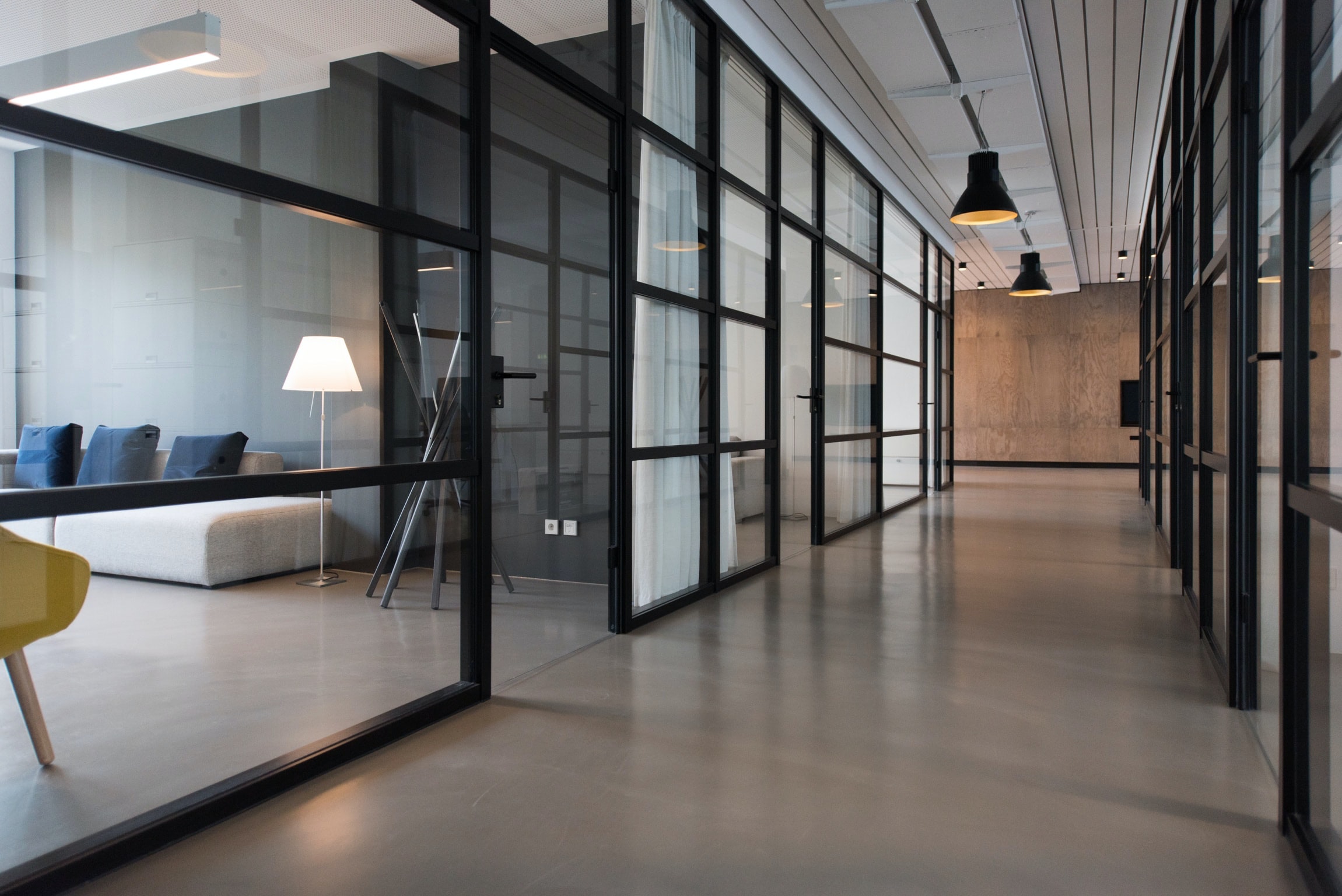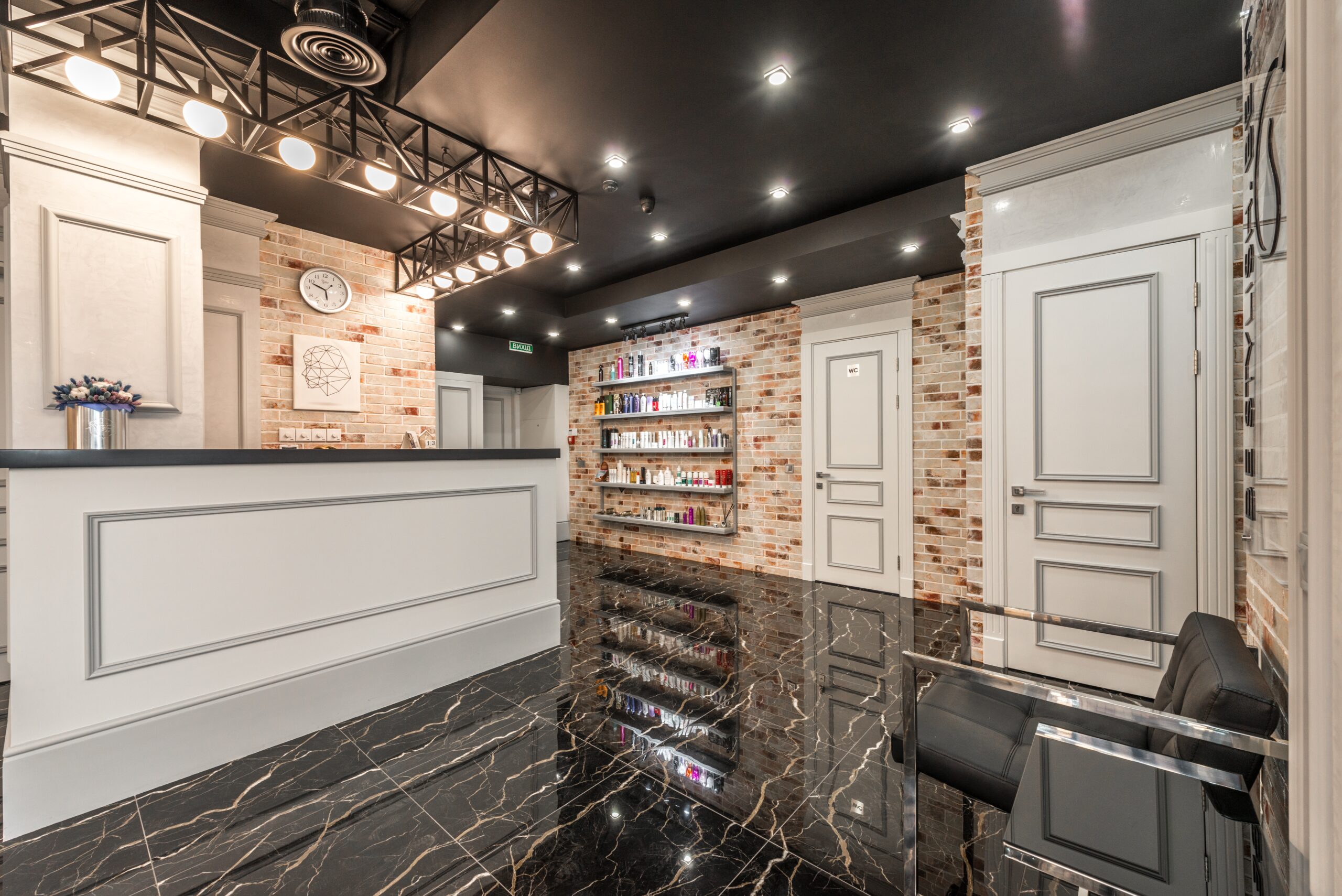 What are Mortgage Arrears?
Having one or more late mortgage payments due to non-sufficient funds can place your mortgage into arrears status. If this is the case, expect your mortgage lender to contact you to address the late payments. As a borrower, you are responsible for making your mortgage payments on time. Similarly, your mortgage lender is expected to collect and maintain payments from a performing loan. Despite your best efforts, failing to remedy the default or having subsequent mortgage payments bounce will eventually lead to your lender taking action. Your mortgage will either be noted in default with a payout demand or escalated into legal action to sell the property. In either case, it is important to address the matter as quickly as possible. If you've been served with a demand letter or a notice of sale please contact us immediately, time is of the essence.
What is a mortgage demand letter?
How To Fix Mortgage Arrears.
If you have received a mortgage demand letter from your mortgage lender in respect to your existing mortgage it is important to continue reading. A demand letter is typically the first step that your mortgage lender can and will take to enforce their security. Although you are well aware that one or more of your mortgage payments have bounced, the demand letter sitting in your mailbox is not just a friendly reminder. This document outlines the fact that you have one or more missed mortgage payments and the sum required to be paid within a certain timeframe. If you are unable to pay this sum, and or suspect that you will have trouble making the next scheduled mortgage and or property tax payment, please contact us immediately. Failing to comply with your mortgage demand letter can lead to the sale of your property.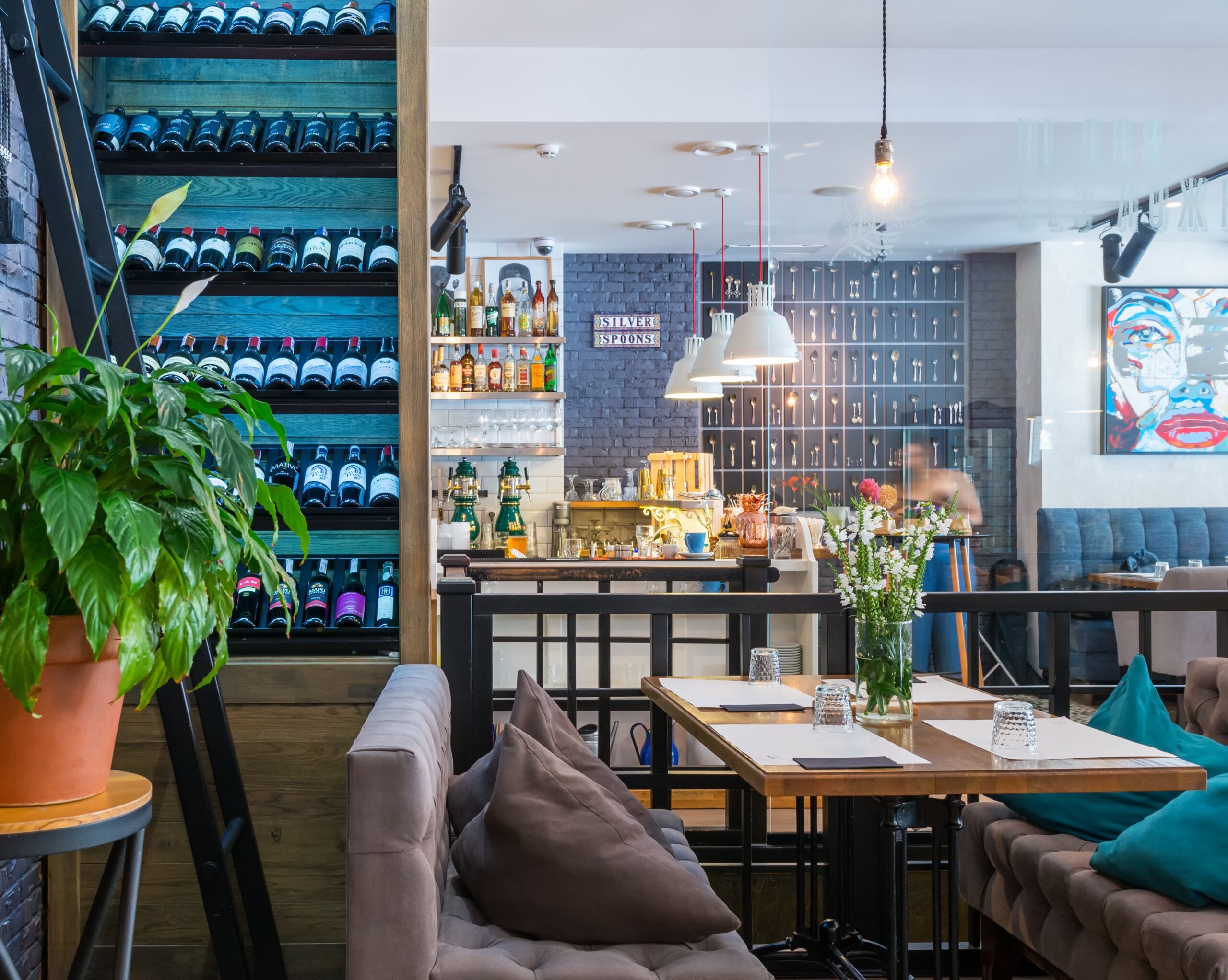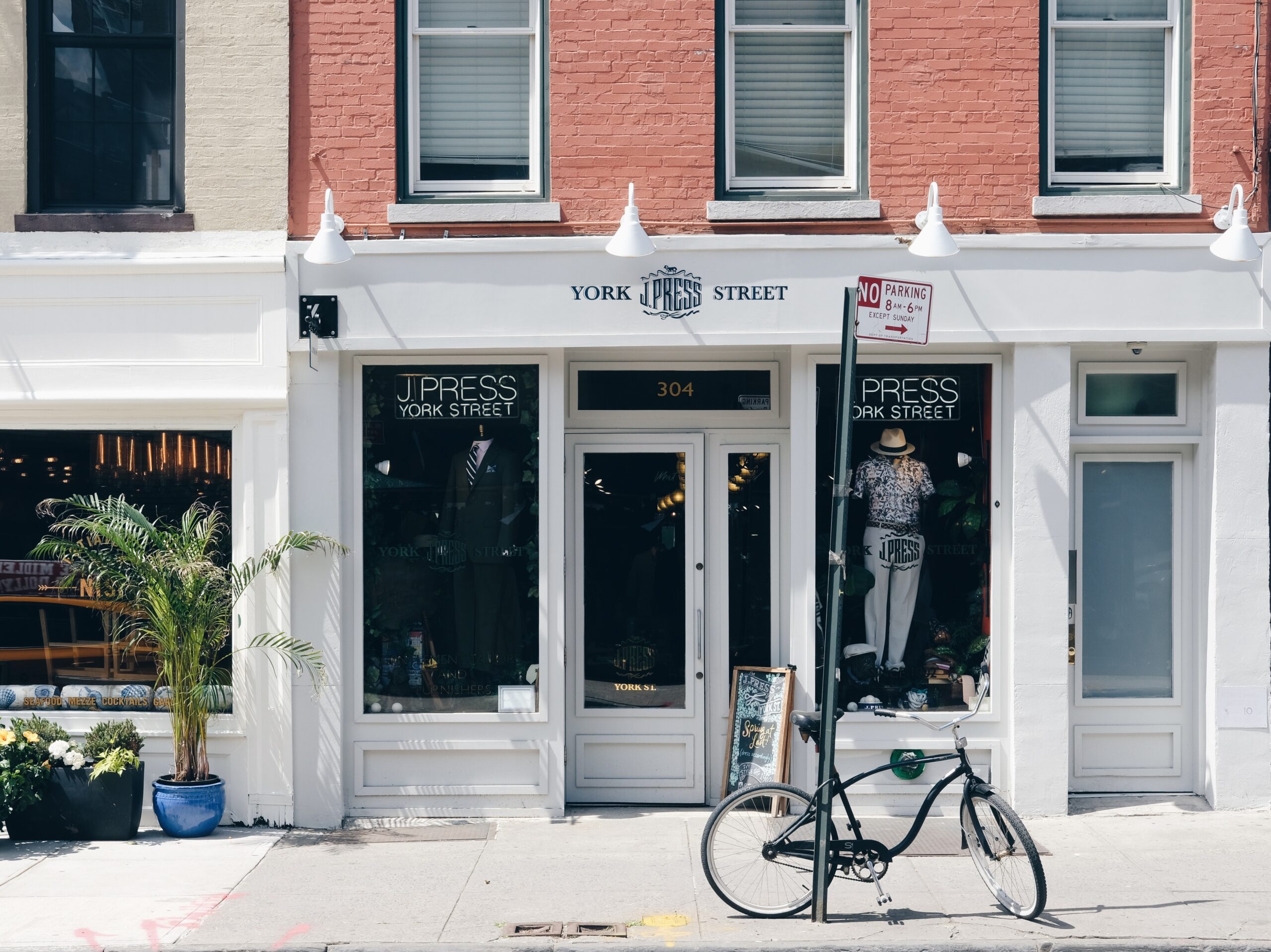 What is a Notice of sale?
Instantly Stop a Power of Sale.
Firstly it is important to understand that a demand letter and a notice of sale are two different things. Although both documents specify that there is an outstanding sum of money that must be paid within a specific period of time, there is one distinct difference. The notice of sale will also warn the property owner that they have 30 days to comply with the notice of sale or that they will lose their equity of redemption period. In other words, property owners have a 30 day window to regain control over their property. Within only 15 days of mortgage default can you receive a copy of a notice of sale under mortgage. This is where DV Capital can demonstrate their ability, experience, and connections to get ahead of the 8 ball by arranging a swift solution that will STOP the sale of your property and protect your equity.
Learn how to stop a Power of sale!
Despite your best efforts, if you weren't able to comply with the demand letter or notice of sale that you received from your mortgage lender you can absolutely be faced with a power of sale. In so many words, your mortgage lender can obtain permission from the court to list and sell your home. That's right. The court will provide your mortgage lender with the green light to sell your home as a remedy for your mortgage default. As if the situation at hand isn't already stressful enough, it can get much worse. Depending on where you are at in the Power of Sale process, you can expect to see a gut-wrenching "for sale" sign on your front lawn. Worse, you can be paid a friendly visit from a sheriff who is there to evict you from your home.  This is precisely why it is important to speak to a licensed mortgage broker at DV Capital to help you stop a power of sale!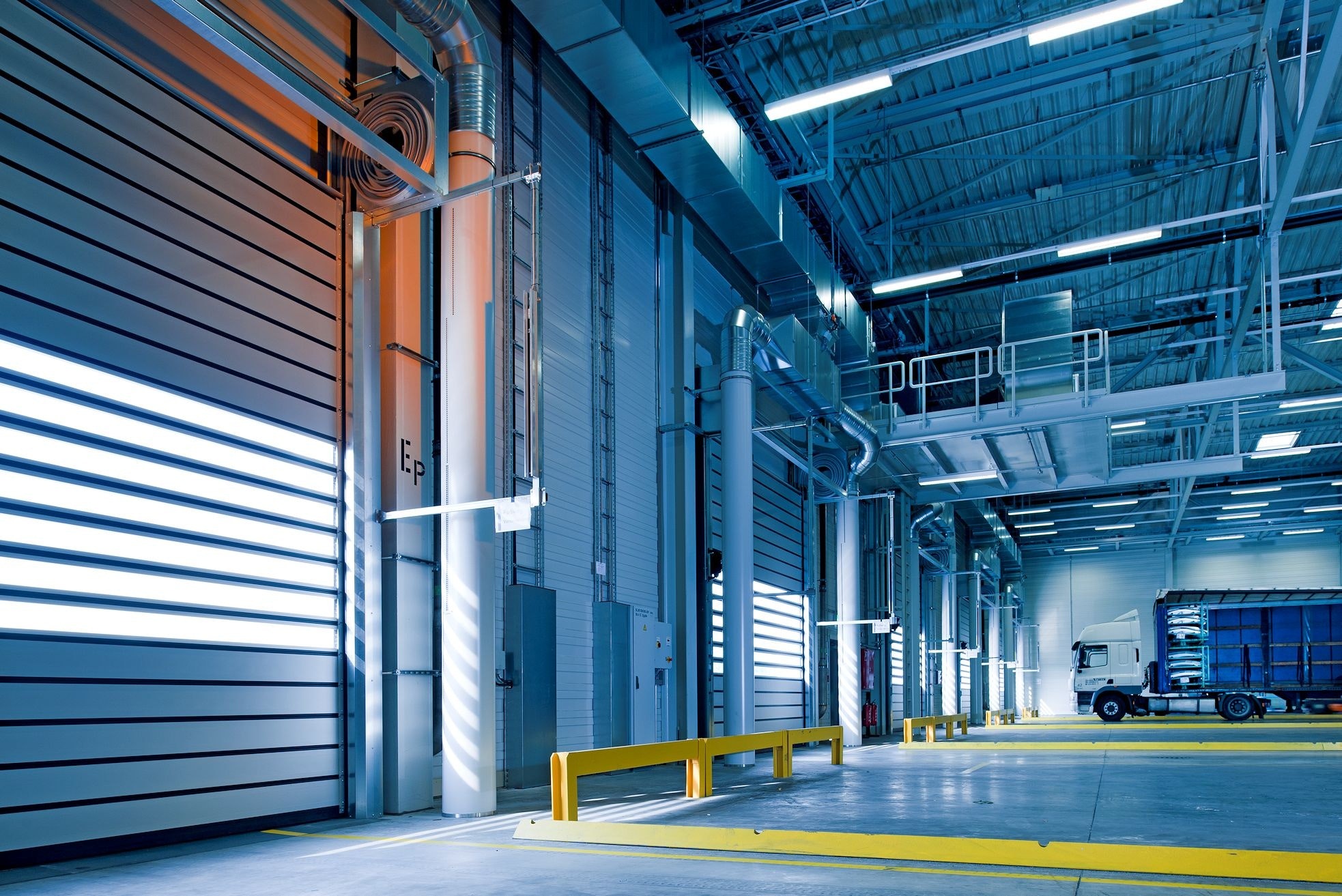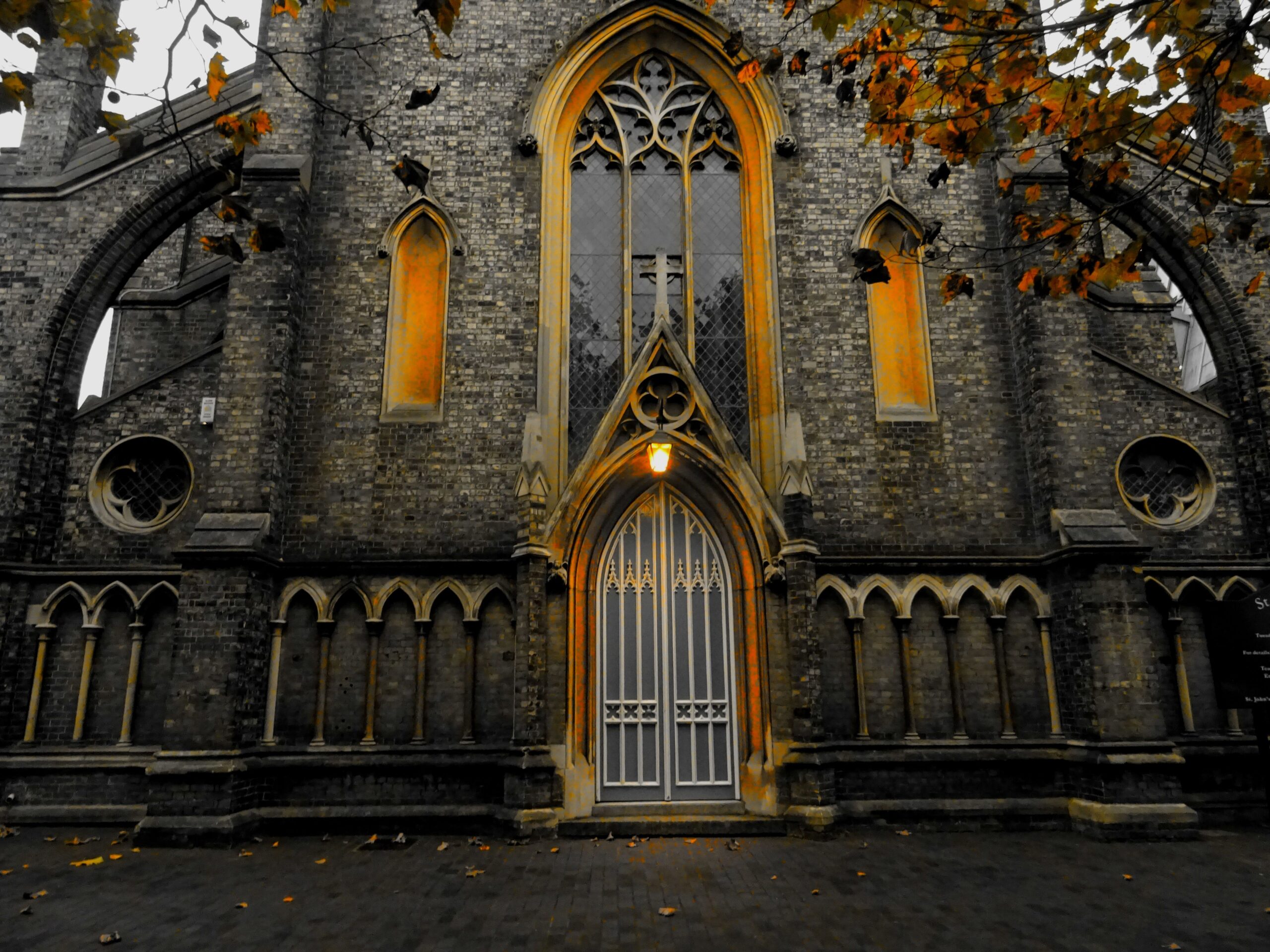 Foreclosure Redemption made possible!
The foreclosure process is very similar to a power of sale in the sense that your mortgage lender can obtain court permission to sell your property. There is one alarming difference. With a power of sale, your mortgage lender will list your property on an open market and return to you receive all of the net equity after the mortgage balance(s), real estate commission, and legal fees.  With a foreclosure, your mortgage lender can obtain title of your property and seize all of the equity, leaving with you nothing!  Needless to say, it is imperative to get in touch with us quickly. DV Capital will help you with a foreclosure redemption to save your property! 
What is an Eviction Notice?
Foreclosure Redemption Mortgages.
DV Capital has been successful with stopping evictions with our ability to quickly maneuver our clients through the treacherous default process. In fact, we have been able to help clients avoid eviction from their homes. Not only does this spare the property owner and their family from high levels of stress and embarrassment, but it also keeps them in their home. Our licensed residential and commercial mortgage brokers are well equipped to help stop an eviction and help you and your family or business move ahead wth a fresh financial start.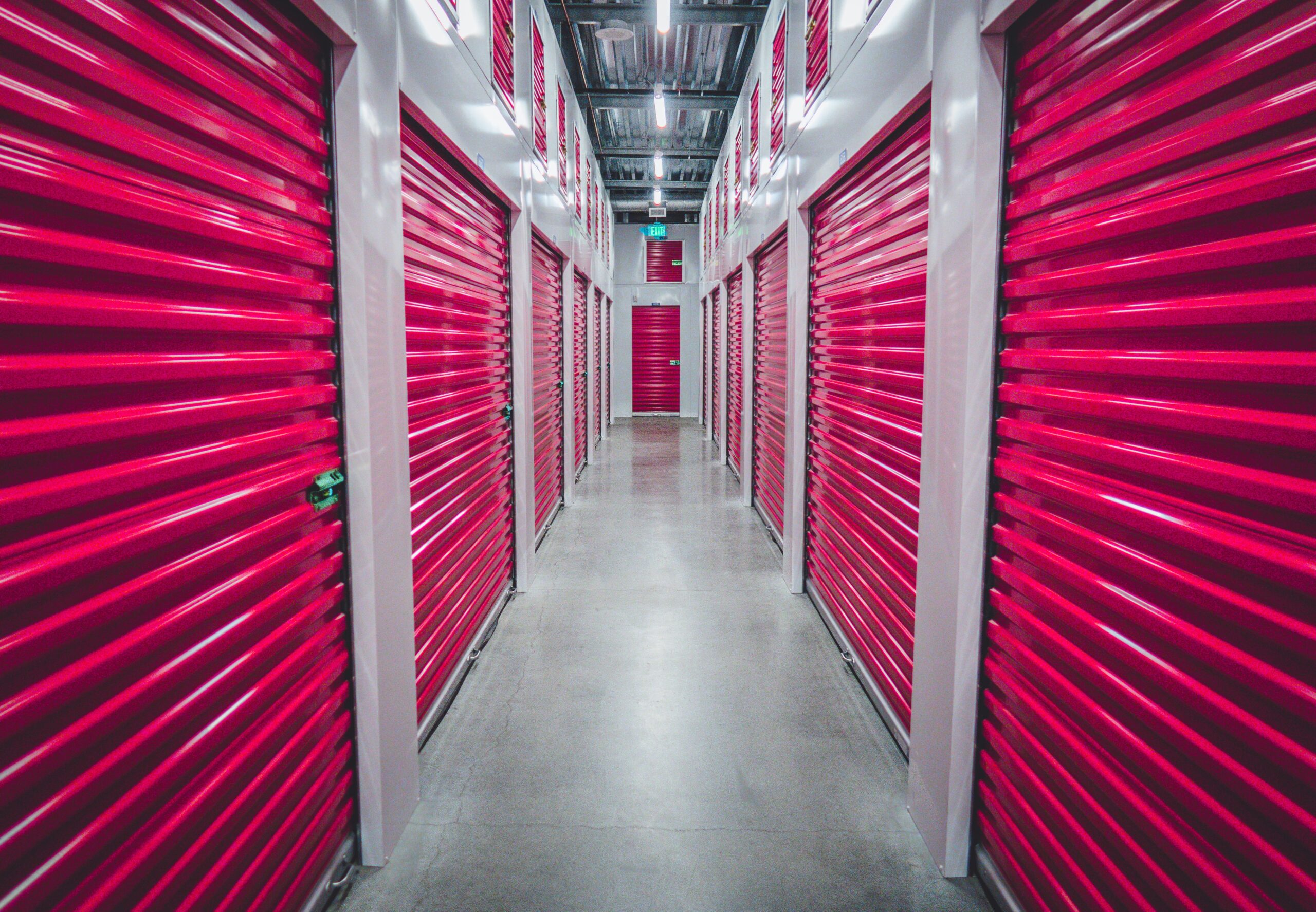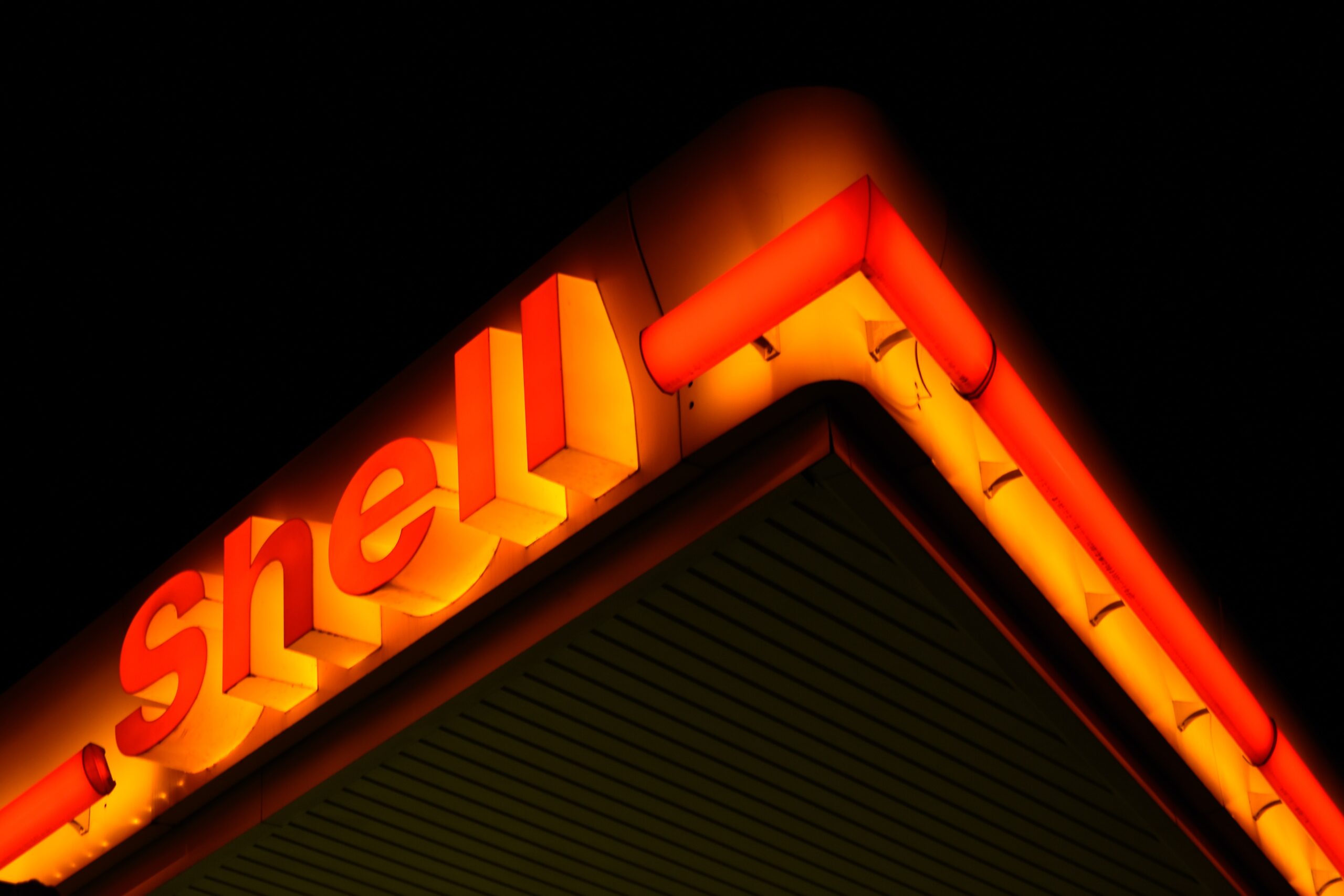 How to Stop a Power of Sale.
Stop Power of Sale - Toronto Mortgage Lender.
DV Capital specializes in helping property owners in Ontario and British Columbia stop a power of sale and foreclosure. Deciding on which possible approach to take will depend on the extent of the mortgage arrears and where you are in the default process. Having the ability to quickly structure and provide a mortgage approval despite you being turned down elsewhere because of your mortgage arrears, we can help you. We know how to communicate with mortgage lenders and their solicitors in order to help ascertain the total amount owing and the deadline to do so. As time is of the essence it is importantly reach out without fear of being judged, we understand that tough times happen to good people and will work relentlessly to help you stop a power of sale or foreclosure in Ontario and British Columbia. 
We'll provide you with a complimentary confidential discussion. 
We'll provide you with a solution based on sufficient equity. 
We'll show your lender's lawyer our solution to STOP legal action. 
We'll provide you with time to sell on your own terms if desired. 
We'll be available to you 7 days a week, around the clock.
We'll help you save your room and your equity.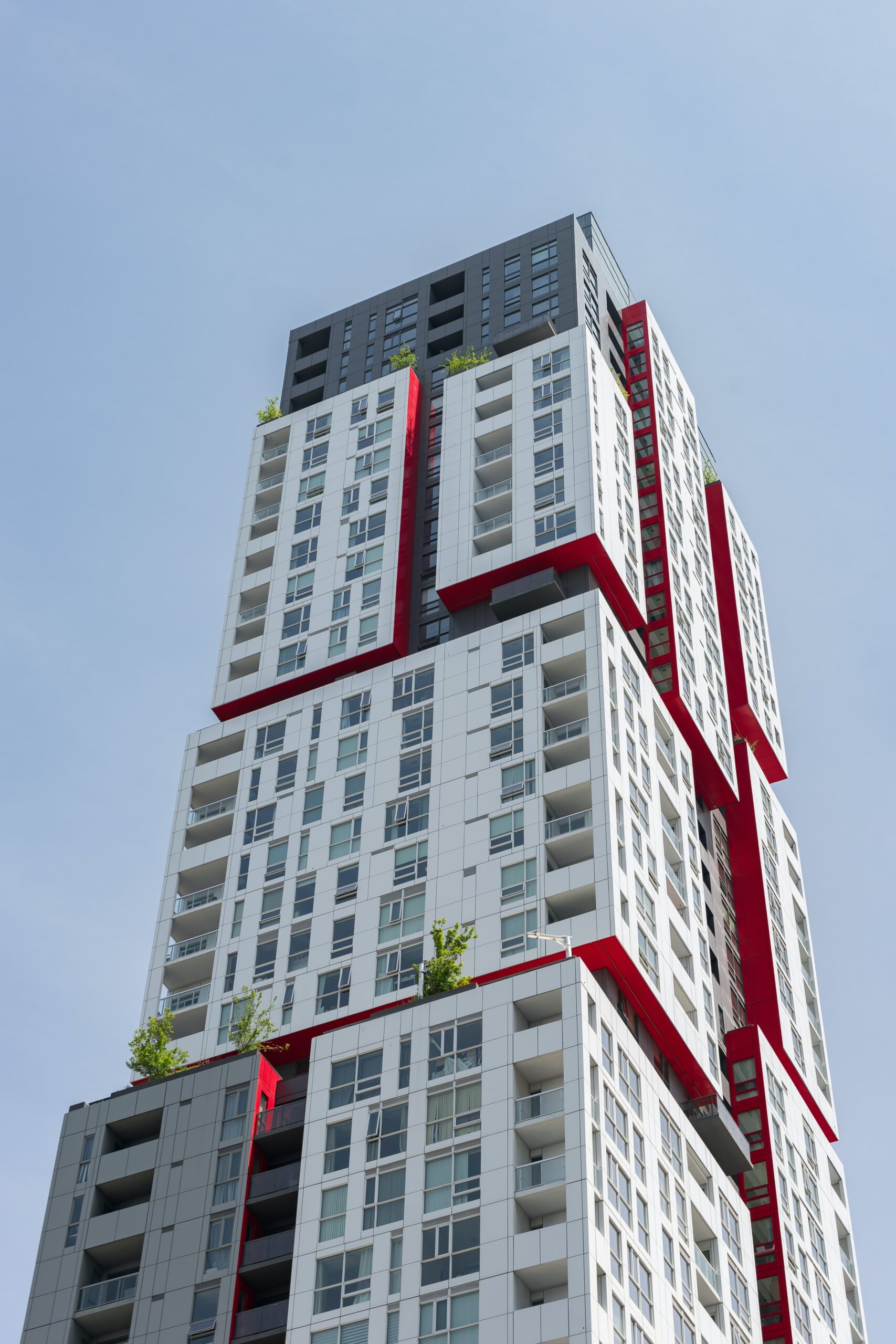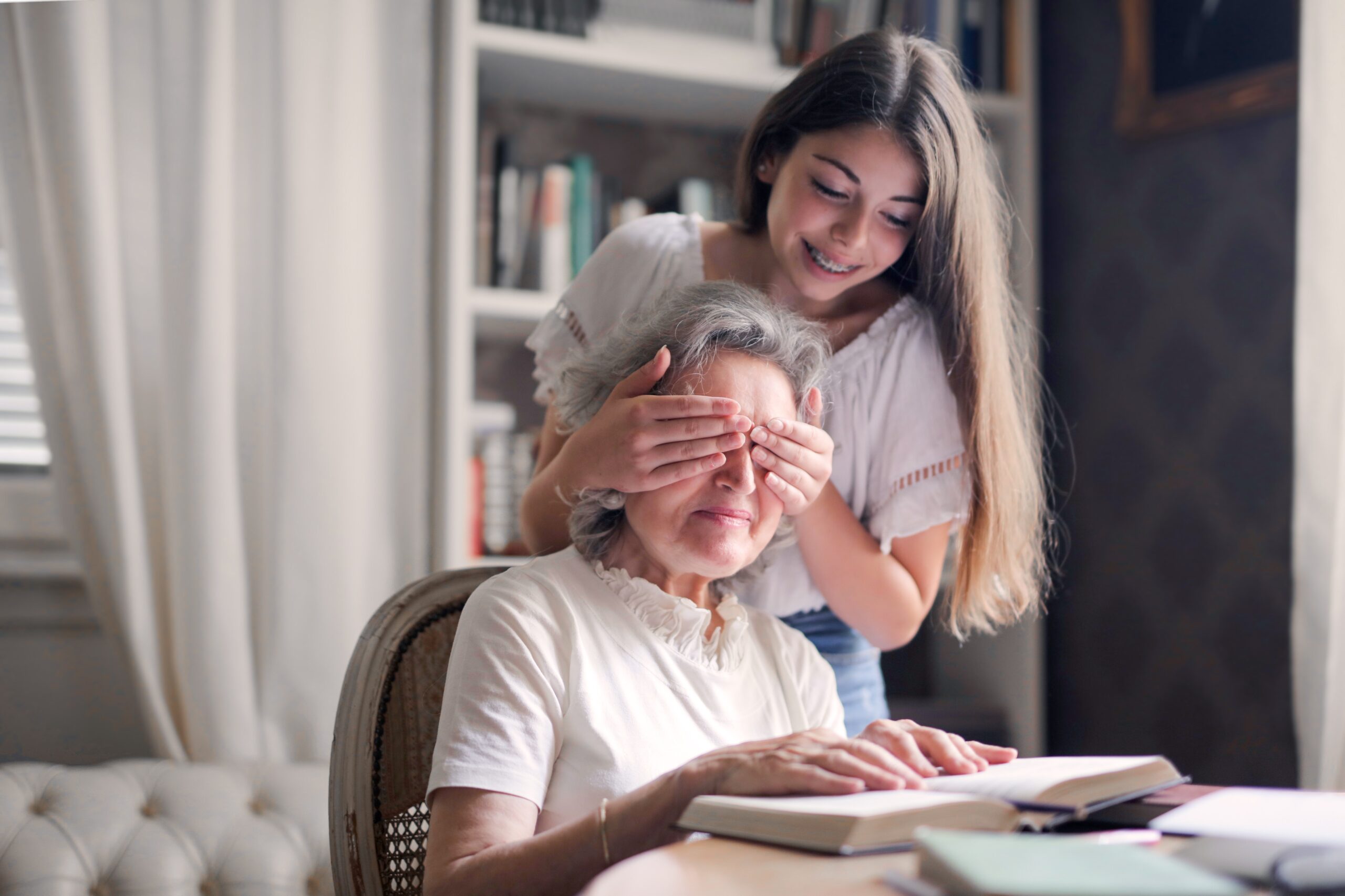 Stop Power of sale & Stop foreclosure.
Detached
Semi-Detached
Hi Rise Condo
Low Rise Condo
Mixed-Use
Multi-Family
Commercial
Industrial 
Land 
Cottage
Student Housing
Investment Property 
Stop Power of sale In Ontario.
We save homes in the following regions.
Ajax
Alliston
Ancaster
Aurora
Barrie
Belleville
Bradford
Brampton
Brant
Bracebridge
Brantford
Brighton
Brockville
Burlington
Caledon
Cambridge
Carleton Place
Chatham
Cobourg
Collingwood
Cornwall
Courtice
Etobicoke
Fergus
Fort Erie
Gananoque
Georgetown
Georgina
Gravenhurst
Grimsby
Guelph
Haliburton
Halton Hills
Hamilton
Huntsville
Innisfil
Ingersoll
Kanata
Kawartha Lakes
King City
Kingston
Kitchener
Leamington
London
Markham
Midland
Milton
Mississauga
Muskoka
Niagara Falls
Newmarket
New Tecumseth
North Bay
Oak Ridges
Oakville
Orangeville
Orillia
Oshawa
Ottawa
Owen Sound
Parry Sound
Pembroke
Penetanguishene
Peterborough
Pickering
Quinte
Renfrew County
Richmond Hill
Sarnia
Sault Ste Marie
Scarborough
Sharbot Lake
St. Thomas
Stratford
Thornhill
Thorold
Thunder Bay
Timmins
Toronto
Vaughan
Unionville
Wasaga Beach
Waterloo
Welland
Whitby
Windsor
Woodstock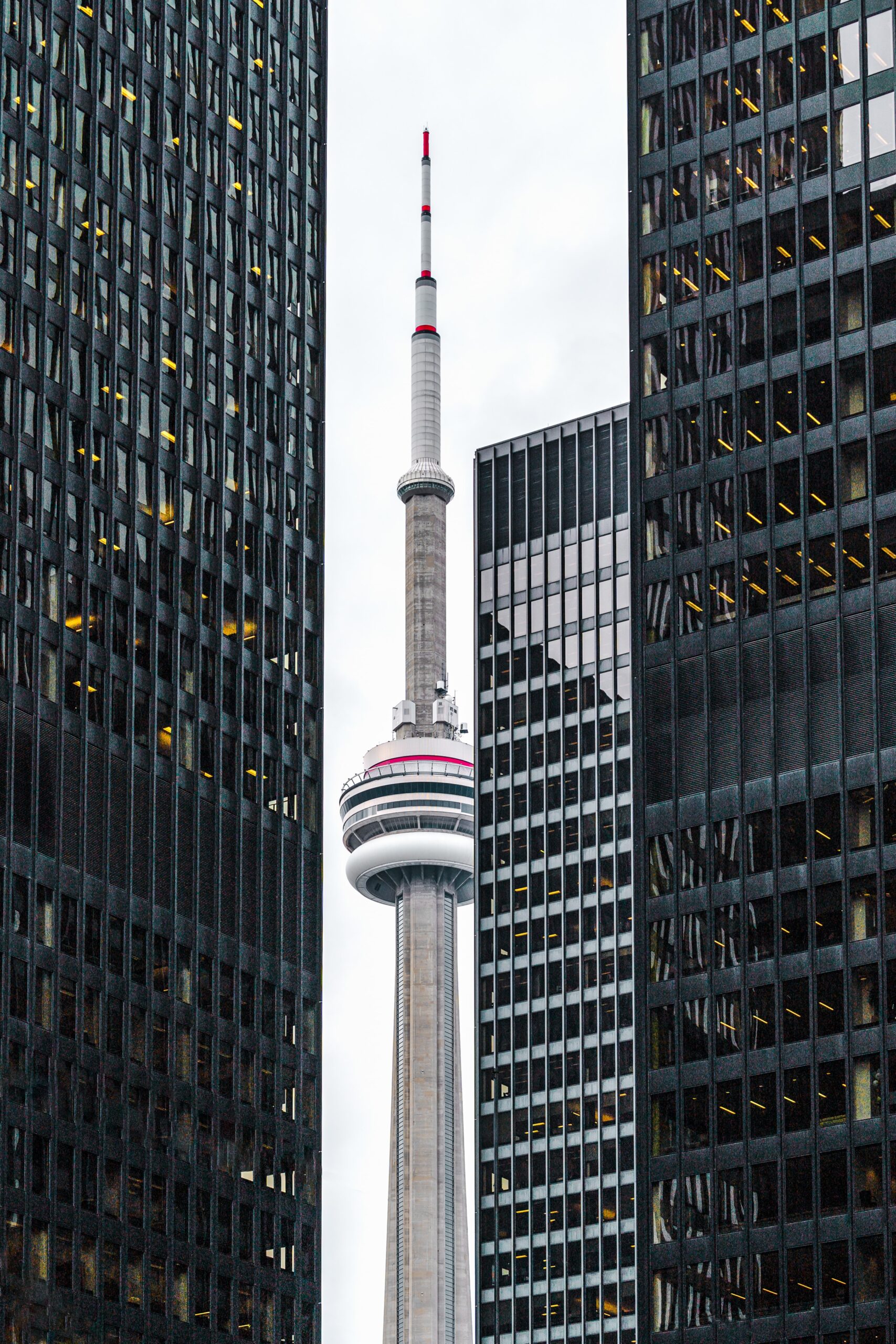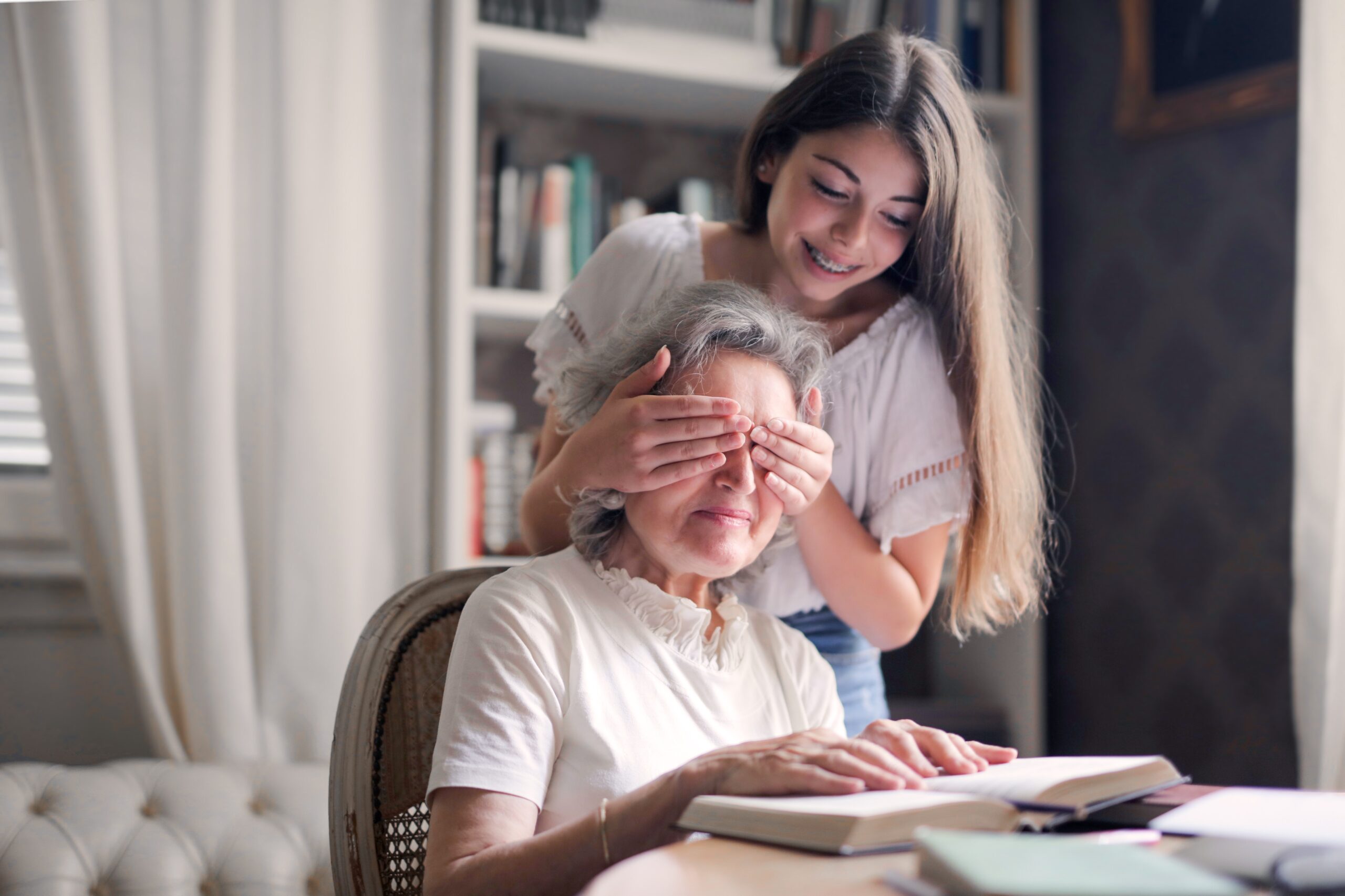 Stop Foreclosure in British Columbia.
We Save Homes in the following regions.
Abbotsford
Agassiz
Aldergrove
Burnaby
Campbell River
Cariboo
Castlegar
Chilliwack
Cobble Hill
Comox
Coquitlam
Courtenay
Cranbrook
Cultus Lake
Delta
Duncan
Fraser Valley
Fort Langley
Greater Vancouver
Harrison Hot Springs
Kamloops
Kelowna
Ladysmith
Langley
Maple Ridge
Mission
Nanaimo
New Westminister
North Saanivh
Parksville
Peachland
Penticton
Pitt Meadows
Port Coquitlam
Port Moody
Qualicum Beach
Richmond
Rosedale
Sardis
Sidney
Summerland
Surrey
Tofino
Tsawwassen
Ucluelet
Vancouver
Vancouver Island
Vernon
Victoria
White Rock
Yarrow
your mortgage Resource Guide.