Direct Private Mortgage Lenders.
Equity Based Third Mortgage Lenders.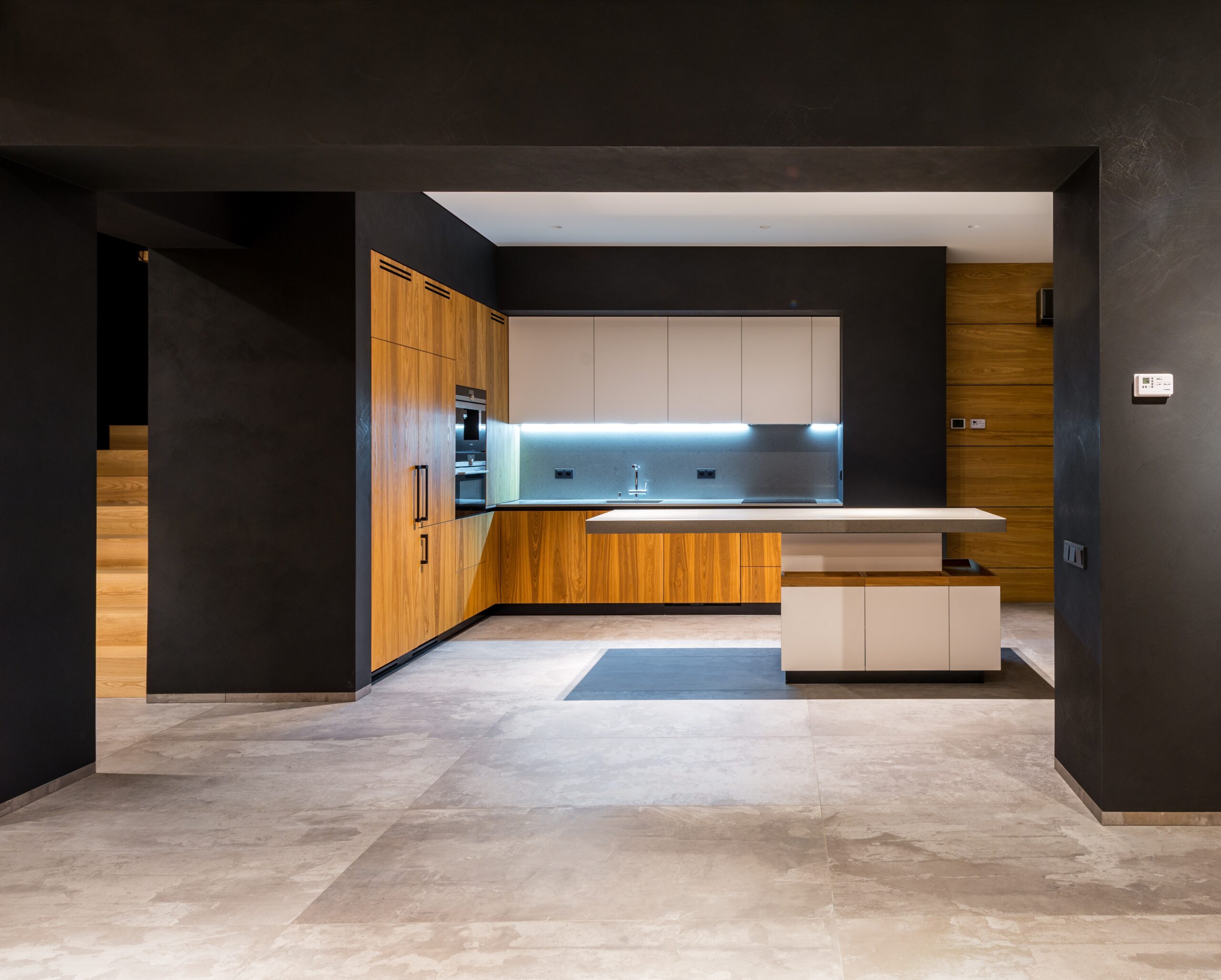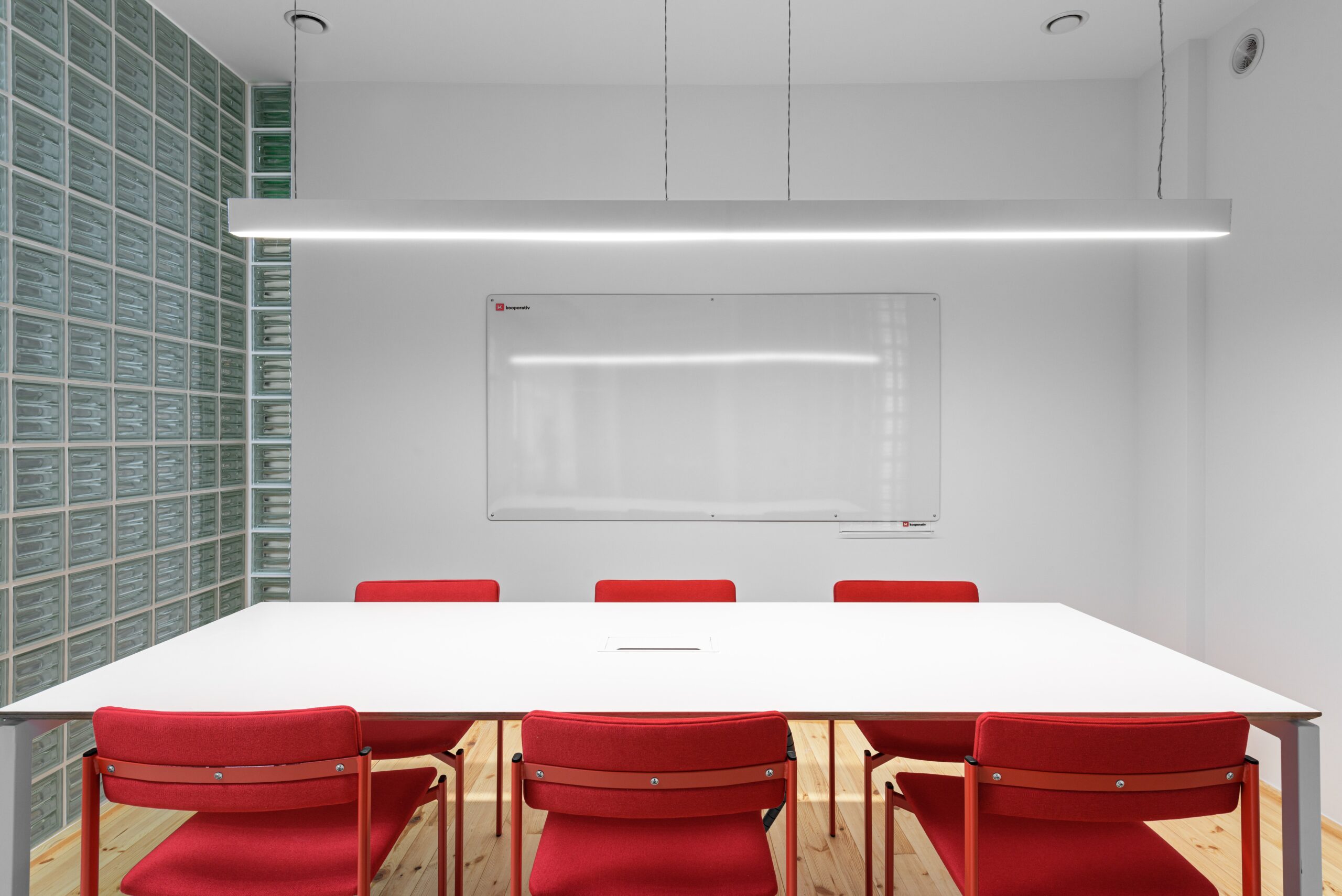 what is a third Mortgage?
Third Mortgage Borrowing Options
Simply put a third mortgage is a mortgage that is registered behind an existing first and second mortgage. There are many reasons why a real estate owner may require to access their home equity such as to consolidate high interest debt, renovate the property or for business operating capital. Third mortgages typically come into play when it makes sense from a cost and practicality standpoint to leave an existing first and second mortgage in priority. However, it's important to note that third mortgage financing is an incredibly niche product provided by very few mortgage lenders. Regardless, DV Capital provides a fast and flexible third mortgage approval process and facilitates industry low third mortgage rates across Ontario, British Columbia and Nova Scotia.
How does a third mortgage work?
toronto third mortgage lender.
As previously mentioned, obtaining a third mortgage approval is far from a simple process given the fact that there are very few third mortgage brokers and third mortgage lenders. This is mainly a result of the risk that third mortgage lenders assume given their priority on title of the real estate asset. Third mortgages are typically short term financing facilities provided on a 12 month term basis with the potential of a renewal. In most cases a third mortgage payment is interest-only which provides a lower mortgage payment compared to an amortized mortgage which consists of a principle component. In most cases the benefit of a smaller interest only third mortgage payment outweighs the marginal amount of principal pay down. The main reason that a third mortgage comes into question is generally when the existing first and second mortgages are held with traditional lenders. These mortgages typically have low interest rates which have prepayment penalties, sometimes too high to justify breaking and replacing the mortgage. Although a third mortgage rate has a risk-adjusted premium, it may provide a cost friendlier blended interest rate.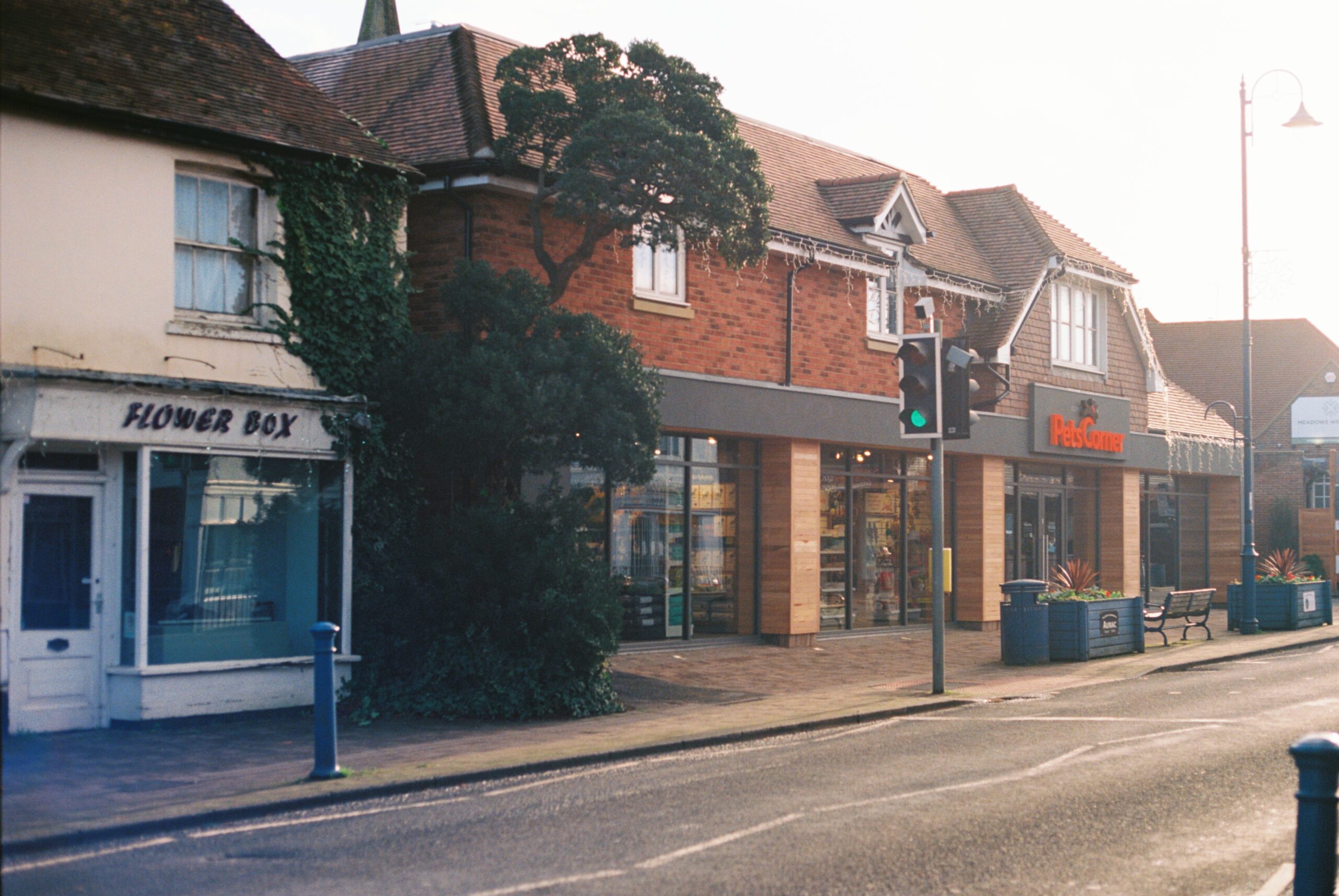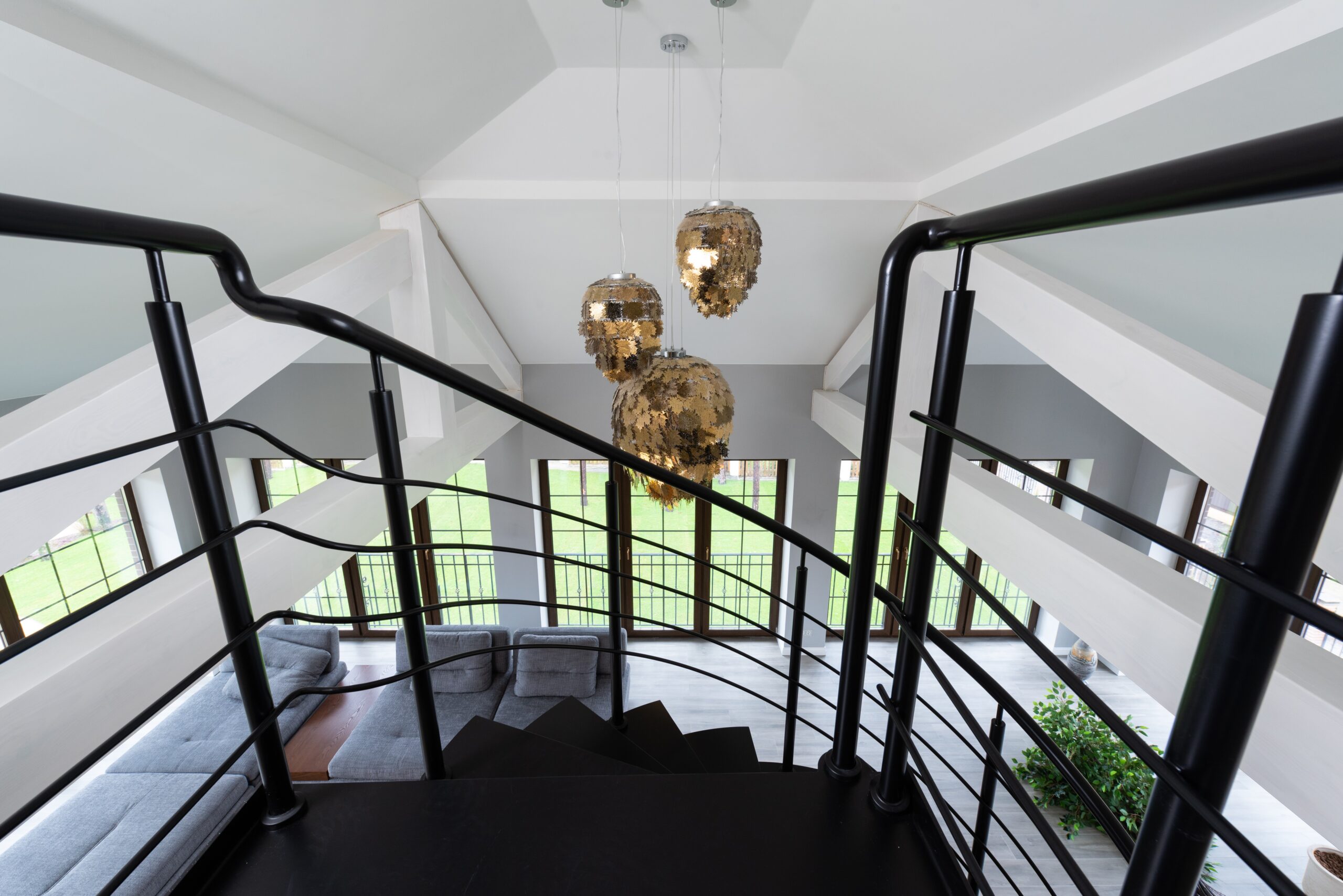 How to Apply for a Third Mortgage?
DV Capital has developed and leverages a strategic network of the leading private mortgage lenders including Mortgage Investment Corporations (MIC) and in-house private mortgage investors to extend some of the most competitively low rate third mortgage approvals to the clients in Ontario, British Columbia and Nova Scotia. DV Capital provides complimentary upfront third mortgage quotes and works relentlessly to help their clients obtain third mortgage approvals. You may contact us 7 days a week with your third mortgage inquiries and look forward to immediate responses. 
Thinking of a third mortgage?
Is your bank giving you grief about borrowing additional money? We hear if often, don't stress! If you are looking for information on third mortgages, you have come to the right place. Oftentimes it is more efficient and cost friendlier to obtain a third mortgage than breaking an existing first and second mortgage. You might be shocked to learn the size of your first and second mortgage prepayment penalty if you were to break the mortgage (we have witnessed huge prepayment penalties from banks and other lenders). Worse, you might have an existing first mortgage or second mortgage that can only be discharged on the sale of your property. Furthermore, if your current income and credit is not in prime condition and you break your existing first and second mortgage you risk falling into a higher rate first mortgage option without any foreseeable return. This is why it is important to speak with an experienced provider of third mortgages that is active in Ontario, British Columbia and Nova Scotia.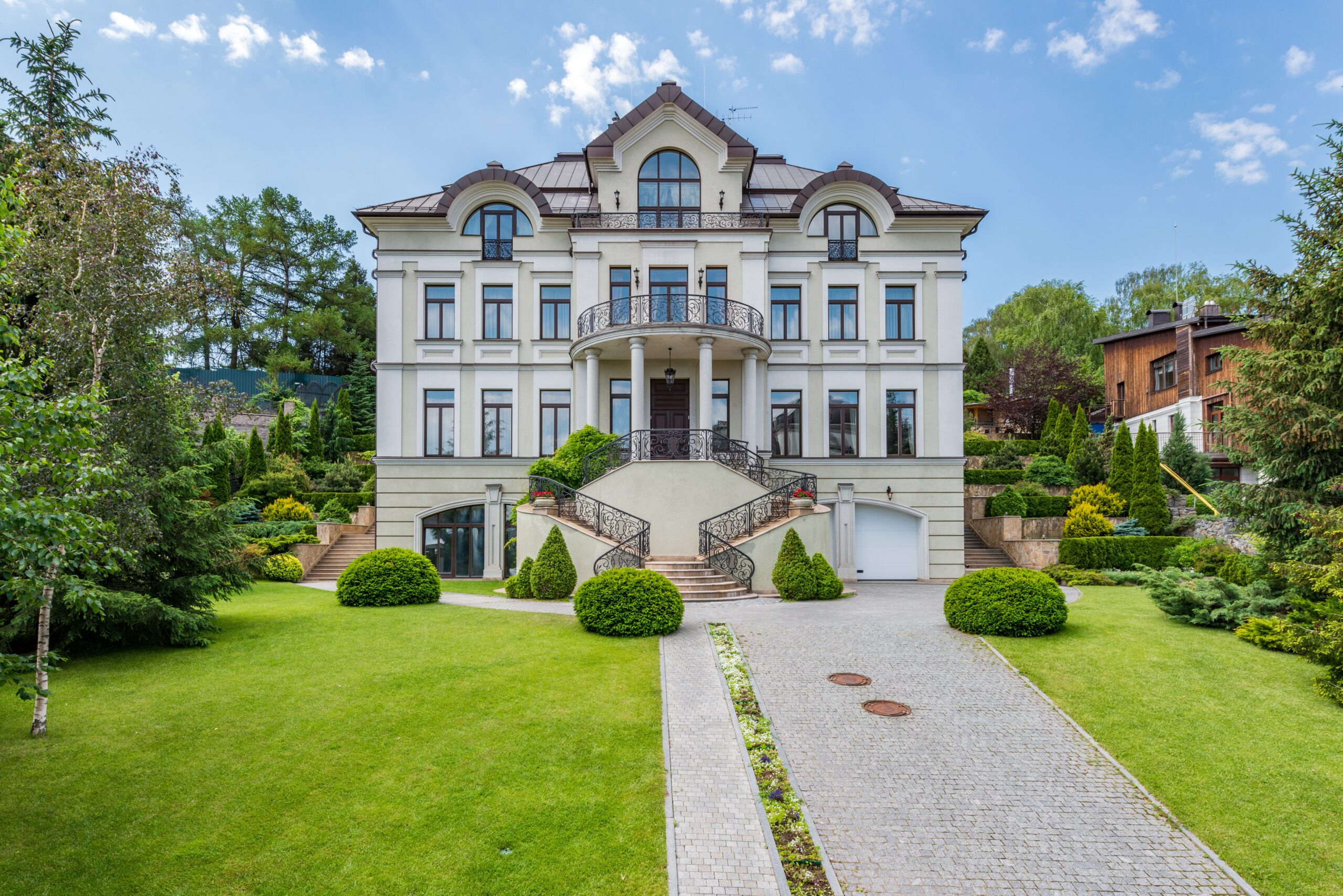 We specialize in third mortgages.
DV Capital is differentiated from other third mortgage providers due to our ability to take a common sense lending approach and approve third mortgages across Ontario, British Columbia and Nova Scotia. We have witnessed borrowers with high income and excellent credit scores fall victim to life circumstances and face financial difficulties and require a simple way to access their hard earned home equity. We understands that hard times happen to good people and that difficulties occur at unexpected times. For this reason, we helps clients obtain access to their home equity with simple third mortgage borrowing solutions. If there is sufficient equity in the property and we are able to work out a manageable game plan, you are approved regardless of being turned down elsewhere!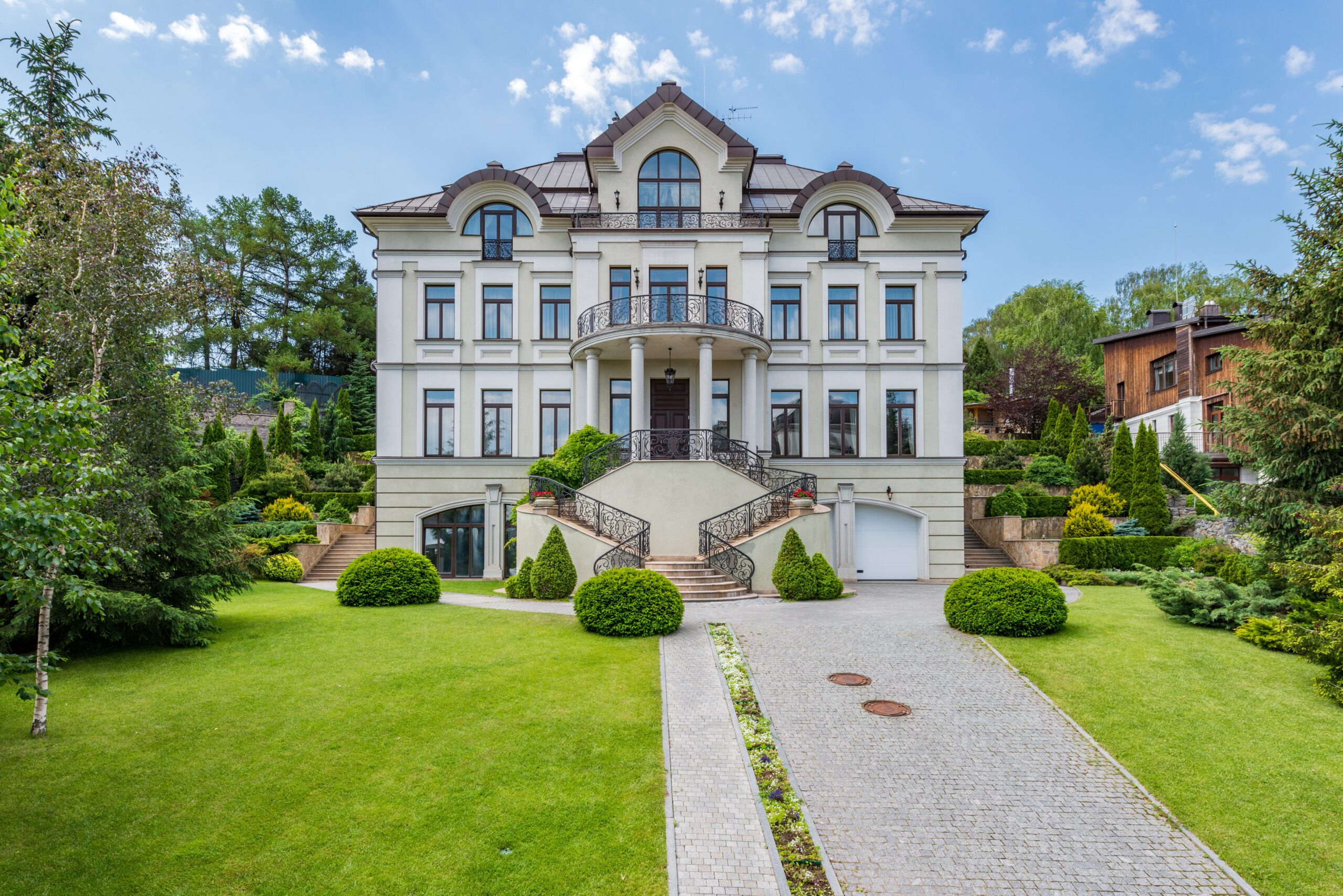 Third mortgage approvals.
Unverifiable Income
Low credit score or no established credit.
Self-employed income that is difficult to verify.
Income taxes are not filed or up to date.
Active or discharged bankruptcy or consumer proposal.
Unable to pass the bank stress test.
Property in poor condition.
Property in a rural location.
Insufficient home equity.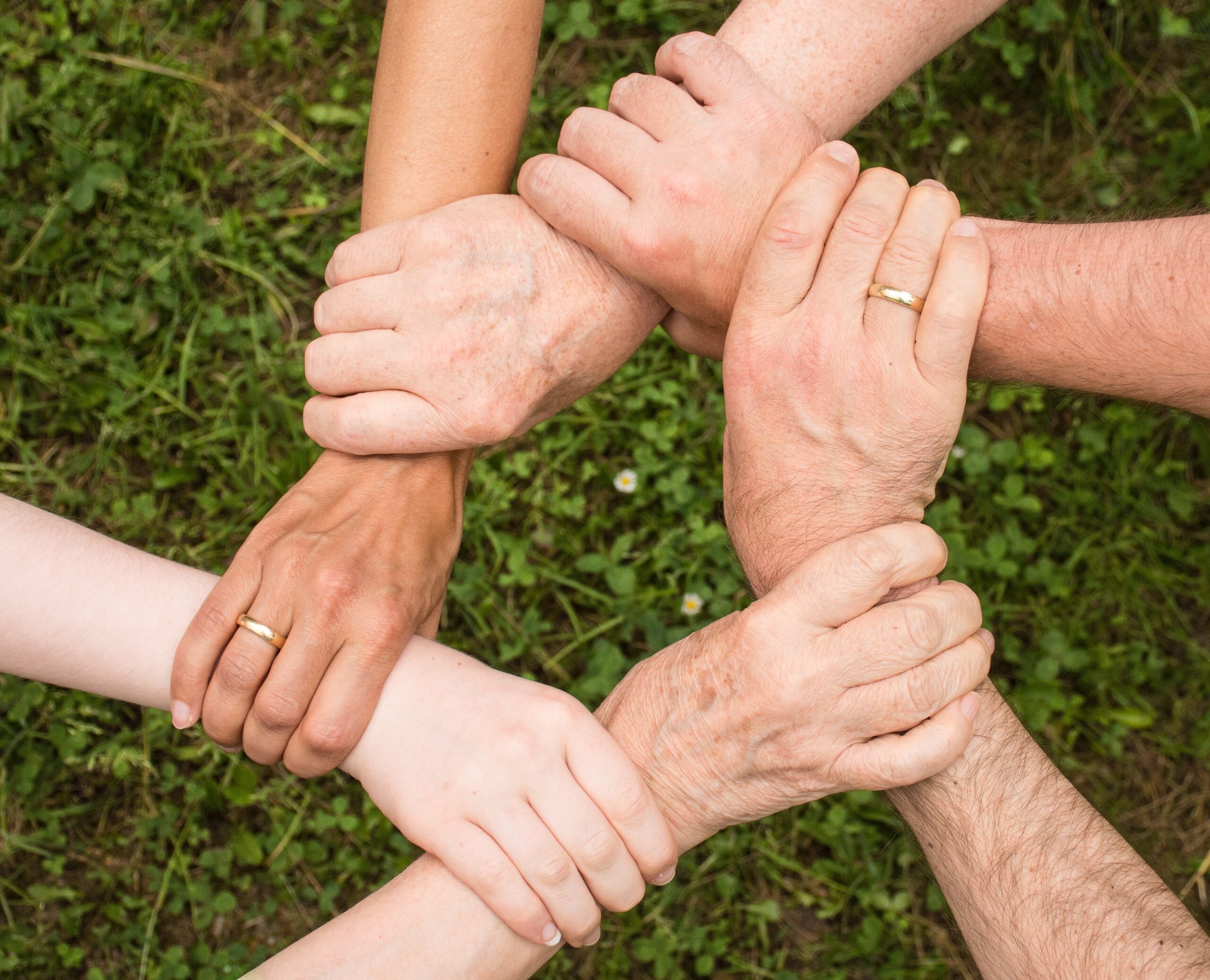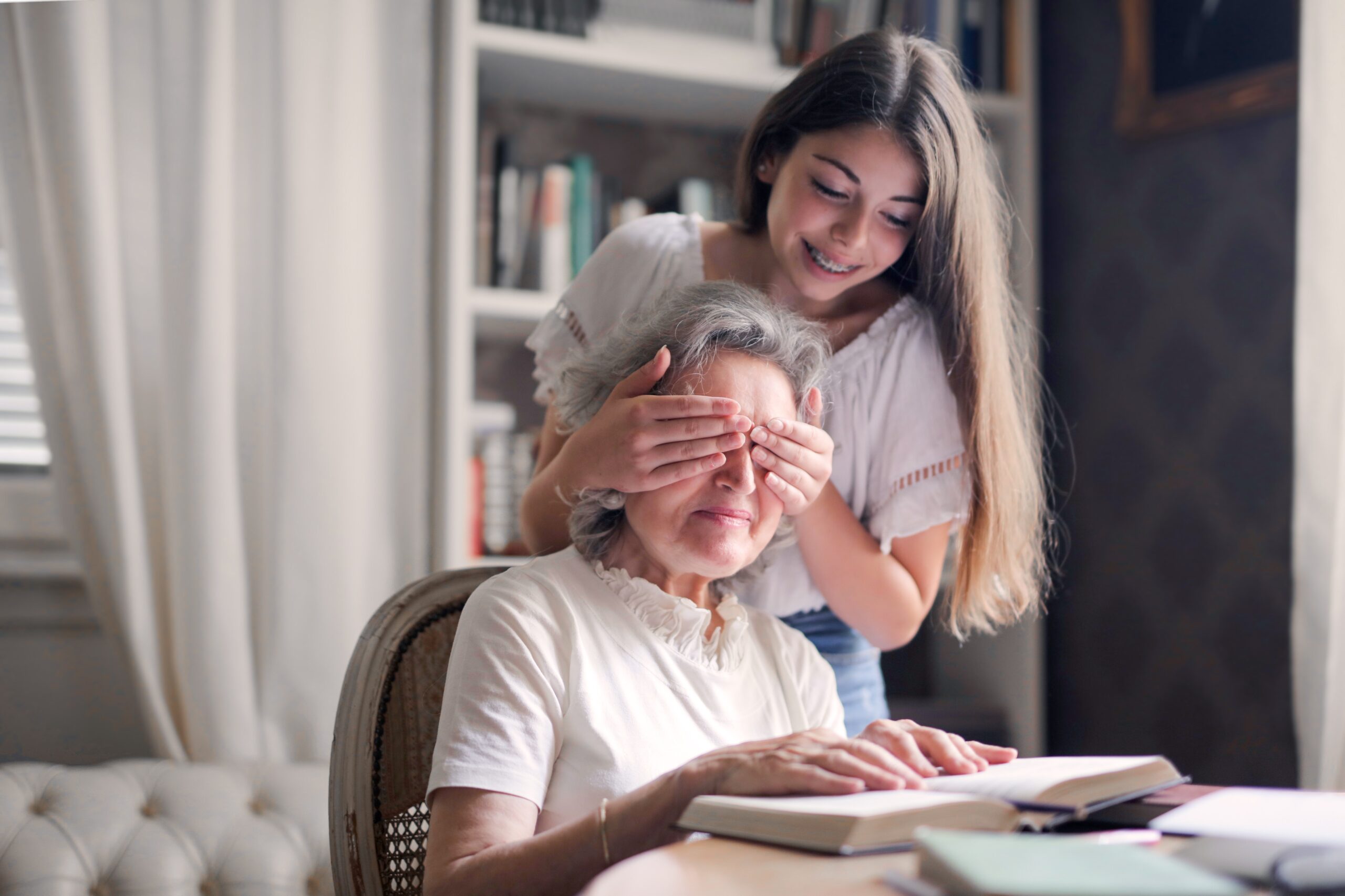 Use your equity how you'd like.
All types of income accepted.
No minimum credit score requirement.
Specialized self-employed mortgage program.
Foreign borrowers welcome.
Flexible income tax situations.
There is no formal stress test.
Borrow up to 85% of your home value.
Access your hard-earned home equity for any good reason.
Very flexible approval criteria.
Most property conditions are acceptable.
Approvals in most rural and secondary locations.
Equity based mortgage approvals.
Consolidate high-interest debt into one payment.
Finish your basement for rental income.
Paying for tuition and schooling costs.
Avoid costly mortgage prepayment penalties.
Access equity up to 85% of your home value.
Cure first and second mortgage arrears.
Stop a power of sale or foreclosure.
Discharge a bankruptcy or consumer proposal.
Cure property tax or condo fee arrears.
Pay personal, corporate, HST debt and CRA tax liens.
Home improvements and construction loans.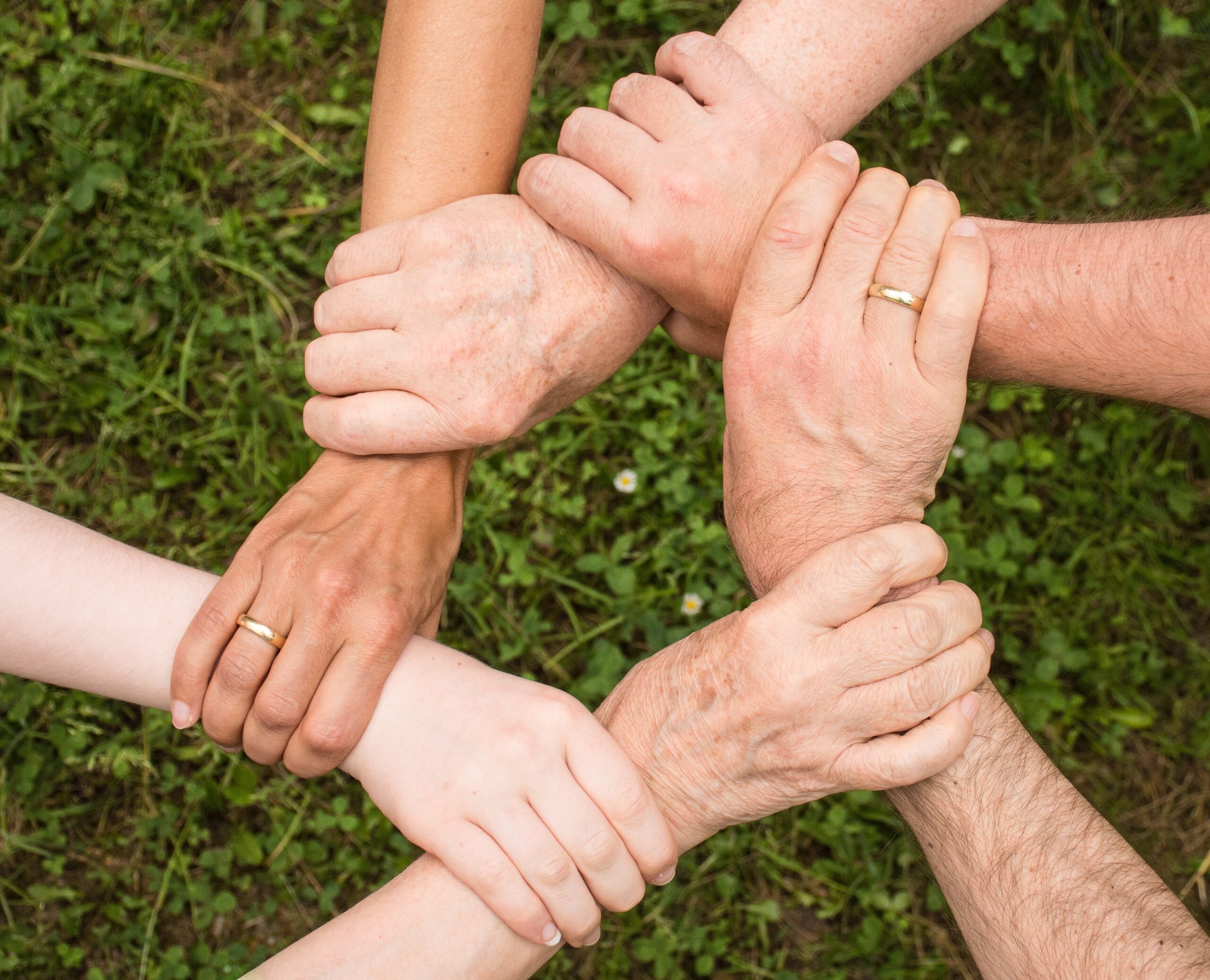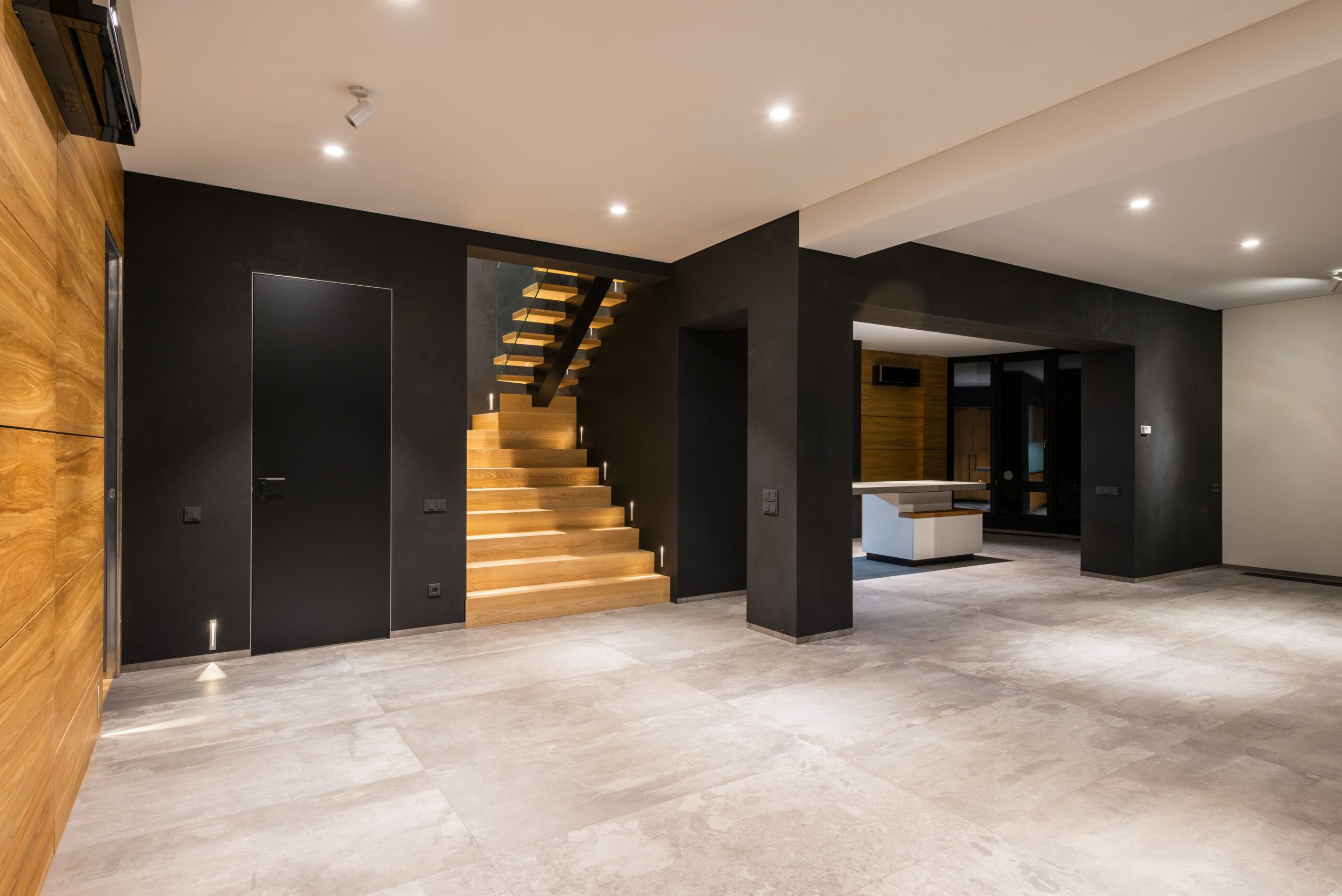 Tailored Financing Solutions.
DV Capital is one of very few third mortgage providers operating across  Ontario, British Columbia and Nova Scotia. We provide fast and flexible third mortgage mortgage solutions to those who are self employed, have bad credit, or are unable to qualify elsewhere as a result of stringent bank underwriting guidelines. Contact us anytime for a complimentary third mortgage interest rate quote and third mortgage approval! 
your mortgage Resource Guide.
We welcome you to browse through our blog posts that provide helpful mortgage information and all  mortgage related.