Transparent. Agile. Responsive.
Custom Home Construction Financing.

Development Financing.

Inventory Loans.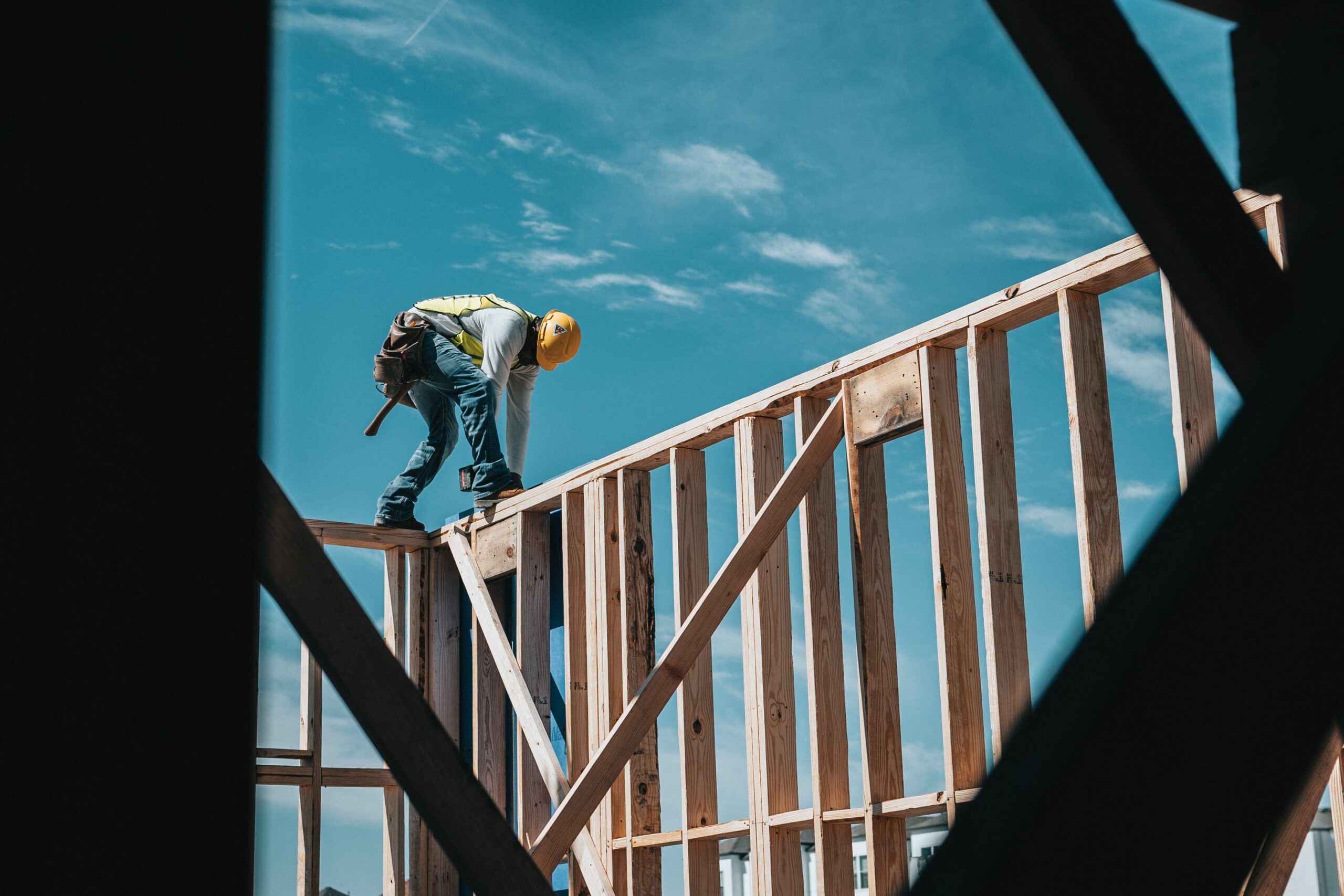 Construction Mortgage Lender.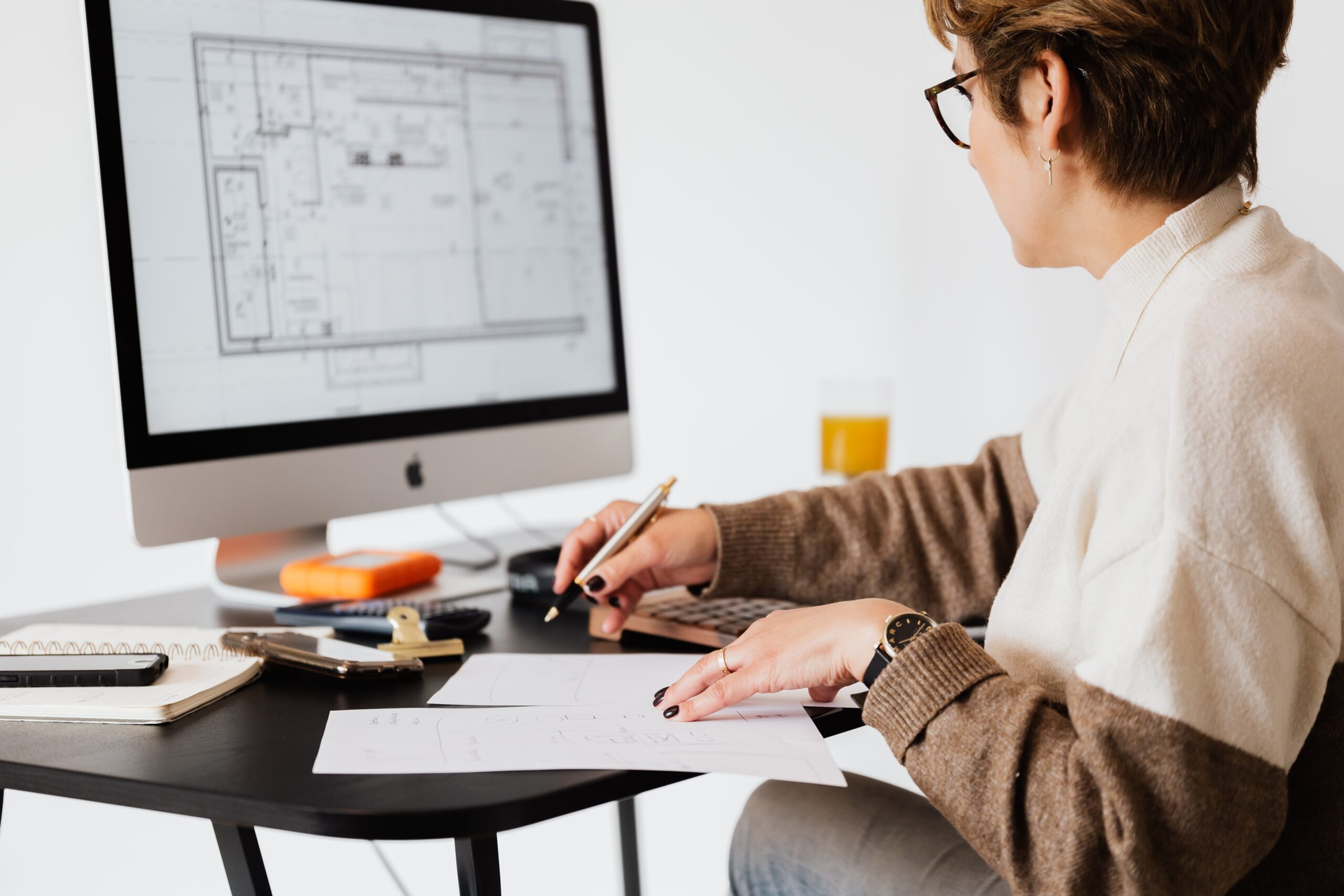 what is a construction loan?
Direct Private Mortgage Construction Lender.
A construction loan is a financing facility that helps homeowners, builders and developers bring their construction plans to fruition. Typically construction loans are advanced in progress draws. Hence, as the build progresses, the property value and equity increase, allowing for further construction draws until the point of completion. Traditional lenders must abide by stringent underwriting policies. This may become problematic for certain situations, builders and projects that require an a more rational and common sense underwriting approach. DV Capital will provide you with access to an abundance of private construction mortgage lenders from our internal and external funding sources. From financing a custom home build to providing a revolving line of credit facility for subdivision development, DV Capital helps homeowners, builders & developers across Ontario, British Columbia and Nova Scotia.
Residential & Commercial Infill Construction Financing.
From homeowners to build their dream homes to custom home builders looking to build a property for their clients enjoyment, or to sell on the market, DV Capital can assist with infill construction financing. Whether you're looking to build an addition to an existing property or demolish an existing property and rebuild a new residential, commercial, or industrial property as opposed to selling and relocating, DV Capital can assist you with infill mortgage financing. In either case, our infill construction loan program is simplistic and designed to help homeowners and custom home builders in Ontario, British Columbia & Nova Scotia excel with their infill construction projects while we help with the infill mortgage loan.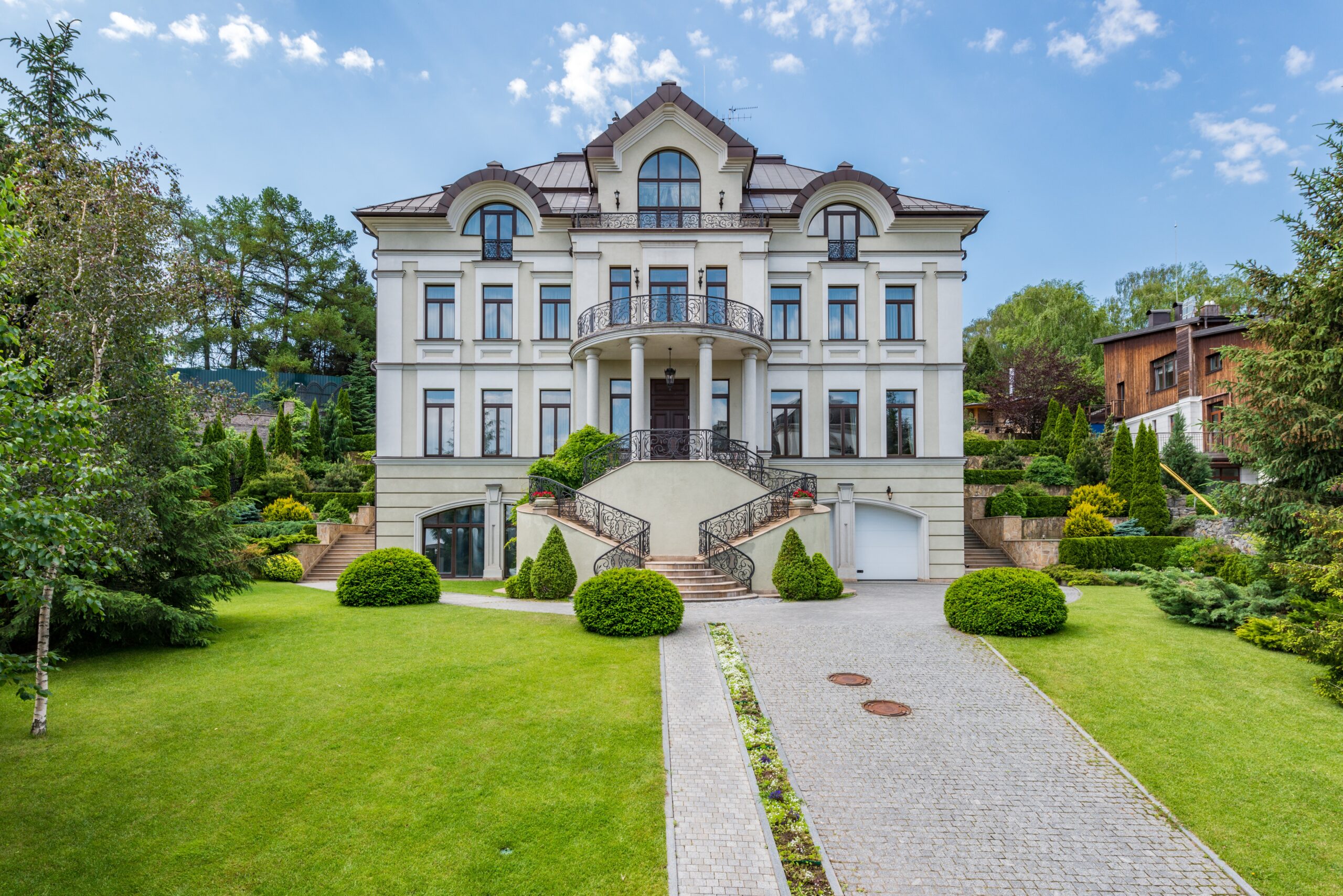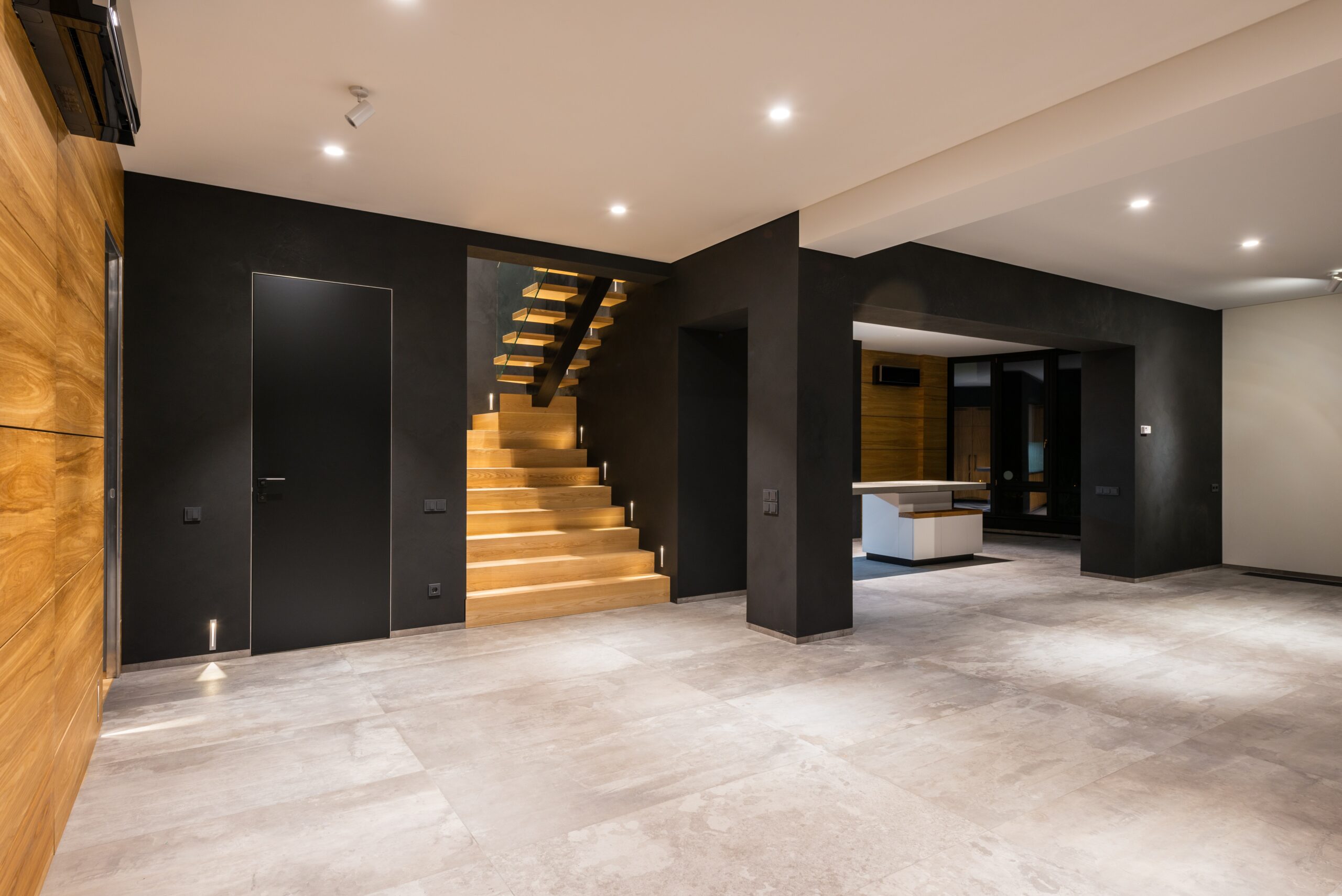 Custom Home Construction.
Mortgages for Custom Homes.
If you are wondering if you can finance a custom home, the answer is yes. Whether you're an existing homeowner or a soon-to-be homeowner looking to build a dream custom home, DV Capital can help you with a tailored custom home mortgage. We take a common sense approach to understand your custom home mortgage plans and have great success in approving custom home mortgage requirements that were denied elsewhere. Although not one custom home project is alike, it is possible that DV Capital can provide and fund up to 75% loan to value of the Lot purchase price or appraised value, up to 100% of construction hard costs, up to 80% of the after construction value as well as factoring in an interest reserve with interest only payable on funds advanced.
Commercial Real Estate Financing.
If you are looking to build a small or large commercial building we will help you assess viable financing. As a business owner you might be ready to progress into the world of commercial real estate ownership to help grow your business. Similarly, you might be an investor with a plan to build a commercial property to sell upon completion, or hold and rent. In any event, DV Capital will work to take care of your commercial construction loan requirements regardless of being turned down elsewhere.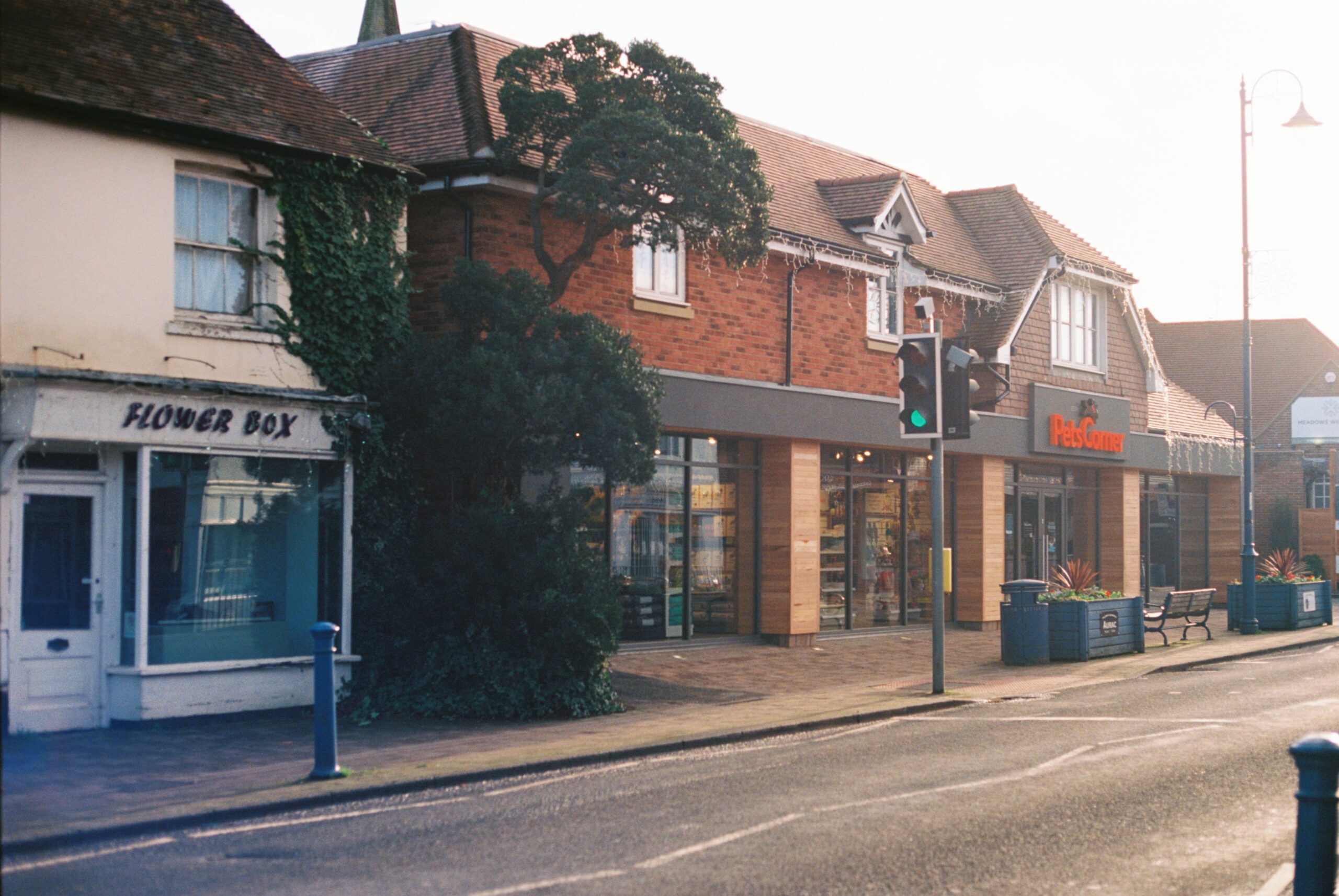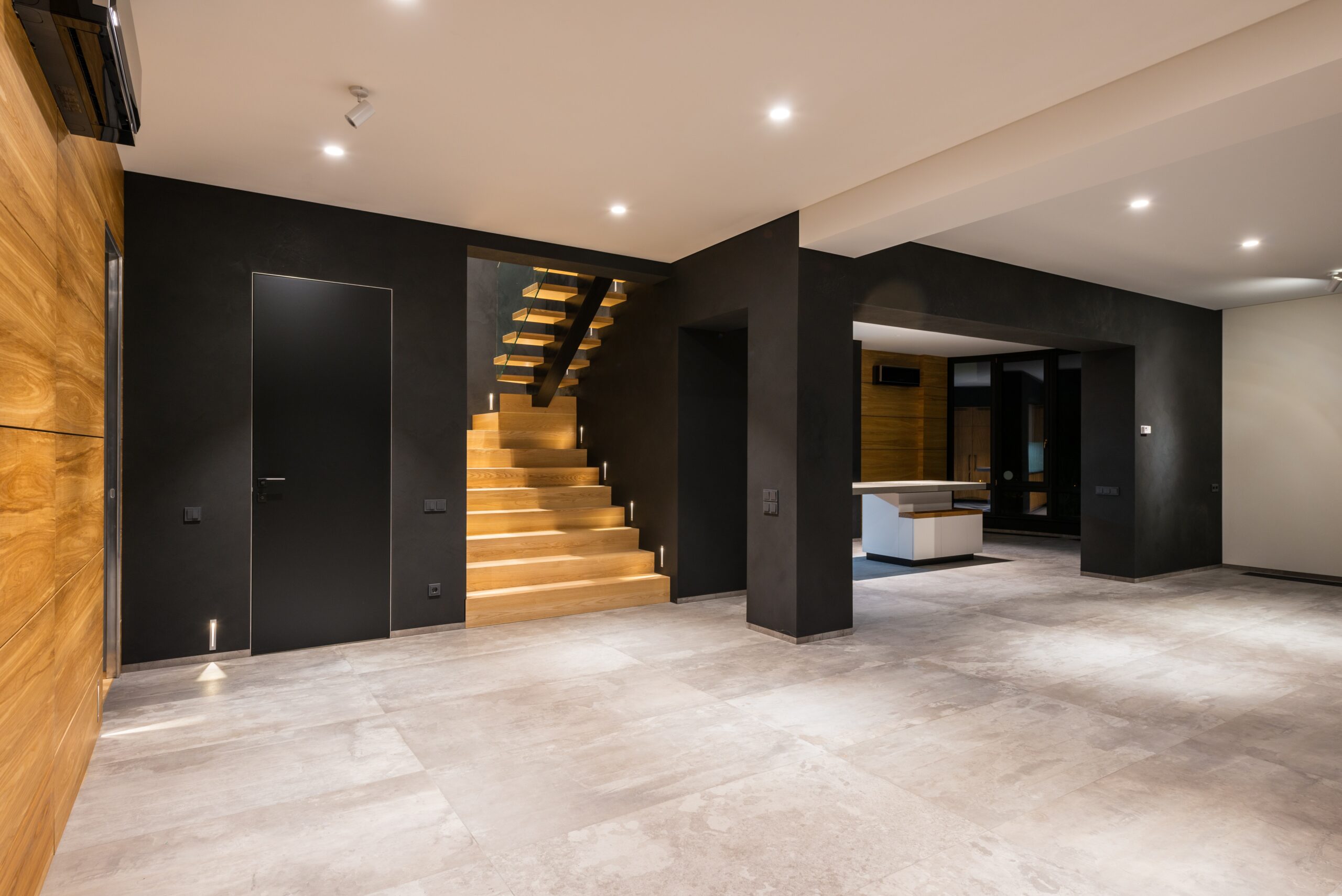 financing for home builders.
If you are a builder looking to finance the construction of a home that will be listed and sold to the public during or after completion of your build, we invite you to contact us to discuss how we might be able to position you with a flexible low rate construction mortgage for your spec build.
Rural Ontario Construction.
DV Capital provides mortgage construction loans in locations outside of major urban centres. If you are looking to purchase land, or already own land, we can be your construction partner. We will help you with the land acquisition mortgage as well as the construction. We work closely with homeowners and builders who plan to occupy the property as their primary residence or sell the completed property. In addition, we provide home renovation loans to help you achieve your home improvement goals.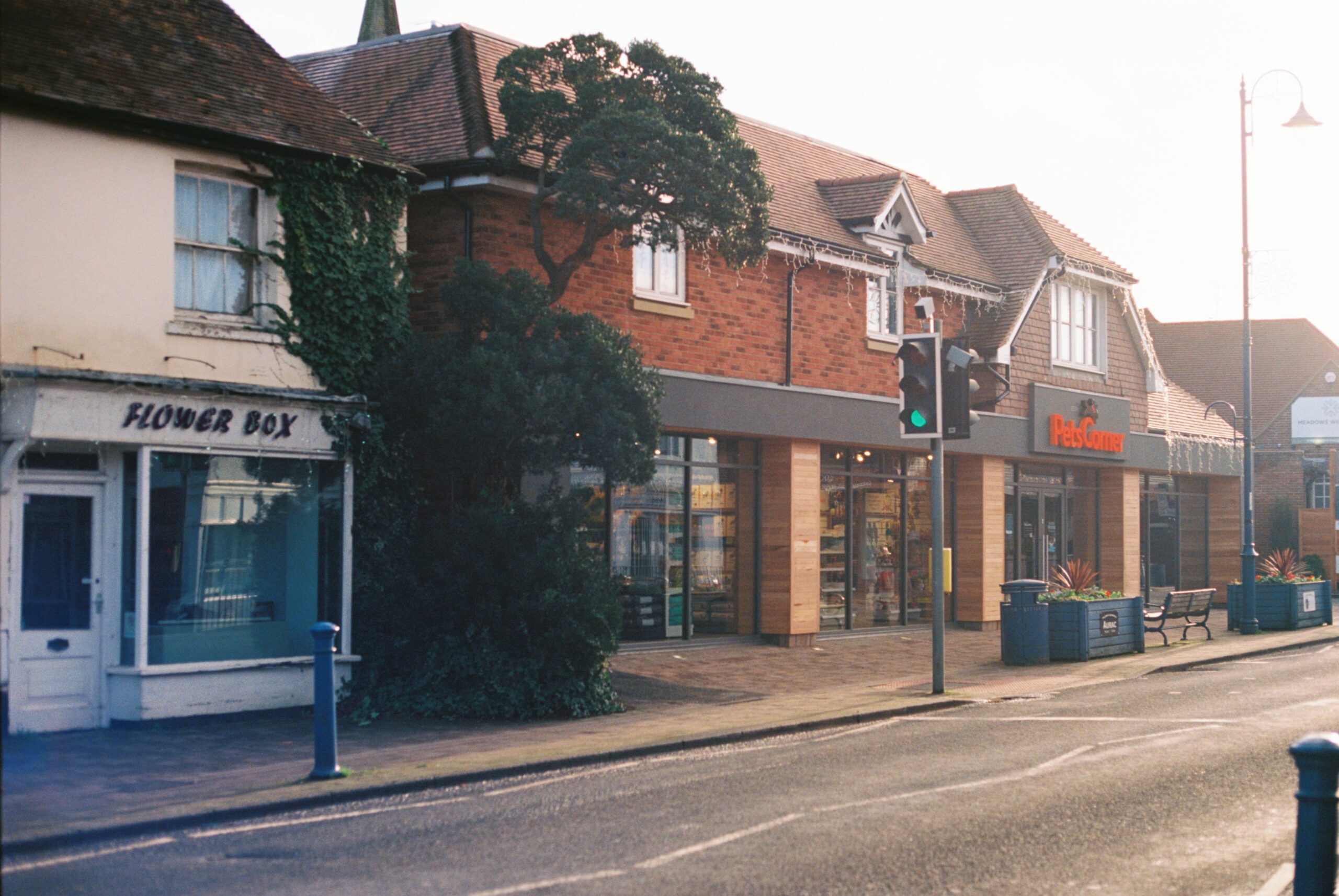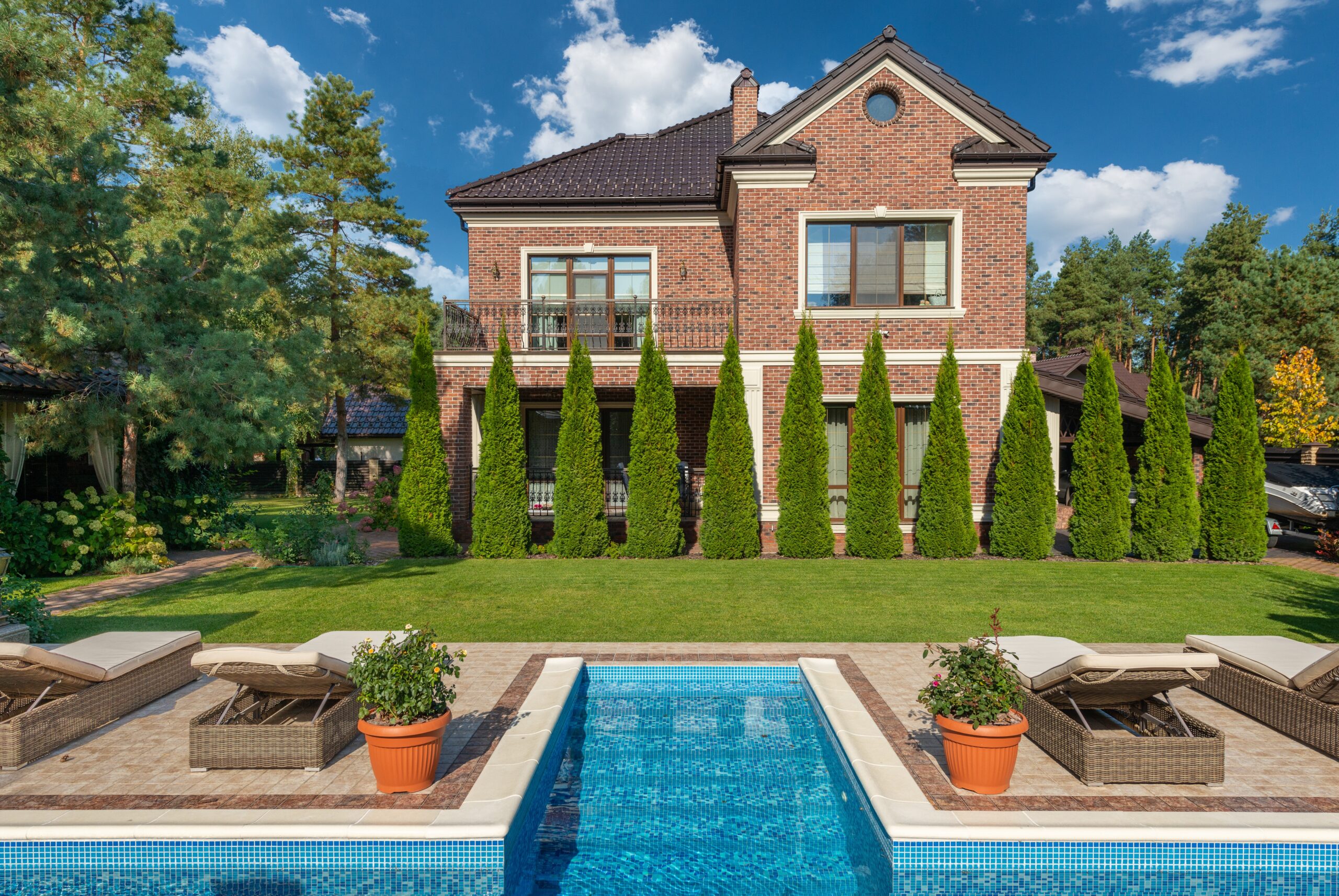 Construction loans for most property types:
Custom & Luxury Homes
Multi Family
Mixed-Use
Commercial Buildings
Industrial Buildings
Hotel & Motel
Places of Worship (ie. Church, Mosque) 
Subdivisions
Mid-Rise & High-Rise Condominium Construction
Purpose-Built 
Retail Plaza
your mortgage Resource Guide.
We welcome you to browse through our blog posts that provide helpful mortgage information and all  mortgage related.