Transparent. Agile. Responsive.
DV Capital Corporation.

Private mortgage lender & Mortgage Broker Services.

Ontario, British Columbia & Nova Scotia.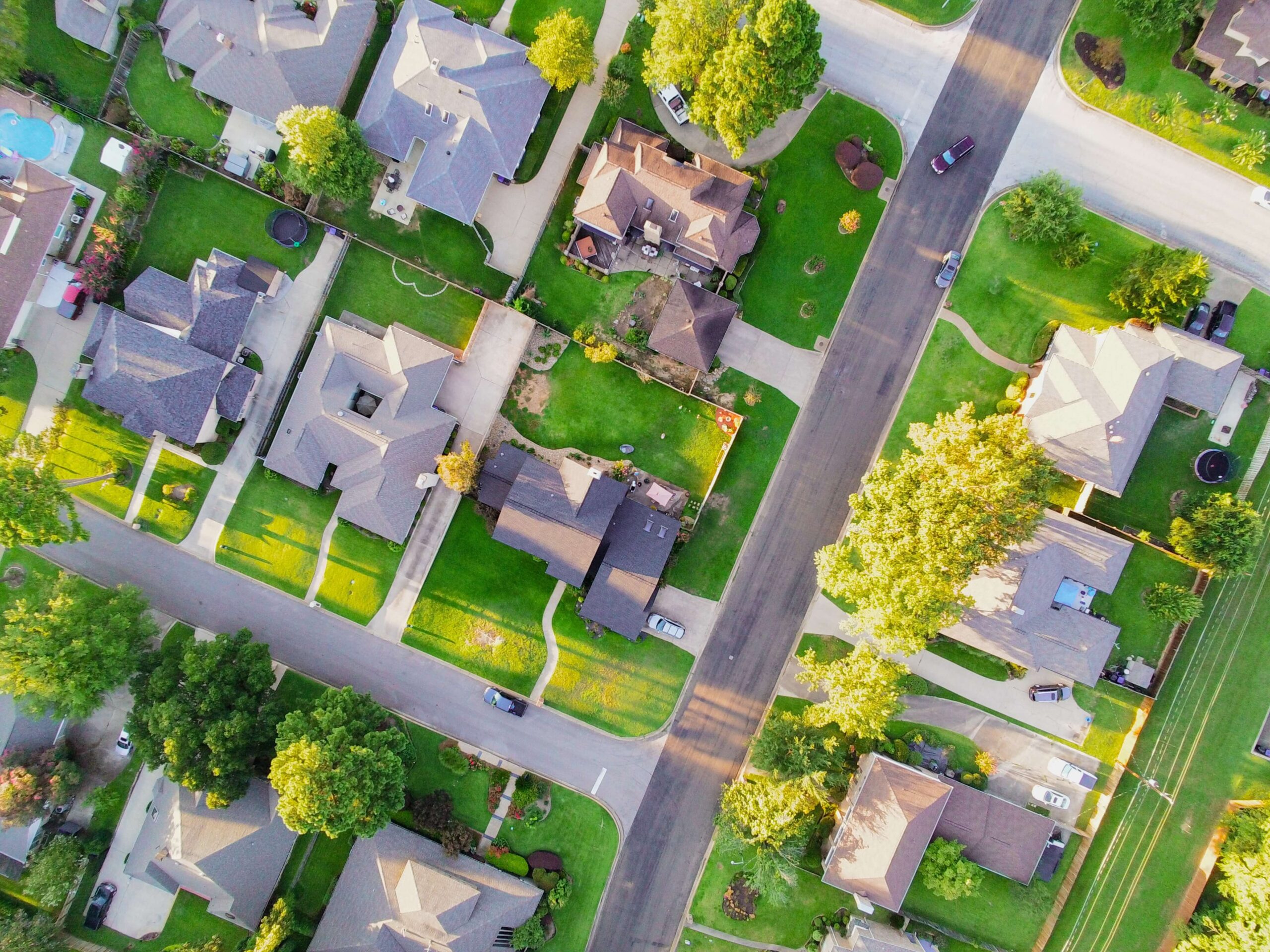 A Boutique Mortgage Firm.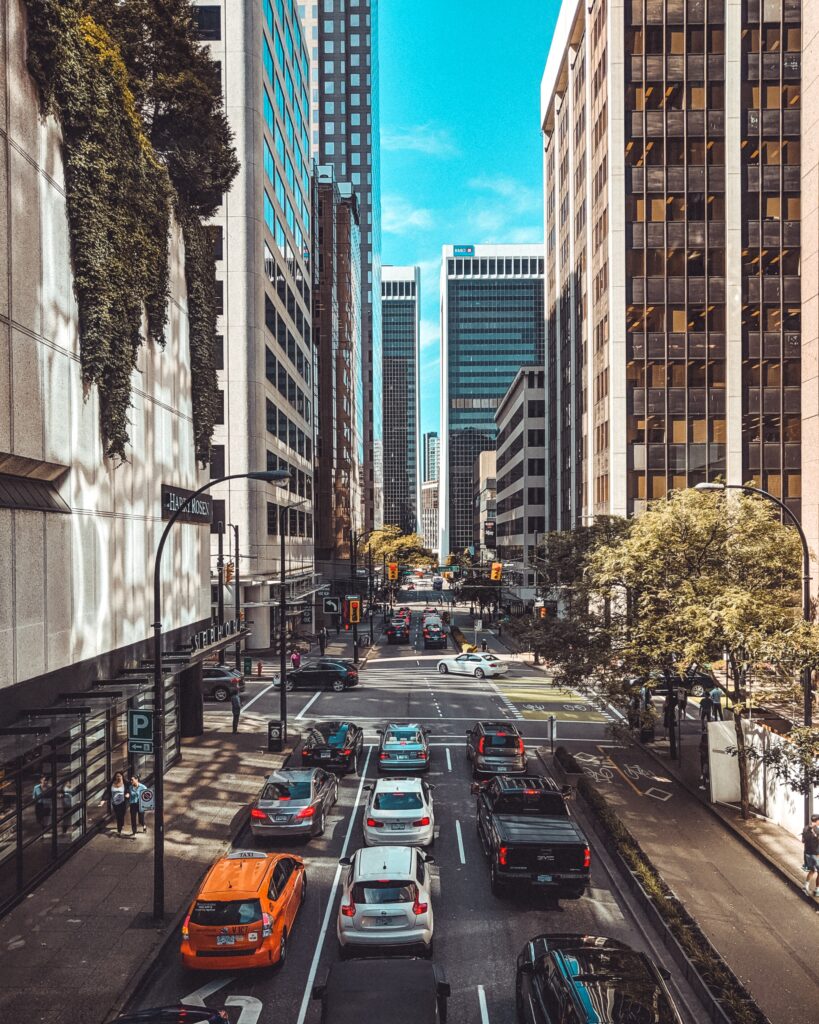 Private Mortgage lender & Broker Services.
DV Capital is a Toronto-based boutique mortgage firm providing fiercely competitive and well-structured mortgage solutions to homeowners, real estate investors, builders and developers across Ontario, British Columbia and Nova Scotia. With well over a decade of experience on 'both sides of the fence' originating and underwriting thousands of funded mortgage transactions, DV Capital is well positioned to represent financing requirements with efficiency, proficiency and execution.
As an established name in the alternative and private mortgage market, DV Capital is recognized as a 'go-to' financier for residential, multi-family, mixed-use, commercial, industrial, land, apartment buildings, retail plazas, hotel, motel, gas station and other real estate asset classes in primary, secondary and tertiary real estate markets across Ontario, British Columbia and Nova Scotia. 
Experience the Difference.
DV Capital provides its homeowner, real estate investor, builder and developer clients unparalleled access to an abundance of mortgage capital, products and solutions. With a relentless focus on providing concierge-style service, DV Capital's clientele recognizes the level of passion, transparency and care shown to its clients regardless of the level of difficulty the financing requirement presents or whether the funding request has been turned down elsewhere. For well over a decade the residential and commercial mortgage brokers at DV Capital have assisted its clients with a diverse array of financing products ranging from CMHC-insured financing, alternative and private financing for all matters including bridge loans, acquisition loans, home equity loans, mortgage renewals, debt consolidation, CRA-related matters including personal, corporate, HST arrears and liens, stopping power of sales, redeeming foreclosures, custom home construction to land servicing and development loans. DV Capital provides direct private mortgage lender and mortgage broker services in Ontario, British Columbia and Nova Scotia.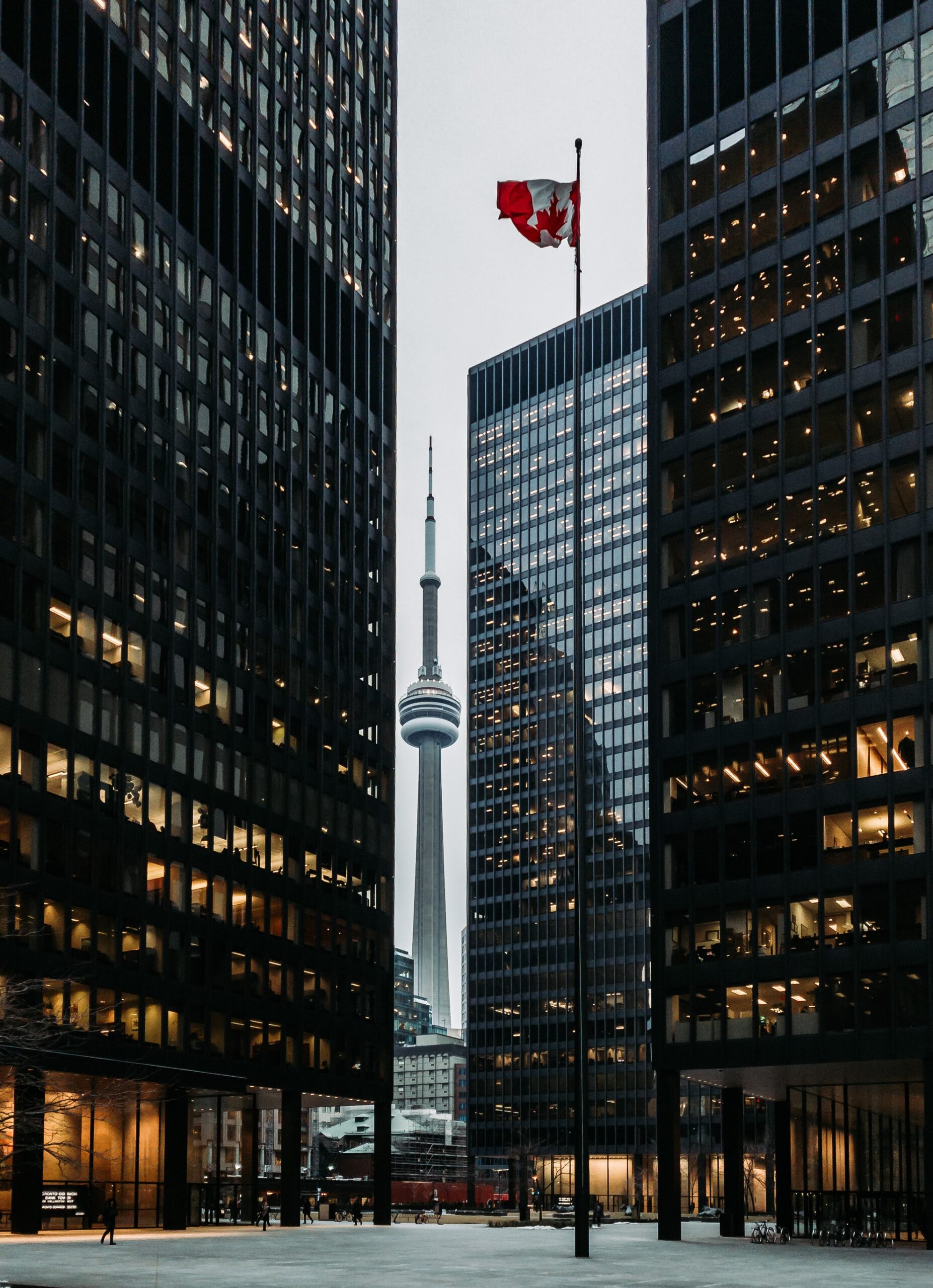 DV Capital often makes appearances in many leading Canadian news outlets and mortgage industry features as an informed provider of 'boots on the ground' insights into the Canadian Mortgage Market.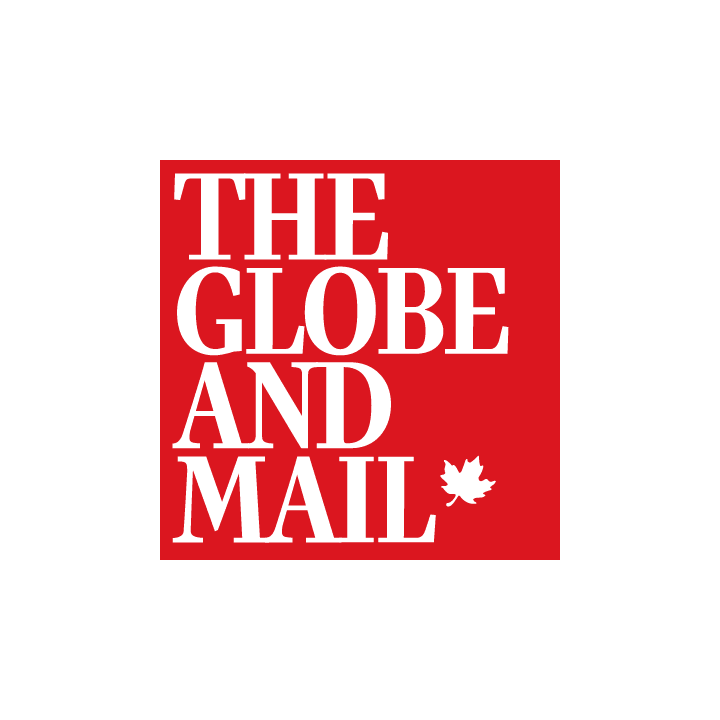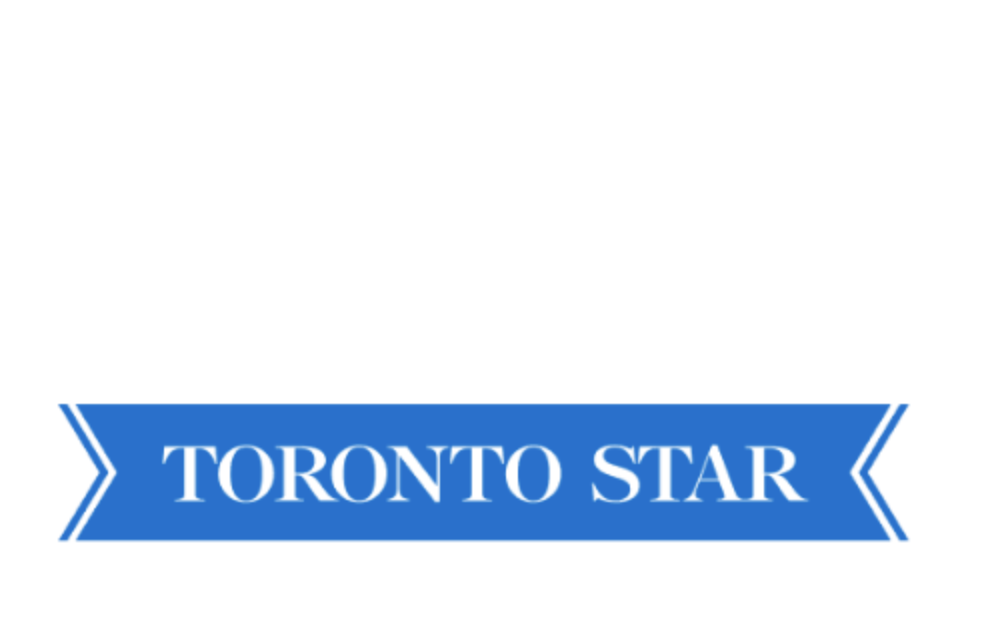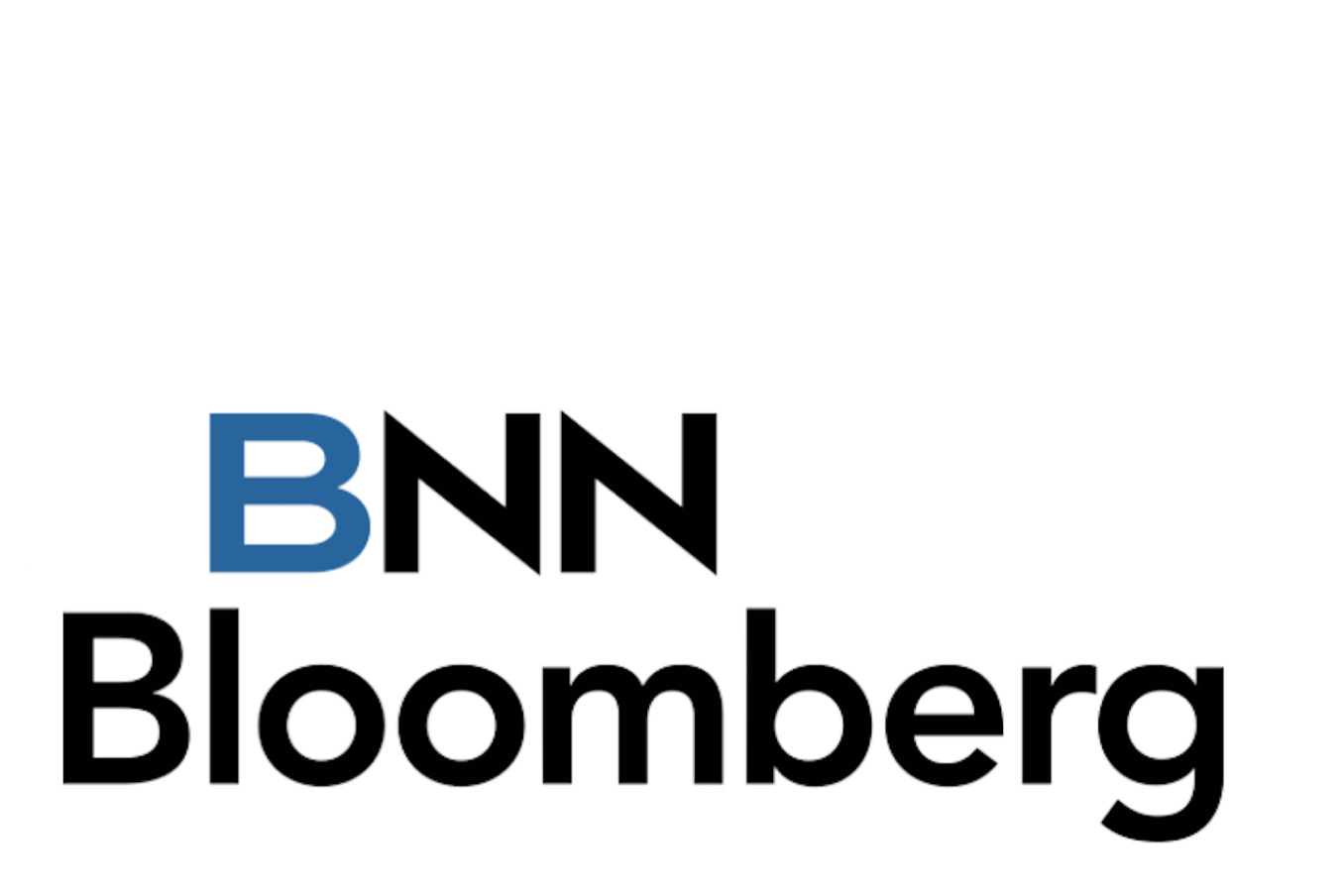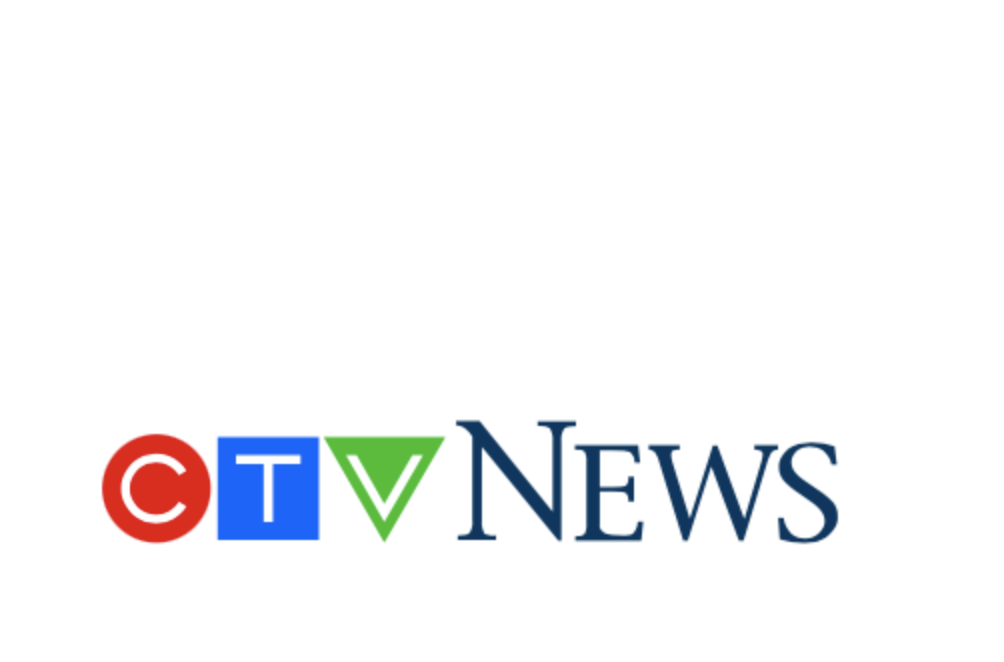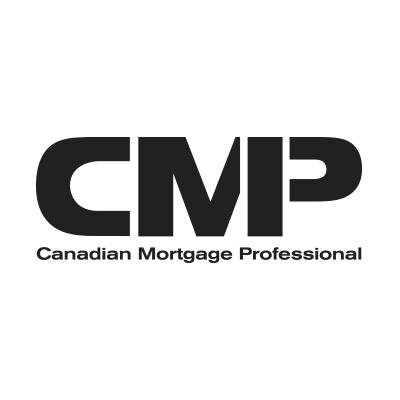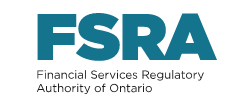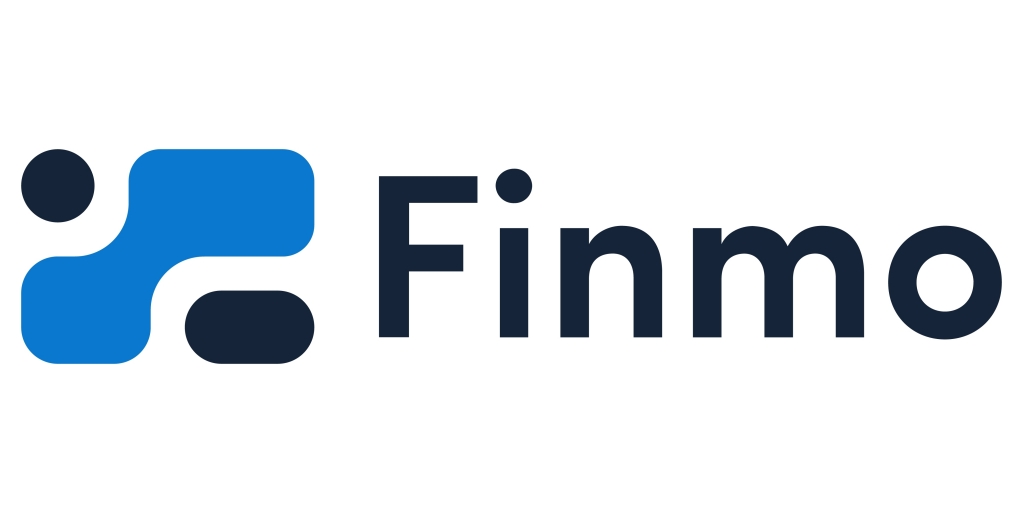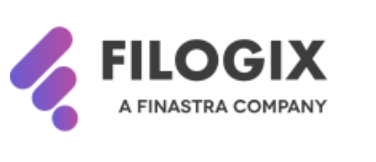 A Canadian Mortgage Company.
DV Capital utilizes industry-leading technology for an optimal client experience and maintains memberships with various mortgage industry organizations across Canada.
your mortgage Resource Guide.
We invite you to view our insights on various mortgage related topics – feel free to contact us directly anytime.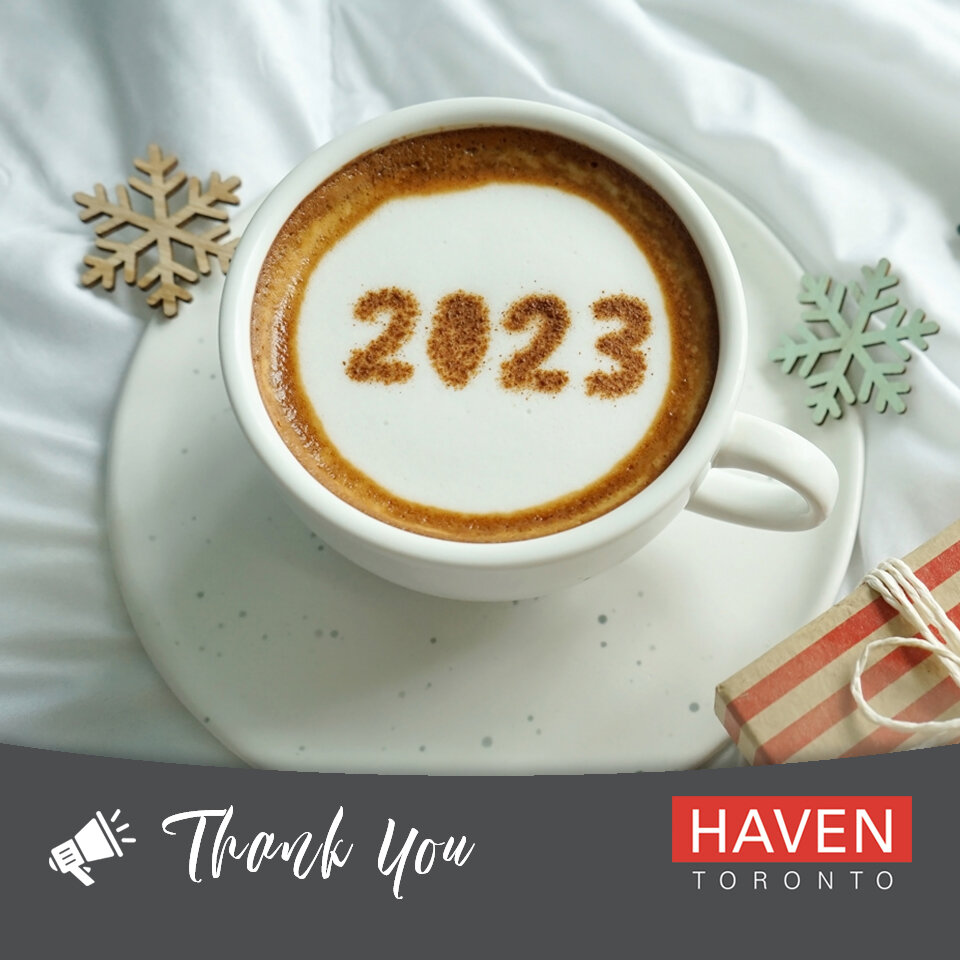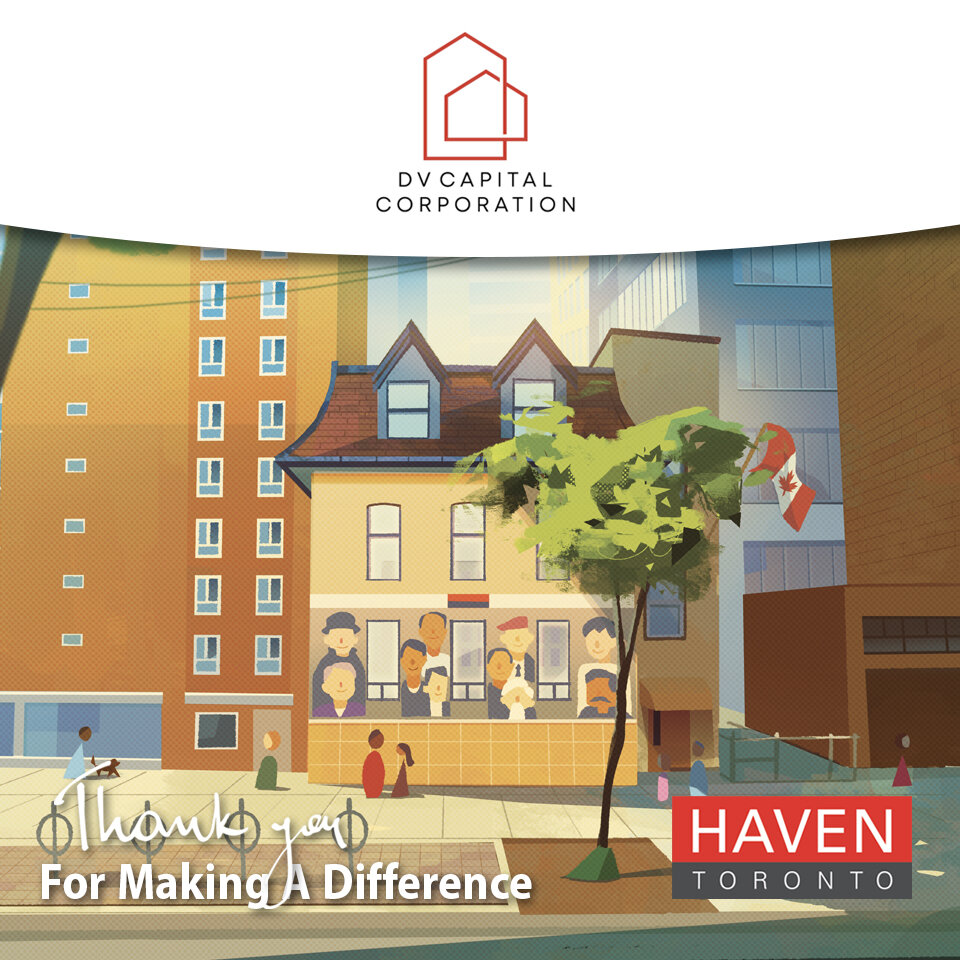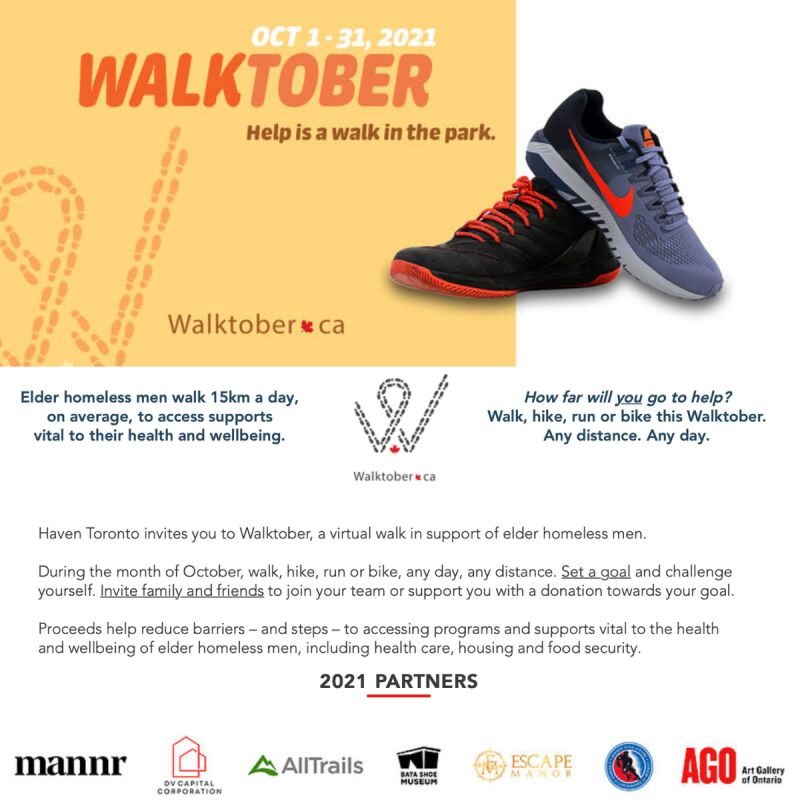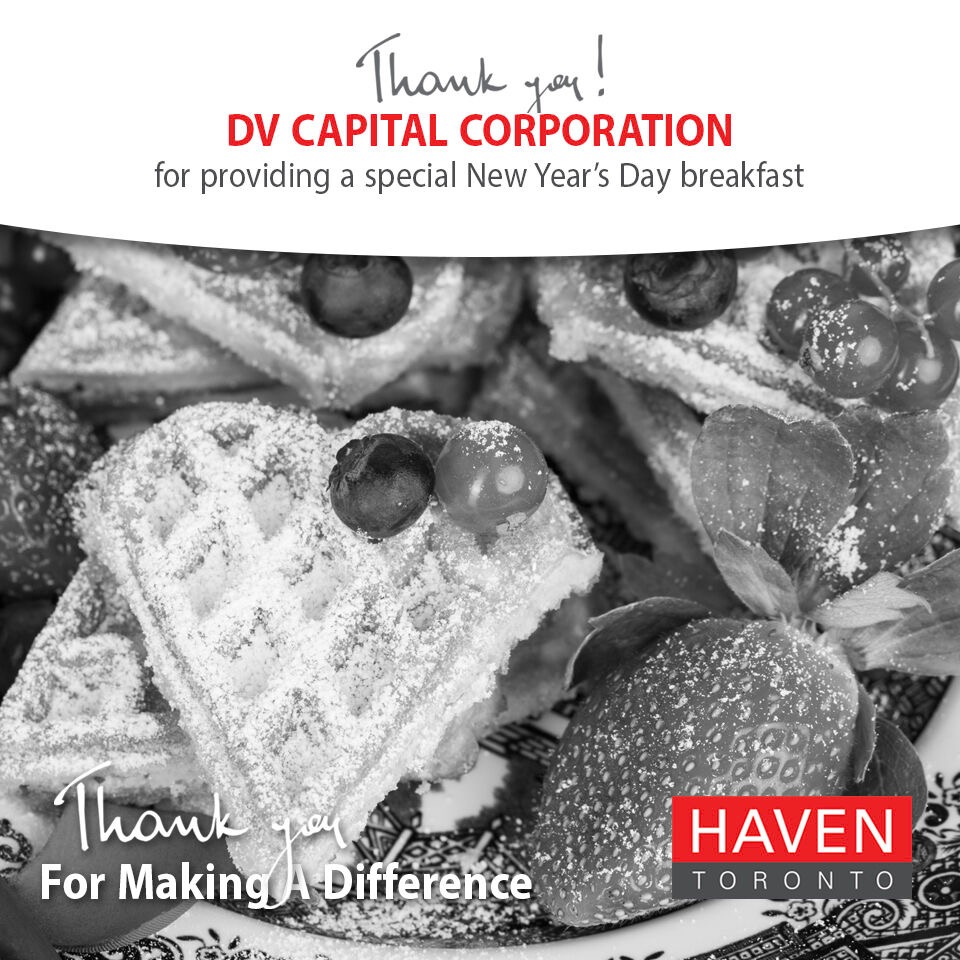 DV Capital supports Haven Toronto, the only facility in Canada dedicated to serving elder homeless men age 50+ by reducing barriers to health care, meals and counsellors.
Hear it from our Clients.
I wasted hours of time, energy and emotion until we were referred to DV Capital.
DV Capital assisted us consolidate high-interest debts and help us with our CRA issues.
Reliable and very easy to work with on construction financing.
The only company I spoke with that was willing to help me replace one of our mortgages that was going into power of sale. Very grateful!
We'll keep you posted on a need-to-know basis about mortgage rates, industry insights, updates and examples of recently funded mortgages. Thank you for providing us with CASL-consent to receive electronic messages, you can easily unsubscribe anytime.