Your Preferred Rural Mortgage Lenders.
Common sense mortgage lending.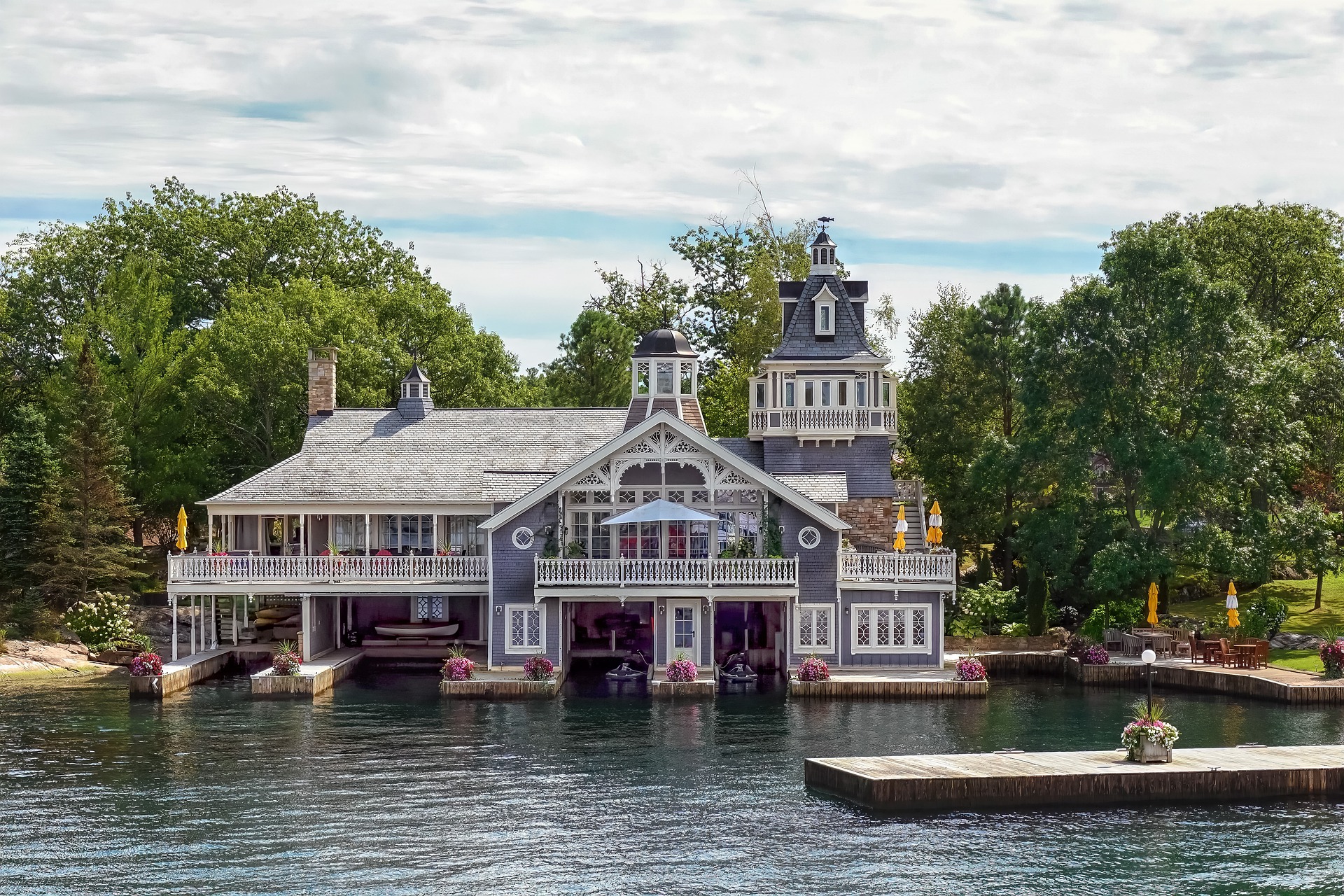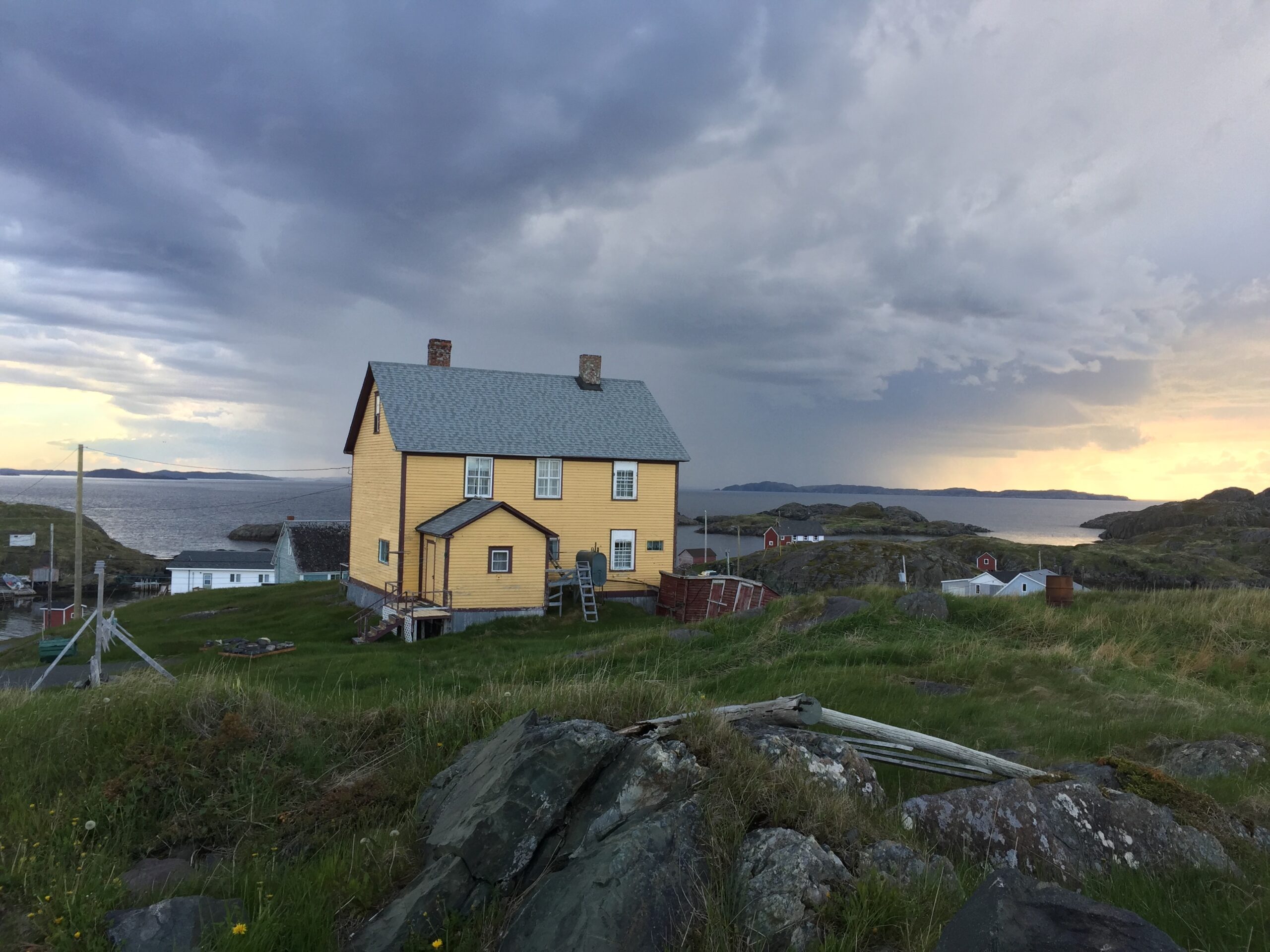 rural mortgage financing.
Whether you are looking to purchase, refinance, or obtain a construction loan to build a residential, commercial or cottage property in a rural location, we have you covered. Oftentimes traditional and private mortgage lenders tend to shy away from providing first, second and third mortgages in rural and remote locations due to misunderstanding that there is unique marketability in non-urban locations. In other instances, mortgage lenders might not finance rural real estate due to the rural or agricultural zoning, especially when the property consists of additional structures and outbuildings. Similarly, most mortgage lenders haver restrictions on the total amount of acres the property is situated on, and in most cases, will only use the value of the 'house and 5-10 acres' only. As a result, this limits the total financeable amount; with purchase financing, this may result in the purchaser needing to provide a larger down payment. DV Capital is well positioned to assist homeowners, real estate investors and builders with rural mortgage financing in Ontario, British Columbia and Nova Scotia.
Working & Hobby Farm Mortgages.
Agricultural Mortgage Lenders
DV Capital works closely with homeowners who operate both working and hobby farms alike. We have the ability to provide financing on residential, rural, and agricultural zoned properties for mostly all reasons. Oftentimes traditional farm mortgage lenders and private mortgage lenders do not provide financing for agriculture mortgage loans if there the operation or financial status is not up to par with their requirements, and/or if animals, livestock or income generating activity takes place on the working or hobby farm property. When seeking a rural mortgage loan, one might feel that the process is tedious and that lending for rural properties is not an option if their financing request has been denied elsewhere. This is why it is important to position yourself with a farm mortgage broker with access to farm mortgage lenders for working farm and hobby farm mortgages. Contact DV Capital for your agricultural, working farm and hobby farm mortgage financing requirements across Ontario, British Columbia and Nova Scotia.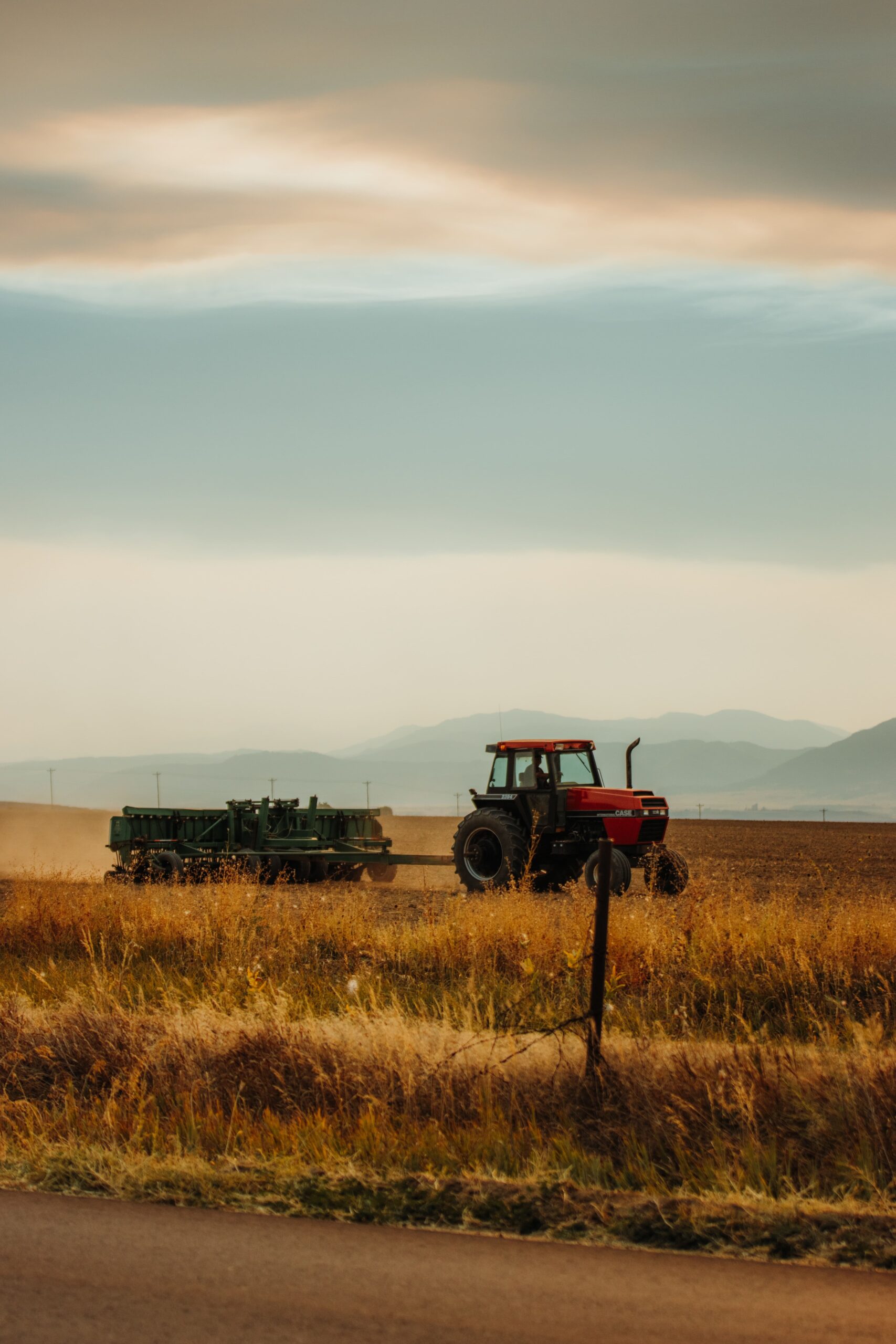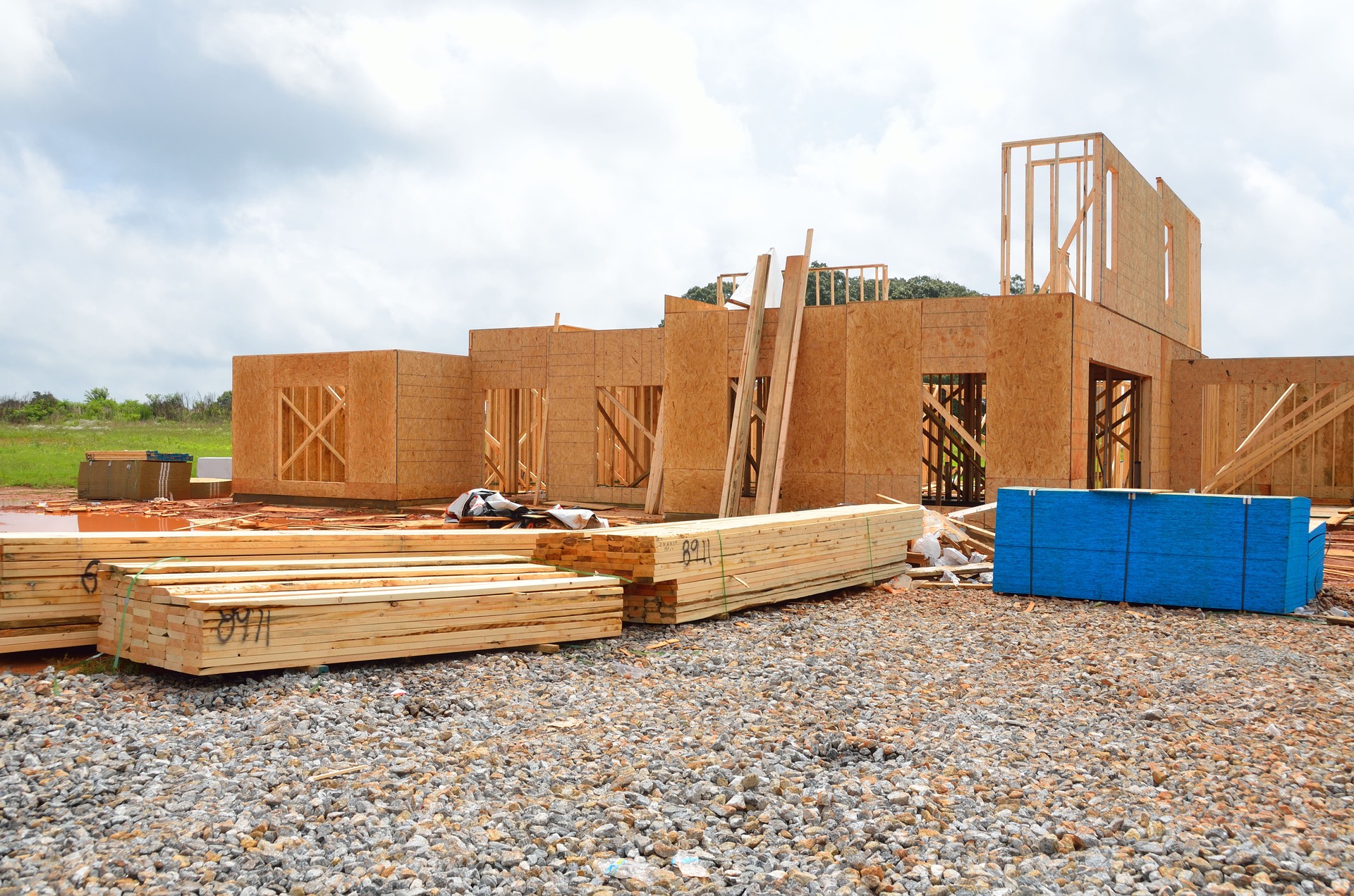 Rural Construction Mortgage.
Rural Construction Lender.
Purchasing a home in Rural locations at times is a difficult process in and of itself given that lenders typically gravitate towards financing property in urban and suburban locations. When it comes to construction loans, you may find that construction lenders also take the same stance and shy away from rural home construction loans. DV Capital provides rural construction loans in locations outside of major urban and suburban centres. If you are looking to purchase rural land, we can assist you with the rural land purchase financing for raw, vacant or serviced land and the construction of your custom home or subdivision development. If you currently own rural land, we will assess whether you own the land free and clear, or if you currently have an existing land loan. In either case, we will help you determine rural construction mortgage options. DV Capital works with homeowners, real estate investors, builders and developers who plan to either occupy the property as their primary residence or sell the completed real estate on completion of its construction and development. Contact us to learn how DV Capital provides rural construction mortgage loans to homeowners and builders in Ontario, British Columbia and Nova Scotia.
Well and septic mortgage.
In a typical cookie-cutter subdivision, most homes receive their water and septic services through public municipal channels. However, in more rural or remote settings, homes may operate on private wells and septic systems. In simple terms, a homeowner may install a water well on their property and ensure that the well is properly installed in order to provide the home with clear and safe water. It's important to note that whether you are purchasing, refinance or building a home, you'll be required to provide a well water test, also referred to as a water potability certificate which will confirm whether the well water is meets safety standards. A septic tank is essentially an underground container that should be inspected and cleaned on a fairly regular basis as well as replaced or repaired pursuant to professional guidelines and standards. 
Traditional and private lenders will oftentimes reduce their loan amount, loan to value, or not want to lend on the property at all if the property relied on well and septic systems. DV Capital provides homeowners with options for well and septic mortgages in Ontario, British Columbia and Nova Scotia. Contact us today to learn more!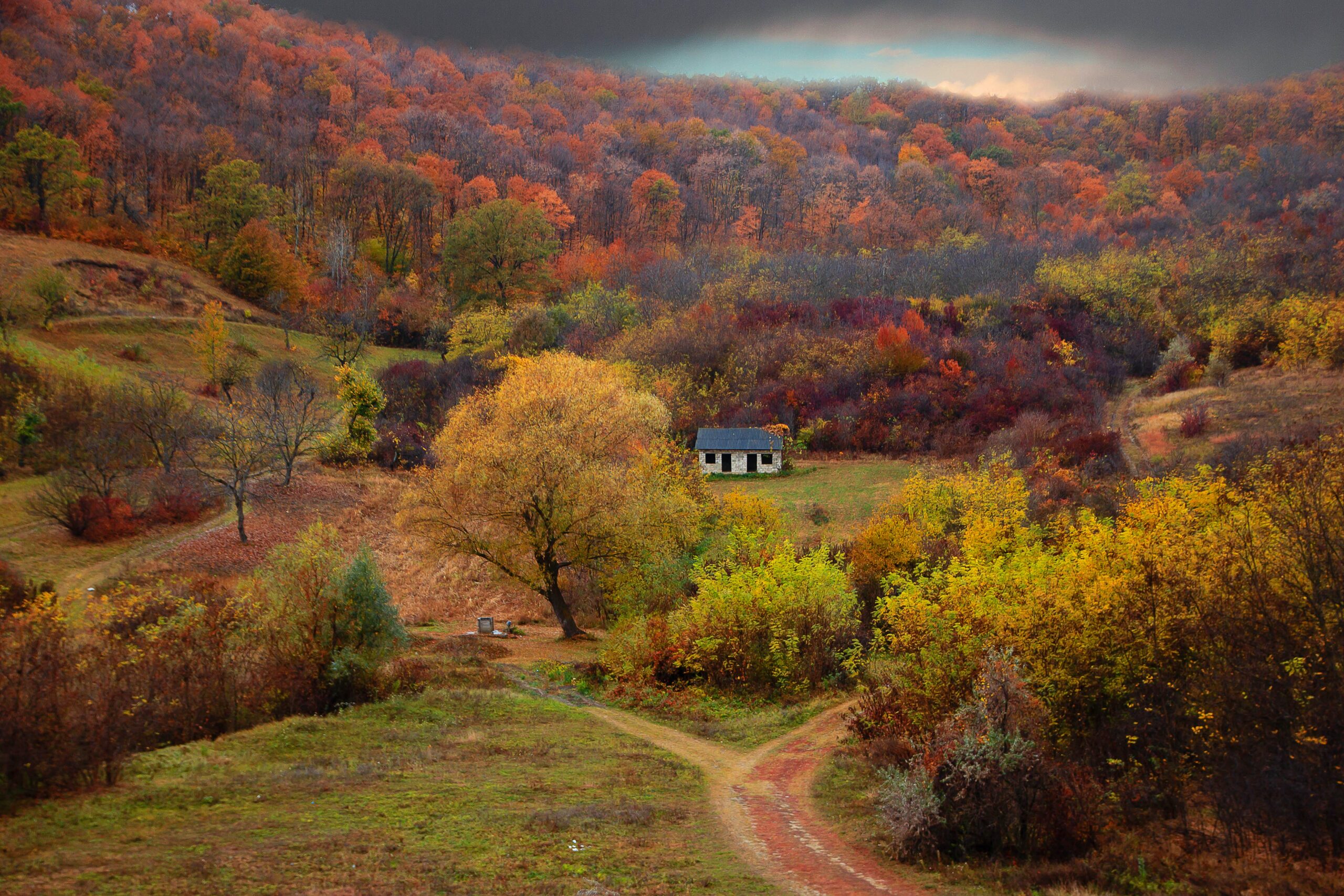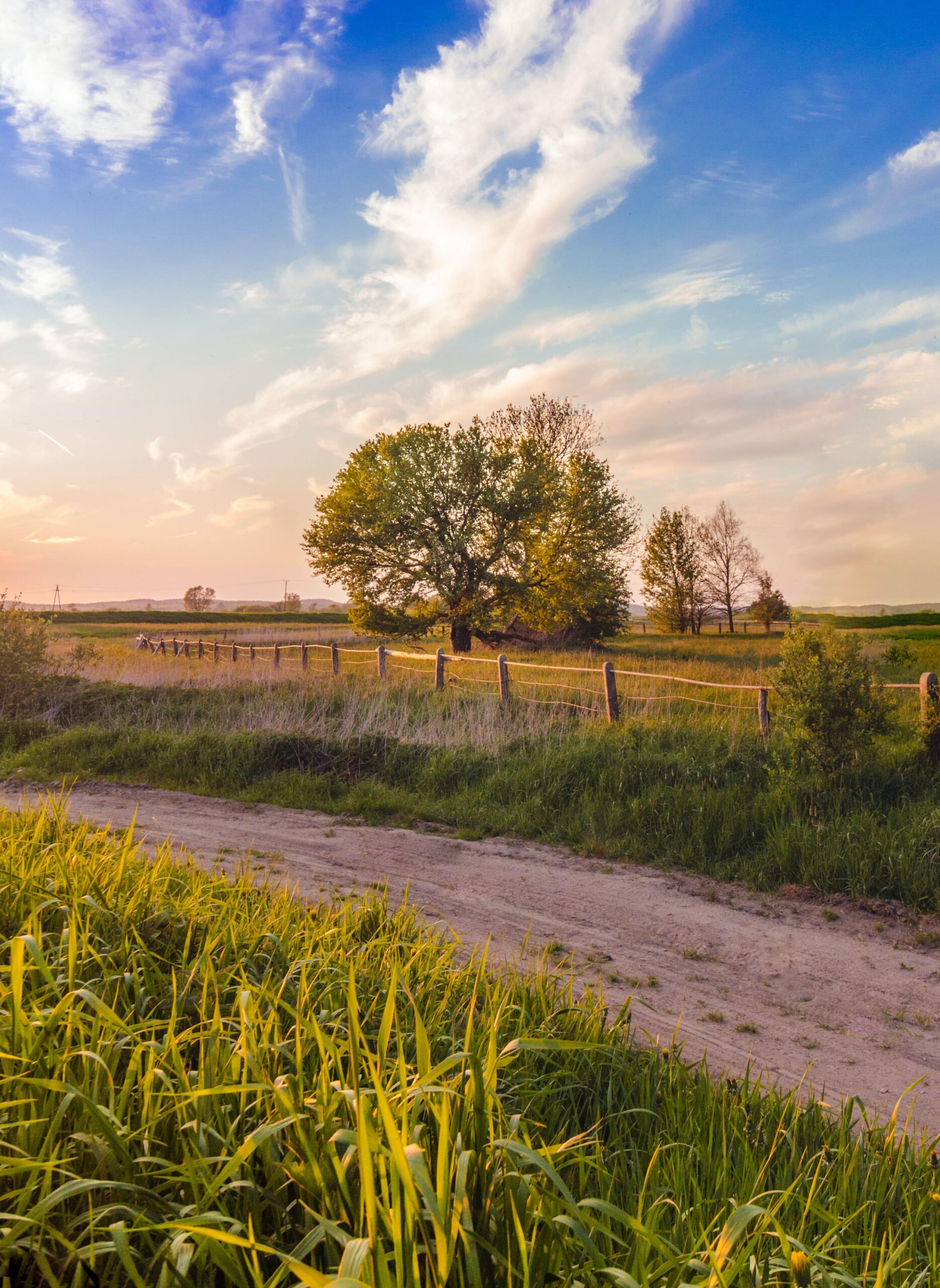 Vacation, Cottage & Second Home Mortgages.
DV Capital can help finance your cottage purchase, refinance, renovations and cottage construction mortgage based on their vast experience financing cottage mortgages on land or islands from the Muskoka's to the Kawartha's and other cottage locations. Traditional lenders, as usual, are very rigid with cottage financing and typically have 2 classifications for cottage and second home properties: Type A & Type B cottage properties. 
What Is a Type A Cottage (Essentially a Second Home):
Have a permanent foundation.
Fully winterized, 4 season dwelling.
Accessible year-round, municipally plowed. 
Located in a reasonably marketable location.
What is a Type B Cottage (A 'Rustic' Property Type): 


May have a floating foundation.
Seasonal access is acceptable.
Water access only is acceptable. 
Greater leniency for less marketable locations.
DV Capital works closely with homeowners, real estate investors and builders with their cottage, second home and vacation home financing requirements across Ontario, British Columbia and Nova Scotia.
Cottage Mortgage Interest Rates.
Cottage mortgage Lender & Mortgage Broker Services.
DV Capital has experience financing cottage, vacation and second homes through a wide variety of capital sources including traditional and non-bank mortgage lenders. From default-insured low down payment institutional mortgages, to private cottage mortgages in 1st and 2nd position for purchase, refinance, and construction financing. Accordingly, cottage mortgage interest rates vary per clientele, property type, property location & financing needs. Contact DV Capital for your cottage mortgage financing requirements in Ontario, British Columbia and Nova Scotia.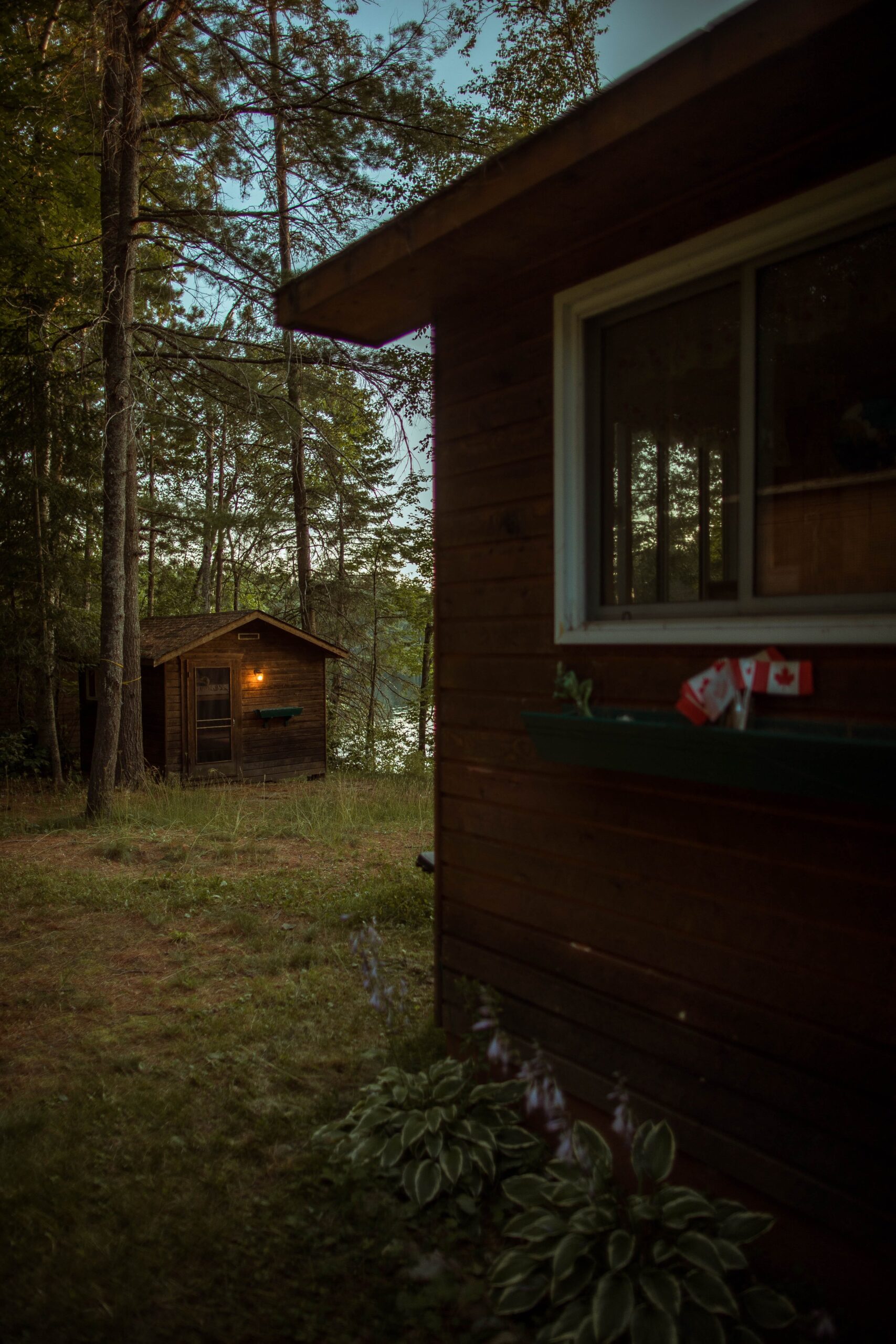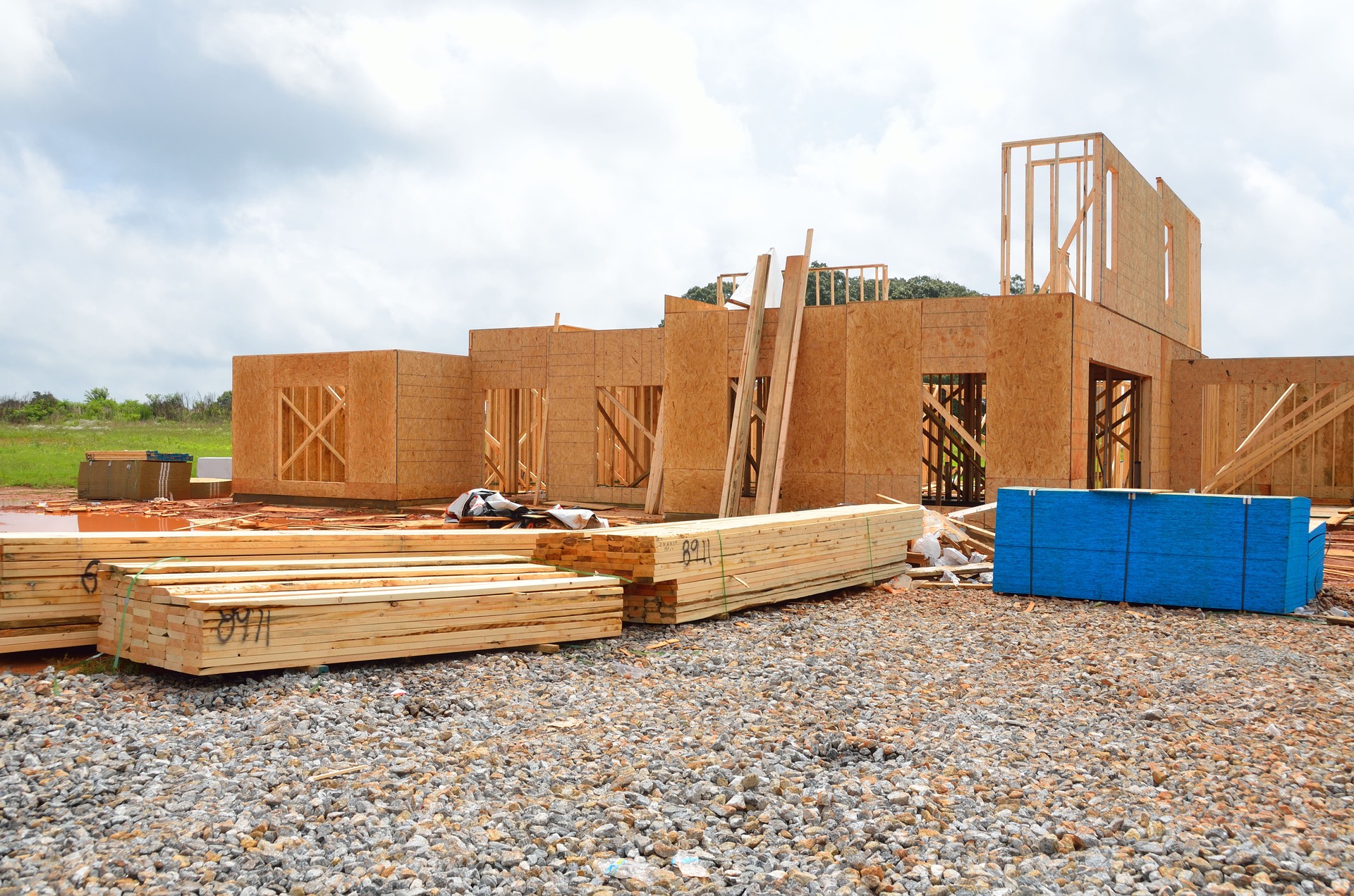 Agricultural Mortgage Lenders.
Working and Hobby Farm Mortgage Lenders.
If you are operating a working or hobby farm, you have likely encountered just how difficult it is to obtain mortgage financing from most mortgage brokers and mortgage lenders. If traditional lenders are unable to classify your property under their residential lending program, they will then try to position you under their farming program. The majority of clients that we speak with advise us that they simply have trouble checking either box. DV Capital has agricultural mortgage lending programs for multi-generational farmers, cash crop farm, working farm, hobby farm, greenhouse, livestock farms and more. 
your mortgage Resource Guide.
We welcome you to browse through our blog posts that provide helpful mortgage information and all  mortgage related.