Private Commercial Mortgage Lender.
Commercial Mortgage Lender & Broker Services across Ontario, British Columbia & Nova Scotia.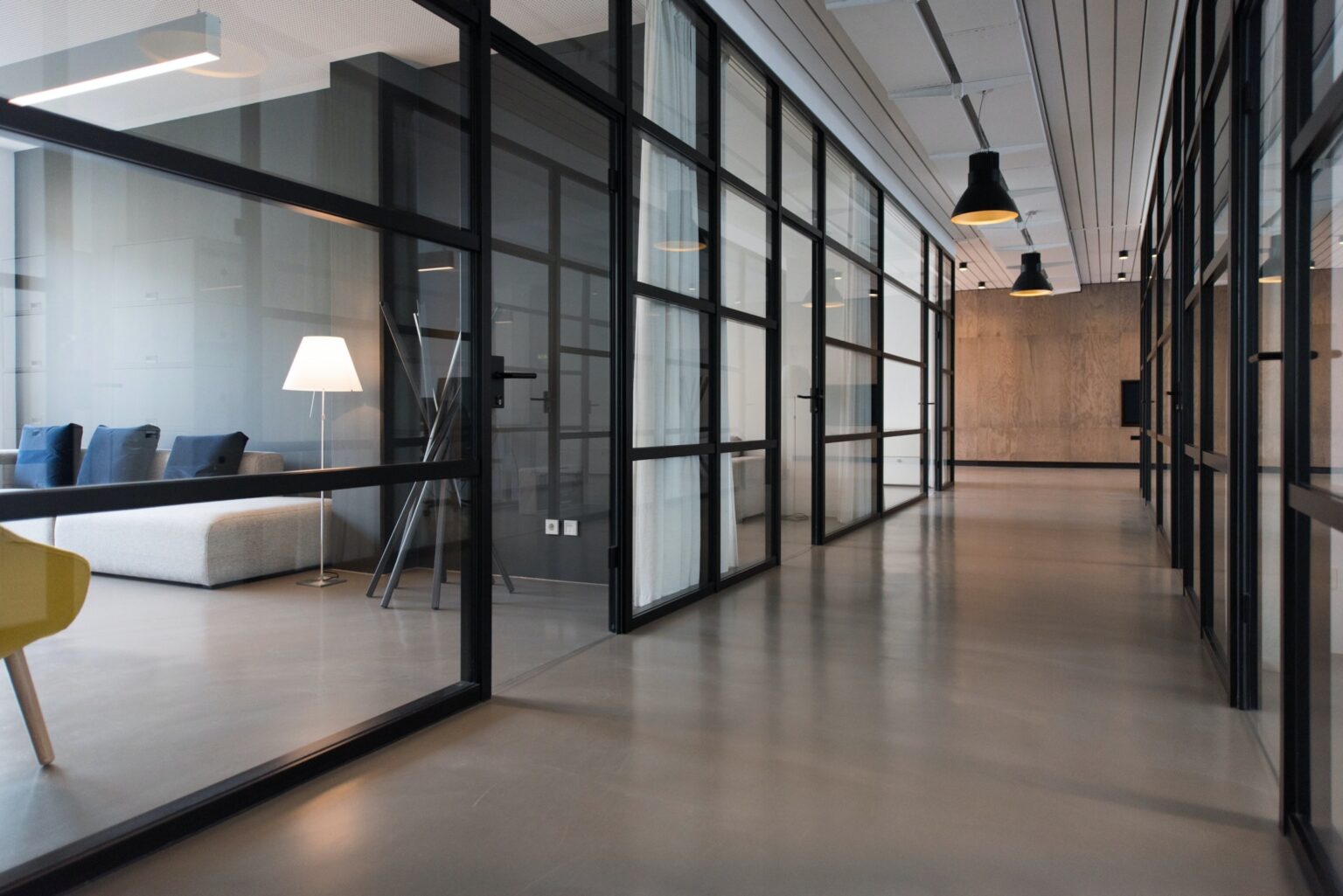 Commercial Mortgage Lender.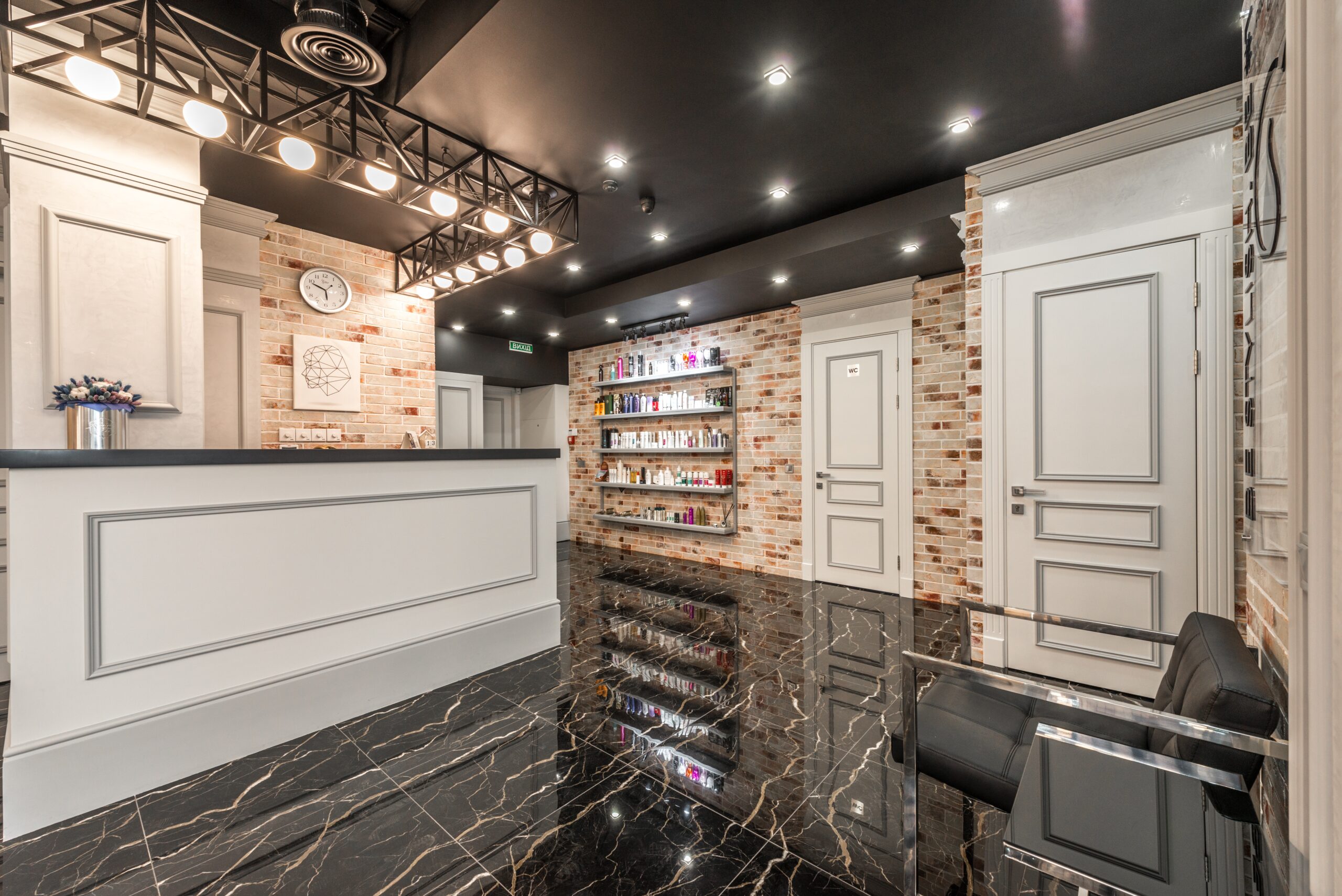 What is a Commercial Mortgage?
Commercial mortgage lender.
A commercial mortgage is a loan provided to the owner(s) of a property that is zoned and occupied for commercial purposes. The application process for a commercial mortgage is both very similar and different from a residential mortgage. Similar to how a residential mortgage lender wants to assess the borrowers debt-to-income, a commercial mortgage lender wants to assess the properties expenses-to income. A commercial mortgage lender, like a residential mortgage lender, will assess the overall marketability of the property including the location, condition, value, loan-to-value as well as information on the guarantors, often referred to as the sponsors, including their credit profile. At DV Capital, our commercial mortgage brokers keep things simple for you. 
How Do Commercial Mortgages work?
Commercial Real Estate Financing.
Similar to a residential mortgage, a commercial mortgage can be obtained and financed by way of a first, second, or third mortgage. Business owners and real estate investors often purchase, refinance, and build commercial property to occupy their business or allow tenants to occupy their property in exchange for rental income. Since the application process and the required supporting documentation differ from a residential mortgage, our commercial mortgage brokers will help you every step of the way. At DV Capital, we are often approached by individuals and companies seeking commercial financing because their bank lenders have not had their back. The most common reasons for banks declines revolves around the experience of the business owners, the properties debt service coverage, and other details including the property type, condition, and location. At DV Capital, we operate under a common sense lending approach and have created a very simple process that places most focus on the strength of the real estate asset, as well as the equity and loan to value.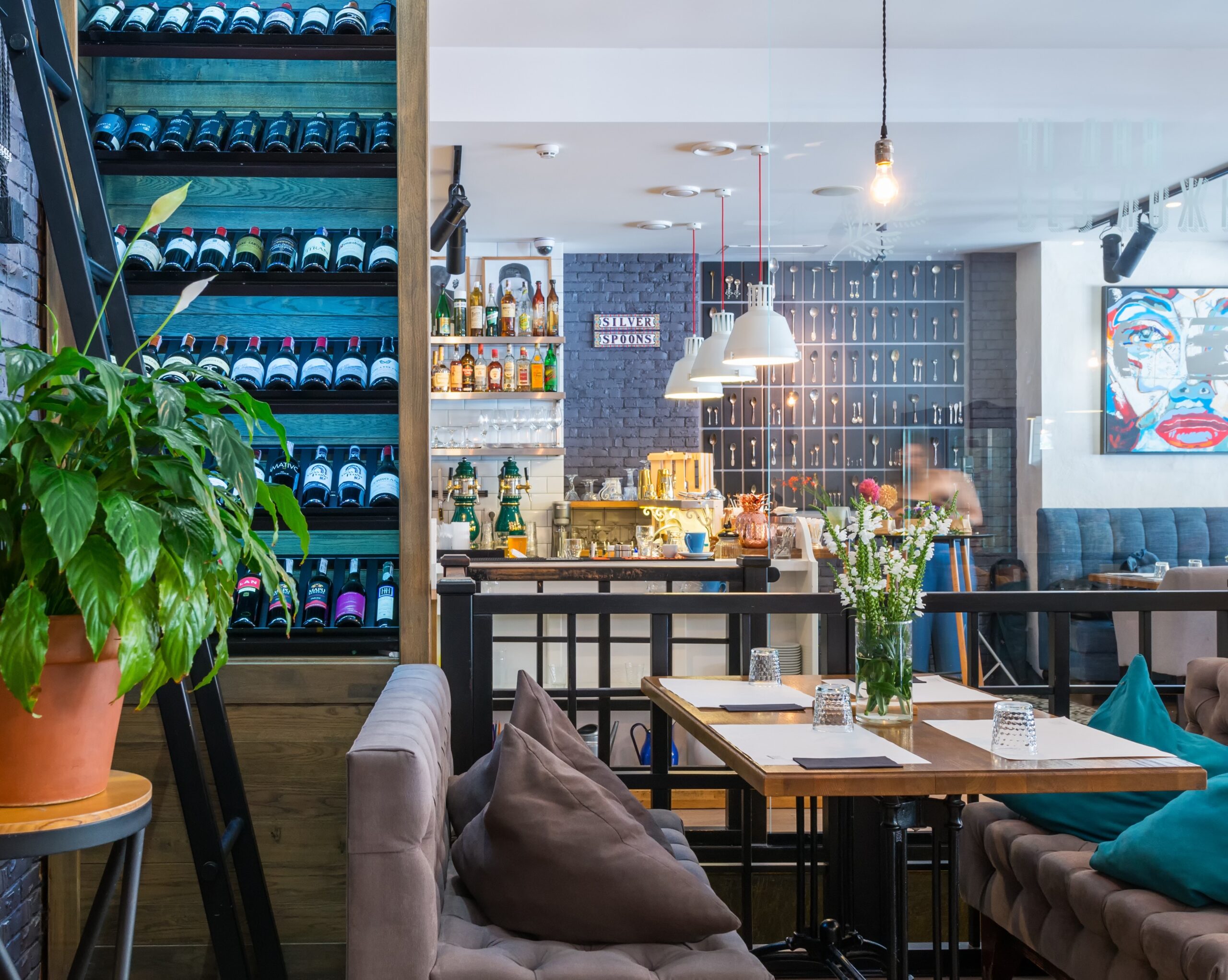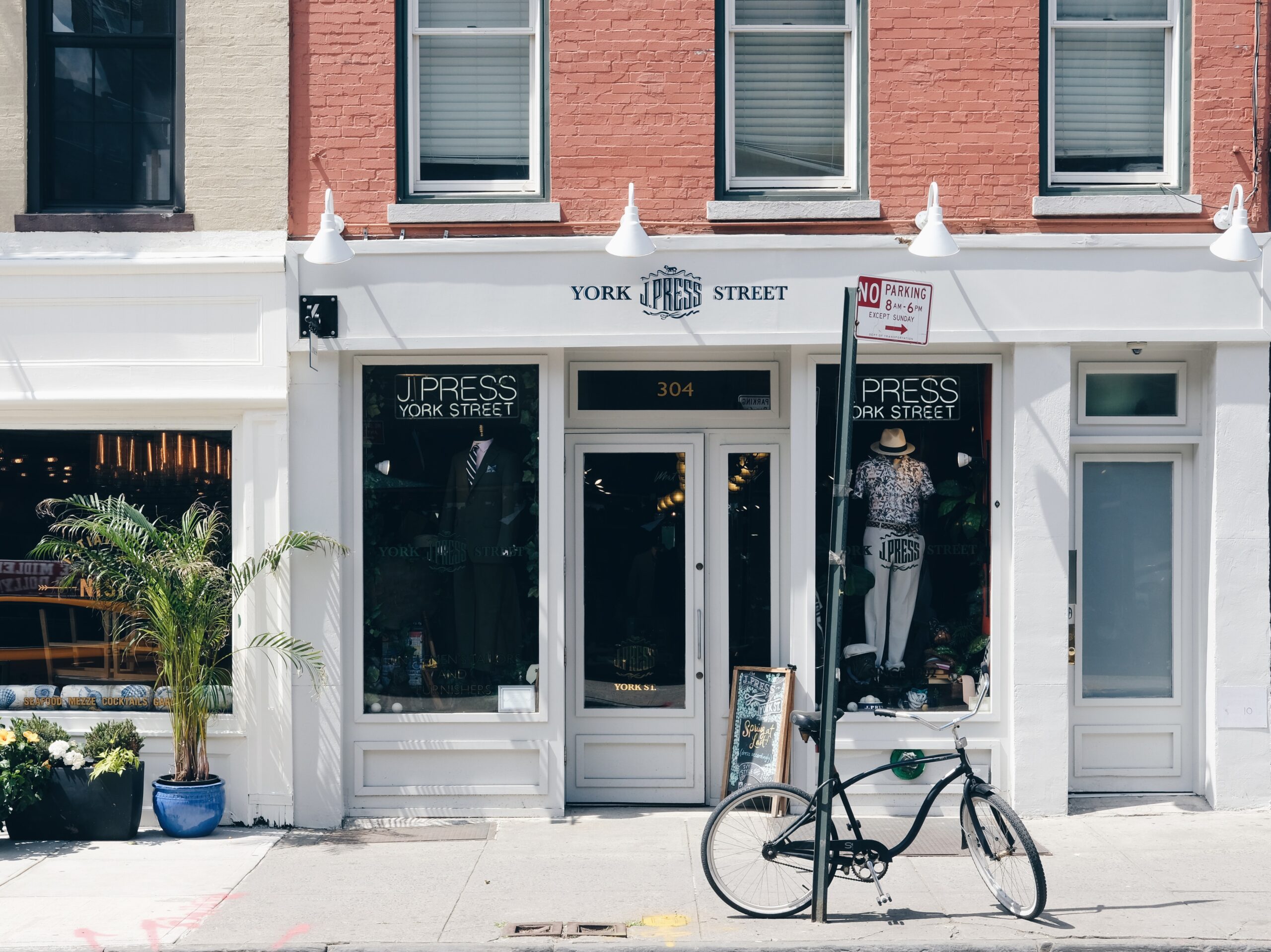 Mixed Use Property Mortgage.
A mixed-use property is an asset class that consists of both residential and commercial units and uses. A typical example of a mixed-use property is when the property has retail units on the storefront level with residential apartment units on the upper levels. Traditional lenders heavily scrutinize the property location and condition as well as the debt coverage ratios, the experience of the guarantor and aren't particularly known for their flexibility or quick turnaround time. Regardless of being turned down elsewhere we invite you to contact us directly for a complimentary review of your mixed-use property financing requirement whether it be to purchase, refinance, or build, we will help you move ahead with a mixed use property mortgage in Ontario, British Columbia and Nova Scotia.
Industrial Property Mortgage.
Direct Private Commercial Mortgage Lender
DV Capital works with most institutional and private mortgage lenders for the purpose of financing industrial property across Ontario, British Columbia and Nova Scotia. If you are looking to purchase, refinance, or build an industrial unit or building we will relentlessly shop the mortgage market to tailor you a flexible and well- priced industrial mortgage. Similar to obtaining a mortgage for a commercial property, your mortgage lender will assess information on the industrial property itself as well as information on yourself as the owner. Oftentimes we are approached by business and property owners who have been turned down by their bank. We have the ability to approve your mortgage financing for an industrial property simply based on sufficient equity. In addition, we can fund your mortgage faster than you might think.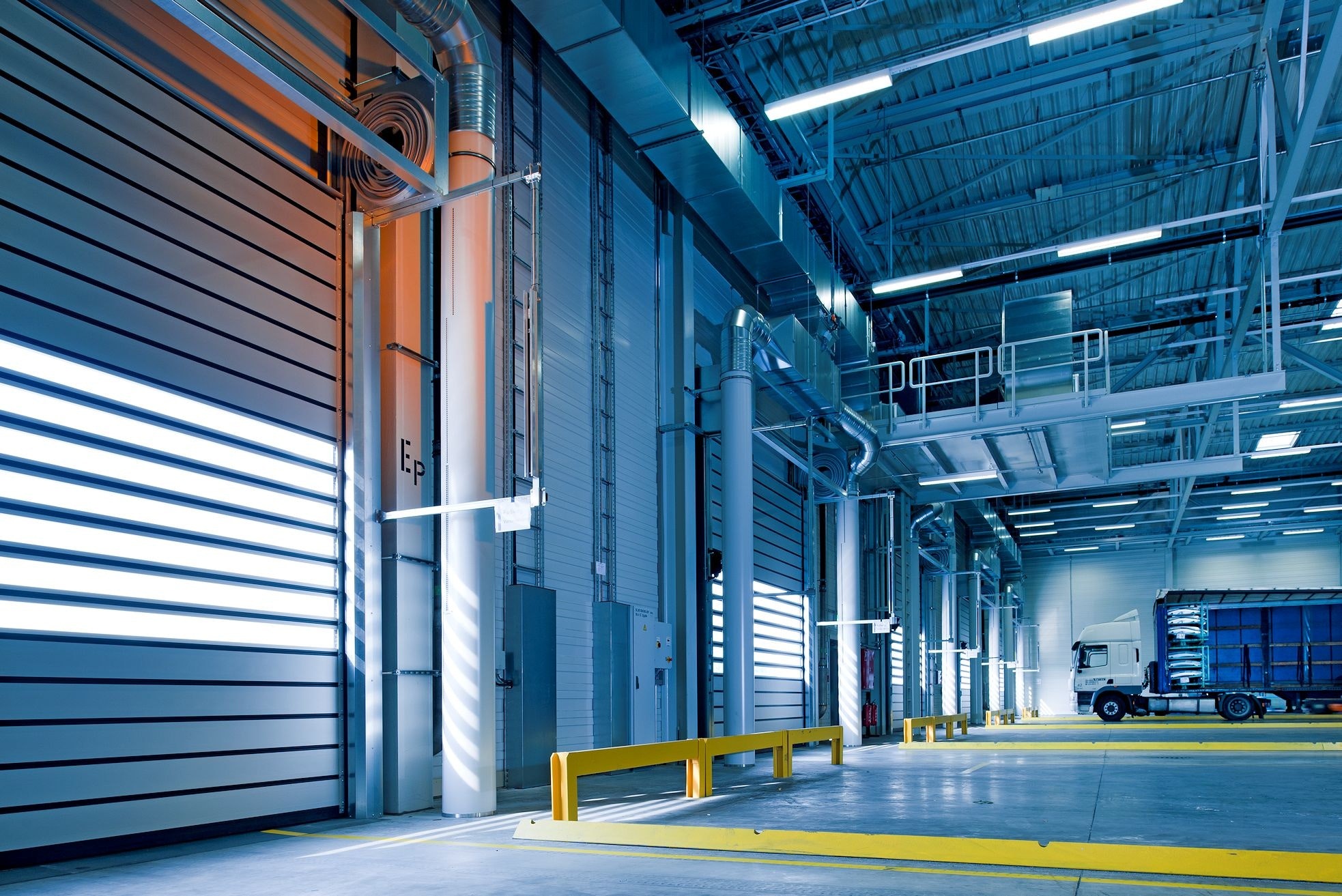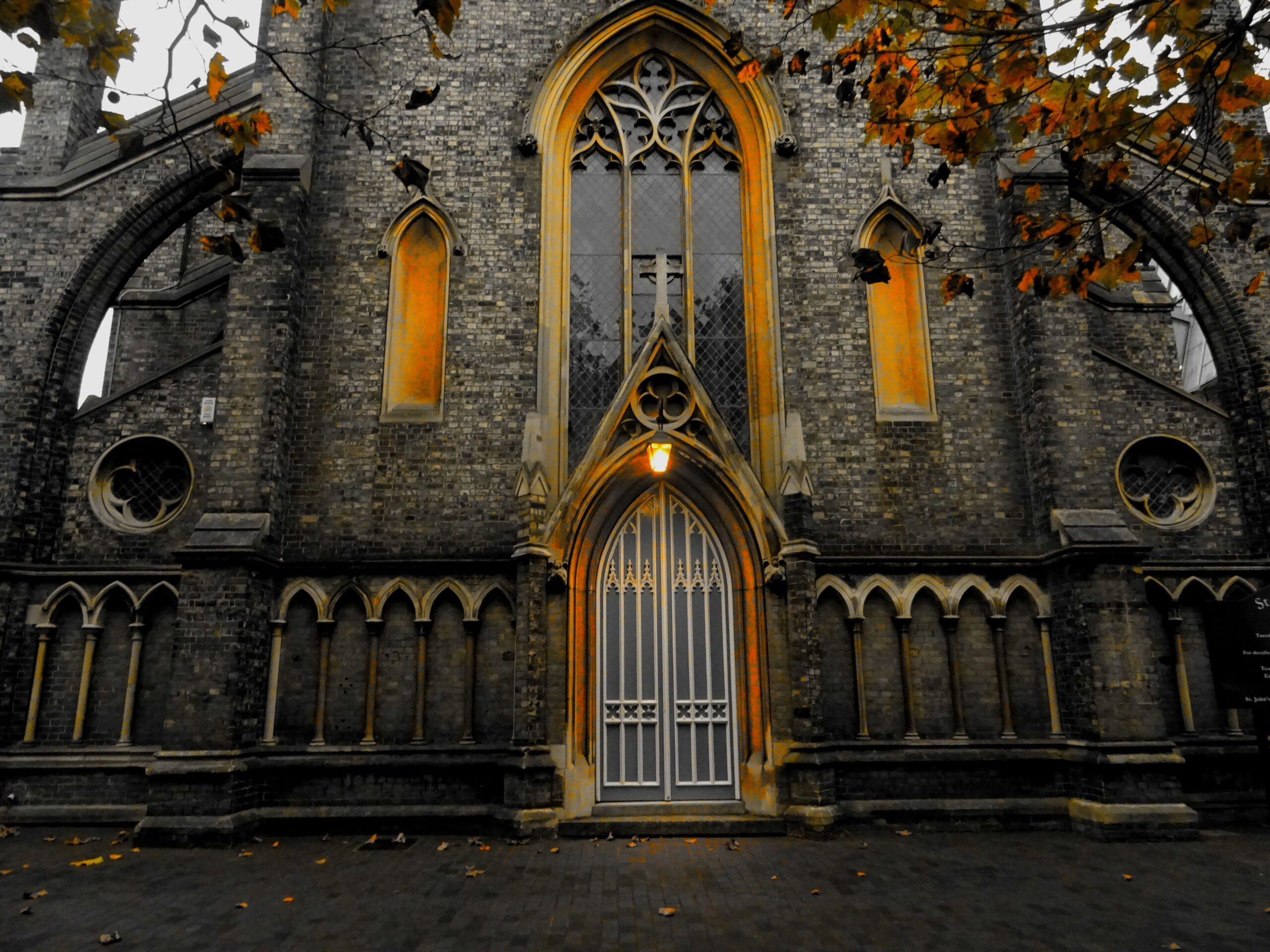 Mortgage Lender for Places of Worship.
If you are wishing to purchase, refinance, or build a place of worship DV Capital is able to help you. Oftentimes traditional lenders shy away from providing financing to places of worship such as a church, mosque, or temple. The good news is that alternative financing options exist. Mortgages for places of worship are provided through experienced niche funding sources. The funding can be used to acquire an existing purpose-built building or unit, to finance the land acquisition plus the construction, or to access the equity in the property for expansion or improvements.
Mortgages for Self Storage Facilities.
Whether you are looking to renovate, acquire an existing self-store facility or portfolio, or to refinance an existing mortgage, DV Capital can help you source money up to and well over $1,000,000. Obtaining a mortgage for a storage facility ultimately comes down to the location, condition, infrastructure, loan to value, financial and occupancy trends of the store facility. In addition, the mortgage lender will assess the credit, net worth, and experience of the borrower. Self storage facilities can be a very successful venture and our commercial mortgage brokers can help you.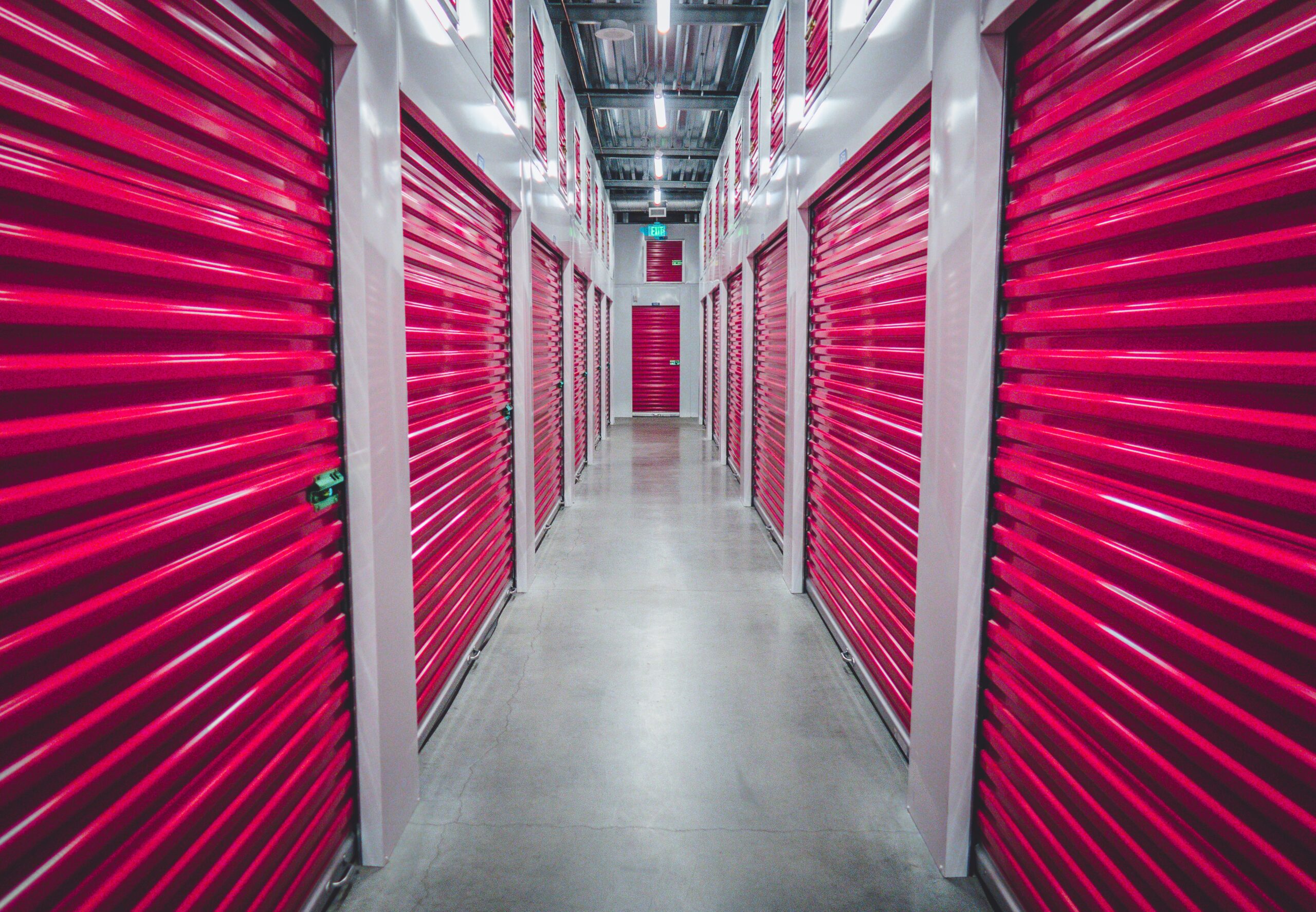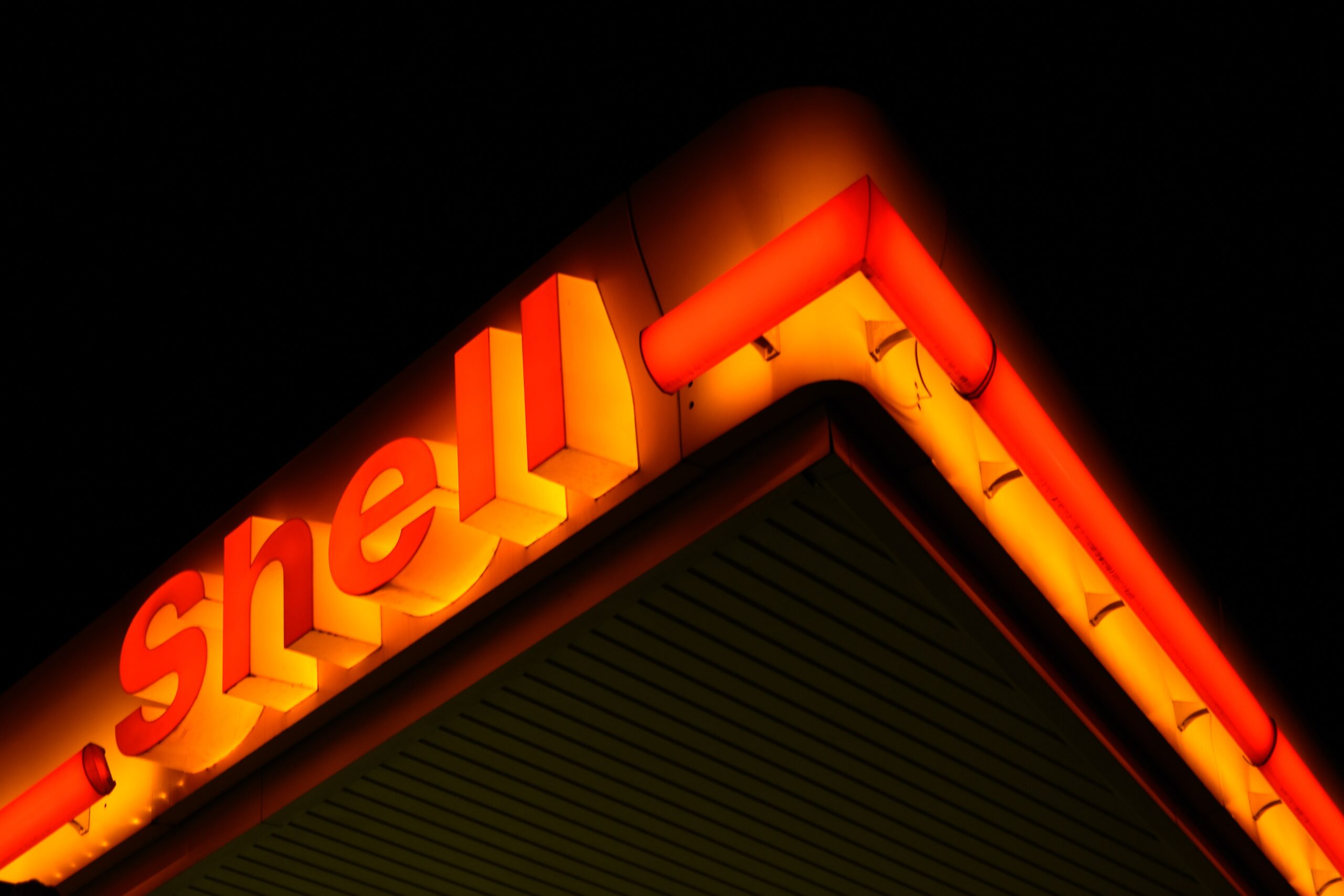 Mortgage Financing for Gas Stations.
Securing mortgage financing to purchase, refinance, or build a gas station might seem like a daunting task. There is a limited lender audience for gas stations due to environmental risks and underwriting complexity. DV Capital works with private mortgage funding sources that help us provide fast and flexible gas station financing for both flagged and non-flagged gas stations regardless of the loan amount and timing requirement.
The Canadian Mortgage & Housing Corporation provides insured financing solutions to real estate investors across Ontario, British Columbia & Nova Scotia. For one, you will be able to take advantage of lower interest rates and higher leverage up to 85% loan to value. Funding is available to purchase with or without improvements, capital improvements, construction, equity take-out in certain situations for construction and property improvements, and partial discharges for the sale of a condominium conversion project. Qualifying property types include multi-family, affordable housing, nursing homes, seniors homes, apartments, townhomes, student housing, retirement and long term care facilities. Typical term length ranges from 5 go 10 years with amortizations up to 40 years. Note that you are permitted to borrow under a holding company and will not be restricted by a maximum door policy. Take advantage of CMHC insured multi-family financing powered by institutional funds to your project reach it's highest and best potential.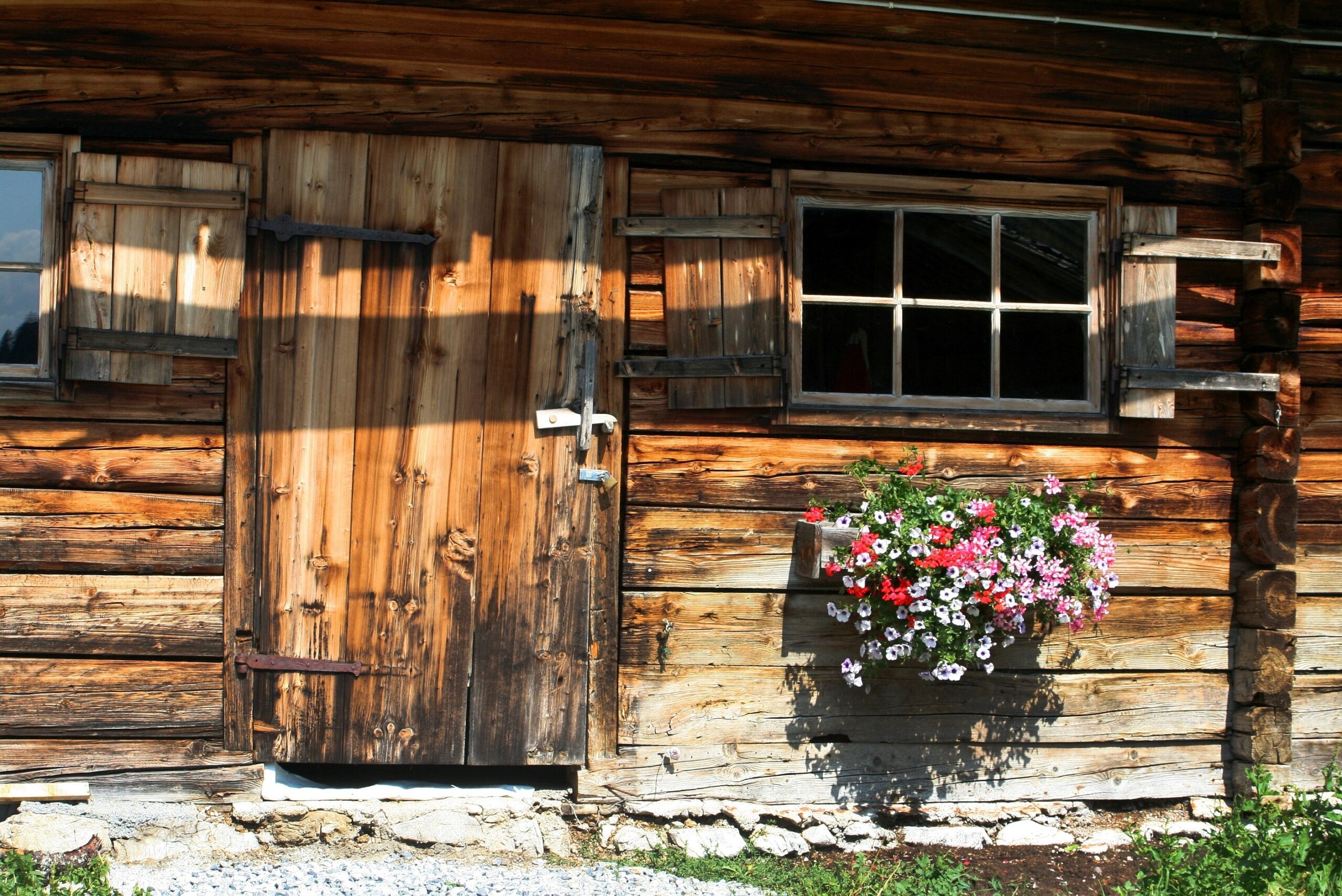 Condominium Corporation Loan.
Condo & Strata Corporation Financing.
DV Capital can provide financing to condo corporations in Ontario, British Columbia and Nova Scotia for the purposes of handling special assessments, repairs, and lawsuits. Traditional lenders are either unwilling or unable to provide financing due to the fact there isn't tangible real estate security. We will help you obtain a condo loan for your condo corporation, board of directors, property managers and unit owners in order to relieve the stress and burden on all parties alike.
Commercial Property types.
Property Types & Purposes.
Units, Buildings & Plazas.
Apartment Buildings.
Hotel & Motel.
Car Dealerships.
Golf Course.
Private School.
Marina & Resort.
Warehouses.
Cinemas.
Parking Lots.
Mobile Home Parks.
Recreation-Vehicle Parks.
Student Housing.
Multi-Family.
Retail.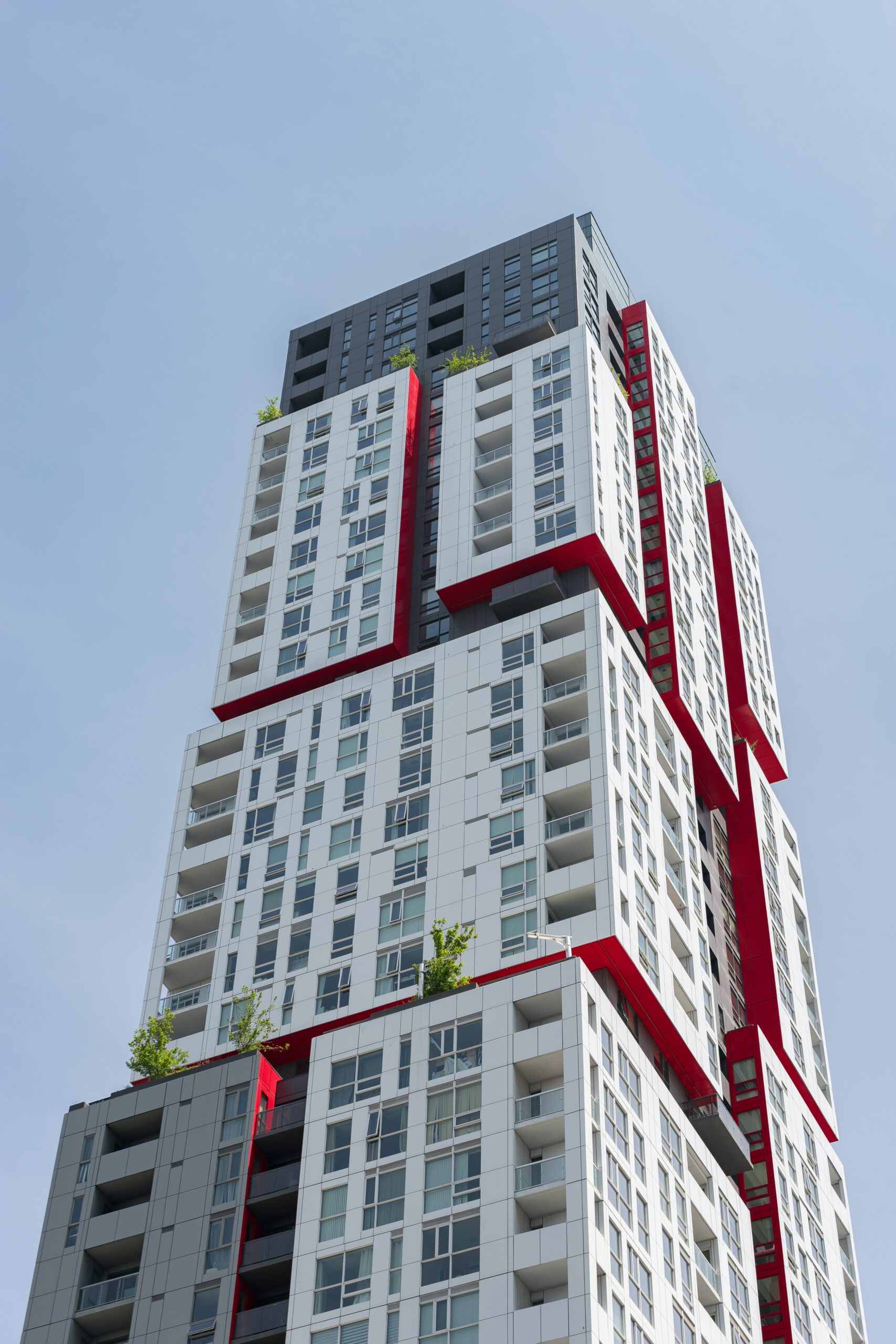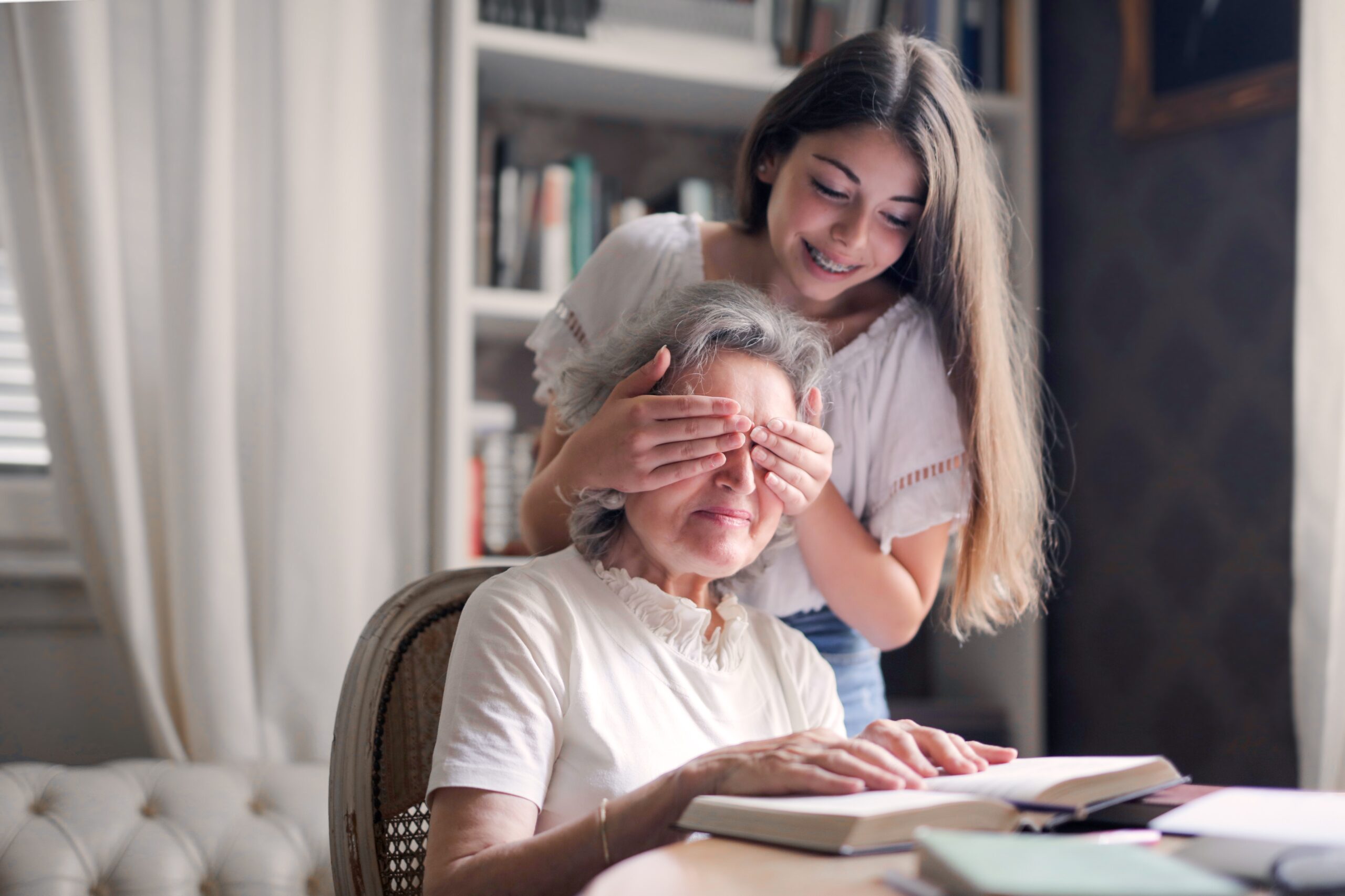 Commercial Loan Purposes.
Use your equity how you'd like.
Acquisition.
Refinance.
Bridge.
Equity Take-Out.
Construction. 
Condominium Conversion Project. 
Condominium Inventory Loan.
Inter-Alia / Blanket Mortgage.
Equity-Focused Mortgage Approvals.
Commercial Mortgage Lenders.
Best Commercial Mortgage Rates.
At DV Capital, we maintain relationships to institutional and private commercial mortgage capital for most property types and locations in Ontario, British Columbia and Nova Scotia. Traditional commercial lenders will underwrite a loan request with much more stringency than an alternative or private mortgage lender. The property type, location, condition, operating figures, and the credit profile and experience of the borrower will be reviewed with a fine-tooth comb. DV Capital works with a network of commercial mortgage lenders that focus on flexibility and creative structuring to help business owners and real estate investors move ahead.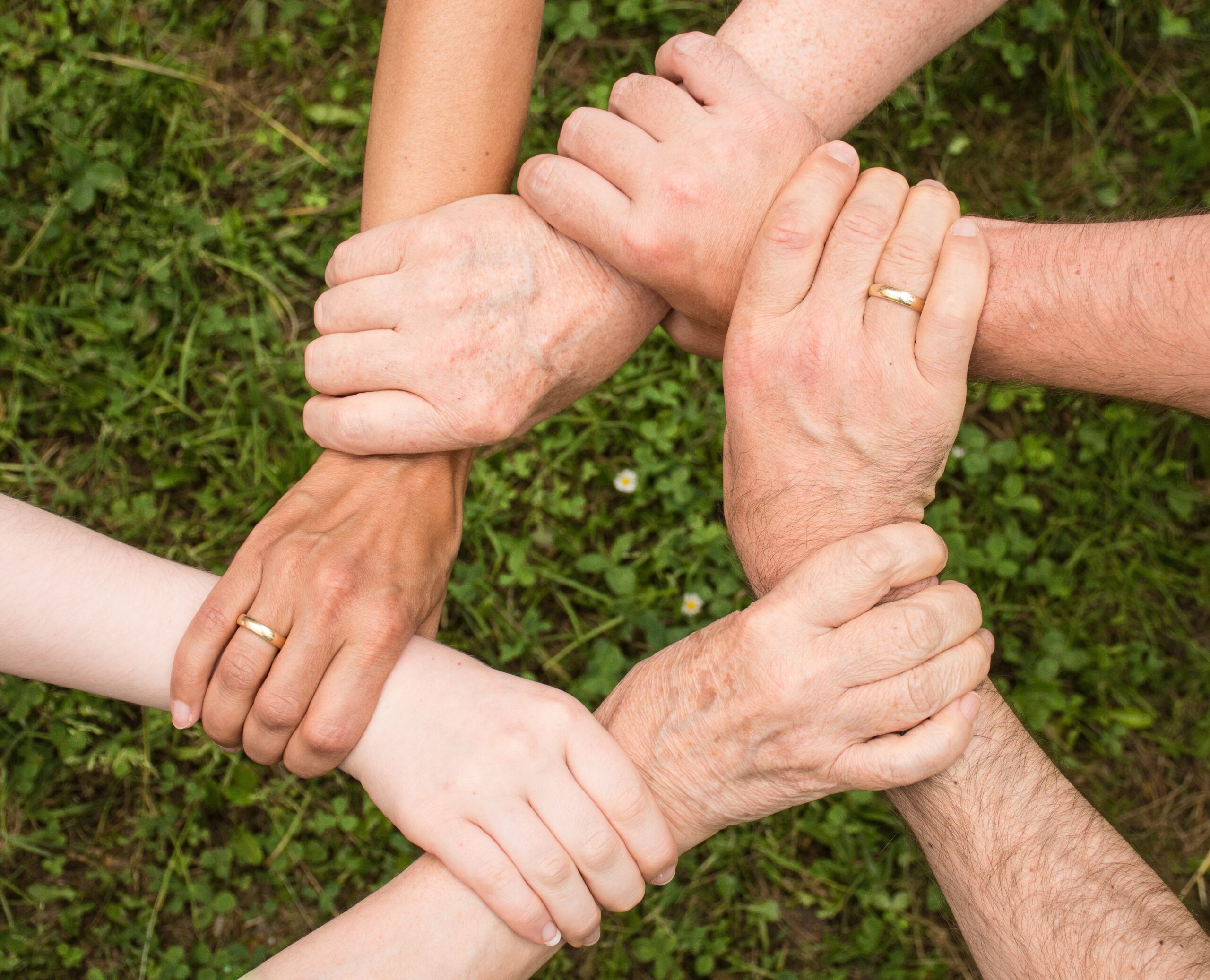 your mortgage Resource Guide.