Private mortgage Investing.
DV Capital Corporation.

real estate secured Investments.

Become a Private Mortgage Lender.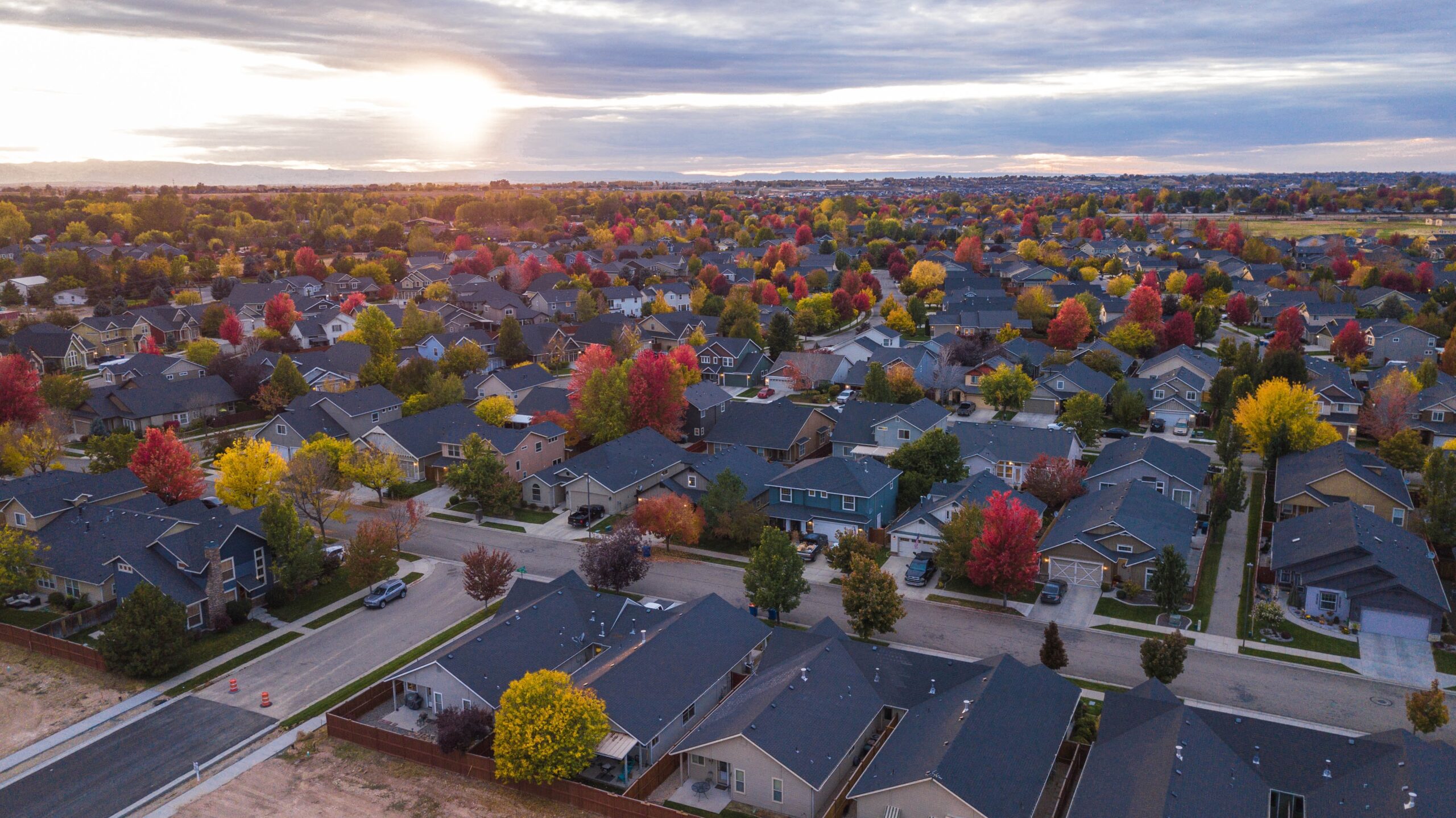 Private Mortgage Investments.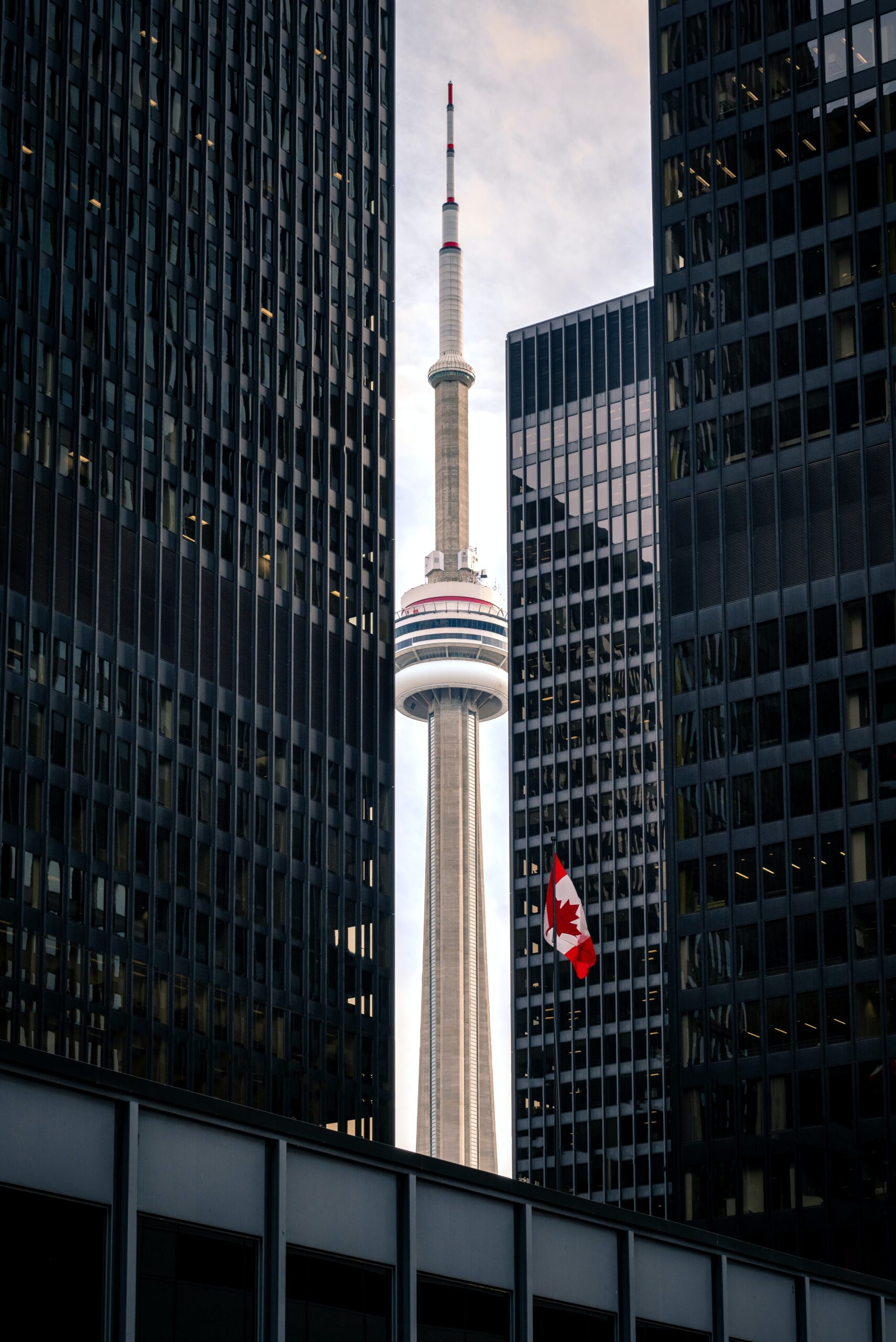 Private Mortgage Opportunities.
Invest in Private Mortgages in Ontario.
In 2012, the Office of the Superintendent of Financial Institutions (OSFI) introduces it's 'Residential Mortgage Underwriting Practises and Procedures Guideline (Guideline B-20). This guideline sets out expectations with respect to strong residential mortgage underwriting. Federally regulated lenders must exercise a 'stress-test' function to assess the borrower's ability to make payments in the event their income or employment is affected, or if there were to be a sudden interest rate hike. Furthermore, a requirement to implement greater scrutiny on property values, and loan-to-value limits respective to the property type, location, and market. 
As a result, a demand for mortgage financing in the marketplace exists which presents an opportunity for qualified investors to participate in mortgage investment opportunities. DV Capital Corporation 

provides qualified investors with suitable mortgage investment opportunities secured against real estate in Ontario with risk-adjusted returns according to the mortgage investor's profile.
Private Mortgage Investments.
DV Capital Corporation follows a rigorous 'Know Your Client' process that consists of an in-depth review and assessment of each prospective private mortgage investor. The assessment process consists of a thorough review of the prospective private mortgage investors experience, wherewithal, risk-appetite, private mortgage lending sophistication, as well as an overview of their net-worth, investment goals and horizons. It is of paramount importance to develop an understanding of each of our investor clients profile to ensure that the private mortgage loan opportunities that we present are indeed suitable for consideration and investment. DV Capital Corporation is actively accepting private mortgage investor inquiries from persons and entities classified as a member of a 'Designated Class' as defined by Ontario Regulations 188/08 of the Mortgage Brokerages, Lenders and Administrators Account. For more information about becoming a private mortgage investor with DV Capital Corporation, please contact us for a confidential discussion.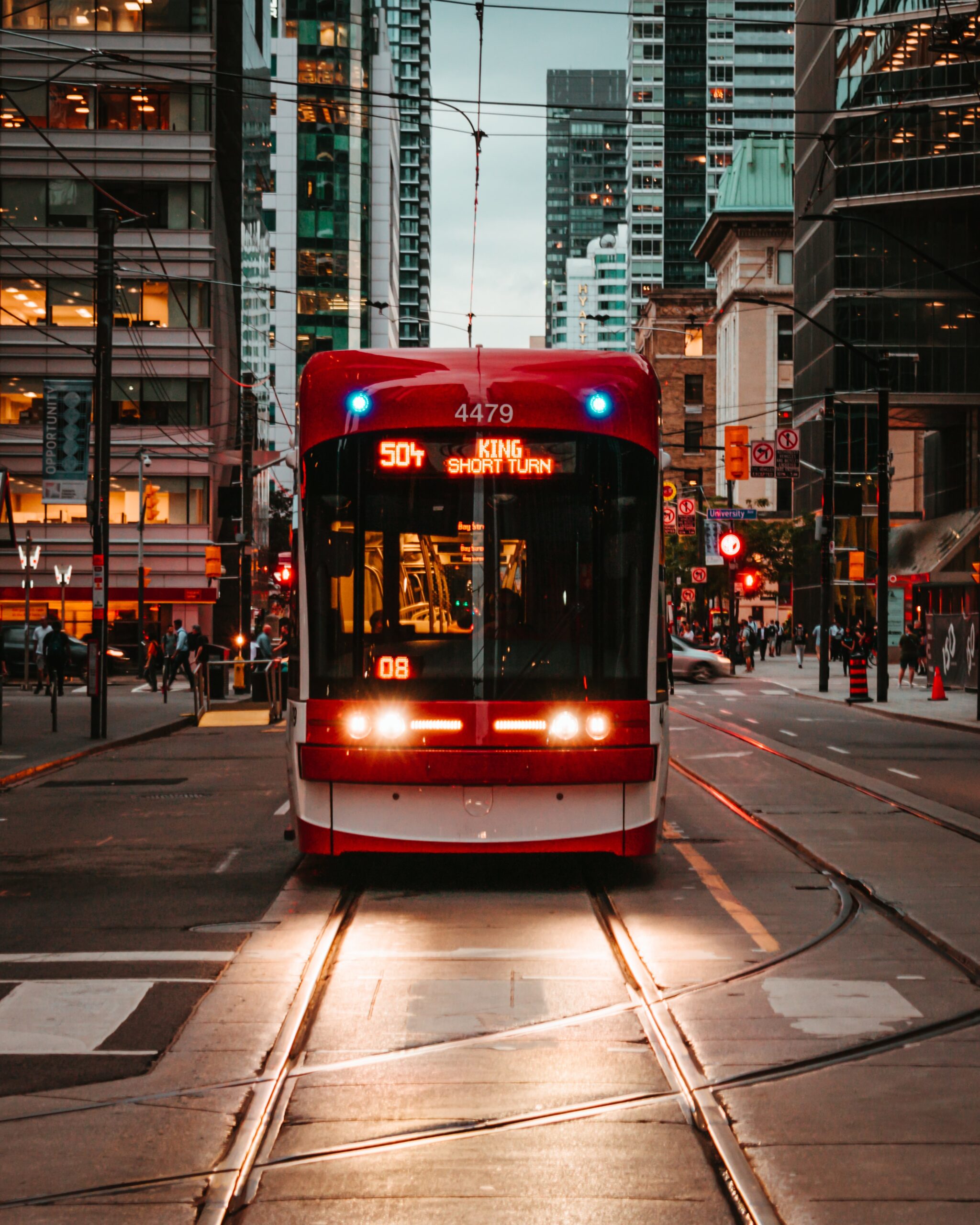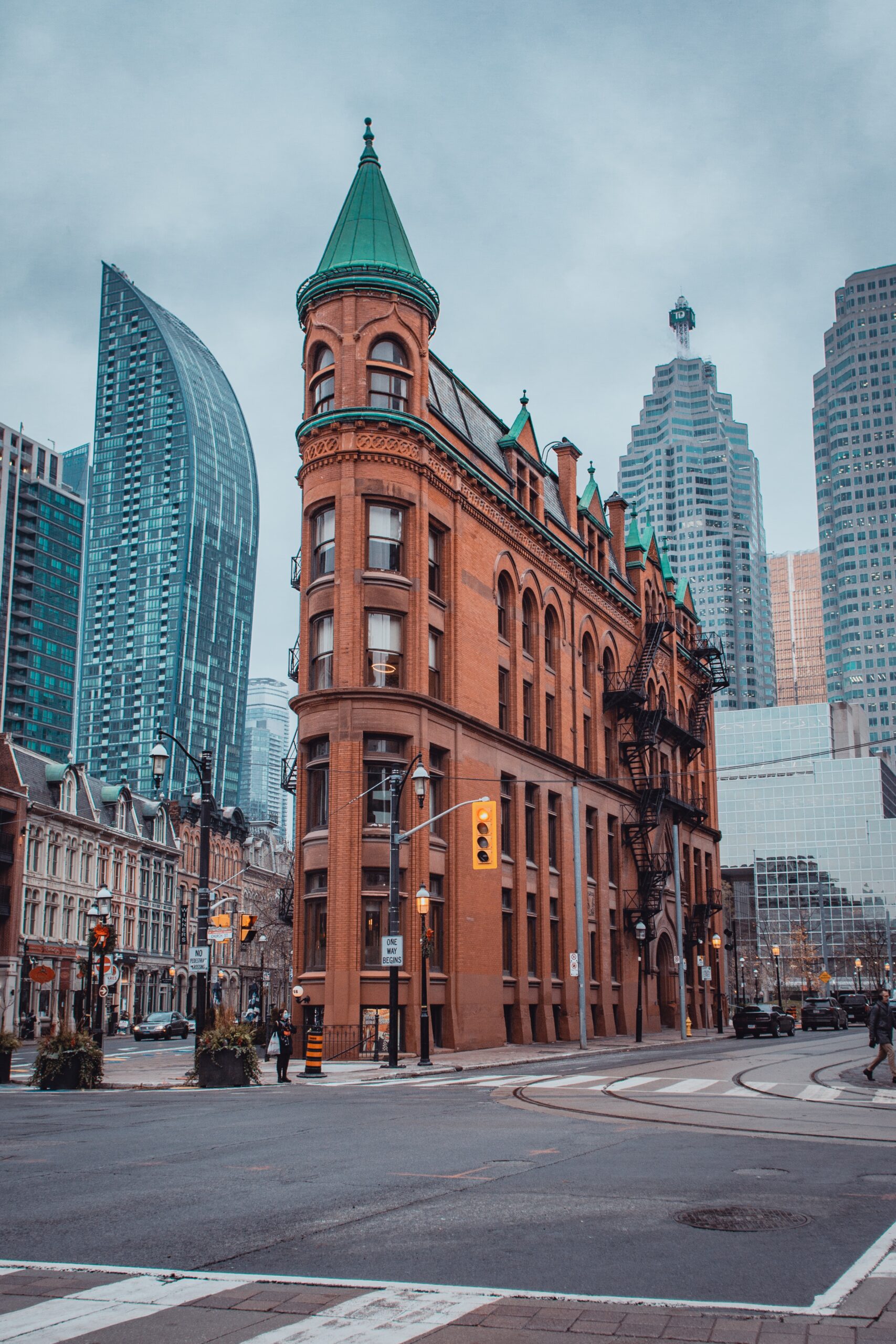 DV Capital Corporation provides private mortgage investment opportunities to an array of qualified individuals and entities, some of which include:
High Net Worth Individuals 
Medical Doctors 
Real Estate Lawyers
Family Offices
Professional Real Estate Corporations
Accounting Firms  
Business Associates 
Our private mortgage investor clientele recognizes our private mortgage acumen and experience with origination, underwriting & adjudication of private mortgages. Our core competencies consist of rigid discipline, uncanny attention to detail and meticulousness with a vigorous focus on capital preservation.
How to invest in private mortgages.
DV Capital Corporation provides a customizable approach for private mortgage investments from a variety of capital sources that cater to the needs of our investor clients. 
Cash Account: Investors of DV Capital may invest in Ontario private mortgages using funds currently positioned in personal savings accounts, corporate or holding company accounts. Our investors capital can then be deployed into suitable private mortgage placements and accordingly registered against title of the real estate security. 
Self-Directed Arms-Length Mortgages: Investors of DV Capital may invest in Ontario private mortgages using a Tax Free Savings Account, Registered Retirement Savings Plan, Registered Education Savings Plan, and any other approved accounts as approved by our third-party registered account custodian and title-holder, Olympia Trust Company. 
For more information on the private mortgage investor set-up process for DV Capital's eligible investors, please contact us for a confidential discussion.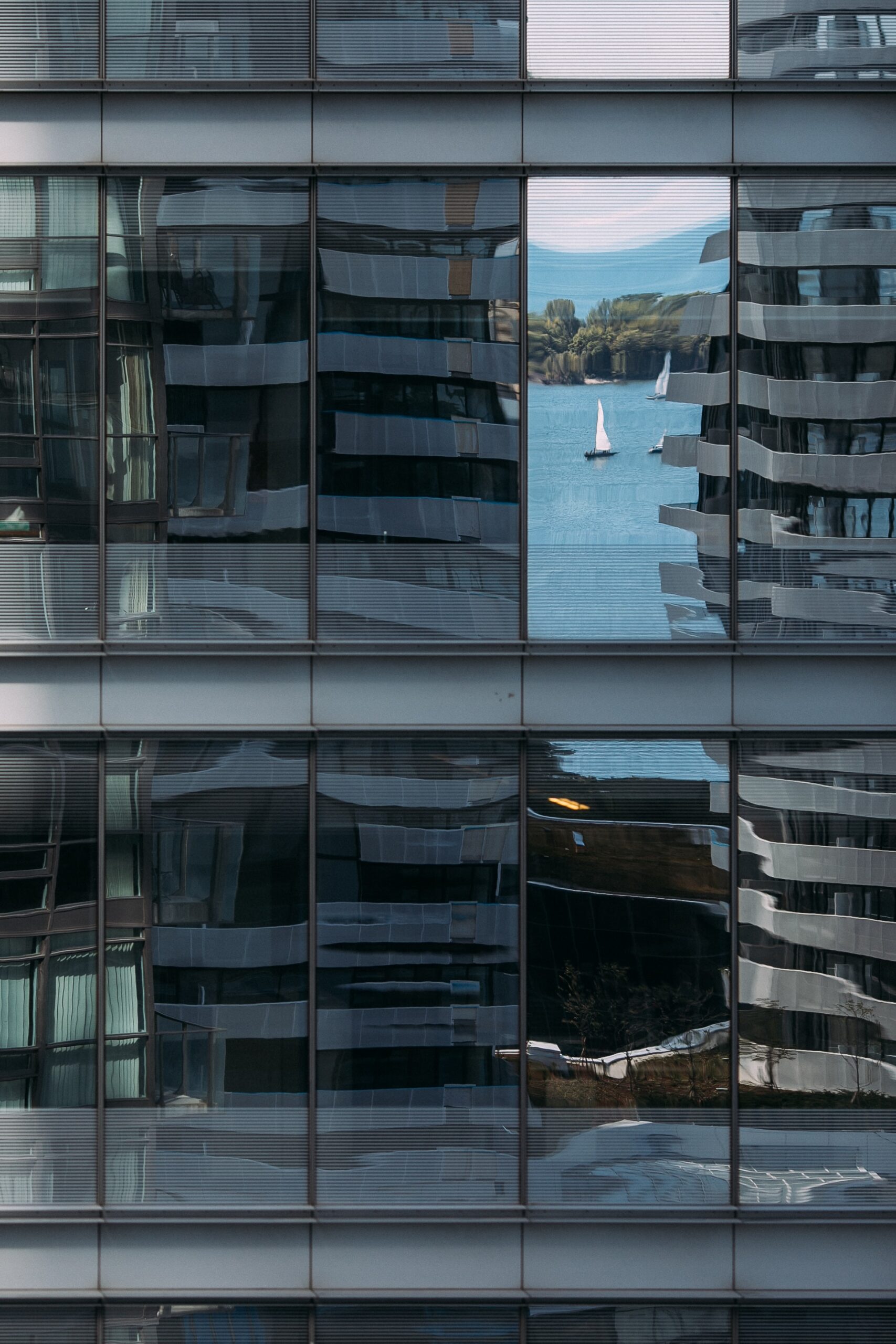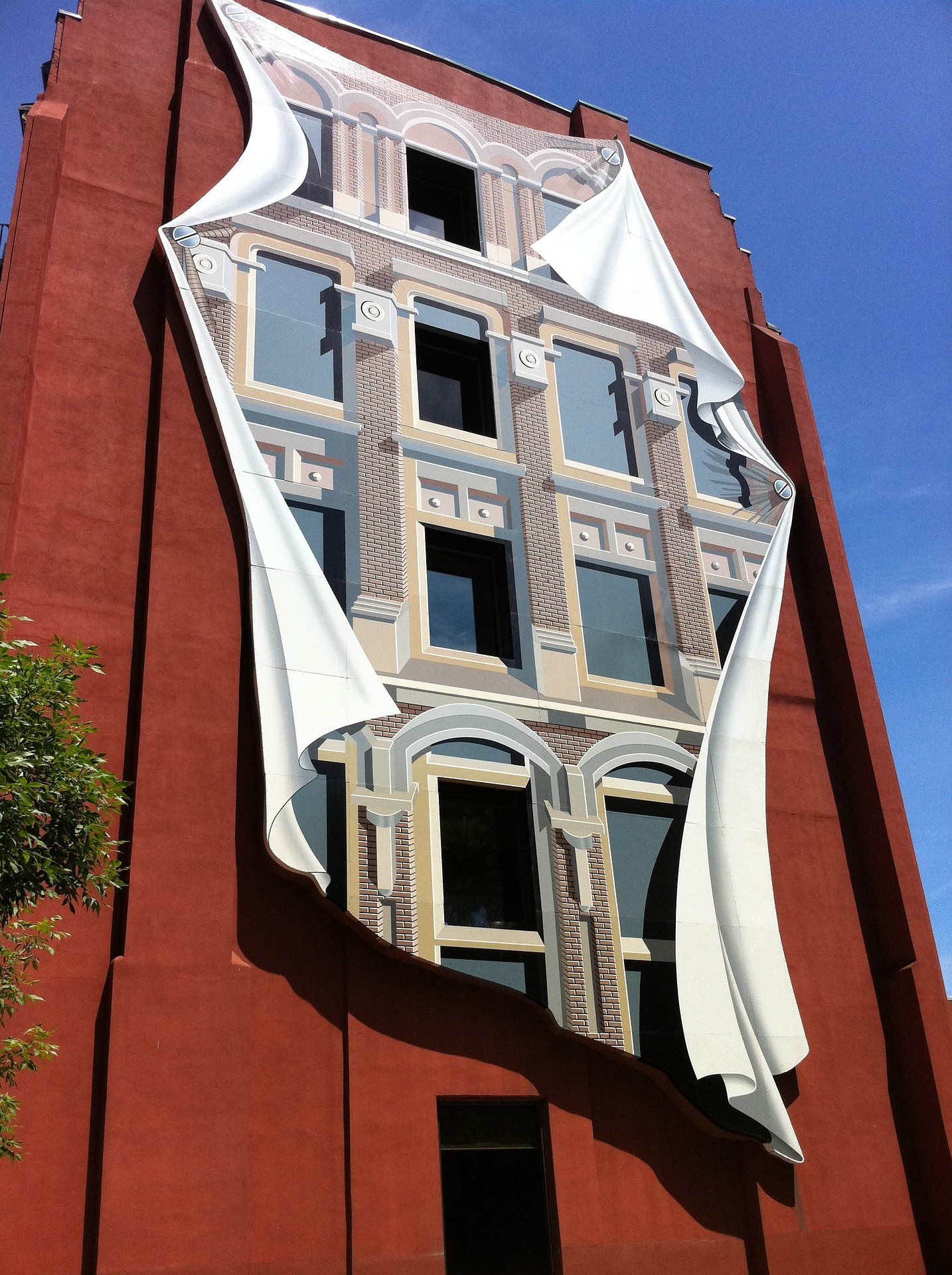 Private Real Estate Investing.
DV Capital's credit committee dissects every private mortgage funding request to crystalize the salient facts and information behind each private mortgage opportunity to ascertain its merits. 
The Real Estate Asset: DV Capital assesses the overall integrity and marketability of the subject real estate security including internal & third-party valuation and transactional-related assessments.
The Property Owners: DV Capital assesses the profiles of the borrower's and guarantor's standing behind the private mortgage investment.
The Loan Request: DV Capital assesses the loan purpose, material risks, the liquidity, time horizon and gameplay for the private mortgage investment.
Contact DV Capital to learn more about their rigid underwriting process, experience, philosophies and acumen instilled by multi-generations of private mortgage real estate investing. 
Ontario Private mortgage Lender.
DV Capital's private mortgage investors recognize the disciplined focus on providing concierge-style client treatment and access to secured lending:
Invest in individual and tangible private mortgage investment opportunities as opposed to 'blind-pool' investing in an investment 'pool' such as a Mortgage Investment Corporation (MIC).
An alternative investment platform for private mortgage investors who may not qualify to invest in a Mortgage Investment Entity, such as a Mortgage Investment Corporation (MIC), or prefer to maintain absolute command.
Each private mortgage investment period is relatively short in nature with a defined term and free of redemption or account set-up fees payable to DV Capital. 
Develop a personalized private mortgage investment strategy and receive only suitable investment opportunities catered to your investor profile. 
In most cases the investor maintains full ownership of their name/entity on the mortgage charge that is registered against the real estate security.
An avenue to diversify ones investment portfolio & to receive a predictable rate of return & a relatively steady stream of income.
For more information on private mortgage investing in Ontario, please contact DV Capital for a confidential discussion.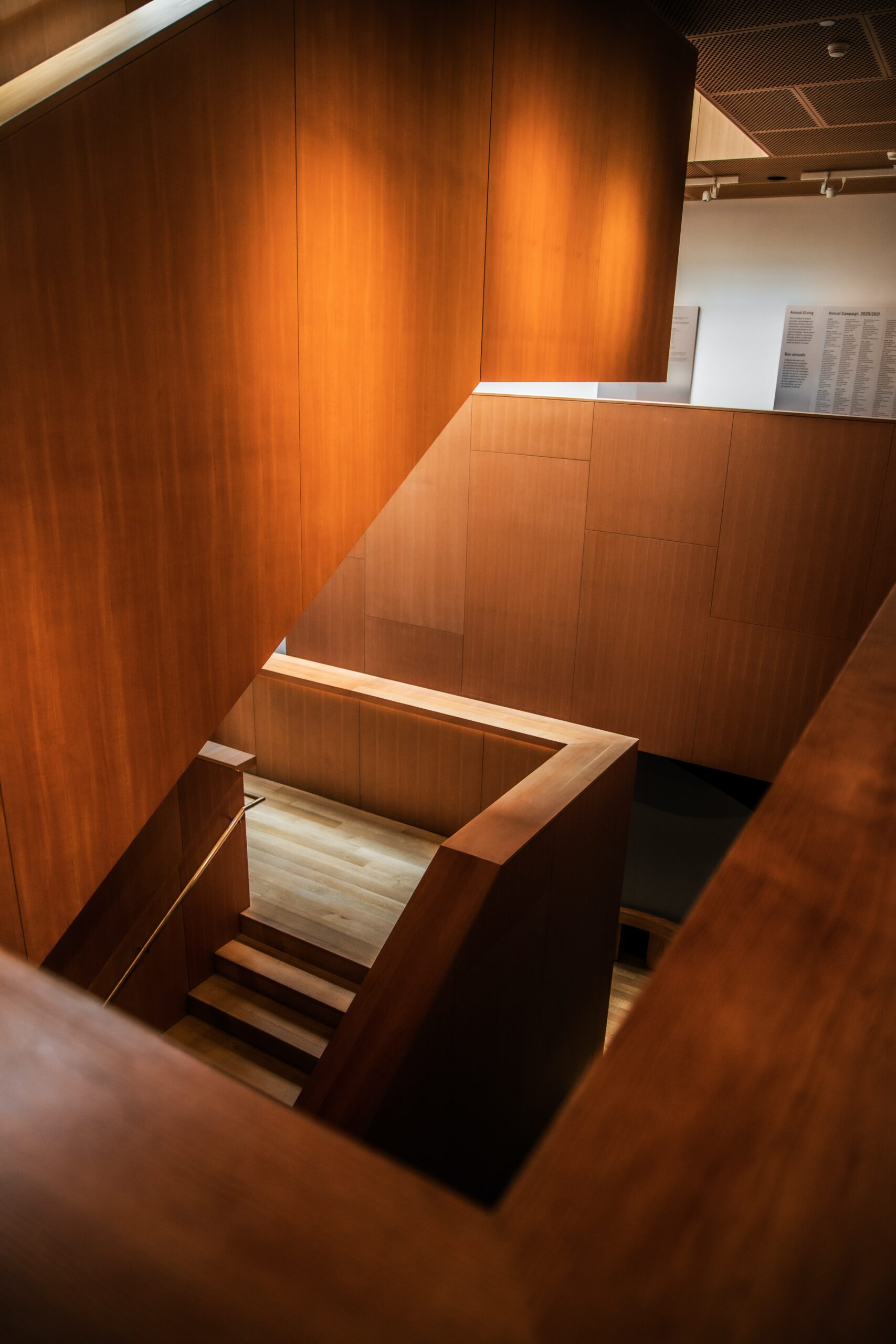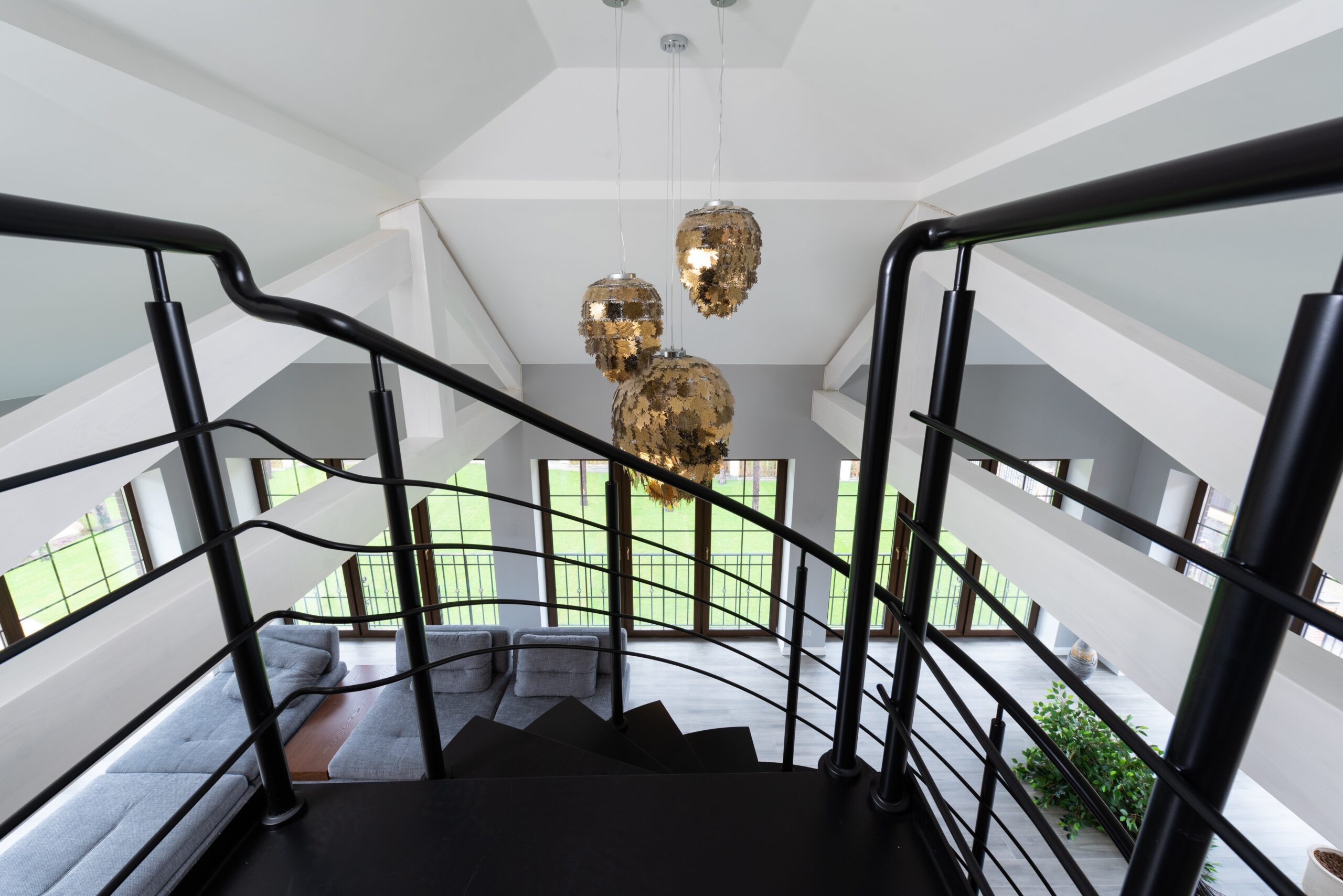 Private Real Estate Investing.
DV Capital believes in maintaining relationships with likeminded professionals that enhance the Firms operations, product offerings and investor experience.
Real Estate Lawyers: DV Capital maintains relationships with licensed Real Estate Lawyer that are in good standing with the Law Society of Upper Canada that possess decades of experience with all facets of the real estate loan cycle from registration to discharge and all processes in between. 
Property Valuators: DV Capital will selectively rely on real estate appraisers that are licensed and regulated with the Appraisal Institute of Canada and maintain either CRA or AACI designations and will occasionally commission Real Estate Broker Opinion of Values for secondary opinions of value.
Loan Intermediaries: In additional to organically originated private mortgages, DV Capital Corporation will accept fundings requests from third-party Mortgage Brokers that are licensed and in good standing with the Financial Services Regulatory Authority of Ontario. 
Credit Committee: DV Capital reviews each private mortgage investment opportunity with their credit committee, whom possess decades of real estate and private lending experience. 
Private Mortgage Investment Advisory Services.
Want For a Second Opinion?
DV Capital Corporation is often approached by other Private Mortgage Investors whom are contemplating a private mortgage investment and believe that they can benefit from receiving a third-party un-biased opinion on specific mortgage transactions that they've received from other Private Mortgage Brokers or Private Mortgage Lenders. We possess vast experience with underwriting thousands of private mortgage transactions and assist our clients by opining on the perceived pros and cons of the contemplated private mortgage investment. We invite you to contact us anytime to schedule a 30 minute consultation. 
"Experience doesn't cost, it pays".