Debt Solutions for homeowners.
rebuild your credit today.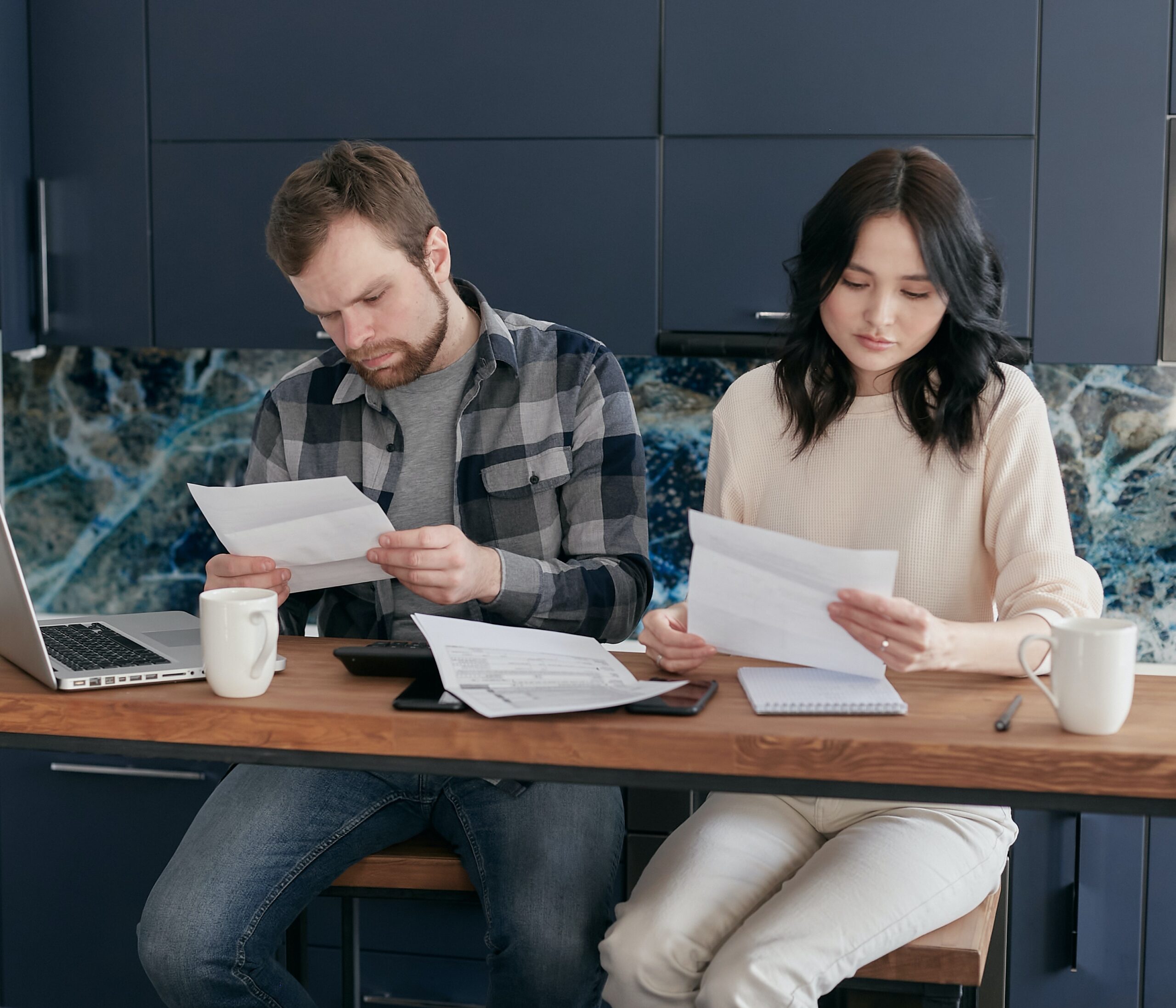 what is Debt Consolidation?
Debt Consolidation Mortgage Loans.
DV Capital understands that humans experience ups and downs, setbacks and unplanned circumstances that may cause financial strain in our personal or business lives. Whether the reason is from honest money mismanagement, disability, job loss, supporting dependants or a loss in the family, we believe that tough times happen to good people. We are proud to help homeowners consolidate their high interest debts into one affordable payment. Regardless of being turned down elsewhere due to bad credit, we'll show you wonders of a DV Capital debt consolidation mortgage loan in Ontario, British Columbia and Nova Scotia.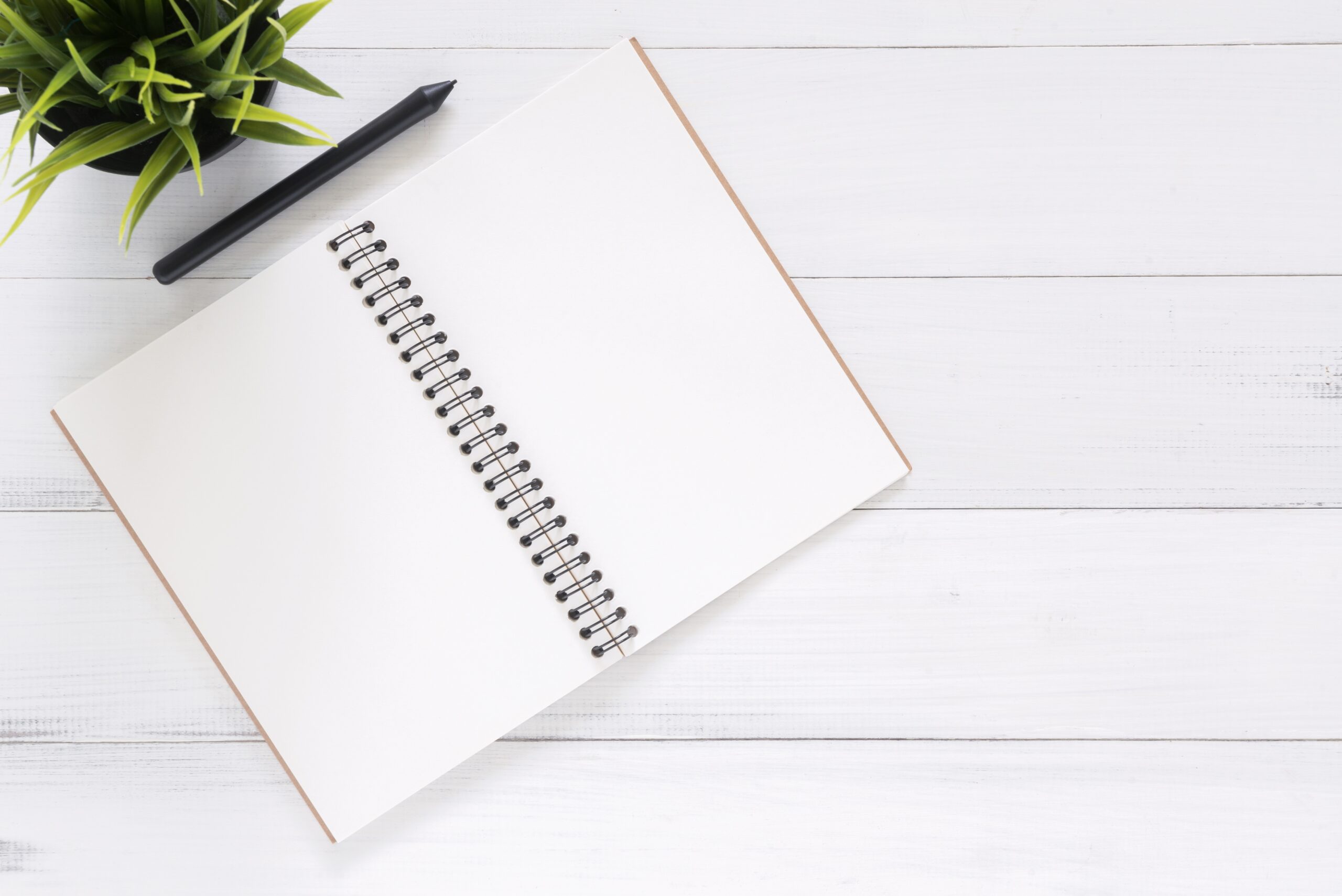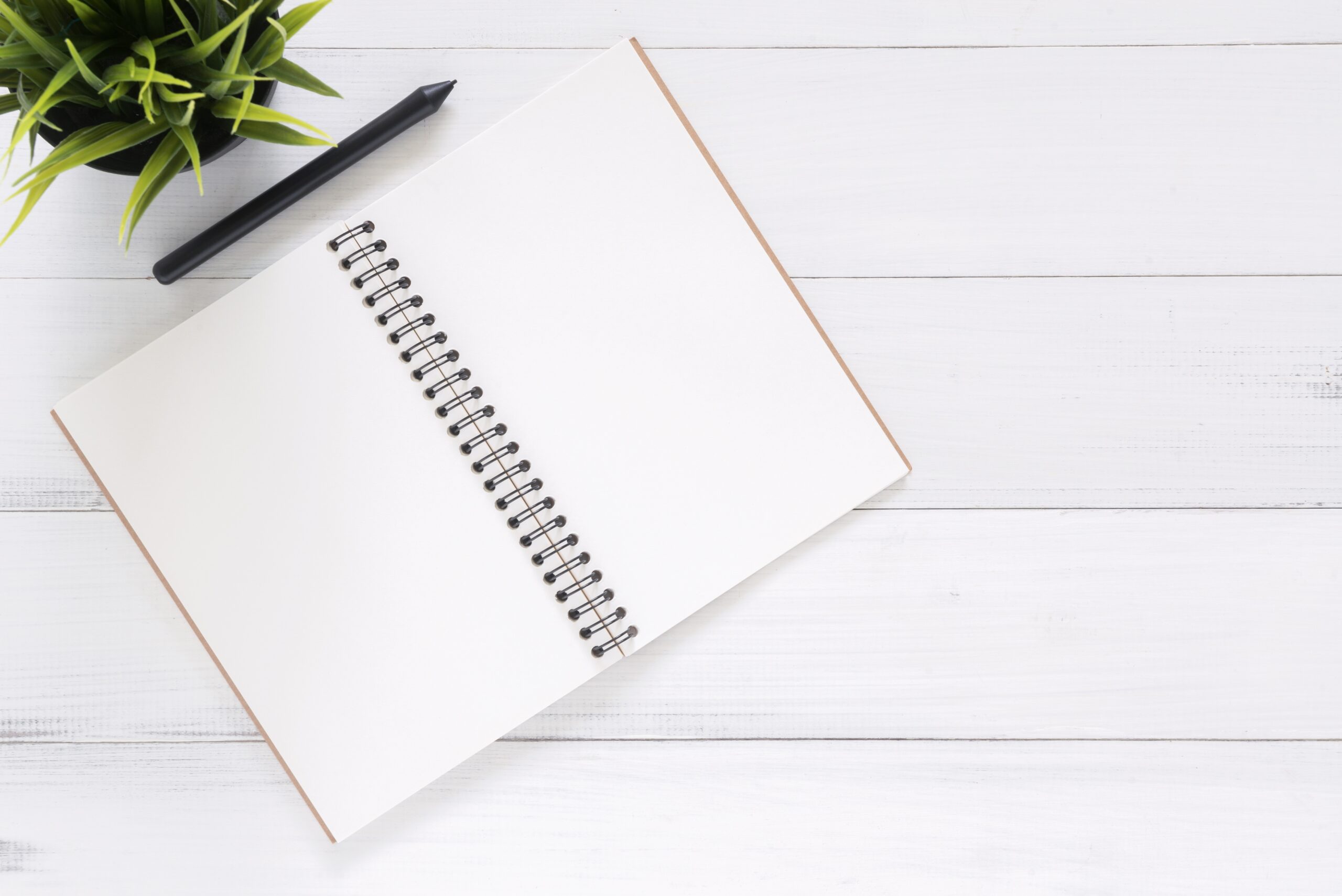 We provide complimentary credit report assessments for those looking to learn how to build, improve, and maintain their credit. It is important to understand how your credit score is calculated and what you can do to maintain healthy credit. By reviewing your credit report with us you might be surprised to find potential inaccuracies or issues that you weren't aware of. We will work you at your pace to help you create a game-plan for credit success and financial freedom.
Debt Consolidation Loans.
Our licensed mortgage brokers work hard to help Canadian's put an end to the uncomfortable juggling. By consolidating multiple high interest loans and credit card balances into one manageable payment will help you save thousands of dollars and payoff your debt sooner. Replacing unbearably high interest rate debt that carries with it high payments you will also be reducing your payments and keeping more money in your pocket. In addition, the sooner you begin to repair and maintain your credit will your credit score increase making you a candidate for the lowest rate mortgages in the market.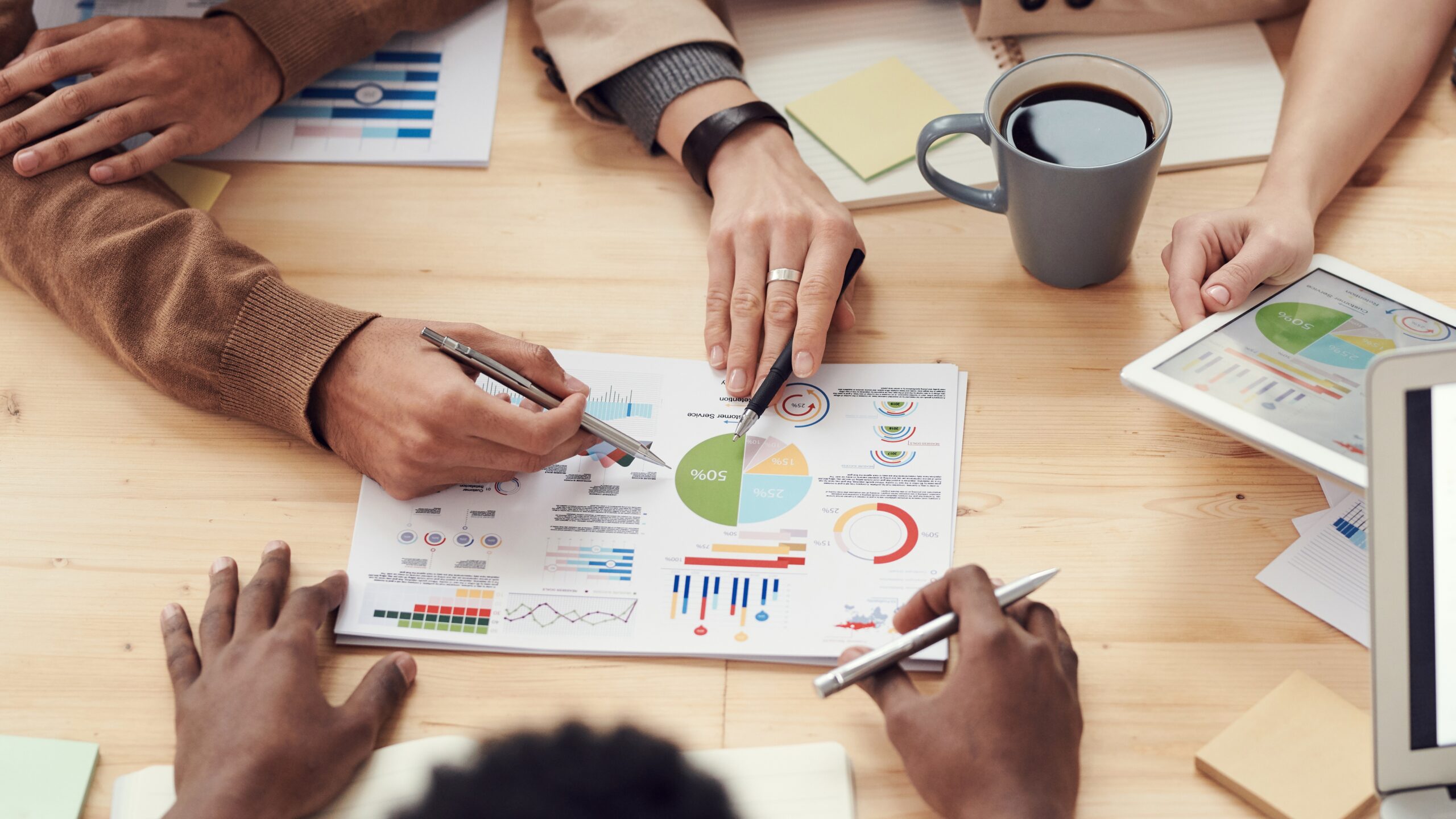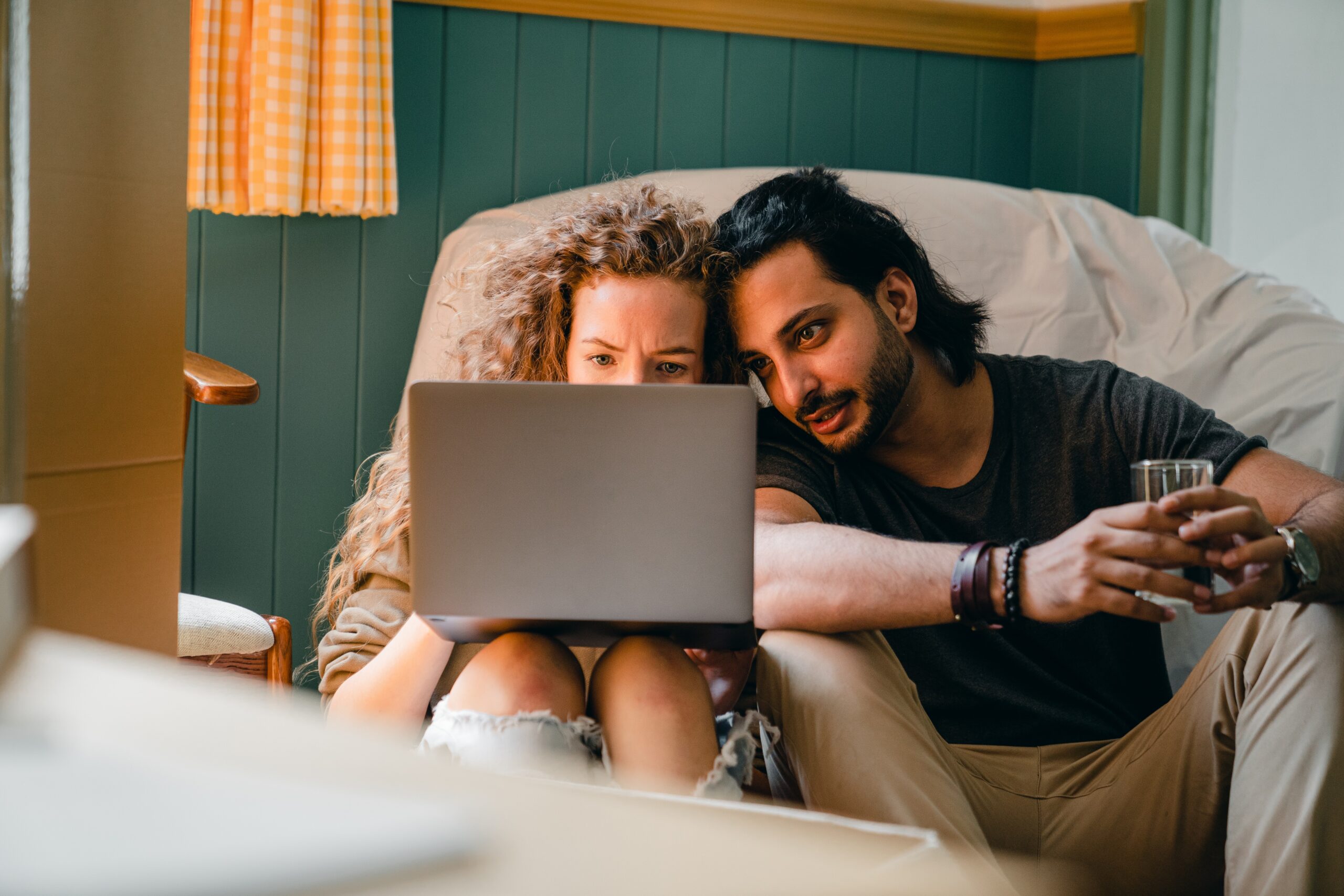 We have the needed experience, knowledge, and network of mortgage lenders to help you achieve homeownership and access your home equity for any reason. Traditional lenders are incredibly stringent with your credit requirements. Not only are you expected to maintain a high credit score you must be able to demonstrate excellent repayment history without. This is not often the case for hardworking Canadian's. At times the need to over utilize credit or make a payment arrangement is helpful and frankly we do not believe that it should not be a reason to not qualify for a mortgage. We provide low rate mortgage approval for those with low credit scores, late repayment history, high credit card utilization as well as current or previous insolvency. 
bankruptcy & Consumer Proposal?
Active or Discharged? Let's talk.
DV Capital is unlike traditional mortgage lenders that have rigid underwriting policies for those with active or discharged insolvencies. For years we have helped homeowners and business owners who have needed to file bankruptcy or a consumer proposal for debt relief. We understand that hard times happen to good people and believe that you should have another chance to buy a home or access a low rate home equity loan. If your bankruptcy or consumer proposal is active, we can provide you with a home equity loan to payoff the insolvency in order for you to begin rebuilding your credit. Should you be having difficulty with obtaining a first or second mortgage because of a discharged insolvency we should still be able to help you purchase, refinance, or obtain a home equity loan.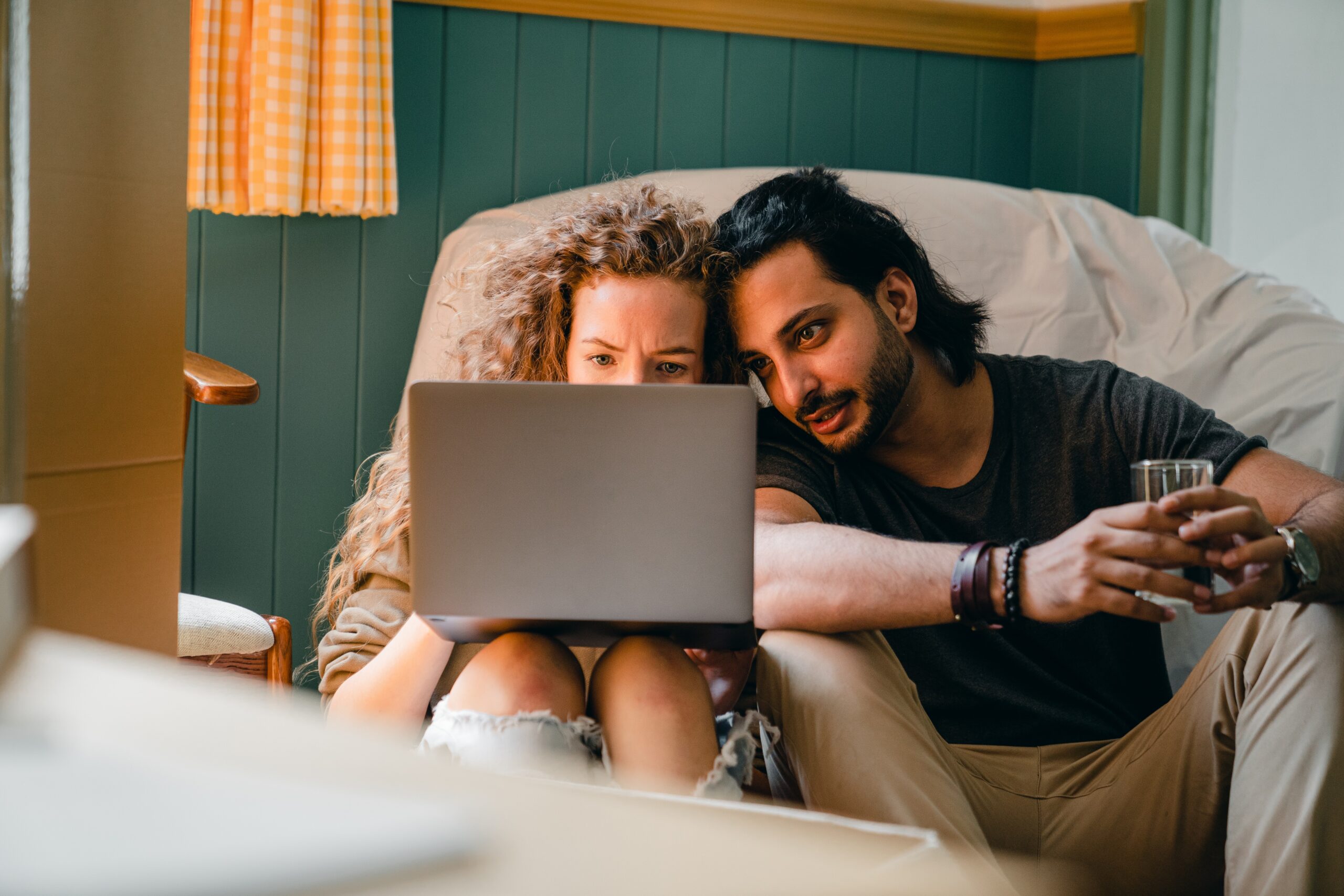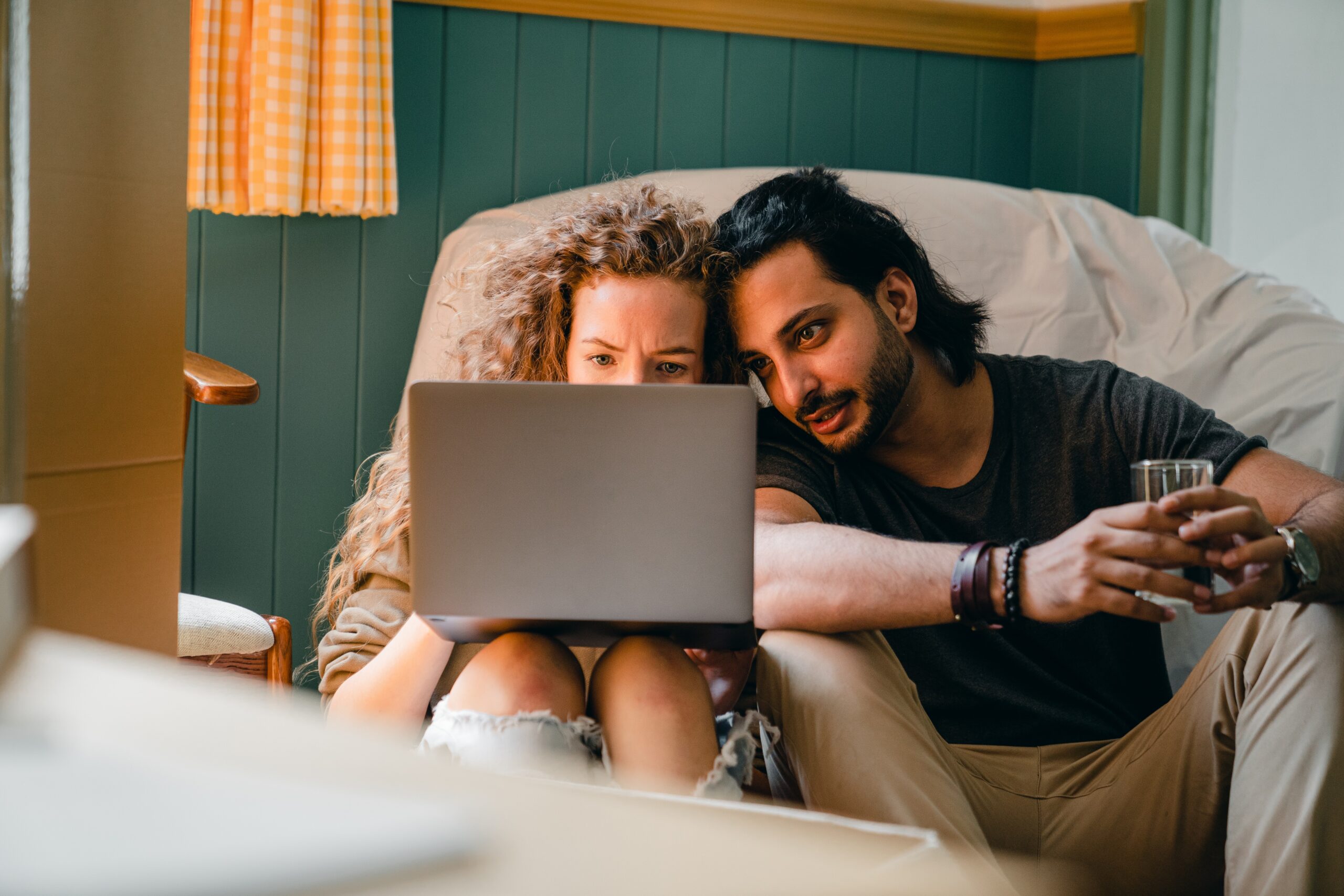 Struggling with debt is stressful enough before having to deal with embarrassing phone calls from debt collection agencies. Oftentimes homeowners are surprised just how powerful a tool their home equity can be. Depending on the amount of money that you owe to your creditors and the equity in your property, a home equity loan might be the answer. Use your home equity to end collection calls and have a fresh start towards rebuilding your credit and financial freedom. 
Although traditional lenders have very sensitive underwriting policies if you have less than perfect credit. It gets more sensitive if you have just discharged your consumer proposal or bankruptcy. Some lenders have hard rules against approving mortgages in these situations. As for the lenders that will consider this, you are usually required to demonstrate pristine credit reestablishment for a minimum of 2 years after the date of discharge. Don't fret, we are able to provide you with mortgage approval options even if you were just discharged. At DV Capital we provide concierge service to our clients to help them achieve their credit rebuilding goals. We provide sound advice and support through the term of their home equity loan.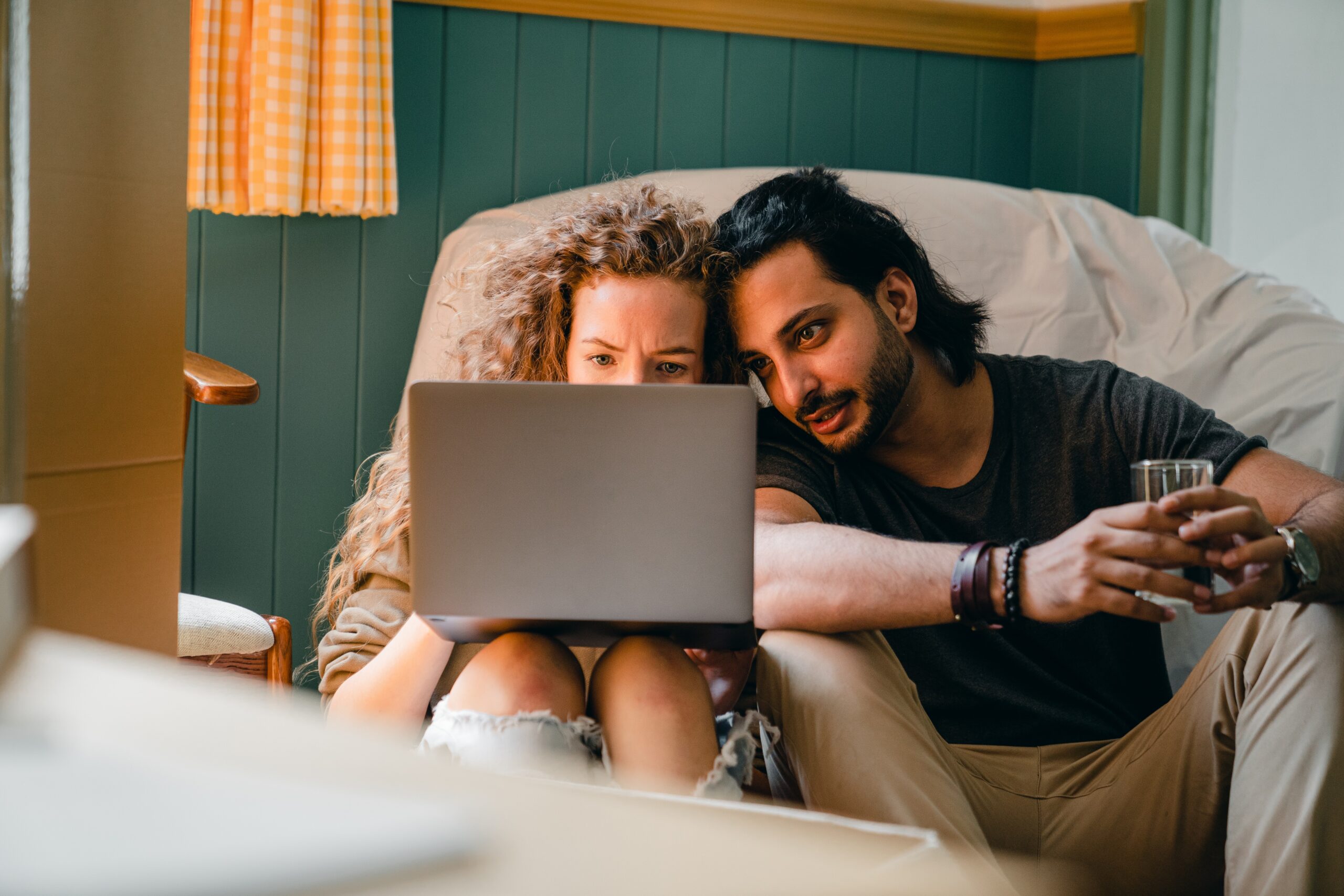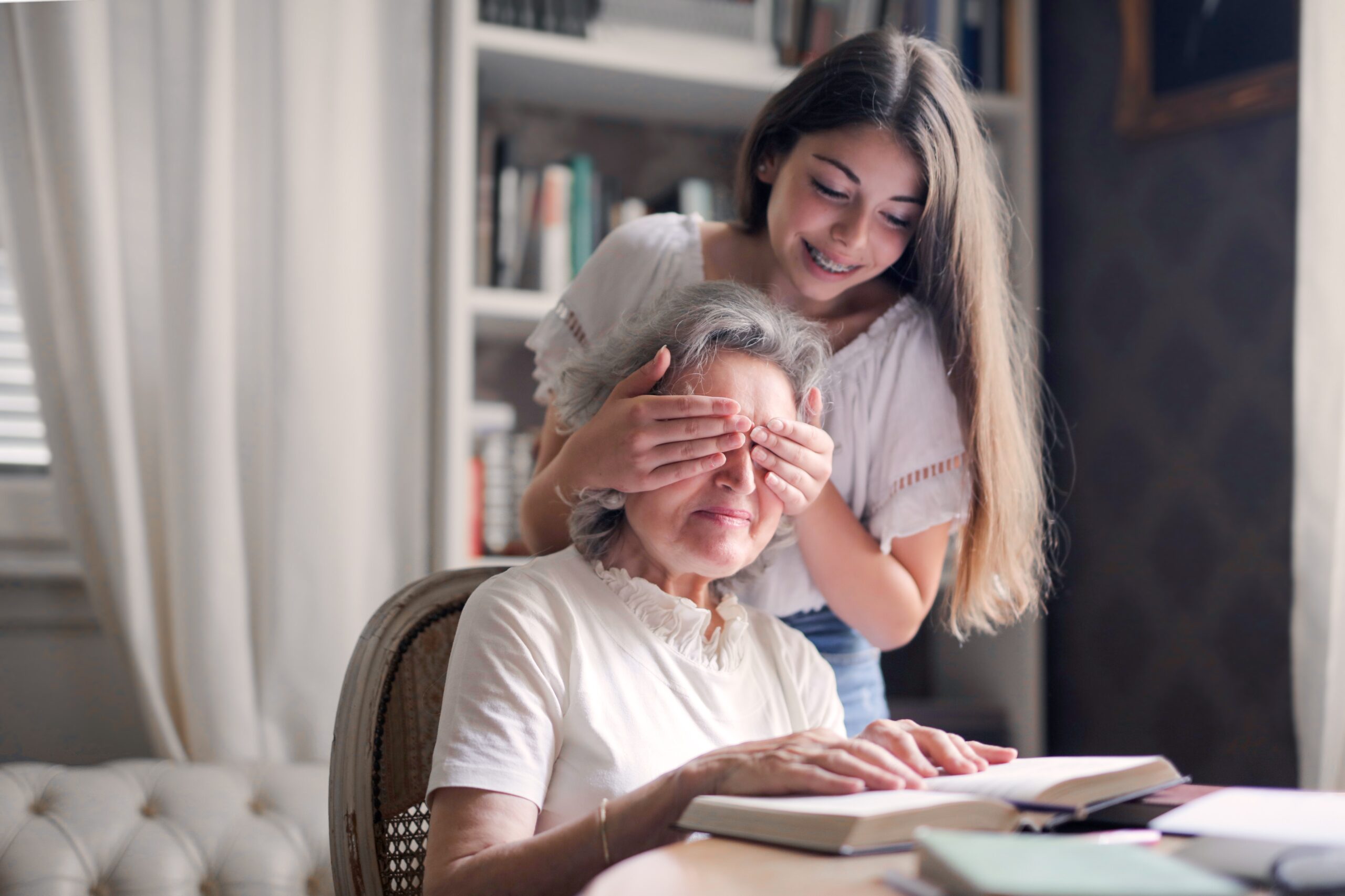 Debt Consolidation Mortgage.
Benefits of a Debt Consolidation Loan:
Stop high interest rate debt judging.
Reduce panic from receiving credit card statements.
End harassing collection calls. 
End the debt consolidation cycle.
Consolidate debt into a mortgage.
Eliminate high interest credit card debt.
Consolidation debt with home equity.
1st, 2nd & 3rd mortgage for debt consolidation.
Consolidate debt and a higher interest rate line of credit.
Avoid bankruptcy, consumer proposal and credit counselling. 
Roll credit card debts into one affordable mortgage.
Refinance your mortgage for debt consolidation. 
Re-establish bad credit and increase credit score. 
your mortgage Resource Guide.
We welcome you to browse through our blog posts that provide helpful mortgage information and all  mortgage related.