Nova Scotia Mortgage Broker
Residential, Commercial, Land & Construction Mortgages.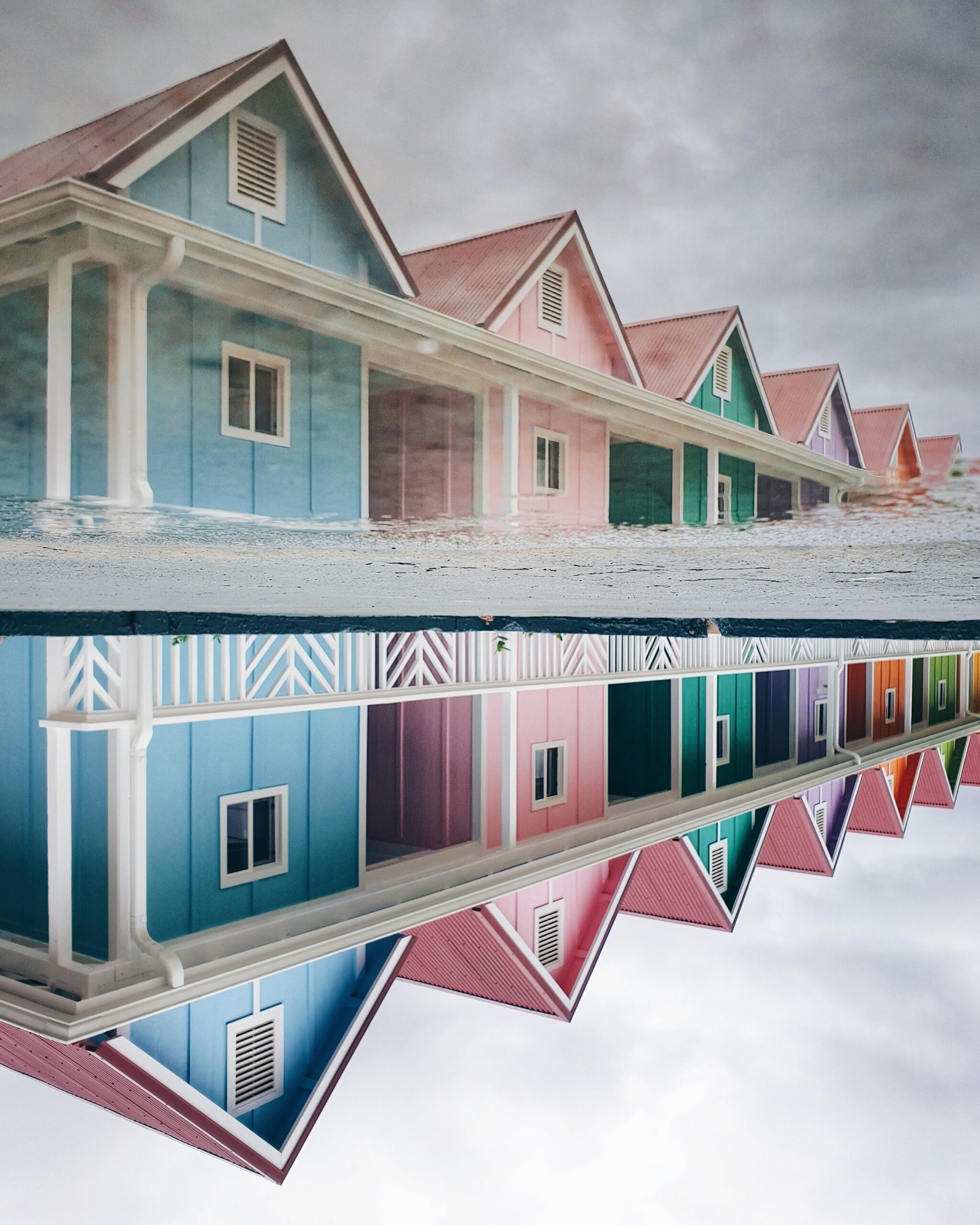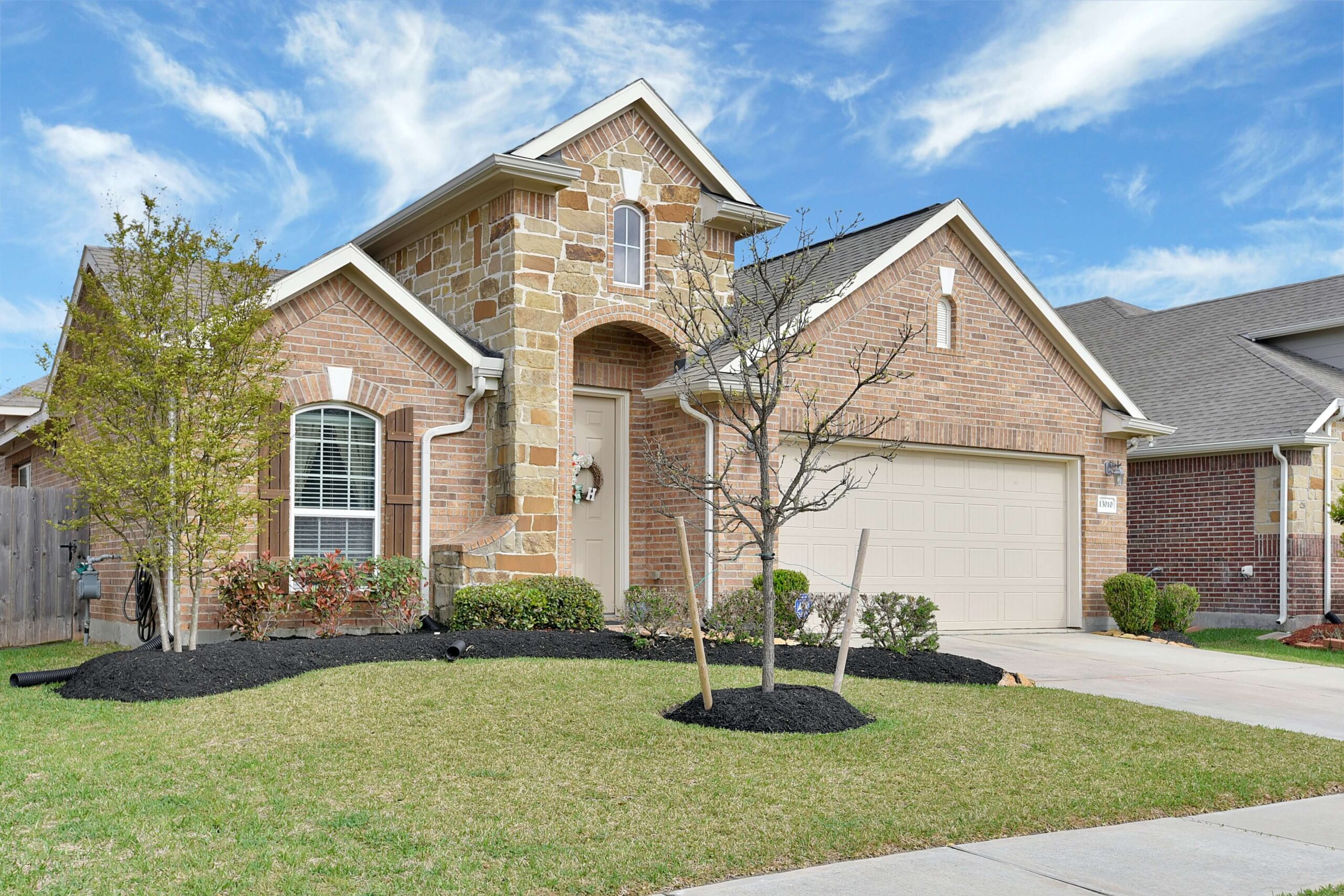 What is a Mortgage Broker?
Nova Scotia Mortgage Broker.
A Nova Scotia Mortgage Broker is an individual that is licensed to act as an intermediary between consumers and mortgage lenders to evaluate and secure mortgage financing solutions. It is important to confirm that the Mortgage Broker you are wishing to work with is employed by a licensed Mortgage Brokerage, such as DV Capital Corporation. This ensures that you are working with a firm that is provincially licensed and regulated and adheres to the Mortgage Regulations Act. 
benefits of a mortgage Broker?
Mortgage Services Across Nova Scotia.
Experience: The Principal at DV Capital Corporation possesses experience across numerous Canadian provinces and has reviewed, underwrote and funded hundreds of mortgage transactions. They say that experience doesn't cost, and that it pays. Over the years we have fine-tuned our approach, process and lender network to provide red-carpet client service to the highest degree.
Options: In Nova Scotia, DV Capital acts as a Mortgage Broker and does not 'pushing a single-item menu' from a 'single lender', which in theory, avoids a potential detriment to the borrower. Having an array of mortgage products and mortgage lenders at their disposal usually results in more options for the client – options are a good thing, especially when options can save you money and or turn a decline into an approval. 
Assistance: With a state of the art online application technology, in most cases, same-day, around the clock phone-calls, text, emails and video-appointments that spare you the burden of taking time off of work or away from your family, advising you of which documents to gather and provide up front, and guiding you throughout the approval and funding process, we define the definition of client-care.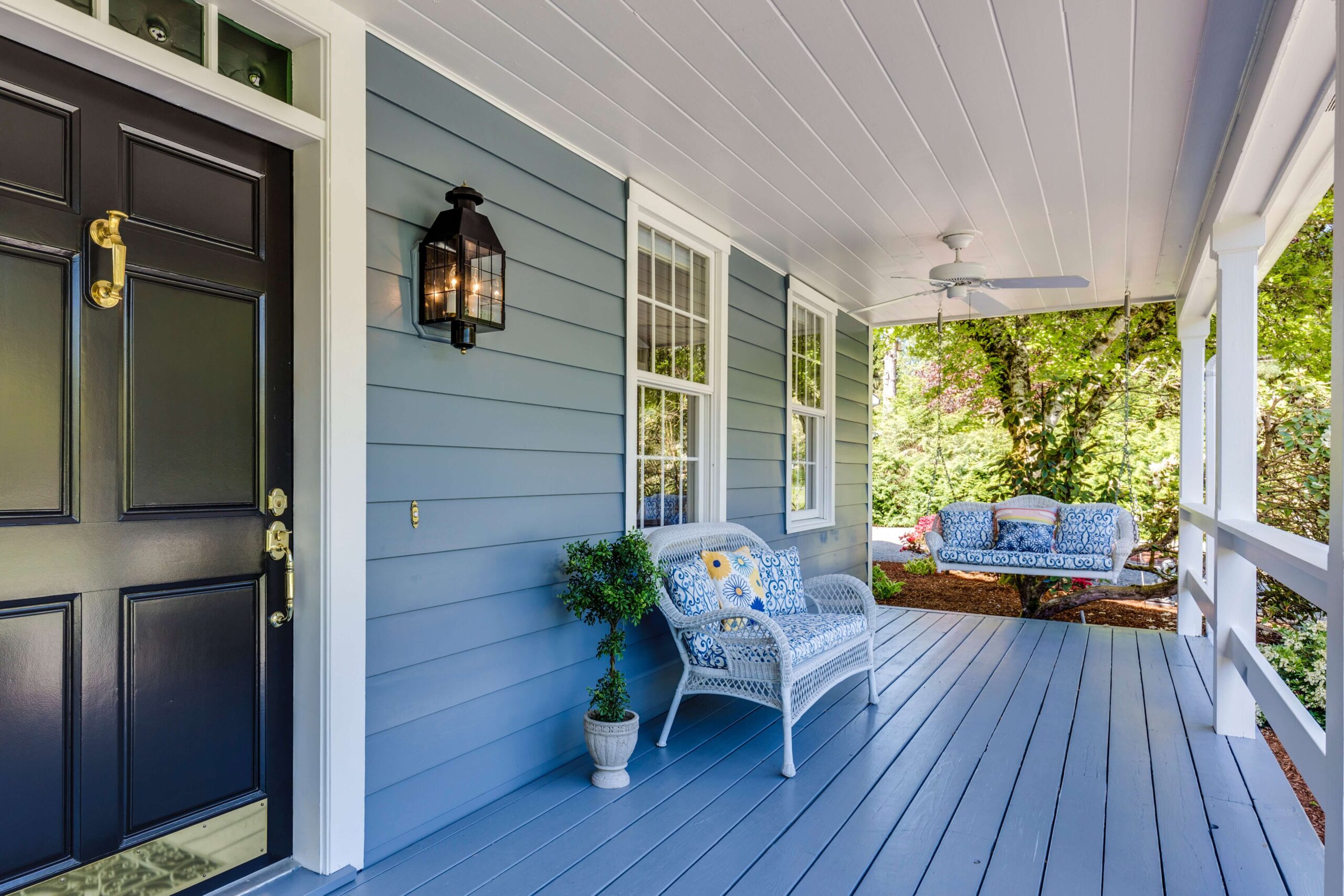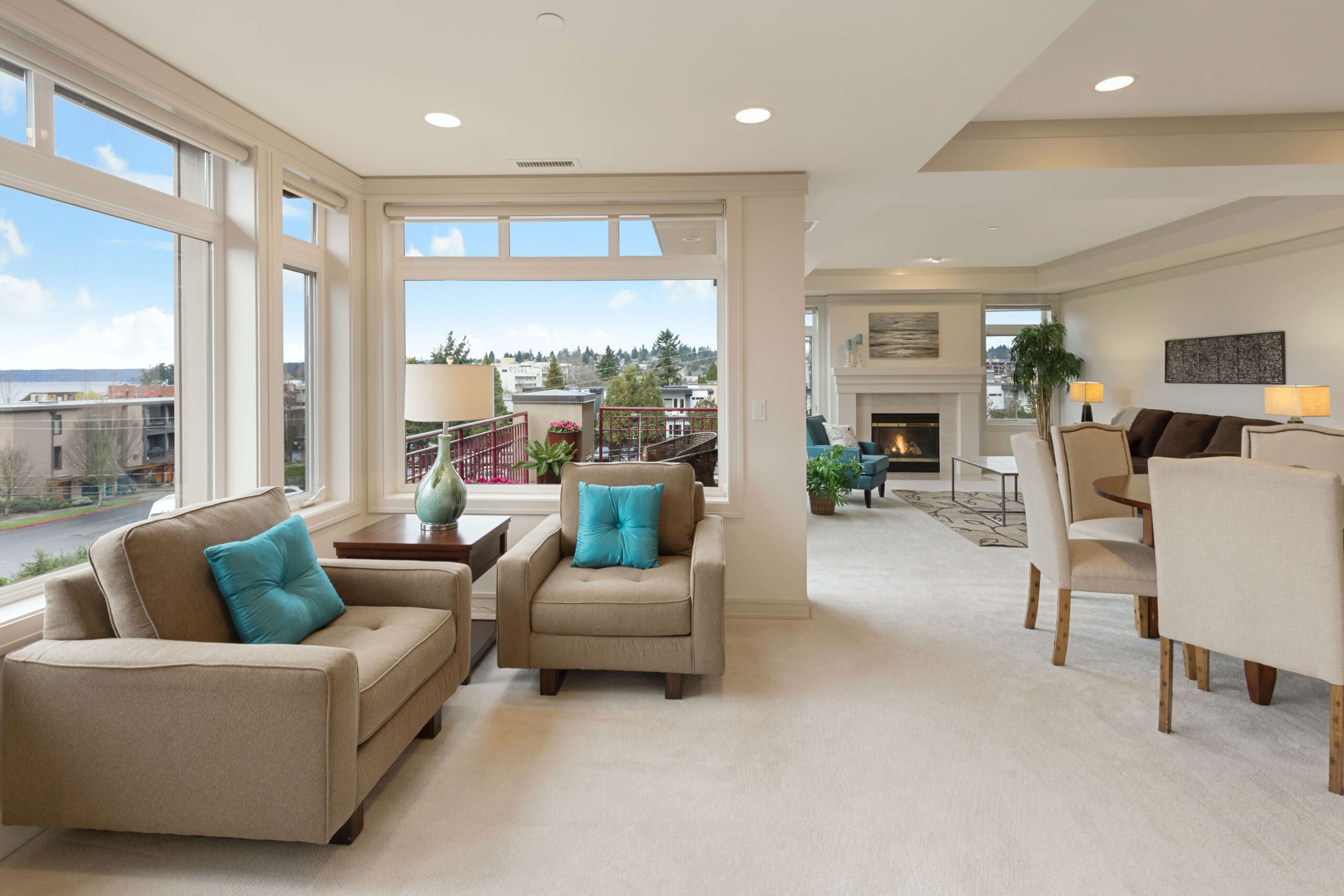 find the best mortgage broker in Nova scotia.
CMHC Insured Purchase Financing: For those looking to purchase a home valued less than $1M and benefit from the privilege of providing less than the typical 20% minimum down payment threshold.


Conventional Bank Financing: Whether you are looking to purchase or refinance a principal residence, a second home, or an investment property,  we will help position you with a tailored mortgage from an 'A Lender'.


Alternative Bank Financing: Creative financing solutions courtesy of 'B Lenders' designed for our clientele with imperfect credit, elevated debt service ratios and/or unable to verify their income to 'A Lender' standards. 


Private Mortgage Financing: A short-term product that has more flexible income and credit requirements compared to 'A & B Lenders' with more of an emphasis on the marketability and equity of the real estate asset.
Questions to Ask a Nova Scotia mortgage broker.
Am I able to apply online or speak with you after regular work hours or on weekends? 
Do you work with first-time home buyers?
Do you have mortgage programs for real estate investors? 
Do you have access to more than one mortgage lender? 
If I have been turned down by a particular bank in Nova Scotia, do you have other lenders?
If I am not yet ready to purchase but would like an idea of purchasing power, will you help me?
Do you only work with residential mortgages or can you help me arrange a commercial mortgage?

If appropriate, can you arrange private mortgages in Nova Scotia?

If I am a looking to build a custom home, are you able to help me with construction financing?
If my credit is imperfect or if I have a low credit score, do you have potential lenders? 
What does the application process look like and am I able to apply online? 

Can you provide an estimate of interest rates and closing costs? 

Can you arrange private 1st, 2nd and 3rd mortgages? (

depending

 on your circumstances)

What types of documents will be required? 
What is the approximate turnaround time from application to funding?
What are the typical term lengths? 
What are the typical pre-payment privileges? 
Although this is a non-exhaustive list of questions to consider asking a Nova Scotia mortgage broker, an experienced mortgage broker should be able to answer these questions without hesitation and provide clear and concise answers – note that ranges are reasonable, as each lender has different pricing and requirements. 
Find The Best Nova Scotia Mortgage Broker Near You.
DV Capital Corporation is a licensed mortgage firm that works closely with real estate owners and real estate investors across Nova Scotia and possesses over a decade of intensive experience. We warmly invite you to contact us at your convenience, 7 days a week, for a complimentary mortgage discussion – we look forward to speaking with you!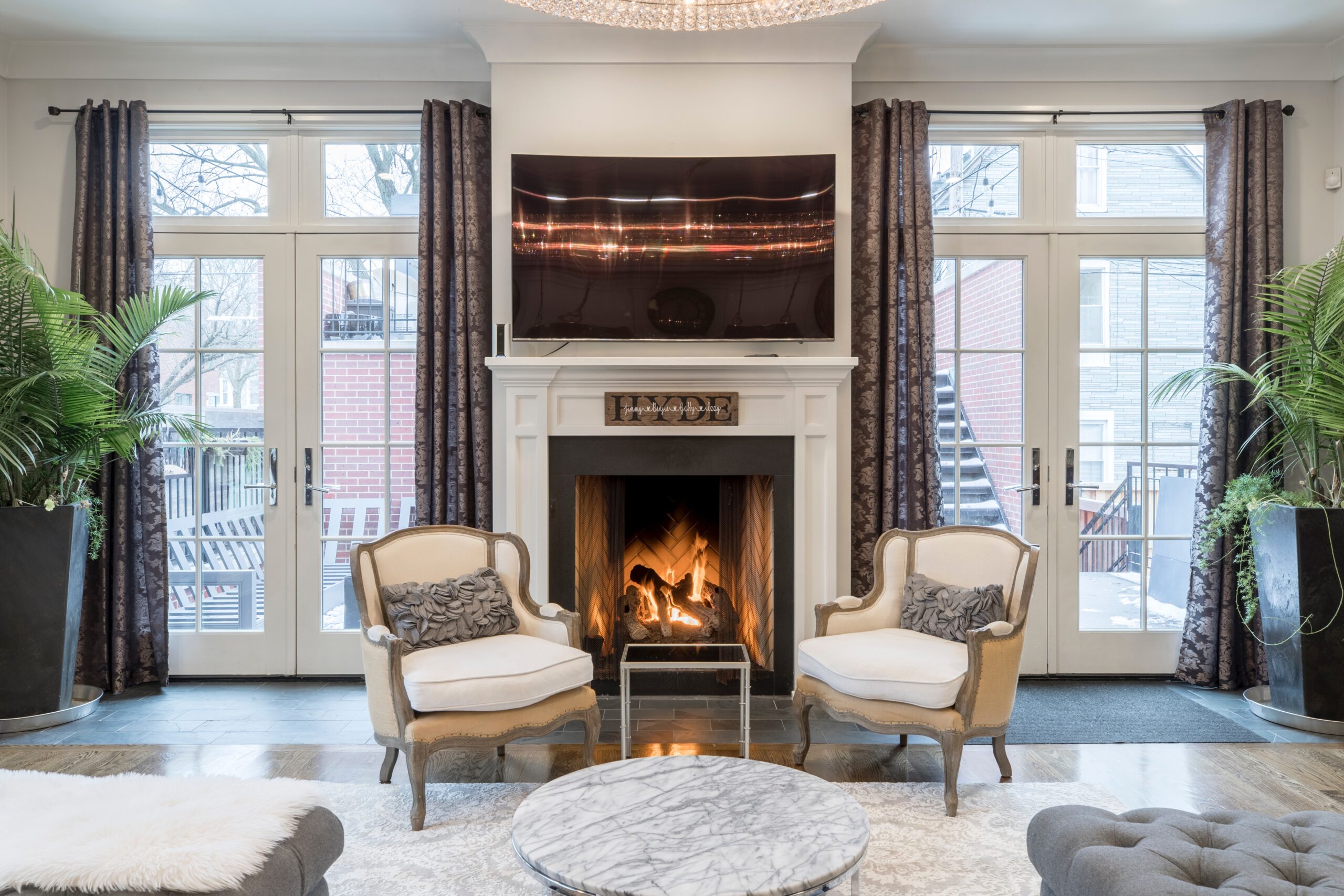 your mortgage Resource Guide.
We welcome you to browse through our blog posts that provide helpful mortgage information and all  mortgage related.