SME Loans & Equipment Financing
Ontario and British Columbia.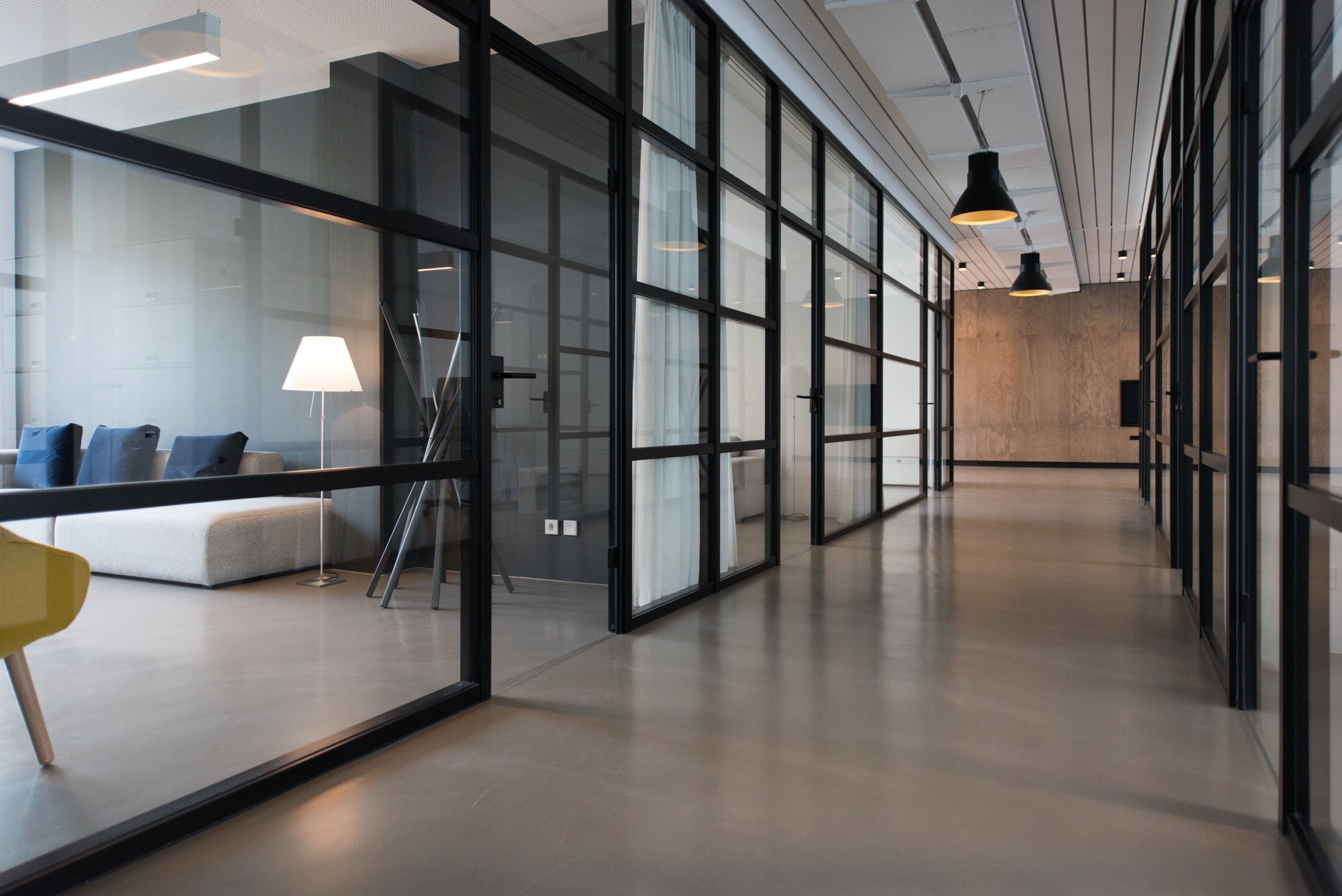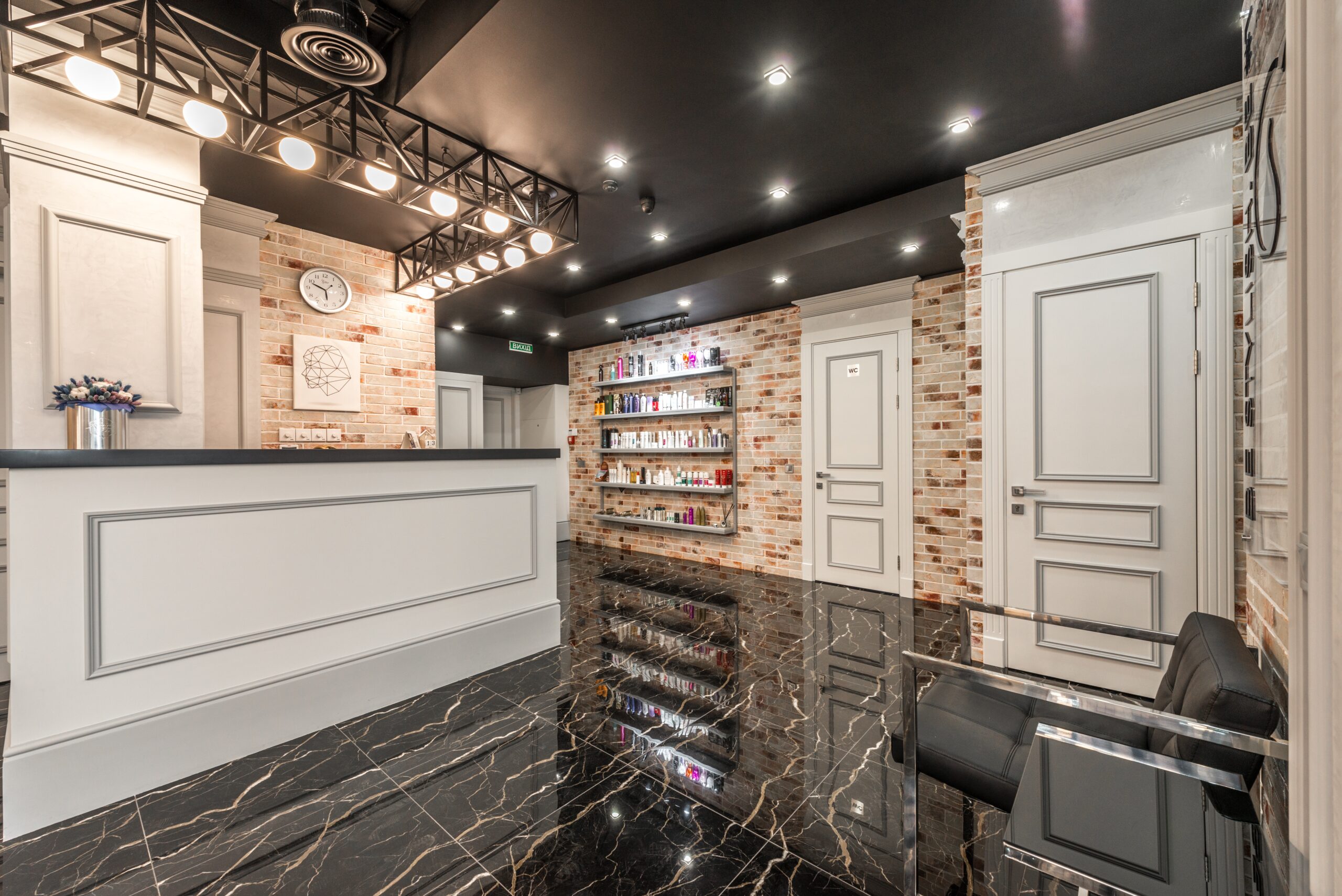 We help small to medium enterprises obtain fast and flexible financing to help their businesses succeed. Whether you are seeking financing for a small project, to purchase commercial real estate, working capital, to merge or acquire a company, equipment purchases, or to fulfil purchase orders, we have you covered. Our approach enables solutions for business owners and companies who overlooked by traditional funding sources.
Unsecured Business Financing.
Commercial Real Estate Financing.
DV Capital will help your business obtain an unsecured business loan for a multitude of purposes including cashflow relief, CRA issues, and to purchase inventory. With flexible terms ranging from 6 months to 3 years you can receive $10,000 to $500,000 in as little as 5 business days. We specialize in helping restaurants, spas, salons, and technology, landscaping transportation, construction, manufacturing, and retail companies. Contact us to learn exactly why companies choose to move ahead with DV Capital.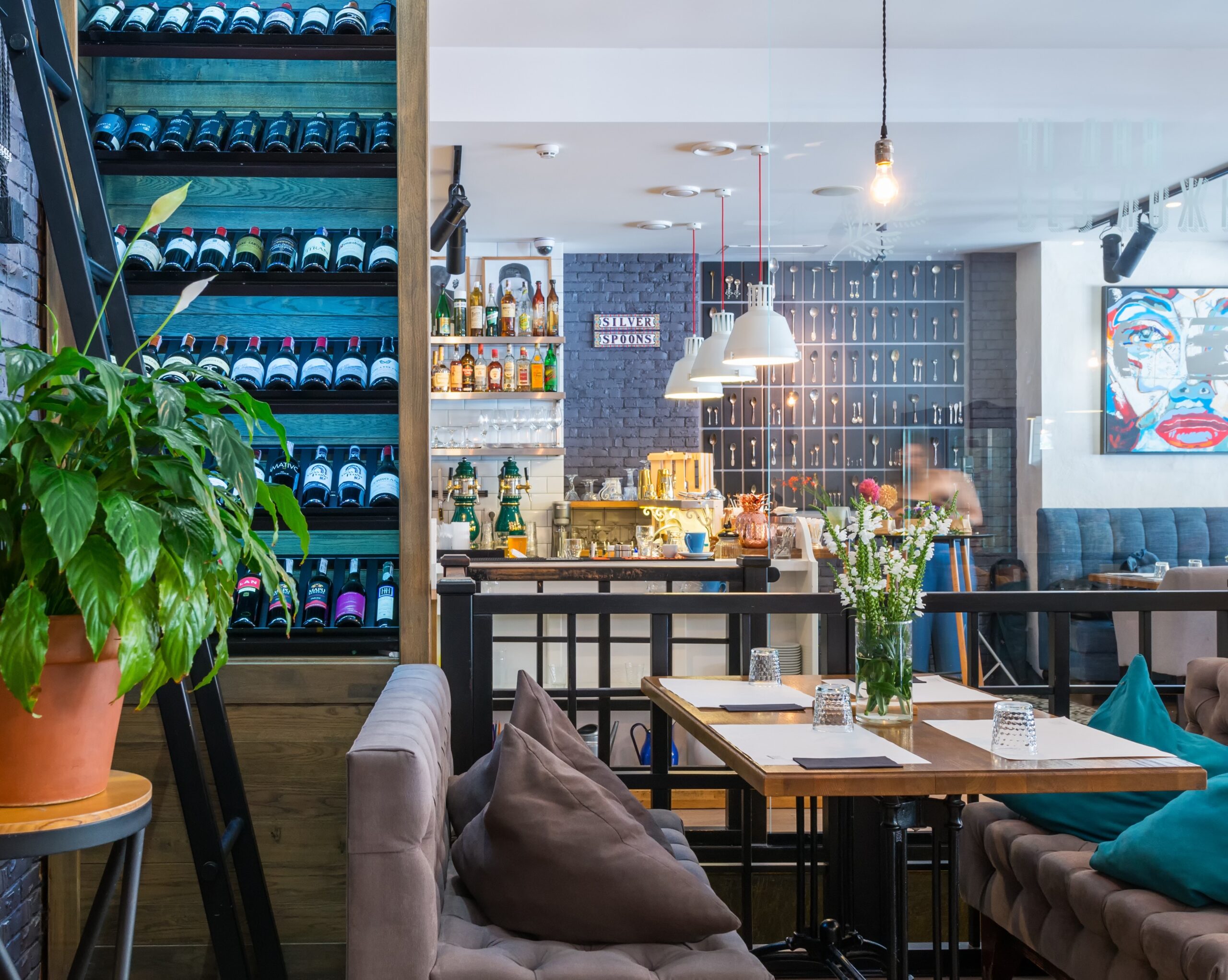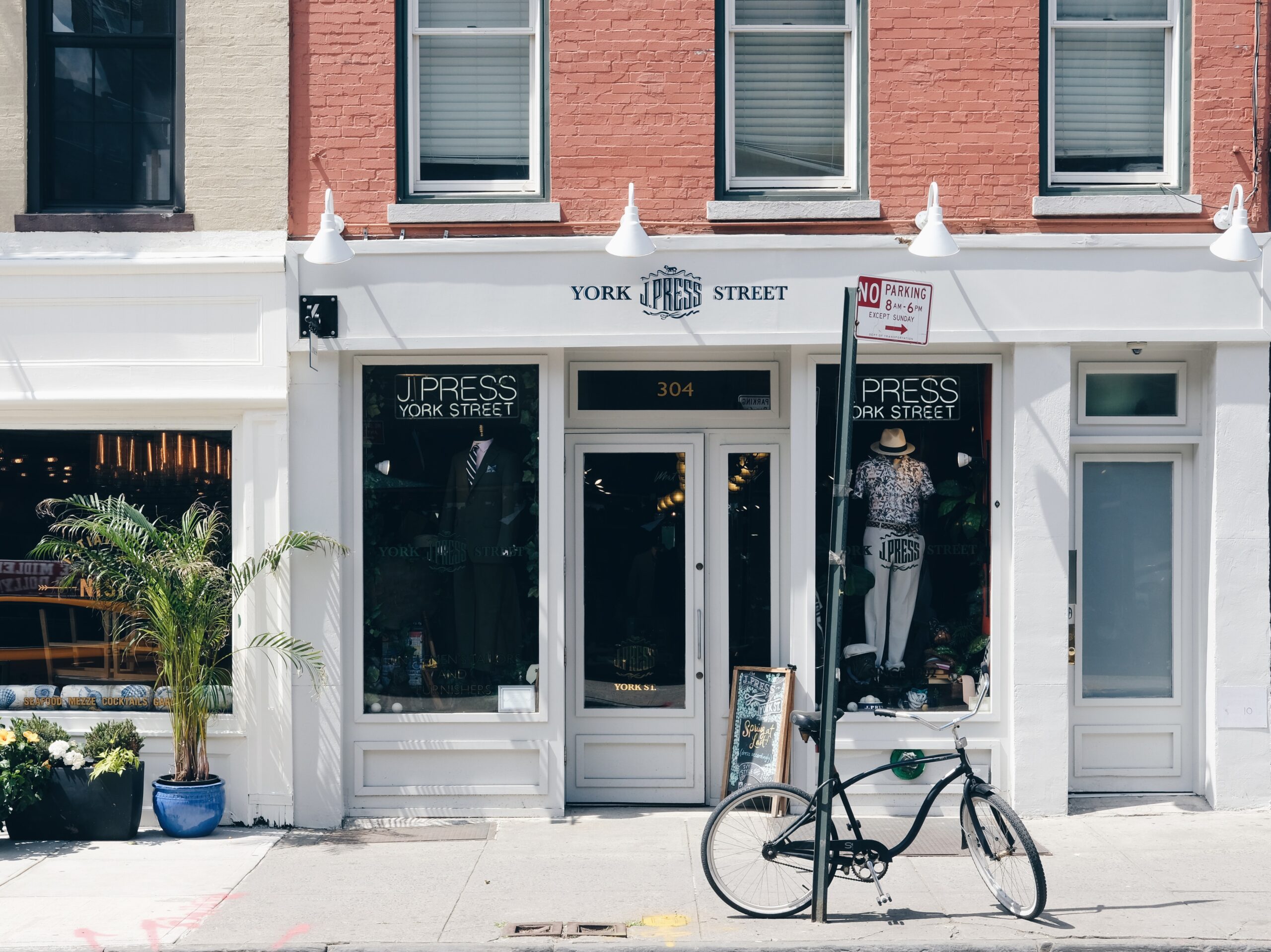 We will help you refinance and purchase new and used equipment in order for your business and operations to move ahead at full speed. One of the most attractive facts about equipment financing is the ability to preserve your companies cashflow. DV Capital primarily helps transportation, manufacturing, construction, and landscaping companies obtain fast and flexible equipment financing with term lengths ranging from 1 to 7 years for both existing business and start ups. Most equipment can be financed including trucks, trailers, construction equipment, medical and dental equipment, cranes, CNC machines, and forklifts with the ability of purchasing equipment from the USA. In addition, we have the ability to facilitate loan amounts between $20,000 to $10,000,000 and can provide you with financing for up to 100% of the purchase price. 
Commercial Real Estate Financing.
Sales leaseback financing is a lesser known financing option that comes with it many potential benefits. In a sale leaseback arrangement, the owner of the equipment essentially sells the asset to a purchaser and then leases the equipment from the purchaser. Needless to say, leaseback financing is an effective method to preserve your companies capital while making regular payments until such time you trigger the buyout. Leaseback financing also provides companies with the ability to act quickly on purchase opportunities, replace machinery, buy additional machinery, and in less than ideal situations can be used as a method to generate cash on hand. Whichever the case, DV Capital will work with you and your business to obtain fast and flexible leaseback financing for your free and clear equipment even for private sale transactions.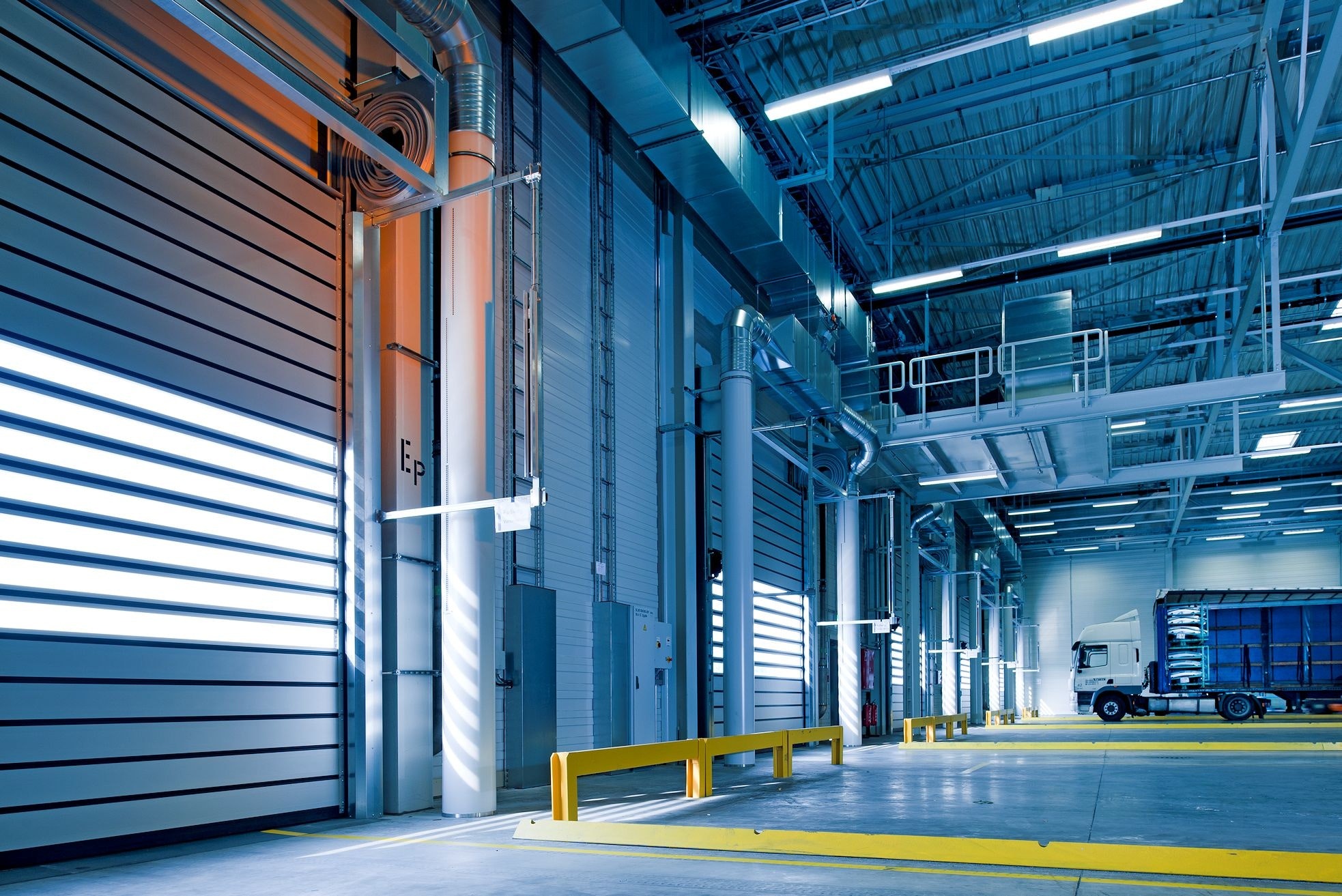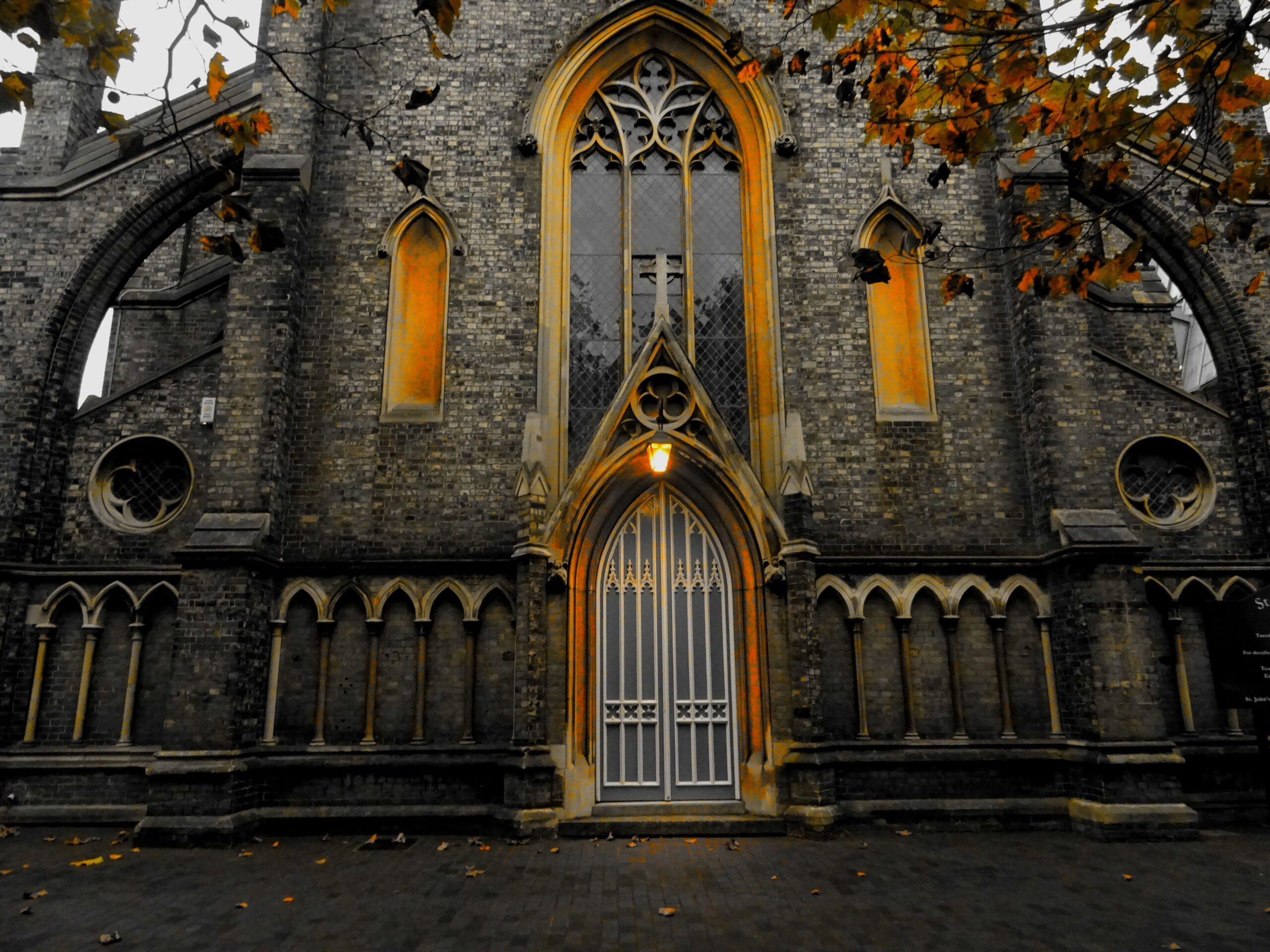 purchase, refinance, construction.
Simply put, companies are most successful when they are armed with quick and usable cashflow. Invoice factoring is a proven and effective method to maintaining cashflow for most industries. Companies chose to factor their invoices because they want to eliminate the dreadful net 30, 60, and 90 day waiting period for payment from their customers. When you generate and submit your invoice to us you can receive as much as 95% of the invoice the very same day. Contact us today for a complimentary discussion and learn more about our program.  
your mortgage Resource Guide.