We take responsibility and accountability for our performance and hold ourselves to the highest moral and ethical standards at all times – even when under pressure. Whether you are a client borrowing or investing money with DV Capital we will always treat you with respect and due care.  
We are transparent, blunt, direct, and precise. It is our duty to be clear with you as to your options and the terms and conditions of each solution you are able to qualify for. We are not pushy salespeople. We work at your speed. We treat our clients as a human-being, not a file number. We walk our clients through our rationale, math, and opinions. 
Our firm operates with a strict and compliance-driven regime that was instilled to our Principal Broker, Daniel Vyner's late Father and mentor, David I.C. Vyner. Mr. David Vyner was instrumental in founding and managing one of Ontario's leading private Mortgage Investment Corporation's, a visionary in the alternative mortgage market that paved the pathway for many modern-day mortgage funds and syndicators.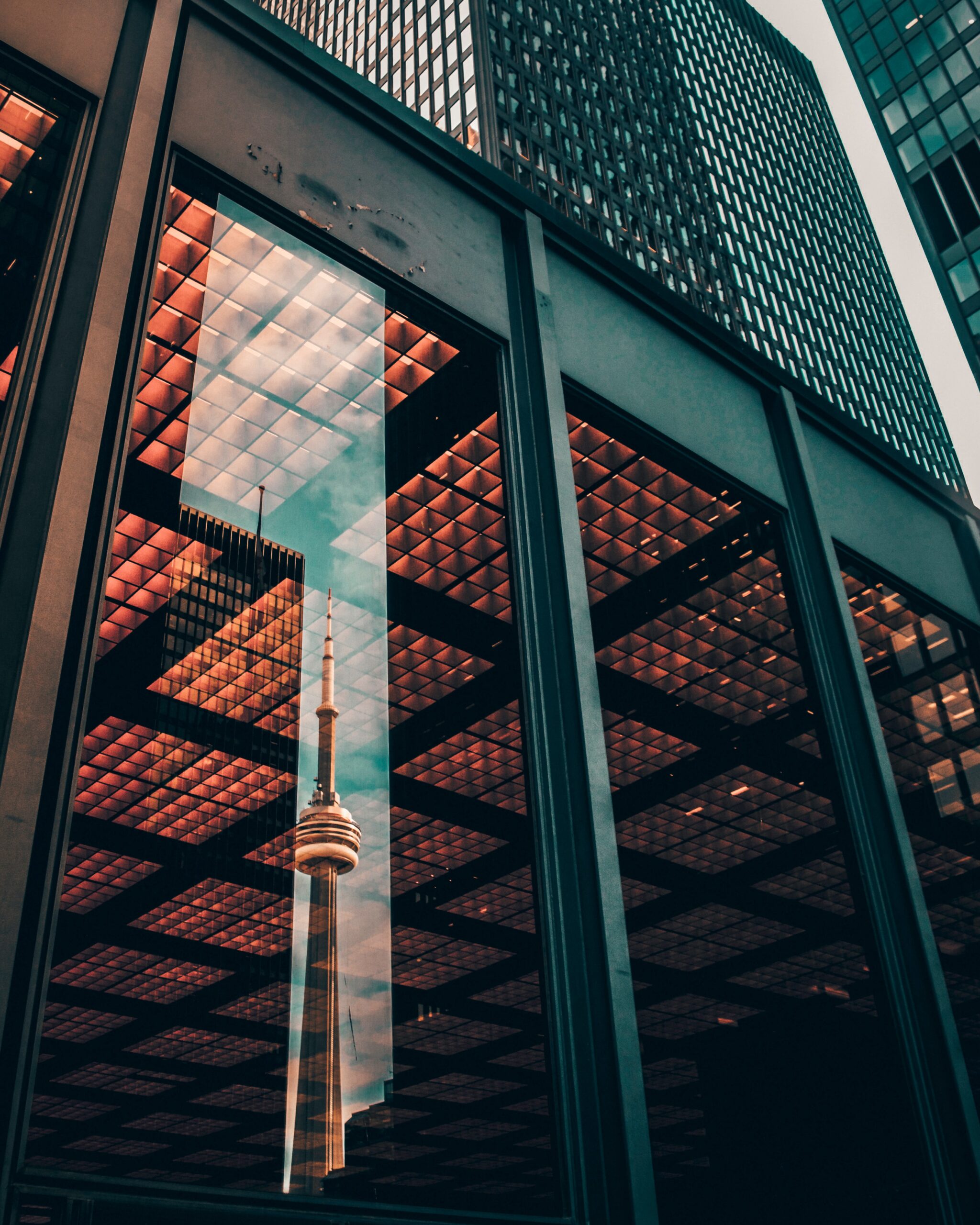 your mortgage Resource Guide.
We believe that with transparency is key to empowering our clients to make informed mortgage decisions. Our mortgage blog contains useful information, pointers, and rate updates.