Private Mortgage Land Lender.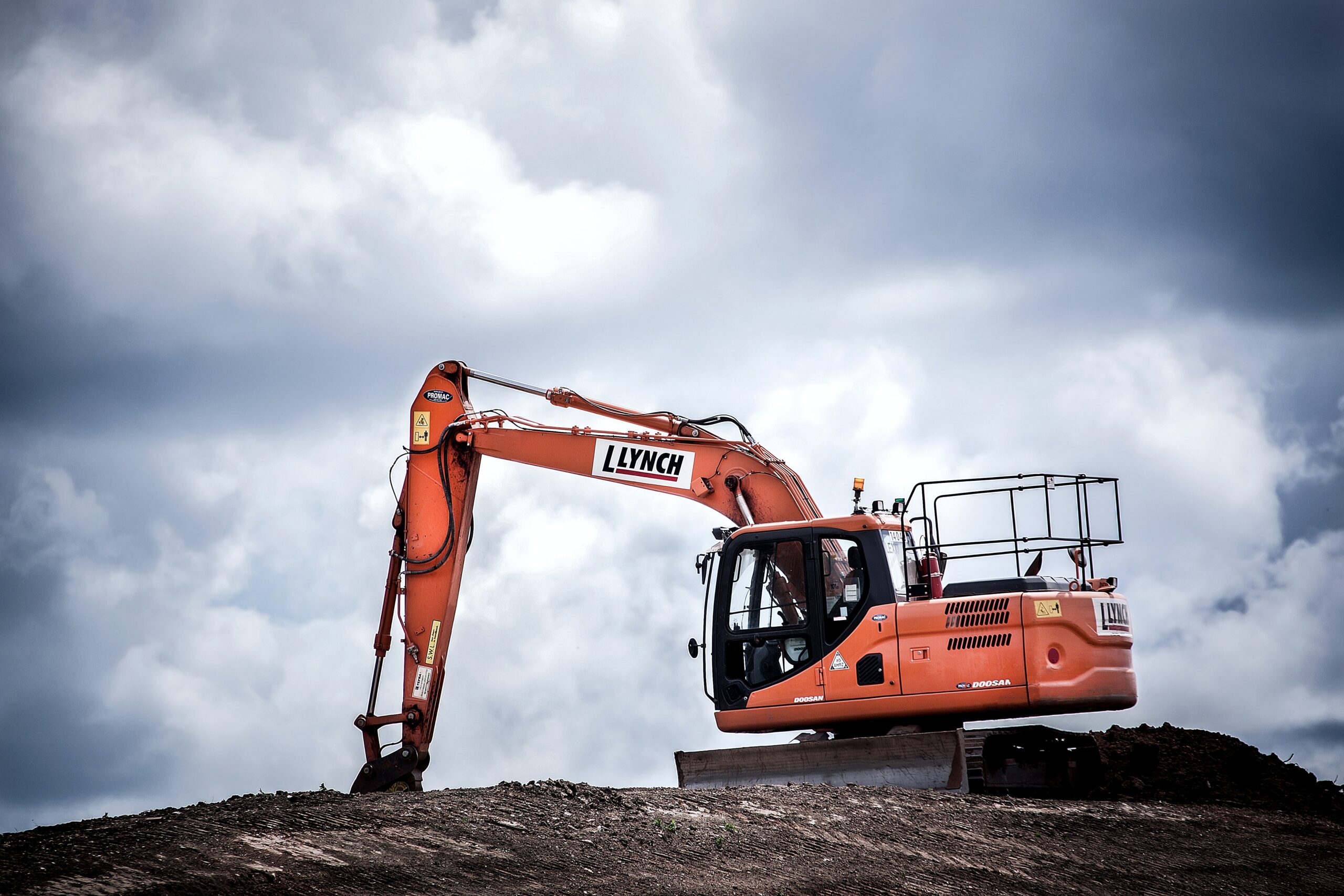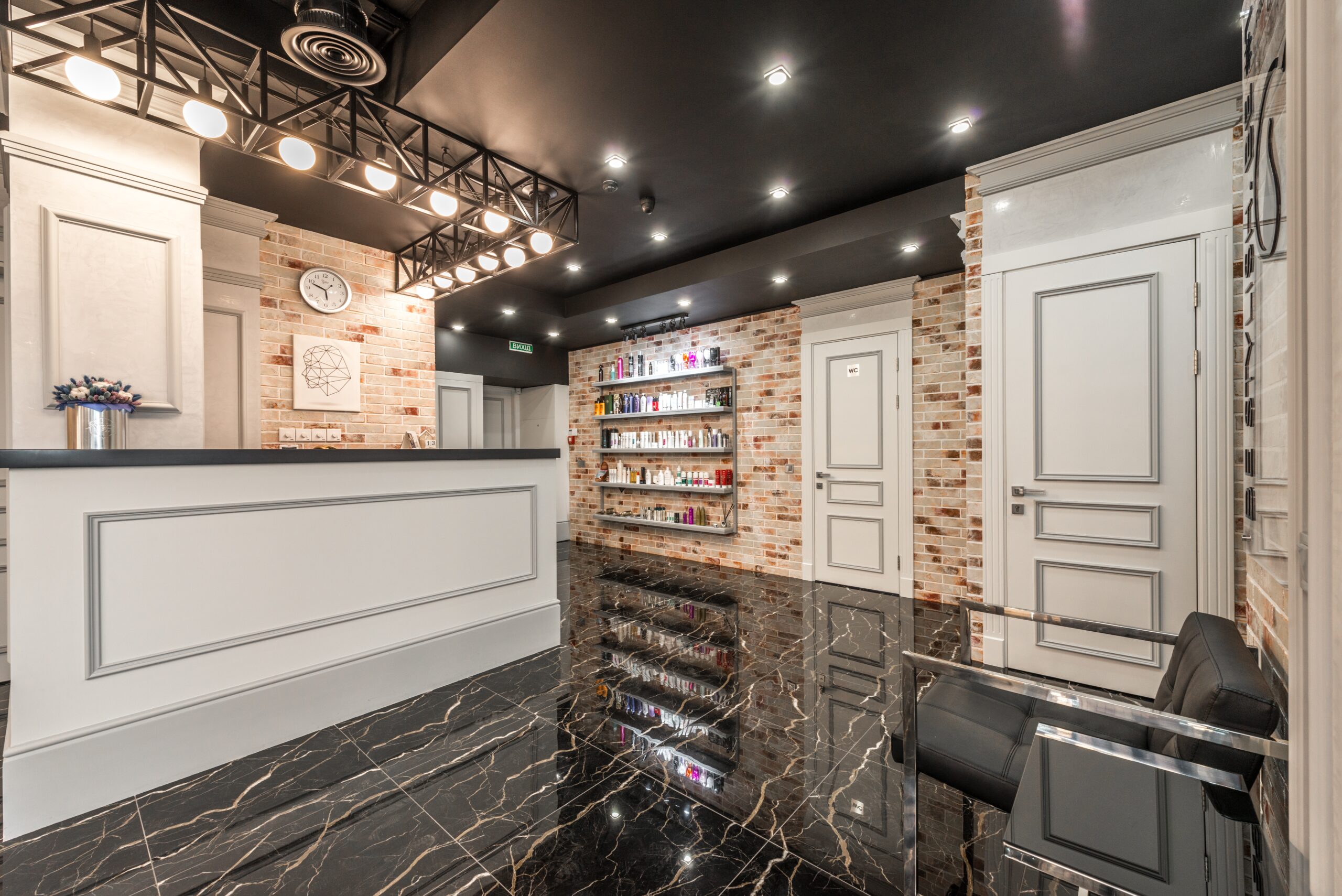 Land Financing Solutions.
How to Obtain a Land Mortgage?
Land can be purchased and refinanced for a variety reasons, including land banking as a long term development play or for relatively immediate reasons such as acquiring land for construction or development. Whether you're looking to purchase land to hold for investment or development purposes or to build a custom house, subdivision, or retail plaza, DV Capital can help you source fast and flexible land financing. If you have been unsuccessful in obtaining land financing from other mortgage sources, our mission is to help you obtain approval for your land financing requirements. DV Capital can procure land financing up to and above $20,000,000 per any single private land mortgage transaction to help you and your project move ahead without red tape, delays and redundancy.
A critical part of acquiring land revolves around the ability to obtain land acquisition financing that supports your projects vision and timeframe. Oftentimes you must be confident that you are able to quickly execute. DV Capital will help support your land acquisition needs regardless of the the location and zoning of the land, purpose of the acquisition, timeframe, equity, and the experience of the loan sponsors. Whether you are looking to purchase land in an urban or rural location, DV Capital will leverage their relationships with a multitude of funding sources to serve you best.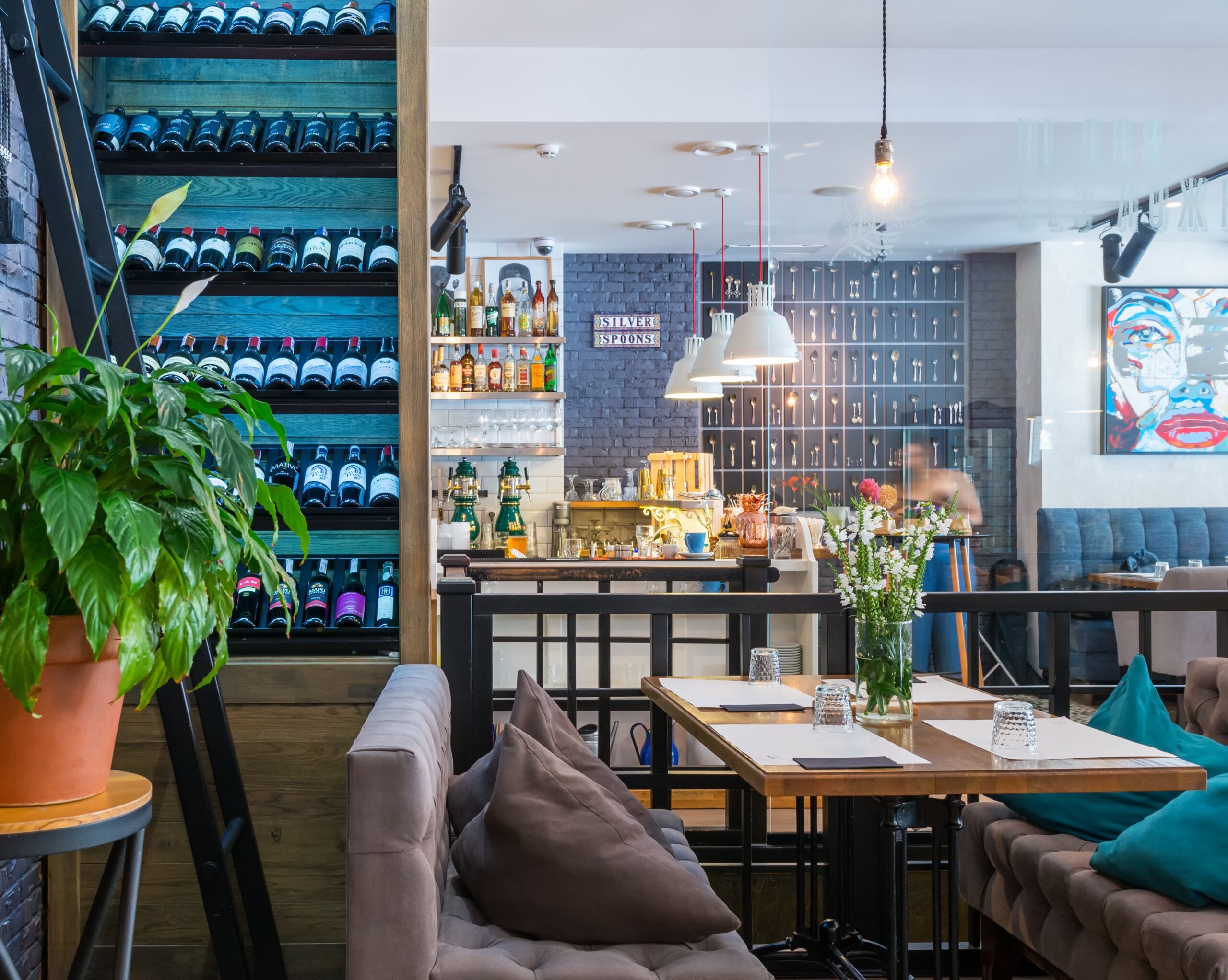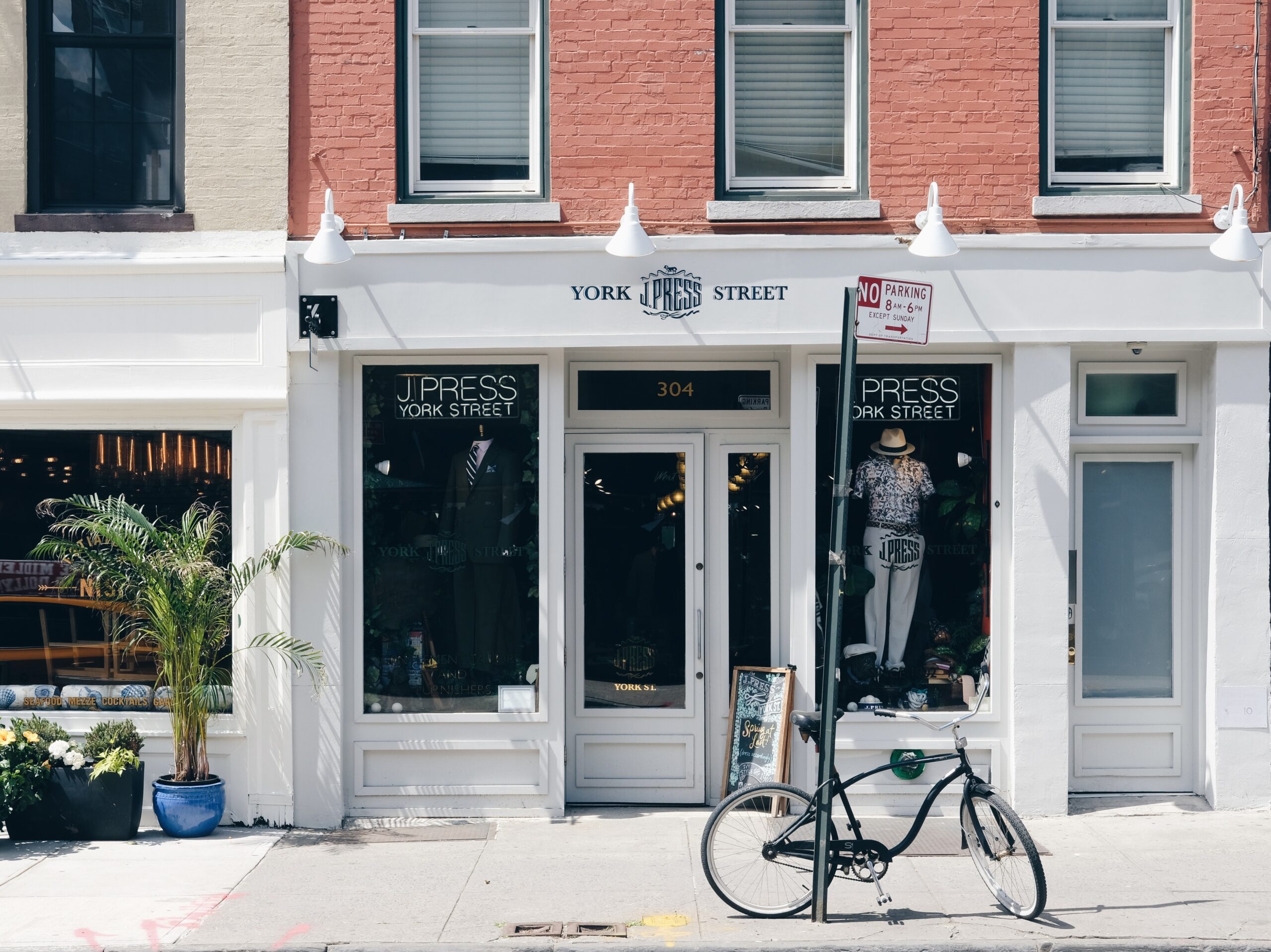 Land Mortgage Refinancing.
Due to the short-term nature of land loans there is often a need to either refinance or replace an existing land mortgage. You might find yourself in a situation where you are needing to extend an existing land loan however your current land lender isn't willing to accommodate you. In this situation you will need to source a replacement mortgage from a willing mortgage lender. Alternatively, it might just be that your existing mortgage lender is willing to continue their loan however is unwilling to provide you with additional funds when requested. In this situation, you will need to assess the viability of either replacing your existing first mortgage land loan or obtaining a second mortgage land loan. DV Capital works with some of Canada's leading land mortgage lenders that will help you move ahead.
Mortgage Lenders for Land Assembly.
The process of a land assembly consists of purchasing multiple parcels of land and combining them into one larger parcel. The majority of land assembly occurs in major urban centres such as Toronto and Vancouver in order to redevelop and increase density. Beneficial to both parties,  existing property owners will sell for a premium, and the developers will purchase for a premium for the the development upside. DV Capital can facilitate fast and flexible land assembly loans with custom tailored structuring to and through the acquisition and development process.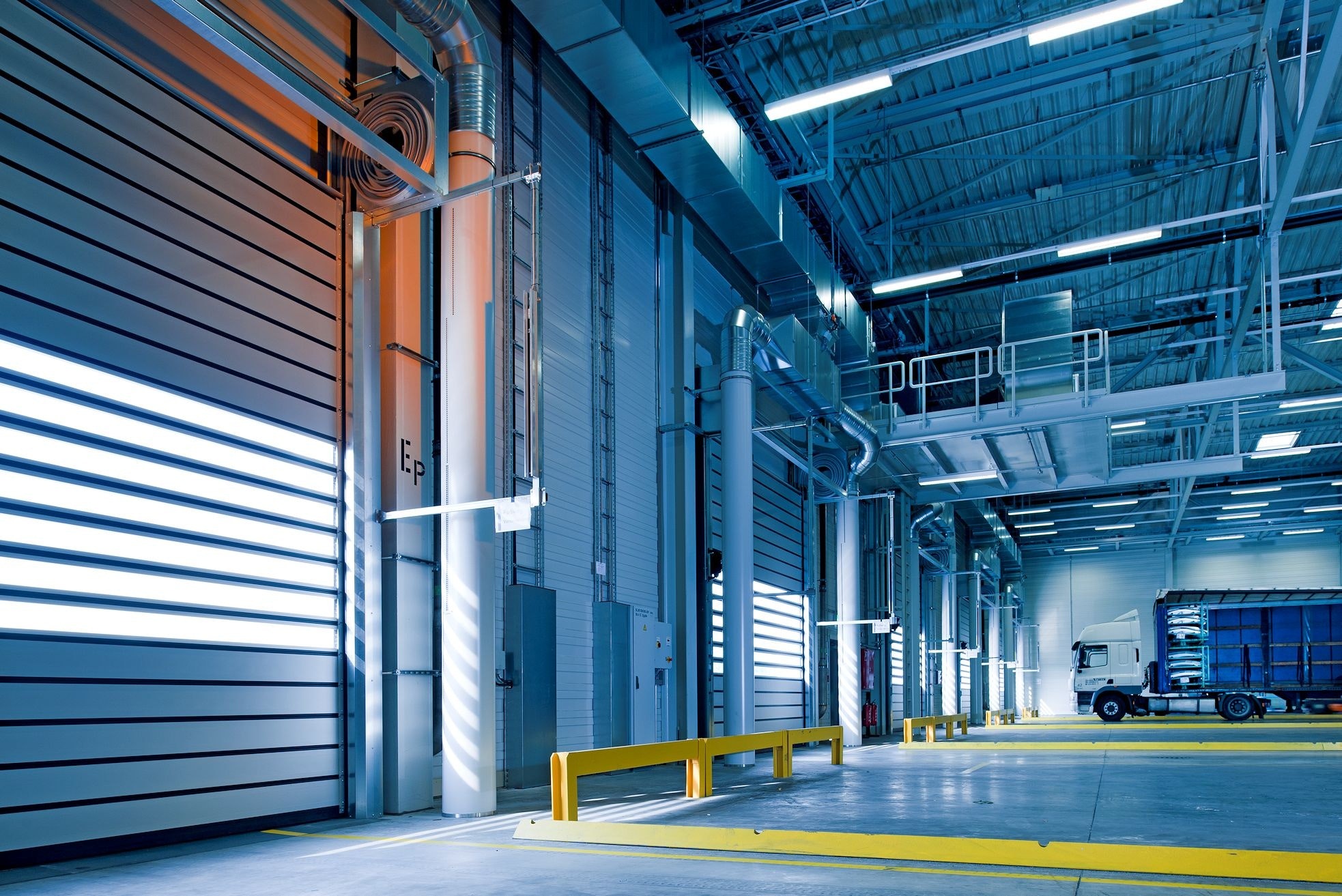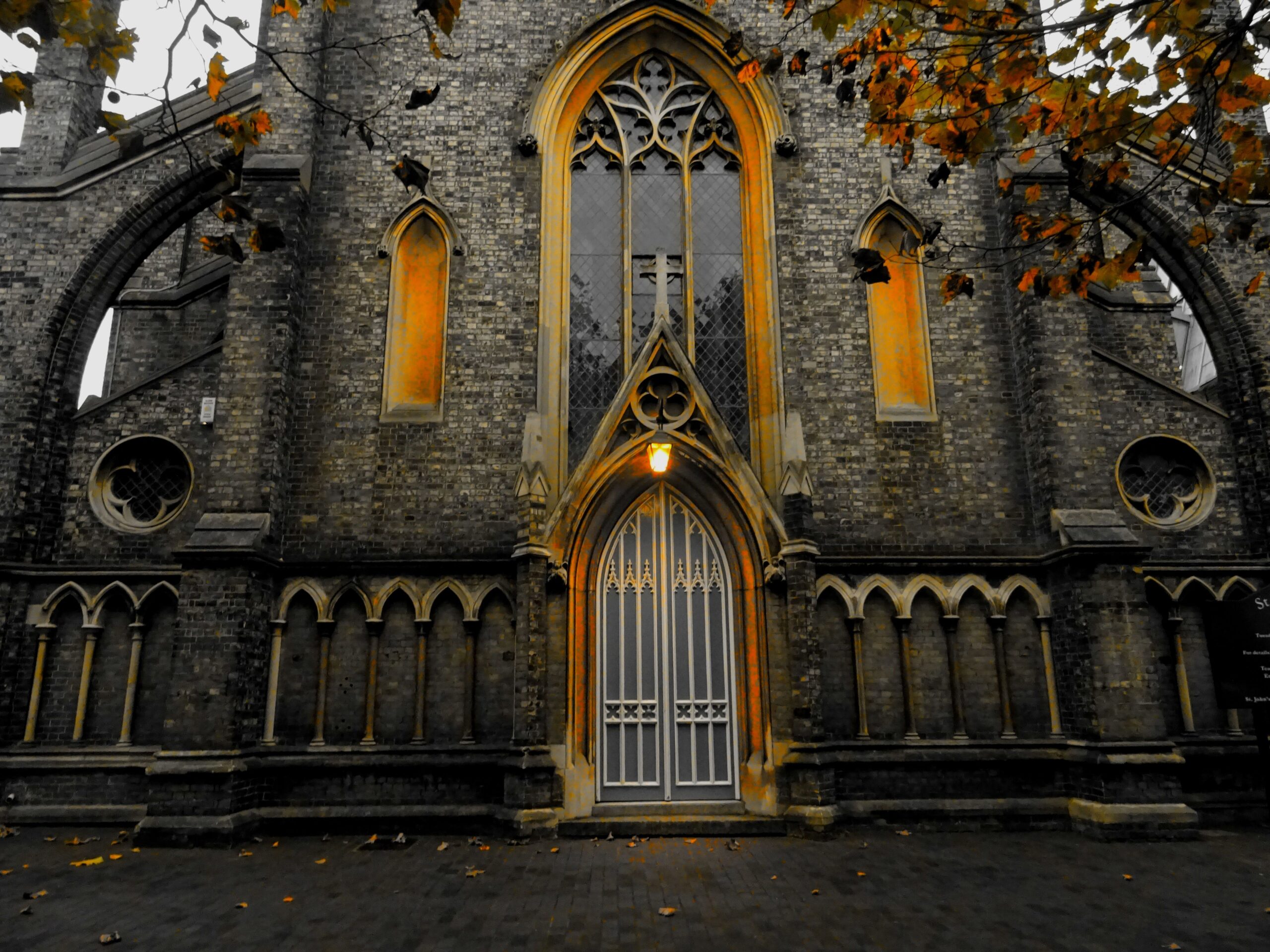 Mortgage Lenders for Land Servicing.
DV Capital will help you facilitate financing for serviced, unserviced, agricultural and farm land in urban and rural locations. Whether you are looking to purchase land with the intention of rezoning and redevelopment purposes, we will help you maneuver your financing with precision. Furthermore, we are capable of sourcing and providing you with a land servicing loan to help you take care of this process which will allow you to focus your time, capital, and efforts on progressing the build. 
Custom Home Construction.
Private Construction Mortgage Lenders.
If you are a custom home builder in Ontario or British Columbia we can help you finance your next project. We'll provide you with tailored financing solutions to help you reach the finish line. You owe yourself peace of mind working with a construction mortgage lender that sees the value in your project. We have seen great merit to construction loan requirements that were denied outright by the banks. If you are building on a new site, we can help you obtain a land facility up to 75% of the lot's purchase price or appraised value. In addition, we can finance up to 100% of the construction hard costs and factor in an interest reserve.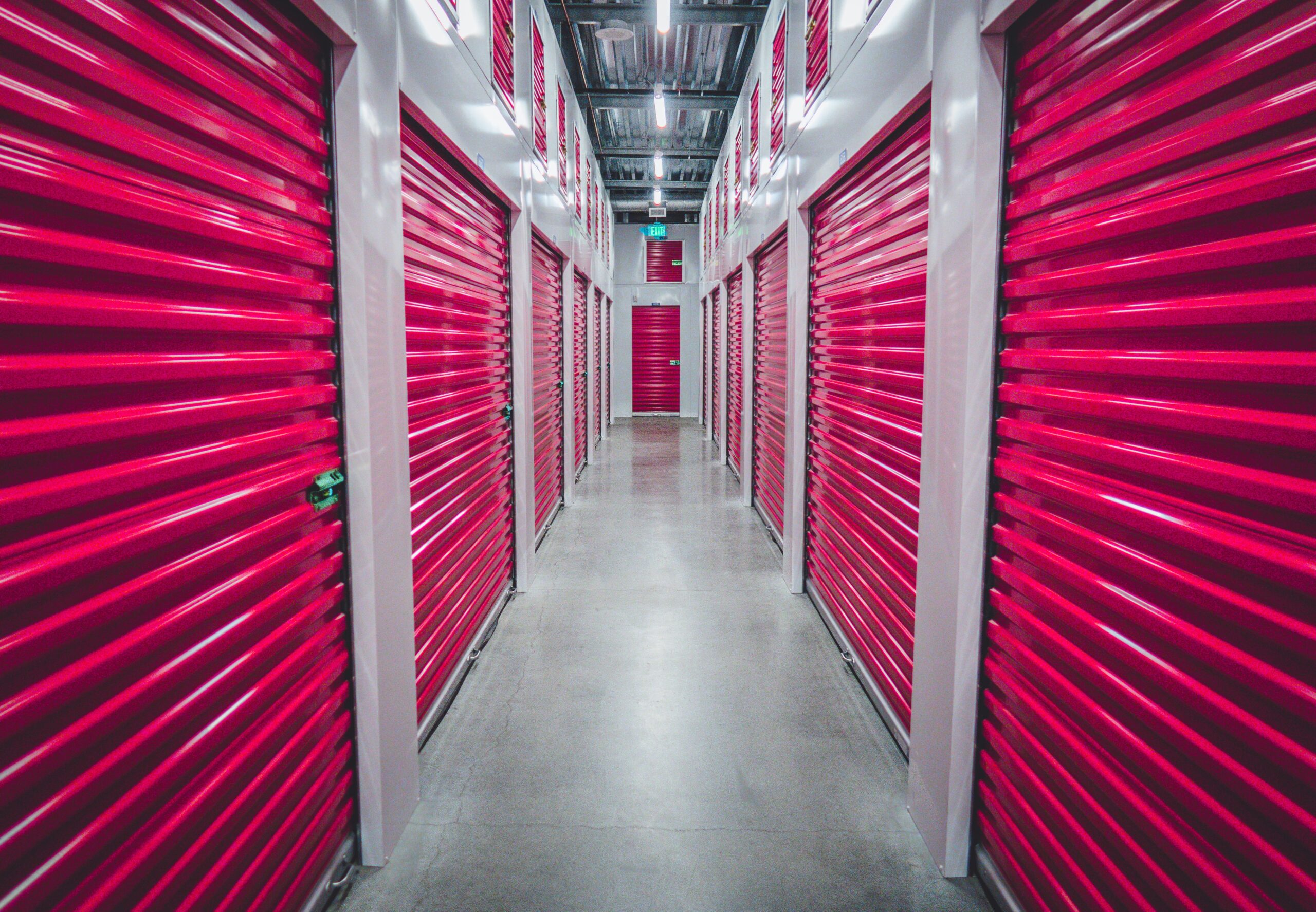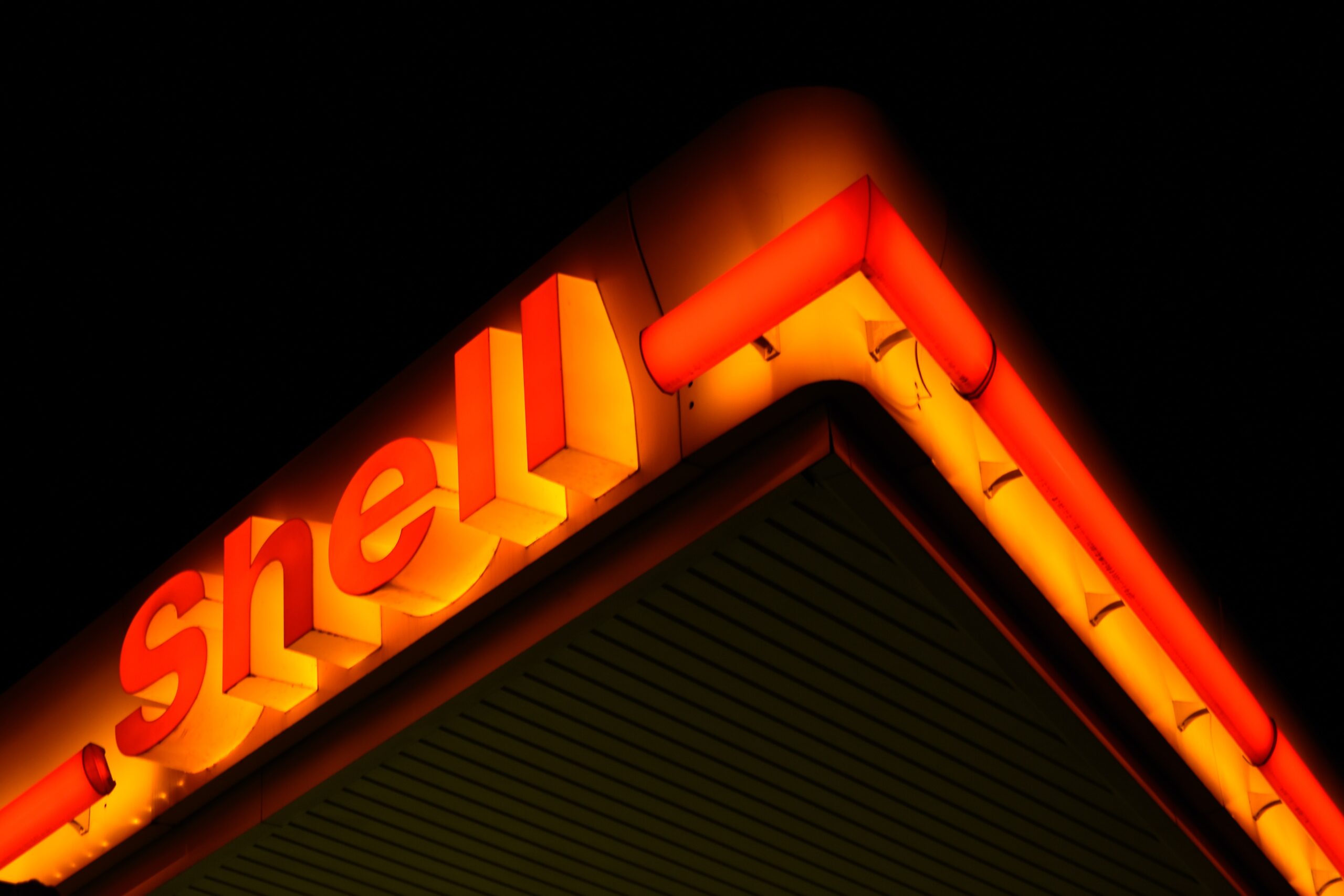 Construction Mortgage Lenders.
Securing mortgage financing to purchase, refinance, or build a gas station might seem like a daunting task. There is a limited lender audience for gas stations due to environmental risks and underwriting complexity. DV Capital works with private mortgage funding sources that help us provide fast and flexible gas station financing for both flagged and non-flagged gas stations regardless of the loan amount and timing requirement.
Best Land Mortgage Rates.
At DV Capital, we maintain relationships with a vast quantity of private capital for land financing in Ontario and British Columbia. Land lenders will assess the site location, zoning, acreage, marketability, project cost and viability, as well as the sponsors experience and net worth. It is our mission to source fast and flexible land mortgage financing and we work relentlessly to custom tailor land financing for builders and developers.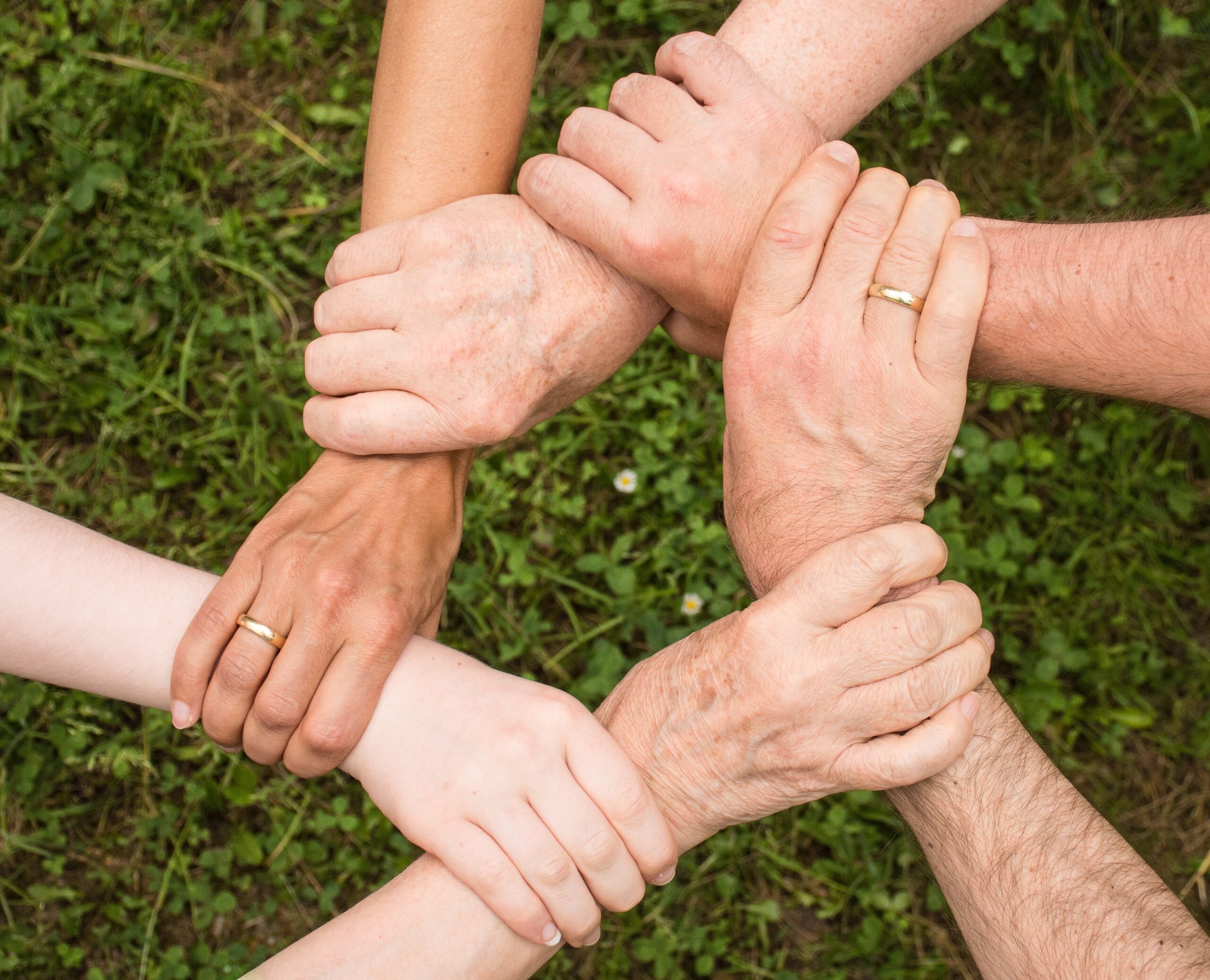 Mortgage Lender for Rural Land.
At DV Capital, we maintain relationships with a vast quantity of land mortgage lenders, including private mortgage lenders that finance land in rural locations with varying zoning, acreage and marketability. It is our mission to source fast and flexible land mortgage financing for rural land acquisition, refinancing and for construction of custom homes and subdivisions for home owners, builders and real estate developers in Ontario, British Columbia and Nova Scotia.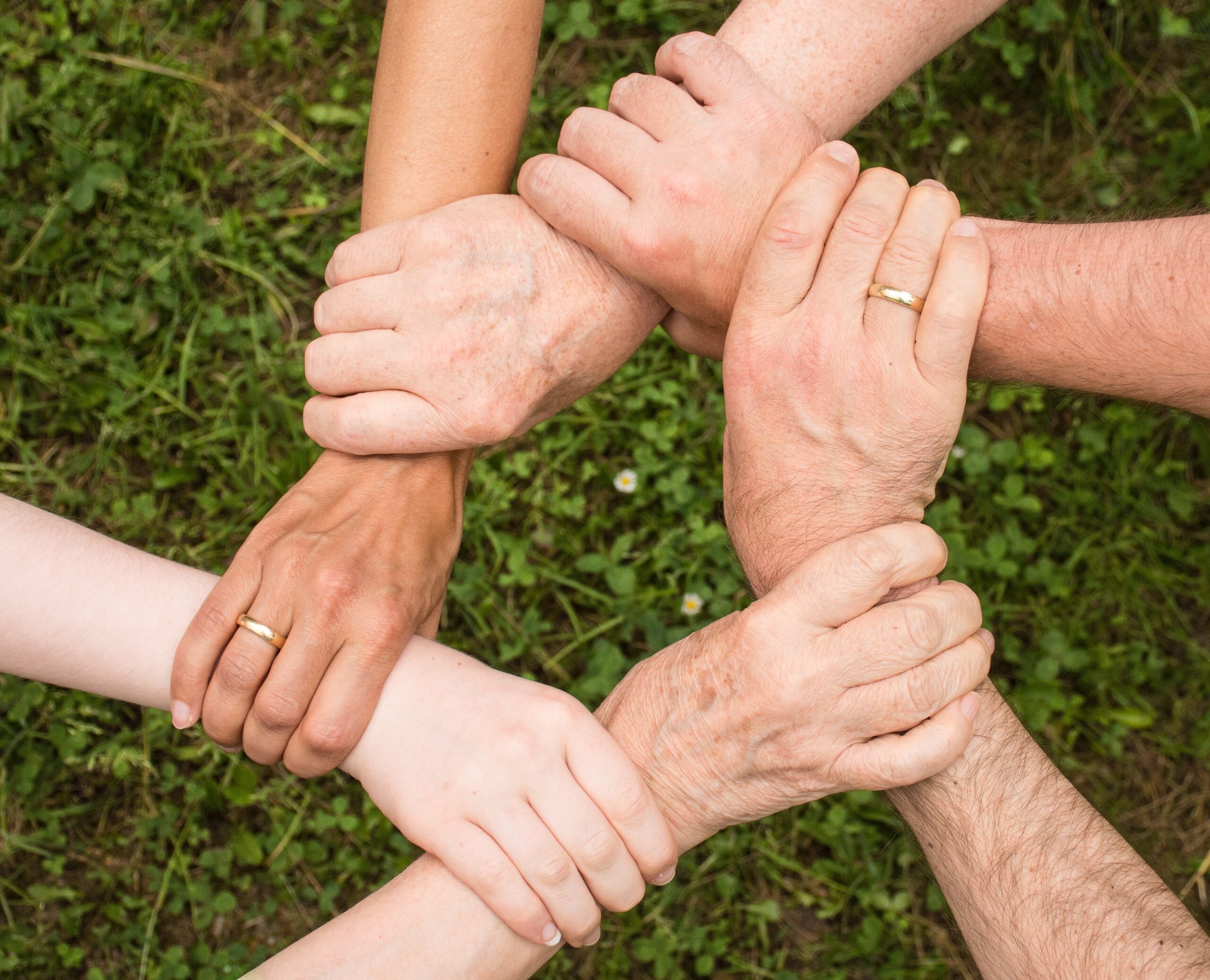 your mortgage Resource Guide.