Mortgages for Laneway Houses and Suites.

According to the City of Toronto, a Laneway Suite is a self-contained residential unit located on the same lot as a detached house, semi-detached house, townhouse, or other low-rise houses. A Laneway Suite is typically located in the backyard next to a public laneway and is generally smaller in size, and completely detached from the main house on the lot. Laneway Suites provide new rental housing opportunities within established neighbourhoods, contributing to a wider range of housing options and lifestyle advantages for residents of different life stages. 
The City of Toronto permits the construction of Laneway Suites across the City on residential properties that share a property line with a public lane, subject to by-law requirements, building permit applications and the Development Charge Deferral Program and Affordable Laneway Suites Pilot Project. As of May 2021, over 200 Building permit applications for new laneway suites have been submitted to the city. For questions about building permit applications, you can phone Toronto Building staff at 416-397-5330.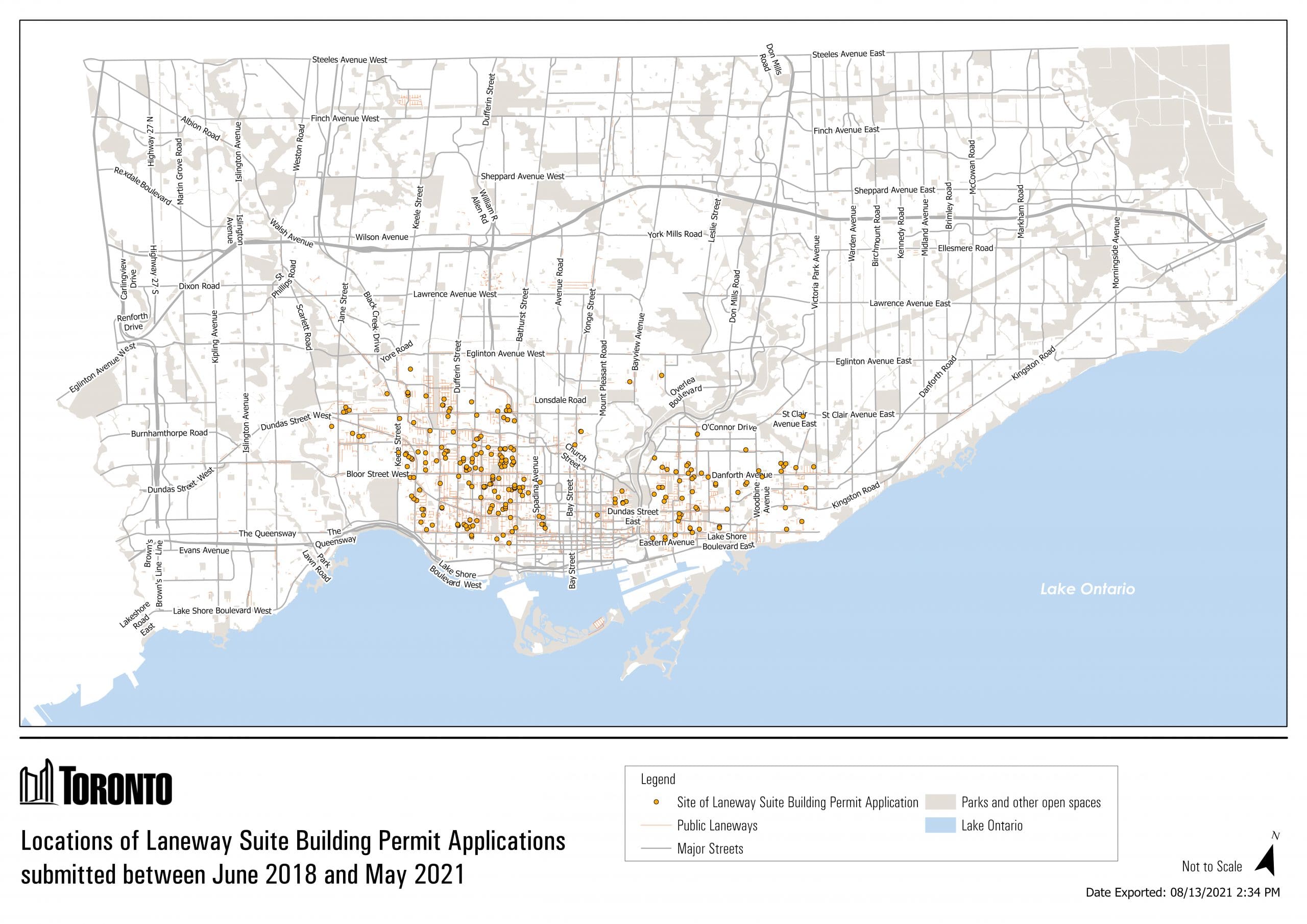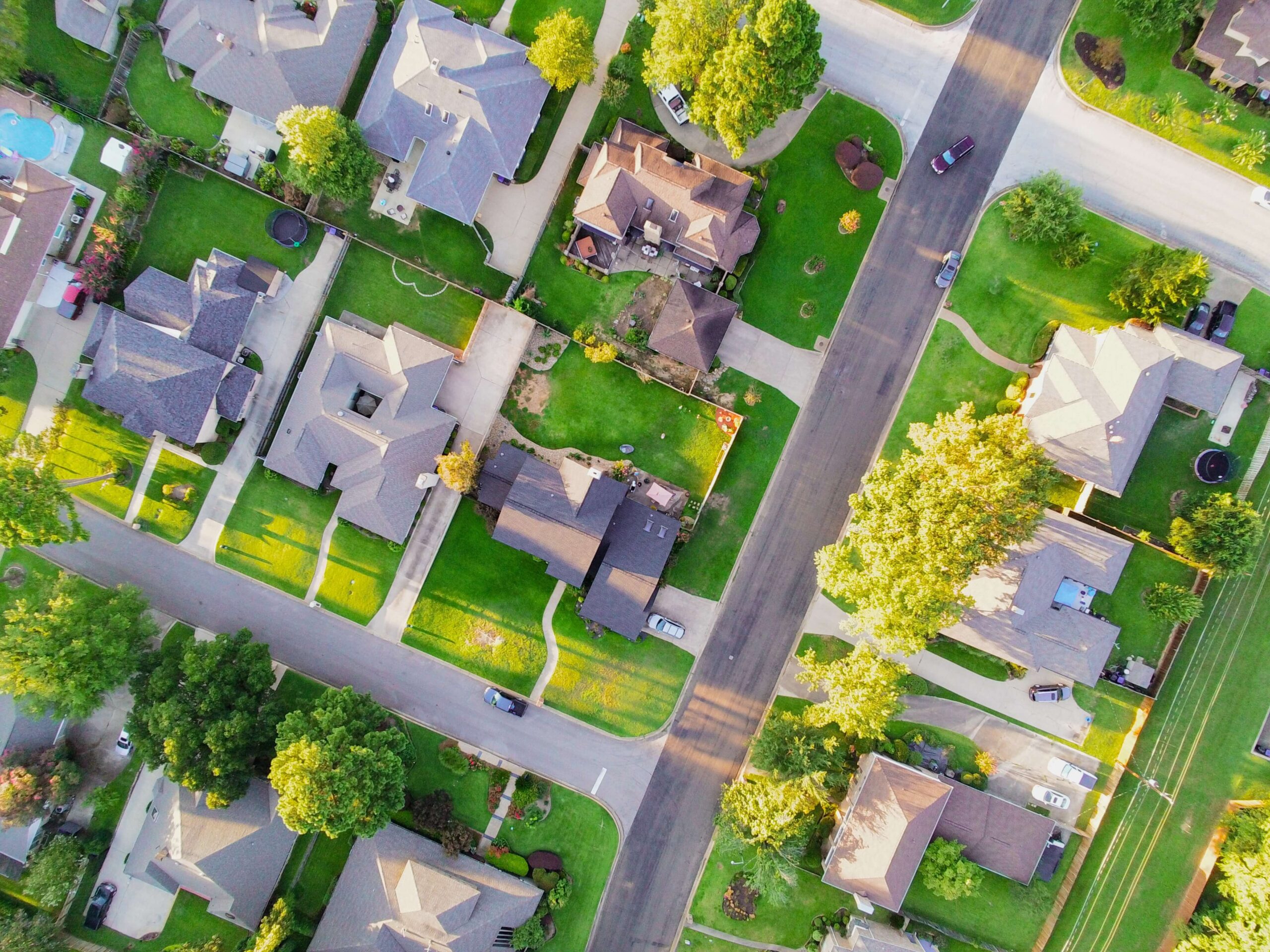 British Columbia Laneway Houses.
According to the City of Vancouver, they invite Laneway Houses to create opportunities to increase the diversity of rental units in low density neighbourhoods by providing additional housing options beyond owning a house or renting a basement suite, more opportunities to live in detached and ground-oriented rental housing, housing for diverse groups of people including seniors ready to downsize, adult children that want to live independently and renters who want to live in detached housing as well as more opportunities for people to live in neighbourhoods across the city, close to their jobs, services and frequent transit. For more information, you can contact the City of Vancouver be phoning 604-873-7000 or by sending an email to the Vancouver Planning Department by sending an email to [email protected].
Nova Scotia Laneway Houses.
On September 1, 2020, the Halifax Regional Council approved the proposed amendments to the Regional Municipal Planning Strategy and all land use By-laws, with the exception of the Regional Centre Land Use By-law to allow secondary suites and backyard suites accessory to single-unit, two-unit or townhouse dwellings. Once the amendments receive ministerial approval, a notice of approval will be placed in the Chronicle Herald and the changes will be considered in effect. If you are interested in developing a secondary or backyard suite contact halifax.ca or call 311 for information on applying for a construction permit.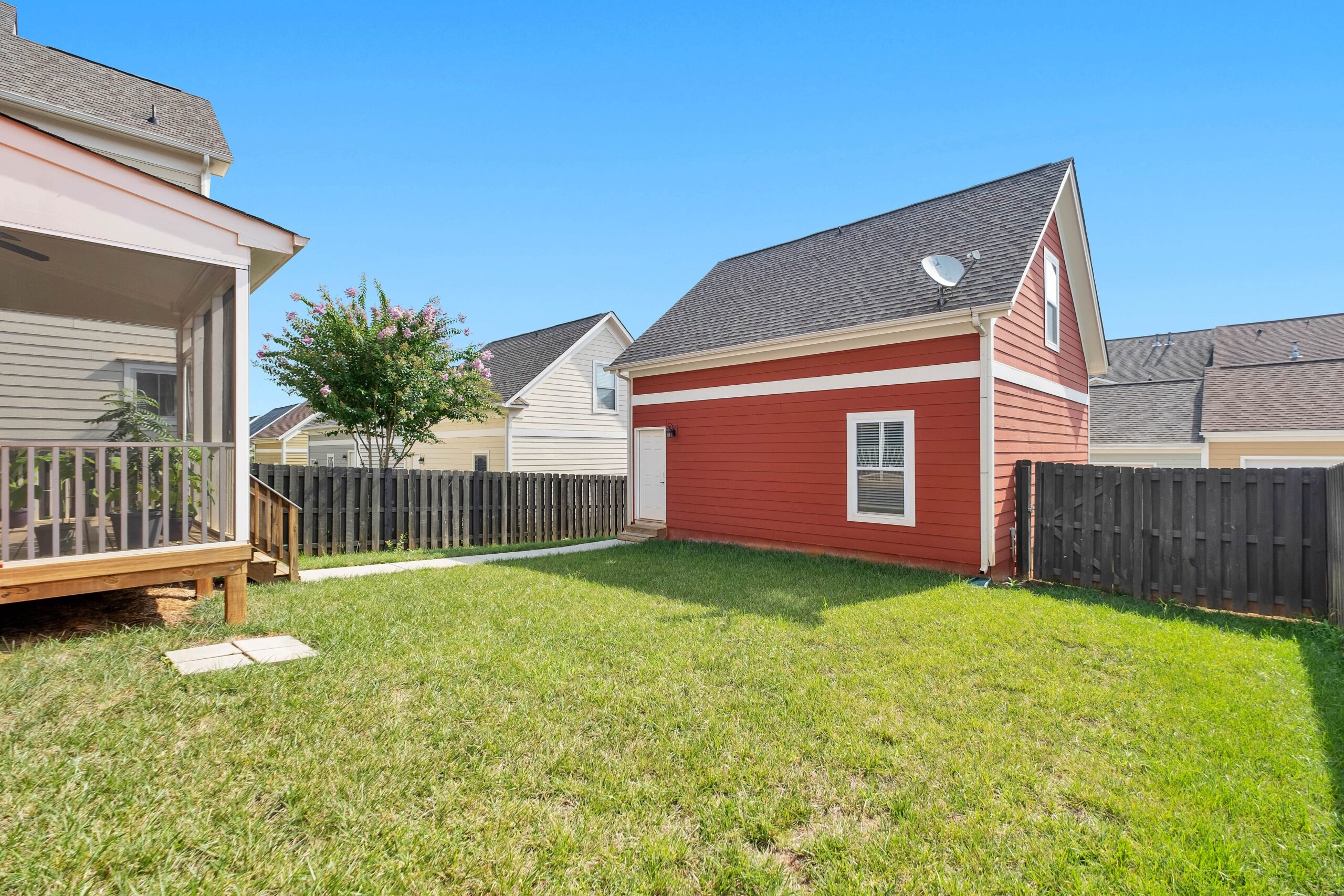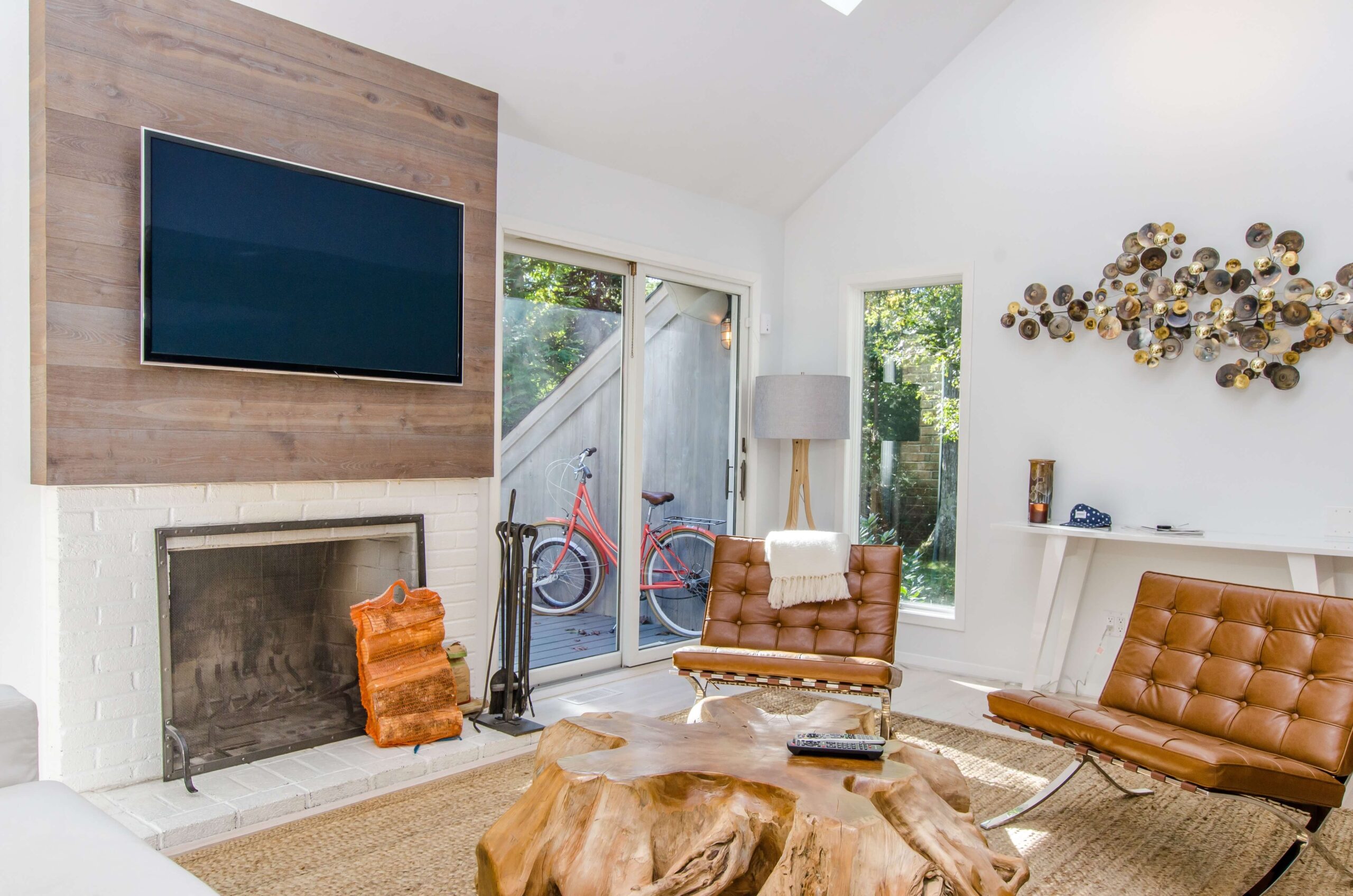 Mortgages for Laneway Houses.
So, you're considering building a laneway house or suite on your property? You might be wondering if there are potential options to refinance your property or acquire a home equity line of credit (HELOC) to build-out your desired laneway house or secondary suite. Although a fairly simple concept, not all mortgage lenders provide construction financing for laneway houses and secondary suites, and so, mortgages for laneway houses and secondary suites is a niche product. Feel free to contact DV Capital Corporation 7 days a week to discuss mortgage solutions for laneway houses across Ontario, British Columbia and Nova Scotia.  
your mortgage Resource Guide.