What is a Private Mortgage Broker?
Private Mortgage Broker & Lender Services.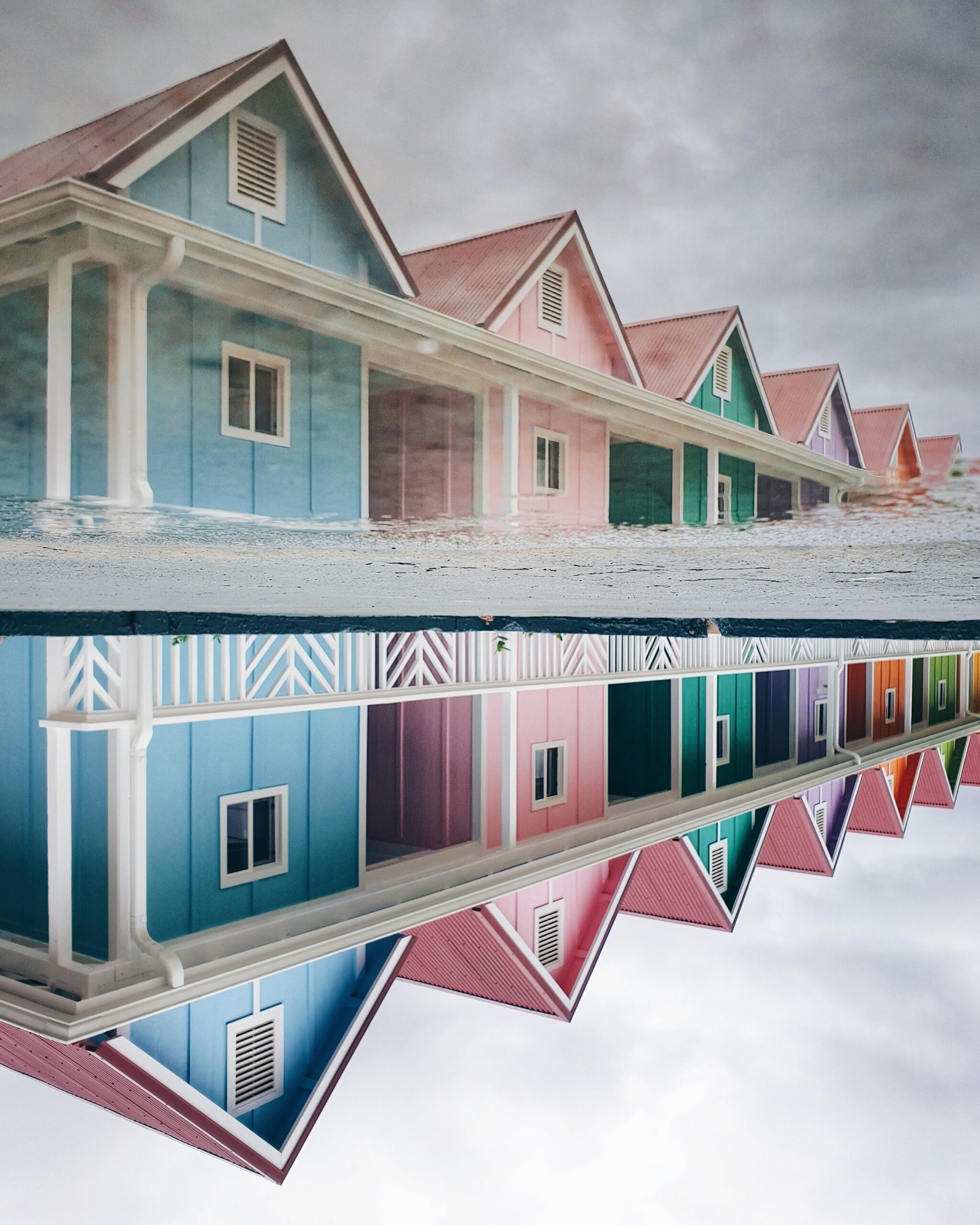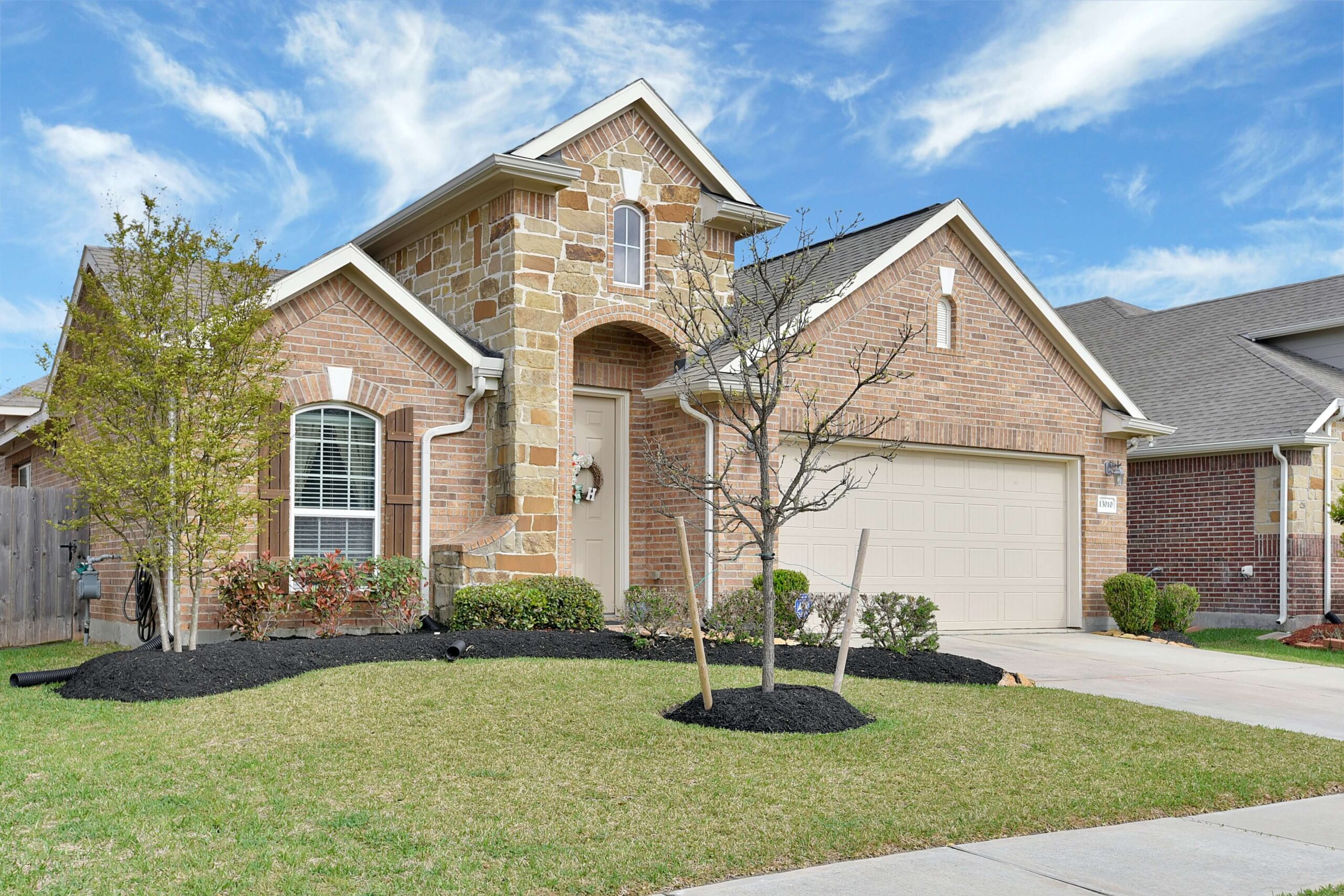 What is a Private Mortgage?
Residential & Commercial Private Mortgages.
A private mortgage is funded by a lending source other than a traditional lender such as a bank, credit union or trust company. There are generally three different sources of private mortgage lenders that operate in the Canadian mortgage market. These private mortgage lender sources include: Mortgage Investment Entities (i.e., a Mortgage Investment Corporation), Mortgage Syndicators that are typically managed by licensed Mortgage Brokerages, and Individual Private Mortgage Investors whose lending activity is facilitated through licensed Mortgage Brokerages. In either case, it is important for mortgage borrowers to consult a licensed mortgage professional to receive guidance on product information and to benefit from their private mortgage experience.
What is a Private Mortgage Broker?
Private Mortgage Lending.
Generally speaking, a private mortgage broker a term that well loosely used for the context of this article, that speaks to a licensed mortgage professional who assists mortgage borrowers with private mortgages. It is important to note that at the time of this article, the Ontario mortgage regulator, the Financial Services Regulatory Authority of Ontario (FSRA) has implemented a new mortgage licensing tier system that specifically increases regulations on private mortgage brokering activity and has resulted in an outcome that only 2 of 3 licensing tiers are allowed to deal or trade in private mortgages. Given the niche nature of private mortgages, and unlike federally and provincially regulated lenders who must abide by government prescribed underwriting guidelines, private mortgage lenders are able to, within reason, implement their own underwriting policies, many of which are much less stringent compared to traditional lenders. Amidst a turbulent real estate market, the regulator has determined that additional oversight of private mortgage activity is in the best interests of consumers. A private mortgage broker is a professional that understands the landscape of private mortgaging, has access to multiple private mortgage lenders, understands the characteristics of multiple private mortgage products and has the ability to understand which products might be most suitable for their clients to consider.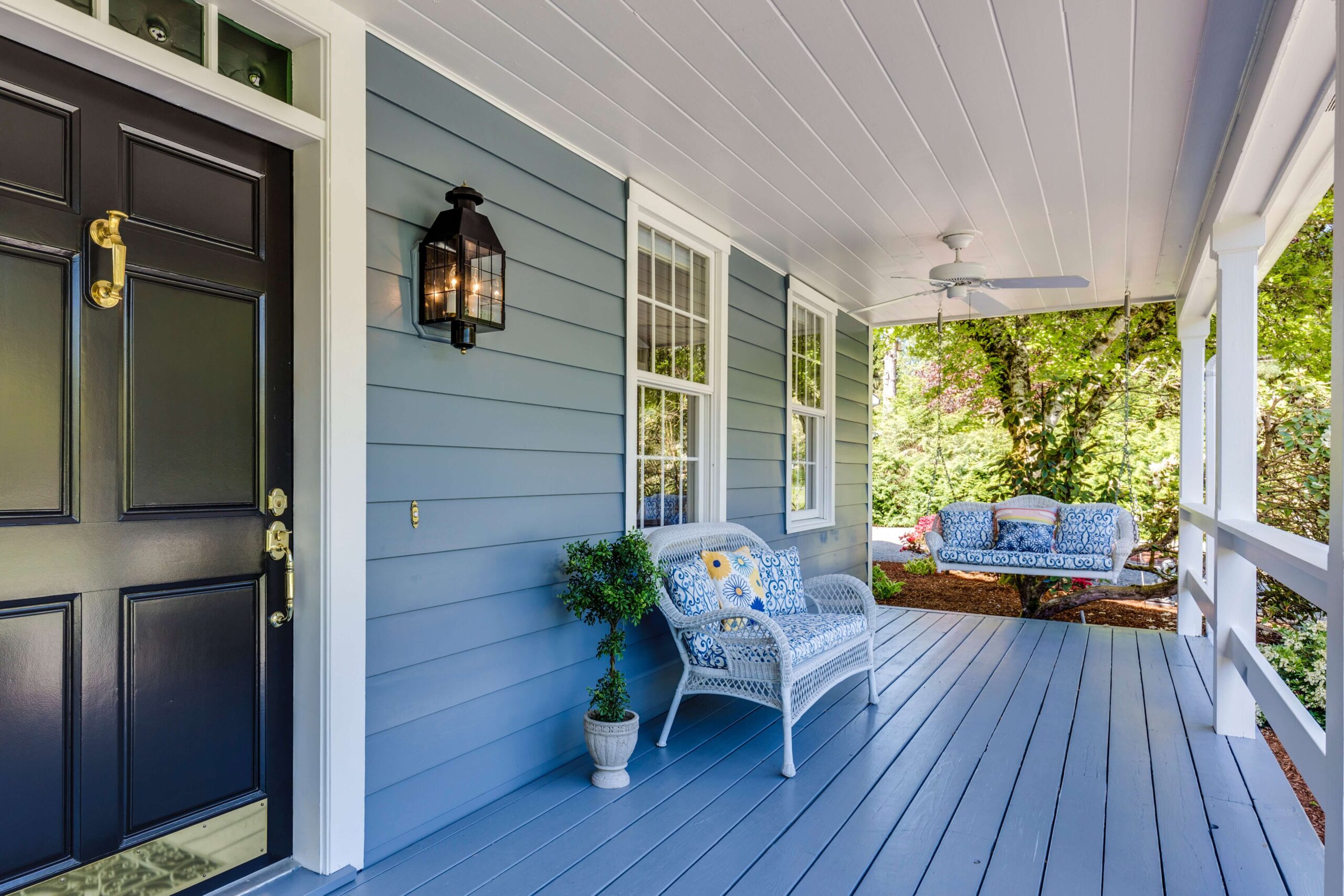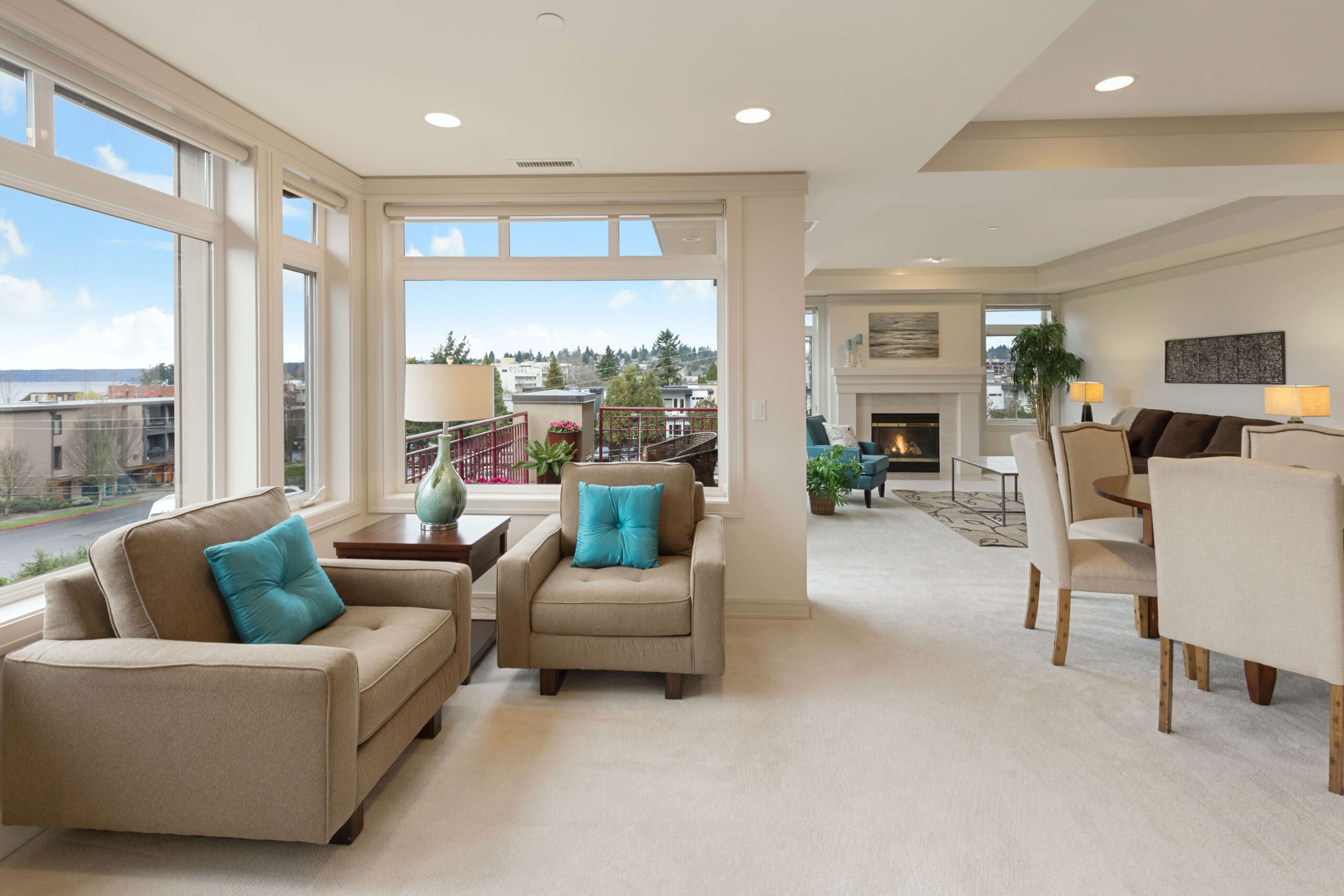 Where To Find a Private Mortgage Broker?
Looking for a Private Mortgage?
Although you may notice many different sources of private mortgage advertising, specifically online, it is critically important that you verify the broker is in fact licensed by a license mortgage company. Given the importance of consumers working with a licensed mortgage professional, we strongly encourage the public to verify that the mortgage firm they're considering working with is in fact licensed by their respective provincial regulators. For instance, DV Capital Corporation is licensed in Ontario, British Columbia and Nova Scotia and you are able to verify this by visiting the regulators' online directories. It is equally important to understand that a mortgage agent or a mortgage broker (in British Columbia, they are referred to as sub-mortgage brokers) must have their license parked at one mortgage brokerage (in British Columbia, it is referred to as a Mortgage Broker).
Questions to Ask a private mortgage broker?
What is your experience with private mortgages? 

Have you ever arranged a private mortgage?

Can you provide an estimate of interest rates and costs?

Can you arrange private 1st, 2nd and 3rd mortgages? (

depending

 on your circumstances)

Can you arrange a private mortgage for the location of the property I own or plan to purchase?
Can you arrange a private mortgage for the subject property type? (residential, commercial, land etc.)
What does the application process look like?
What types of documents will be required? 
What is the approximate turnaround time from application to funding?
What are the typical term lengths? 
Are your private mortgages interest-only or amortized?
What are the typical pre-payment privileges? 
Although this is a non-exhaustive list of questions to consider asking a private mortgage broker, an experienced private mortgage broker should be able to answer these questions without hesitation and provide clear and concise answers – note that ranges are reasonable, as each lender has different pricing and requirements. 
We are your private mortgage experts.
DV Capital Corporation is a licensed mortgage firm, active with private mortgage brokering and lending across Ontario, British Columbia and Nova Scotia and possesses over a decade of intensive experience in all facets of the private mortgage cycle. We warmly invite you to contact us at your convenience, 7 days a week, for a complimentary private mortgage discussion – we look forward to speaking with you!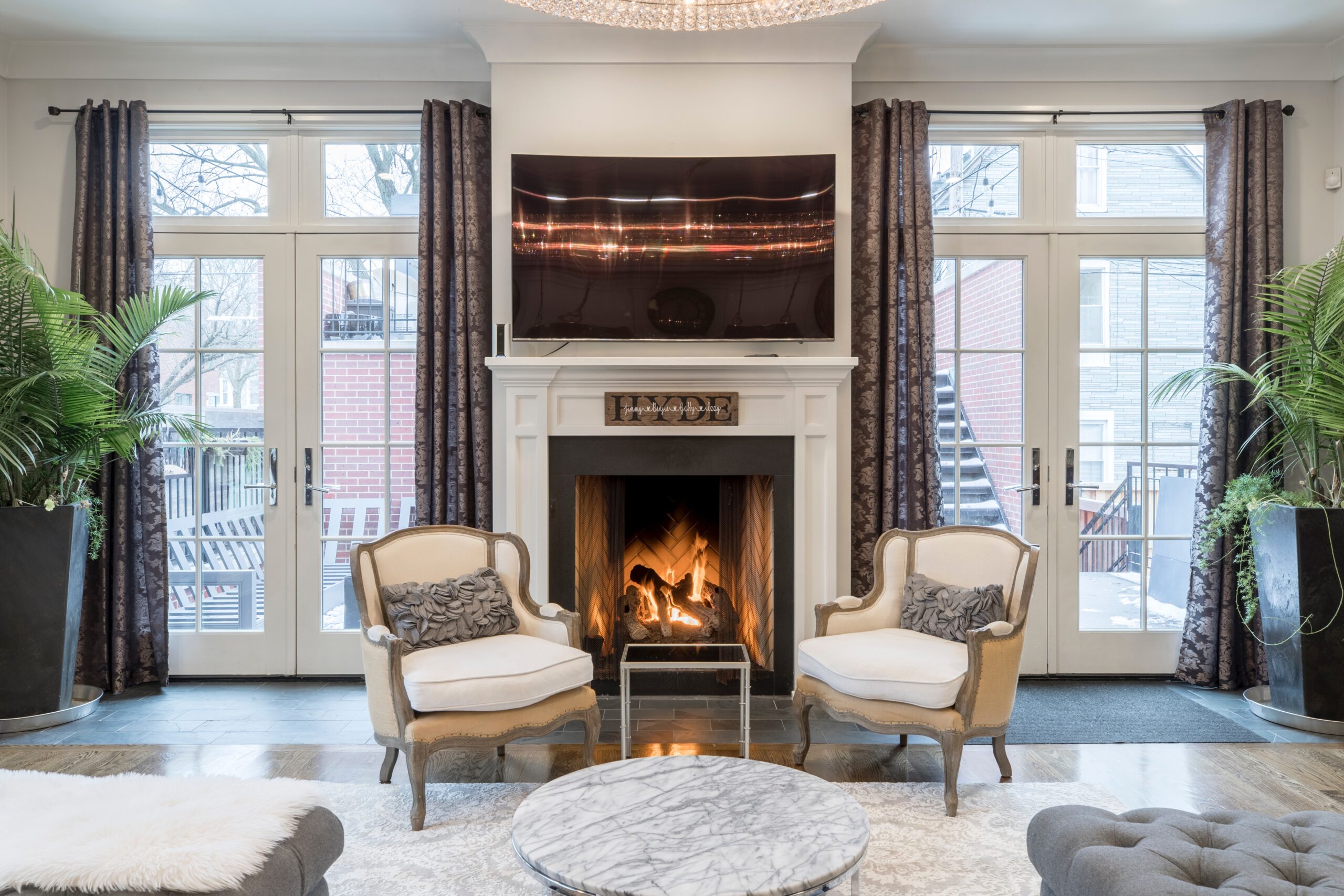 your mortgage Resource Guide.
We welcome you to browse through our blog posts that provide helpful mortgage information and all  mortgage related.