Mortgage Financing for Condo Hotels.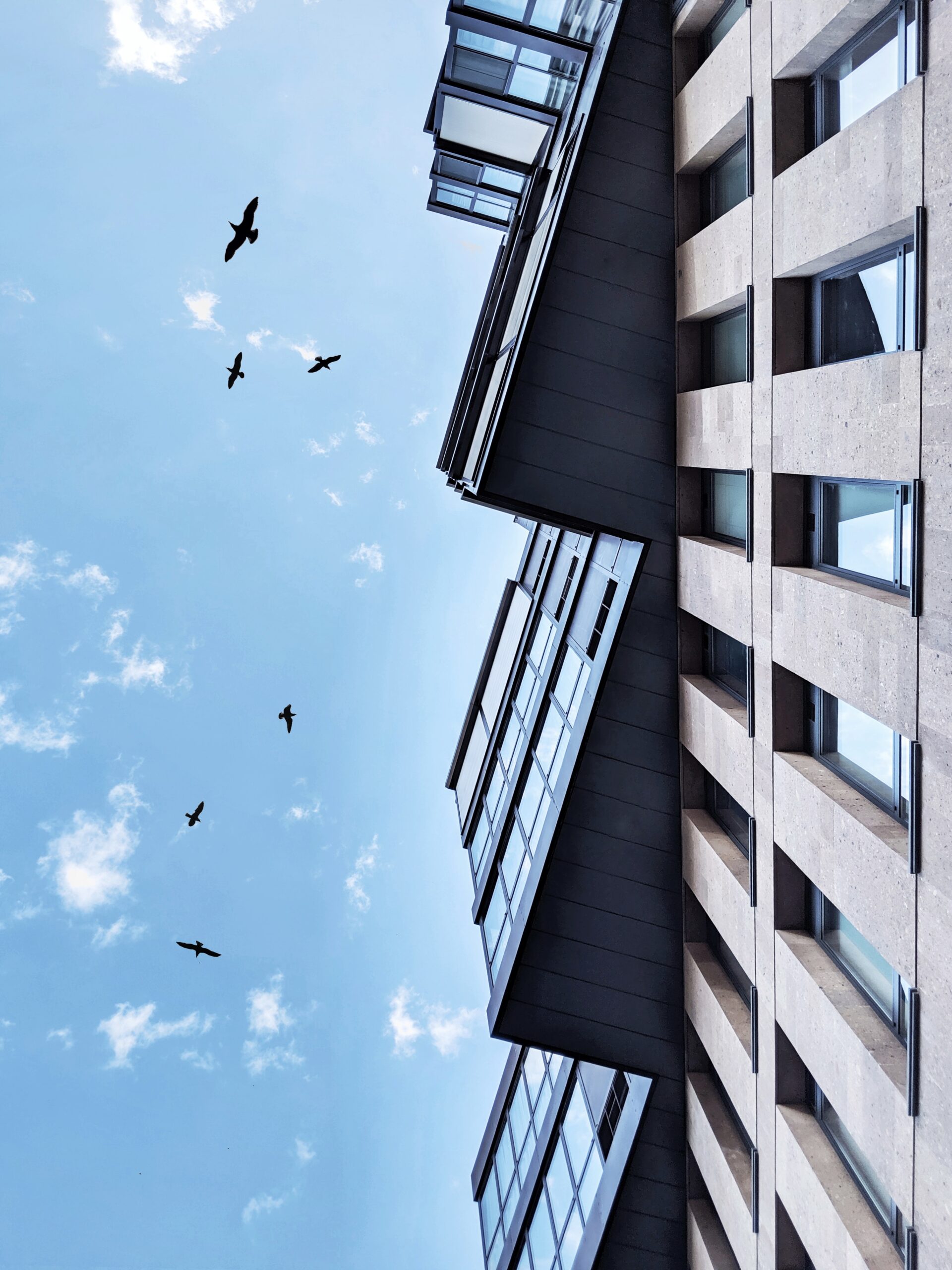 A condo hotel, also known as a hotel-condo or a condotel, is a type of building that combines the features of a condominium and a hotel. Condo hotels are typically owned by individual investors, who can choose to live in the unit or rent it out as a hotel room when they are not using it. In particular, owners of hotel-condos might attract travellers and short-term rental users given that the majority of hotel-condos are located in major city centres, such as Toronto, and tourists and visitors might prefer a hotel-condo to experience the 'best of both world's. 
Can You Mortgage A condo-hotel?
Obtaining a mortgage for a condo hotel unit is more or less similar to getting a mortgage for a transitional condominium or strata unit however there are additional factors to consider. For one, it is a typical rule of thumb that mortgage lenders are less inclined to finance a hotel-condo. For one, these units are typically known to be used for short-term rentals and the underwriting and lending guidelines for this particular use might be less attractive to mortgage lenders. Furthermore, mortgage lenders will also consider the financial health of the condo, just like they would with any other non-condo-hotel by reviewing the condominium status certificate, or in British Columbia, the statra documents. Lenders will also assess the occupancy rate and revenue of the condo hotel to gauge its overall financial health, however, in major city centres this is less of a concern. It might just be that mortgage lenders, those willing to lend on hotel-condos, will provide a lower loan to value and/or a pricing premium.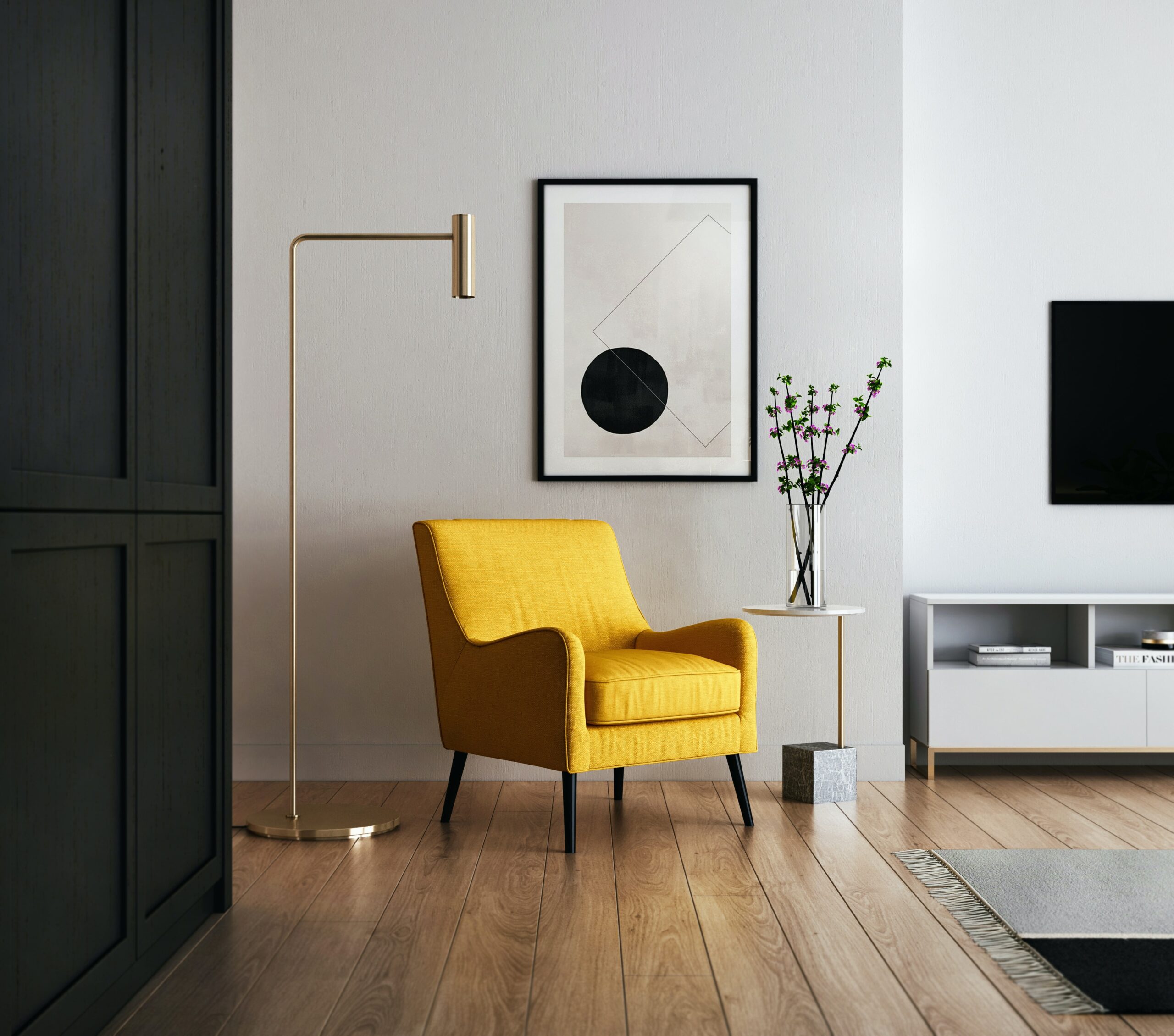 Considering a Condo Hotel?
If you are interested in purchasing a unit in a condo-hotel either to live in and occupy as your principal residence, be aware that there is a smaller lender audience willing to finance these assets. Alternatively, if you plan to purchase a condo-hotel unit as an investment property, be sure to inquire as to the policies surrounding rentals, specifically short-term rentals, to ensure that you are abiding by condo/strata corporation by-laws. One can do this by speaking with their condo/strata corporation and or a real estate lawyer. This might seem like a minute detail, however, due diligence is always recommended, especially in these situations. In either case, these unique property types can be an incredible opportunity for a principal residence or an income producing property. 
What are examples of Condo-Hotels?
The city of Toronto, for example, is home to many condo-hotels including but not limited to:
There are individuals who enjoy dining, amenities & the general 'vibe' of residing at, or owning for investment purposes, a condo-hotel. DV Capital maintains mortgage lender partnerships that allows them to service their clients who wish to purchase or refinance a strata-condo. Contact us anytime to discuss mortgage financing for condo hotels.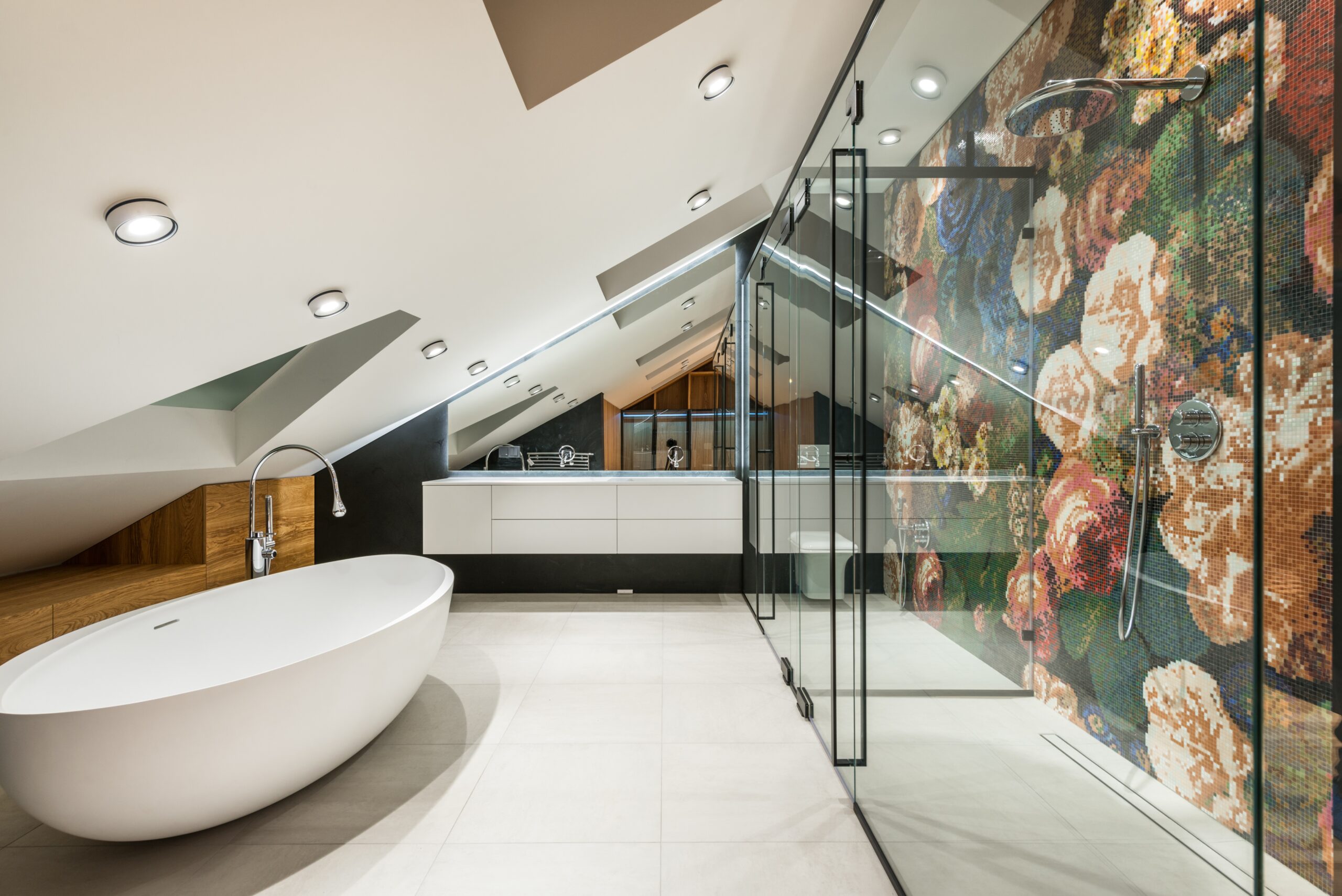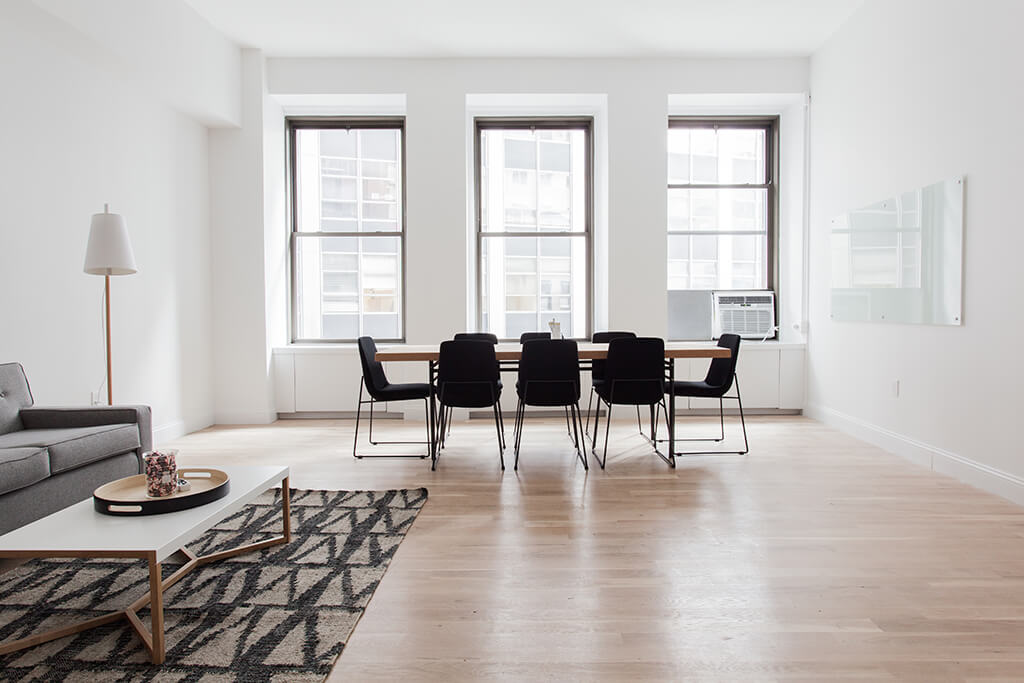 Trigger rates in the Media.
Our Principal Broker, Daniel Vyner, was recently contacted by Business in Vancouver, to opine on the impacts of trigger rates, and noted that depending on the financial stability of fixed payment variable rate mortgage holders, some may be experiencing financial distress and fear of managing the increased mortgage payments.
Feel free to review a bulletin that was released by the Bank of Canada which can provide additional insights into the reality and ramifications of trigger rates on fixed payment variable rate mortgages. 
your mortgage Resource Guide.