we see the bigger picture.
Common sense mortgage lending.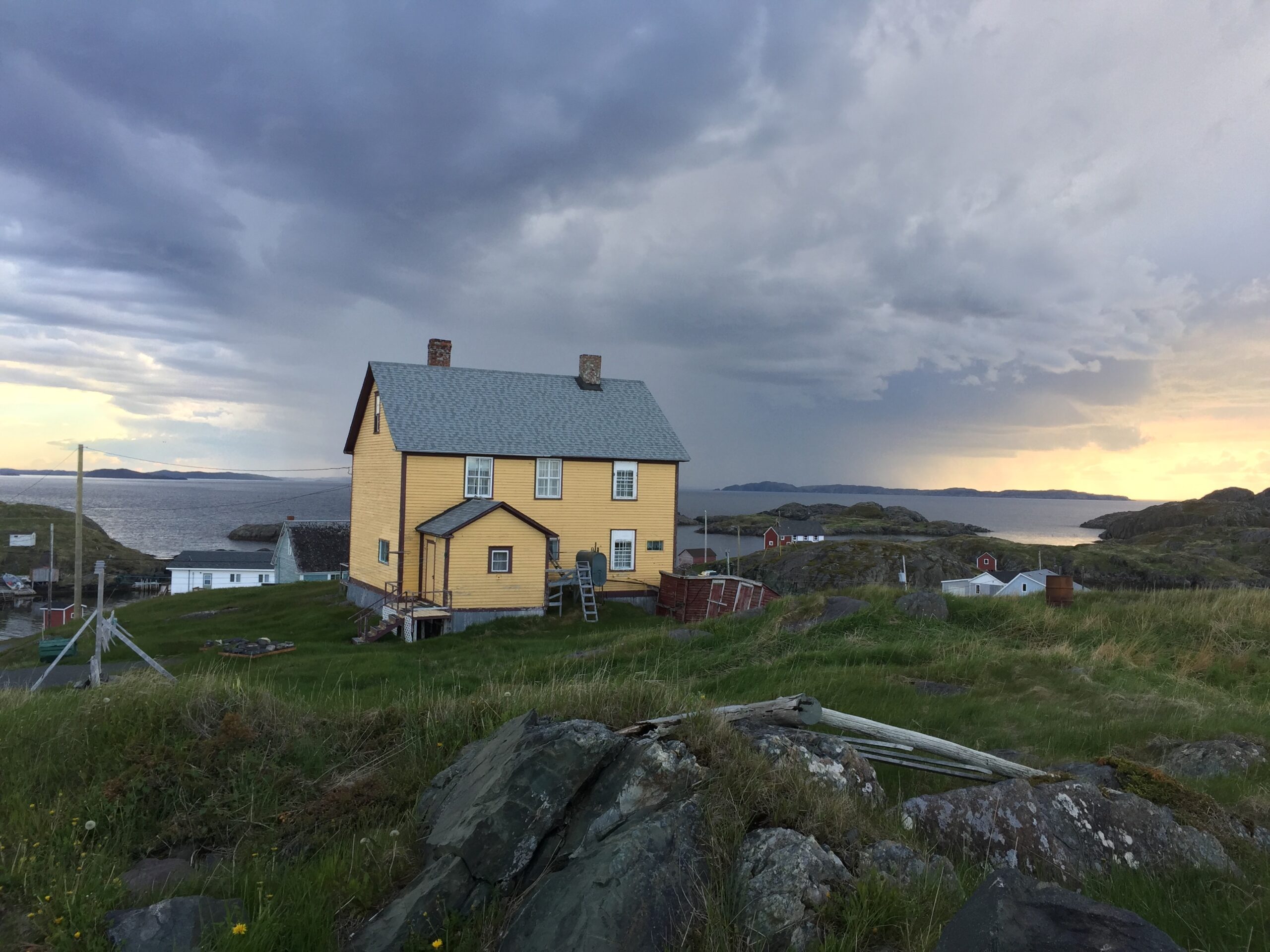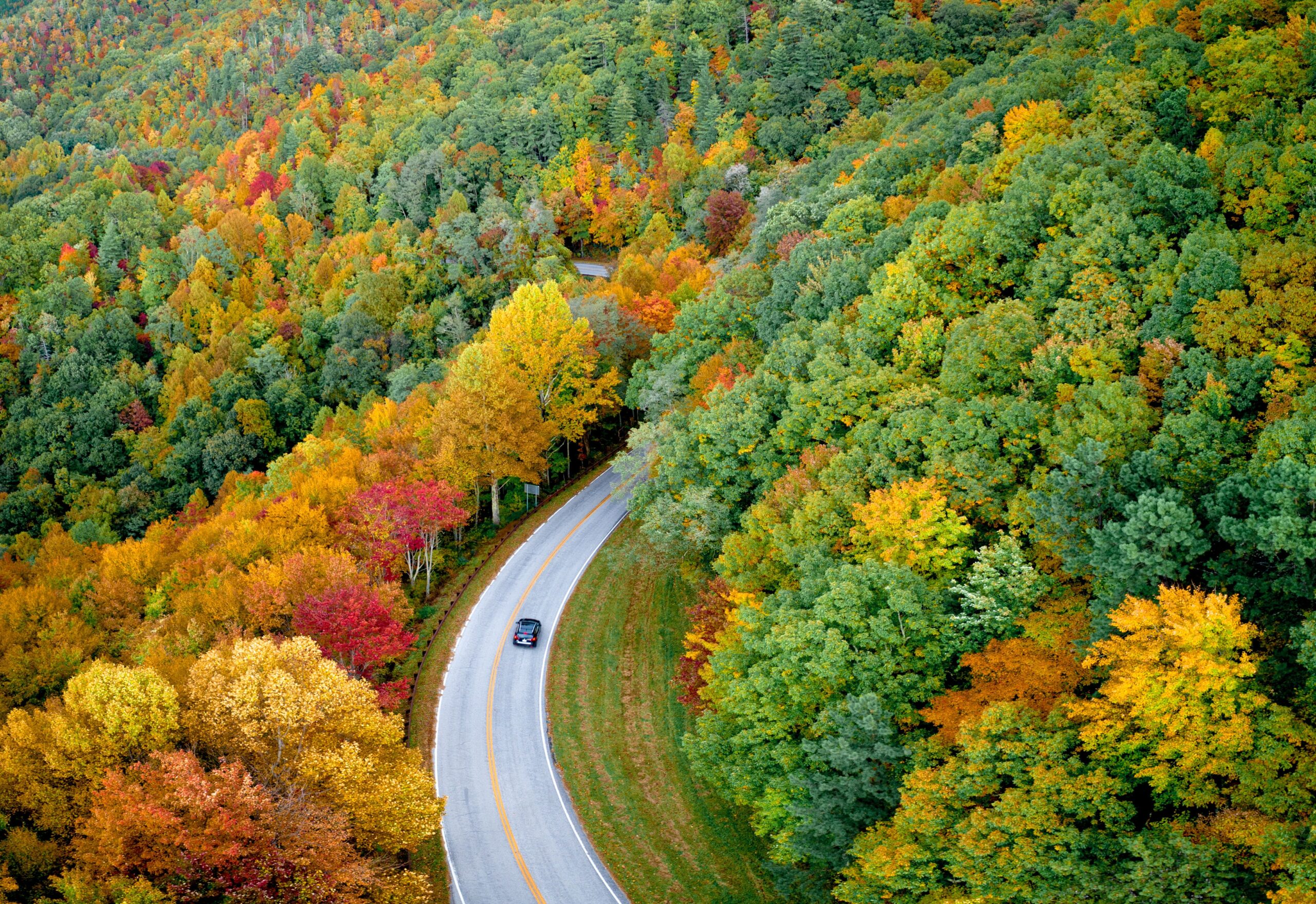 rural mortgage financing.
Whether you are looking to purchase, refinance, or obtain a construction loan to build in a rural location, we have you covered. Oftentimes traditional and private mortgage lenders tend to shy away from financing property in rural and remote locations. Don't fret, a part of our strategic network of mortgage lenders we have options for most rural locations. Mortgage lenders tend to shy away from financing rural property due to perceived marketability risk. Or in other cases, they lack the resources and ability to find the silver lining in financing real estate outside of the city.
Working & Hobby Farm Mortgages.
DV Capital works closely with homeowners who operate both working and hobby farms alike. We have the ability to provide financing on residential, rural, and agricultural zoned properties for mostly all reasons. Oftentimes traditional lenders, at least the lenders that finance farm mortgages, are sheepish. It's typical for most mortgage lenders to limit their lending value to the value of the house and 5 or 10 acres only. This policy can put you well behind the eight ball if you are purchasing or refinancing a property with large acreage. Say that you are purchasing a house on 100 acres for $800,000 and you have a 35% downpayment. If your mortgage lender determines a lending value of $730,000 (65% loan to value of the house and 10 acres) your approved loan amount will be reduced by $45,500 to $474,500. Interestingly enough, even if DV Capital approved you for a farm mortgage for 60% of the $800,000 value, you'd be approved for $480,000. This is an example of the benefit of a flexible farm mortgage approval.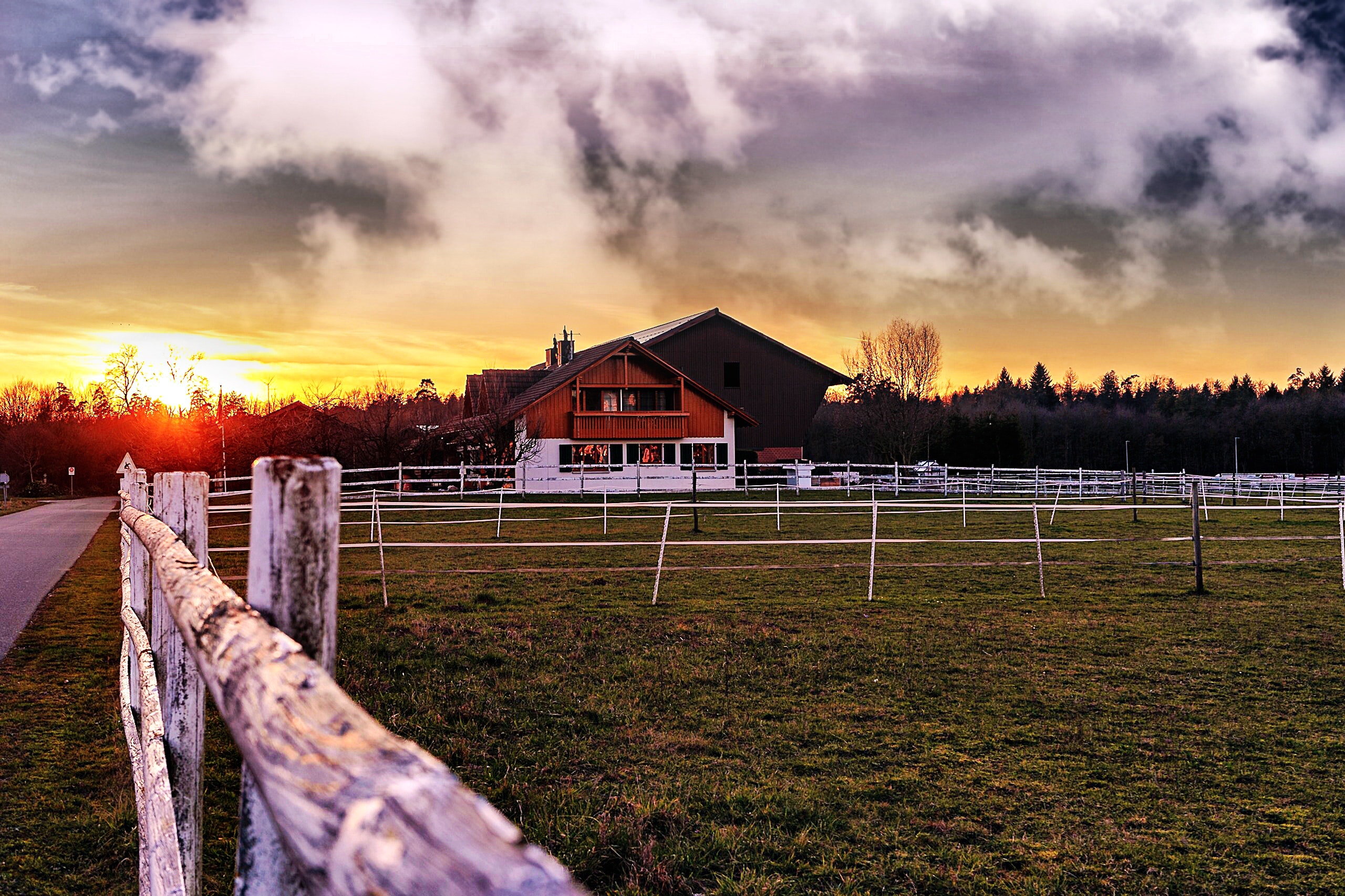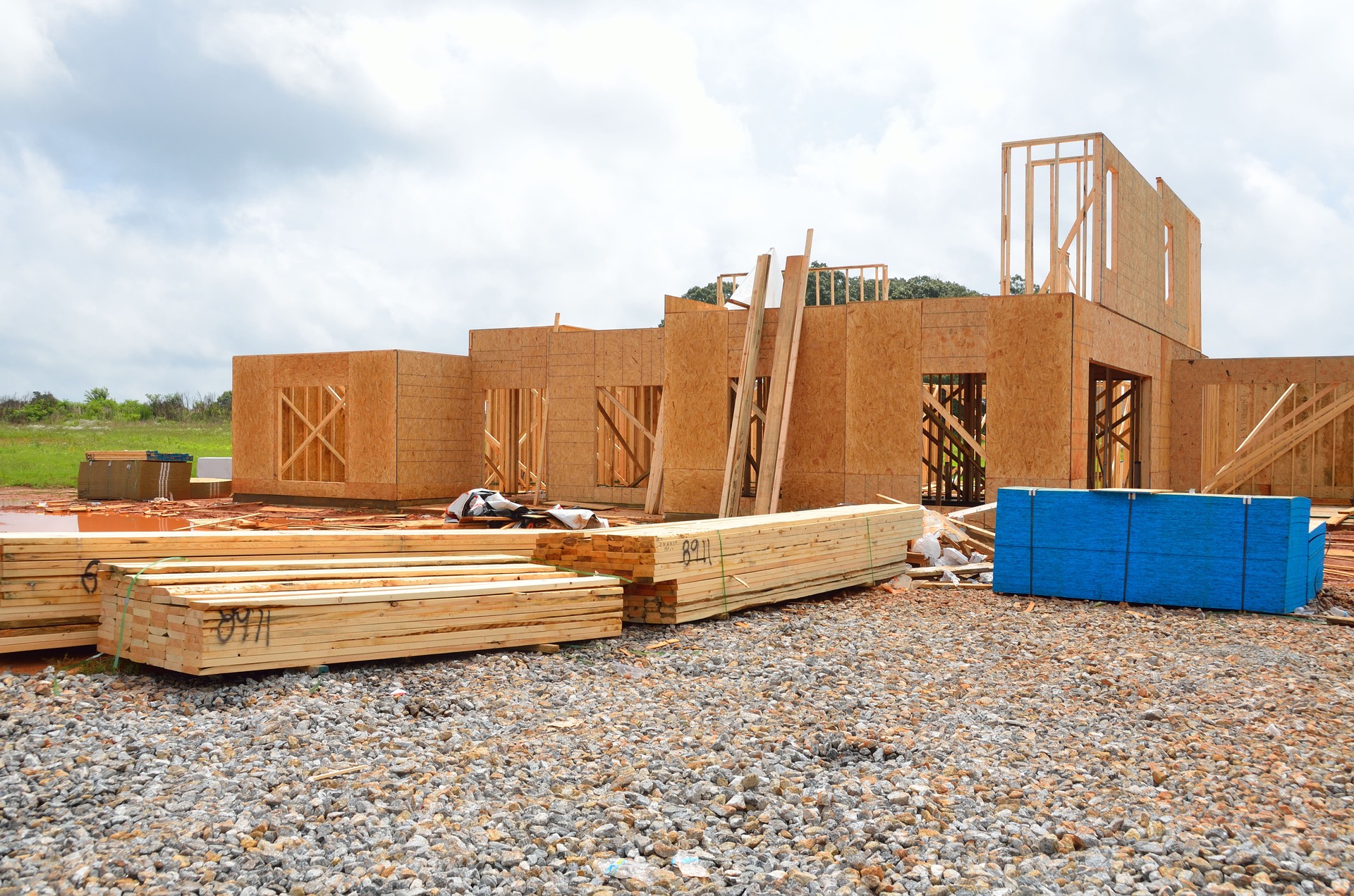 Rural Construction Mortgage.
DV Capital provides mortgage construction loans in locations outside of major urban centres. If you are looking to purchase land, or already own land, we can be your construction partner. We will help you with the land acquisition mortgage as well as the construction. We work closely with homeowners and builders who plan to occupy the property as their primary residence or sell the completed property. In addition, we provide home renovation loans to help you achieve your home improvement goals.
Well and septic mortgage.
Traditional and private lenders will oftentimes reduce their loan amount or shy away entirely from financing a home using well water and a septic tank. Although it might seem like a foreign concept to mortgage lenders that restrict their lending to major urban city centres, it is very much a standard way of living outside of the city. We help homeowners obtain fast and flexible mortgage financing for rural property on well and septic.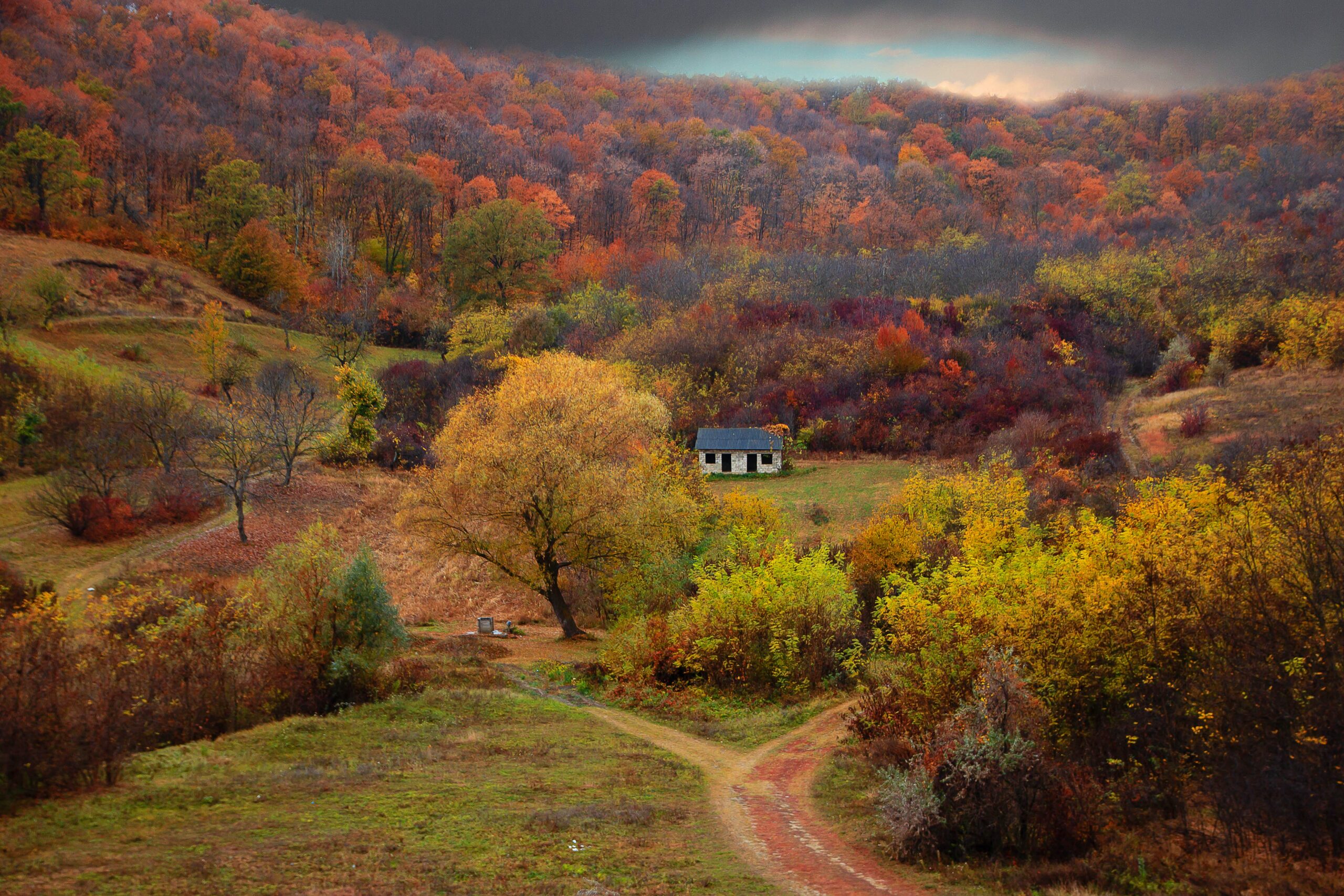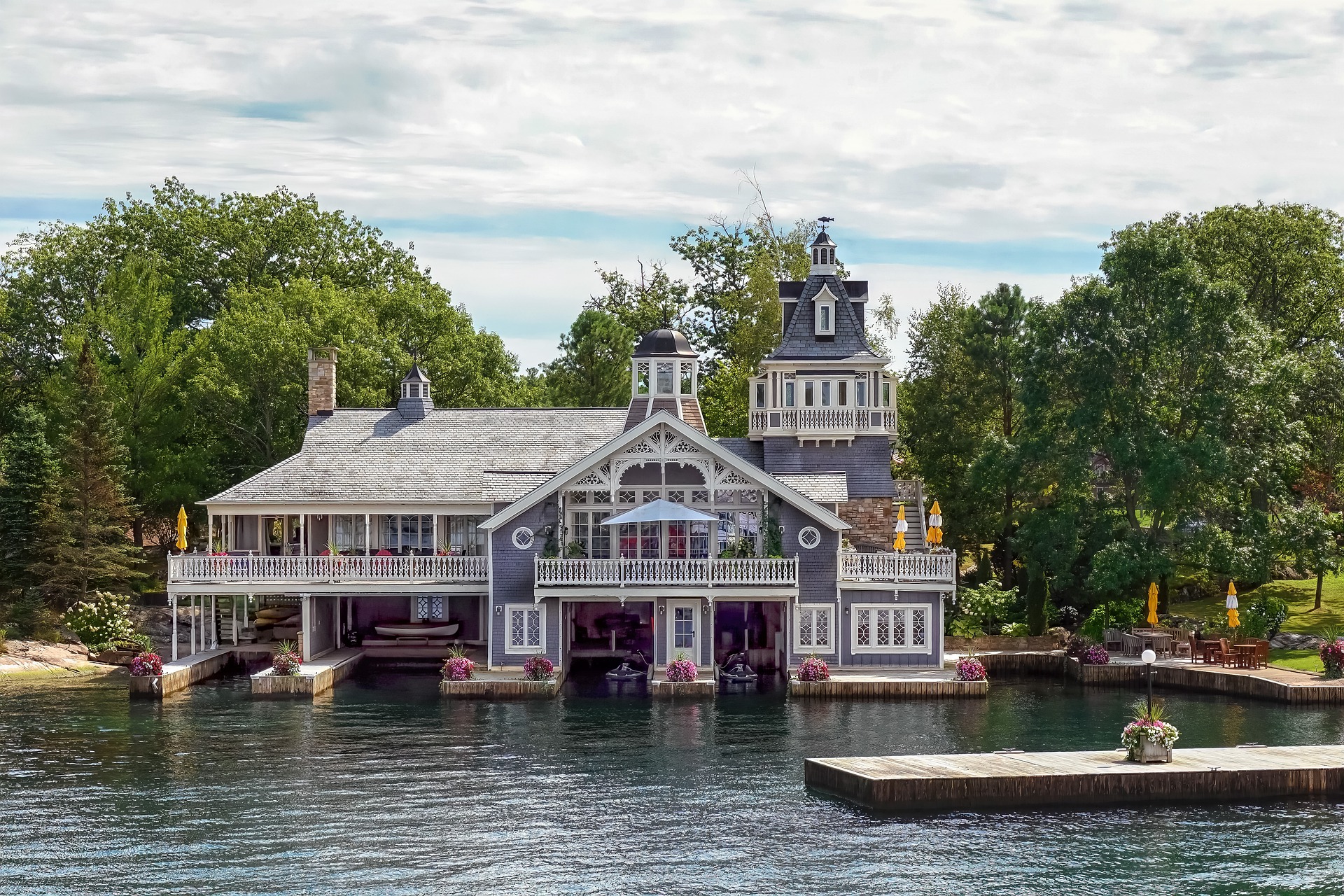 Your home away from home.
We can help finance your cottage purchase and refinance as well as with the construction mortgage. Our experience with financing cottages on land and with water-only access, including cottages on islands, includes property in the Muskoka's and Kawartha's. In addition, we work with cottage builders looking to finance the land or construction. 
DV Capital has the ability to procure mortgage financing for Marinas. Whether you are looking to purchase a marina, refinance an existing mortgage, or access the equity in your marina, contact us to discuss your plans and we will endeavour to provide you with a palatable solution.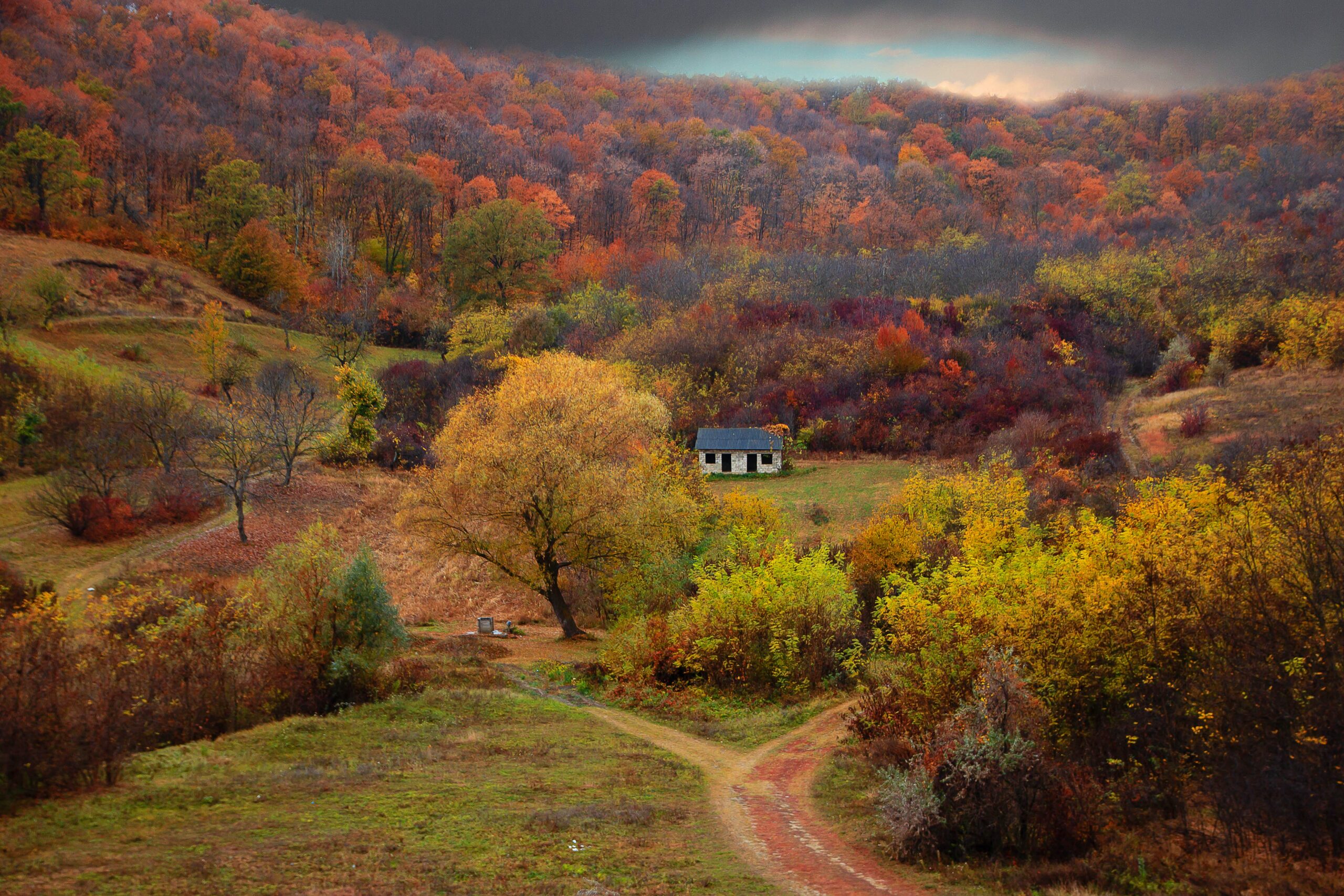 your mortgage Resource Guide.
We welcome you to browse through our blog posts that provide helpful mortgage information and all  mortgage related.