How Do Mortgage and Divorce or Separation Work?

Spousal Buyout Mortgage Financing.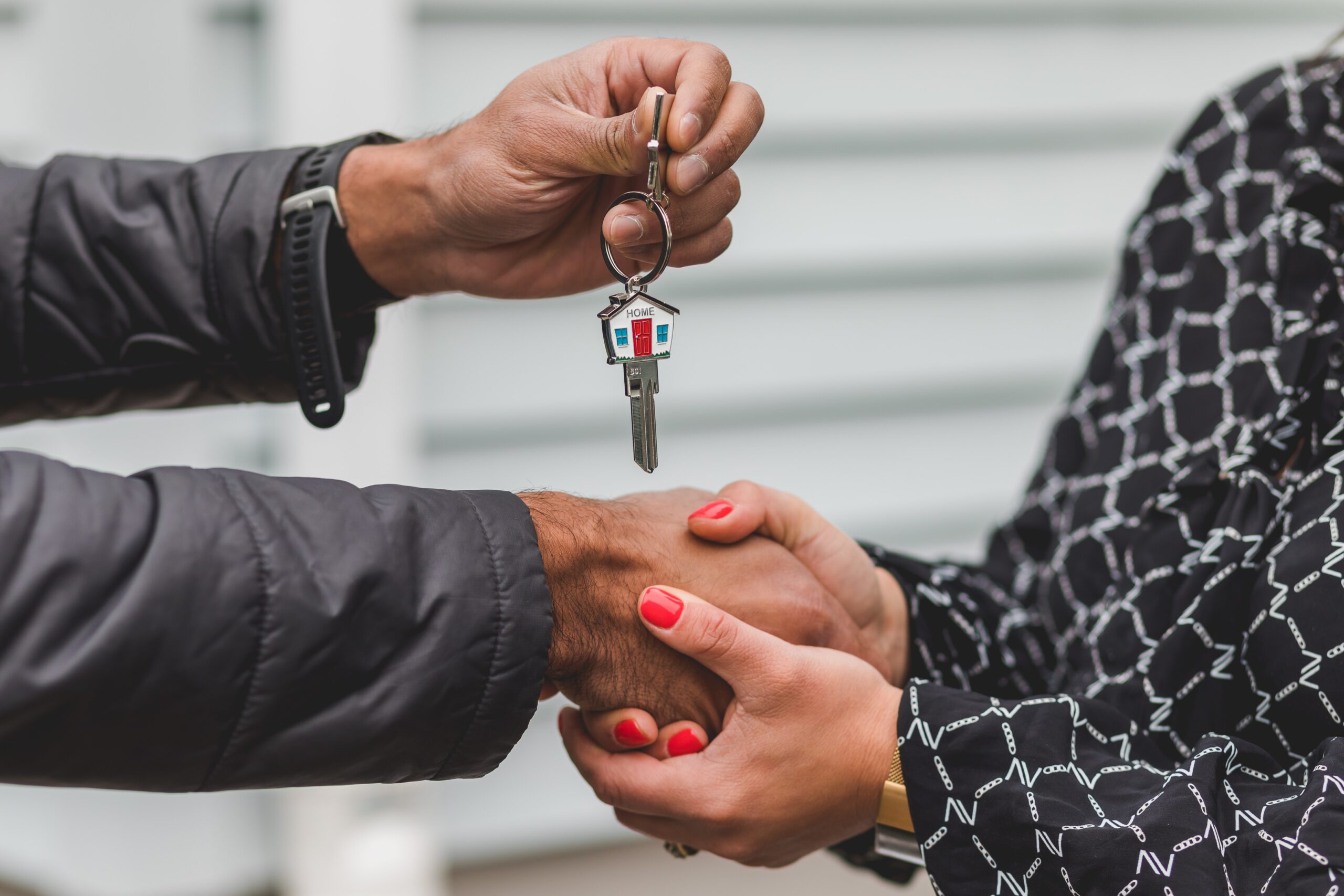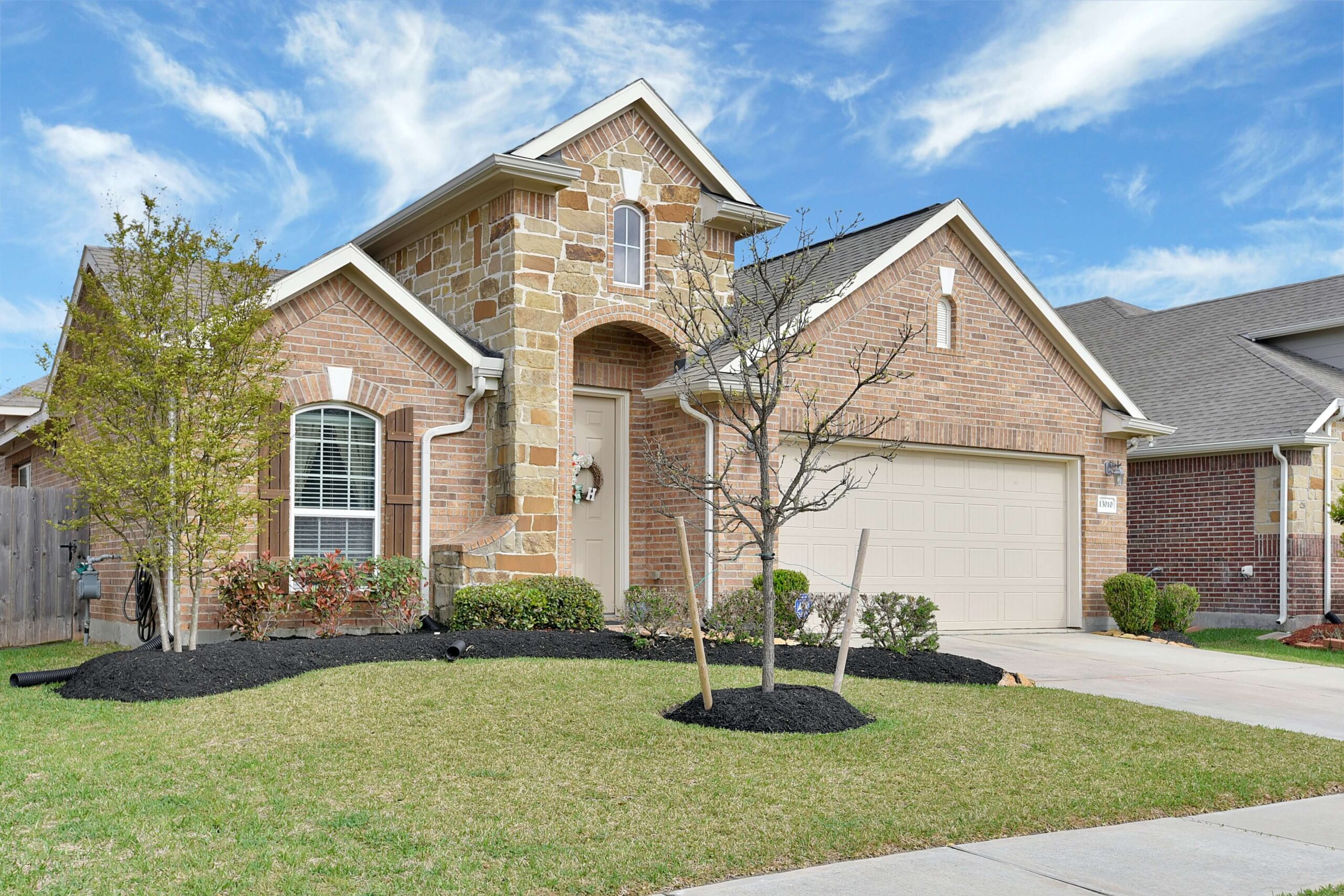 Considering a Divorce or Separation?
Mortgage and Divorce or Separation.
Undoubtedly, this is a very sensitive topic and the most uncomfortable category of mortgage financing that we service. If you are asking yourself why we still entertain these cases, it is because we are here to help our clients and know to put our feelings aside. We are often contacted at the onset, by one of the spouses, who are looking to understand their options. In most of these initial inquiries, the other spouse is not even aware that their spouse is contacting us, much less even considering a divorce of separation. We will get into further information and details below and hope that this provides you with helpful knowledge and ask that you understand this is not formal marital, mortgage, legal or accounting advice and that we'd be happy to introduce you to qualified partners on request.
the most Typical situations.
Mortgages during and after divorce or separation.
Keep & Stay In The Home (Long-Term): In this situation, we are contacted by a spouse that is looking to stay in their property indefinitely and have their other spouse move-out. This typically requires the spouse that plans to stay in the home long-term to 'buy-out' their other spouses interest' in the property, which is an amount that is determined by the help of a family lawyer. If there's an existing mortgage on title that has both spouses noted as guarantors, said mortgage must usually be paid-off. In this case, DV Capital will provide a mortgage to replace the existing mortgage and buyout the other spouse and have them removed from title of the home. this is referred to as a spousal buyout. 
Keep & Stay In The Home (Short-Term): This situation is very similar to the previous example. The only difference is that the spouse that intends on keeping and staying in the house, short-term, may only need 6-24 months, for example, to slowly begin the transition and relocation process, whatever best supports their plans and circumstances.
Sell, Re-Purchase & Re-Mortgage: In this situation, we are contacted by a client who has usually finalized their separation or divorce  and has a closing date for the sale of their home and understands the amount of money that they'll be netting and how much they wish to use as a down payment to re-purchase. In this case, we will help our client obtain a mortgage for their new home purchase.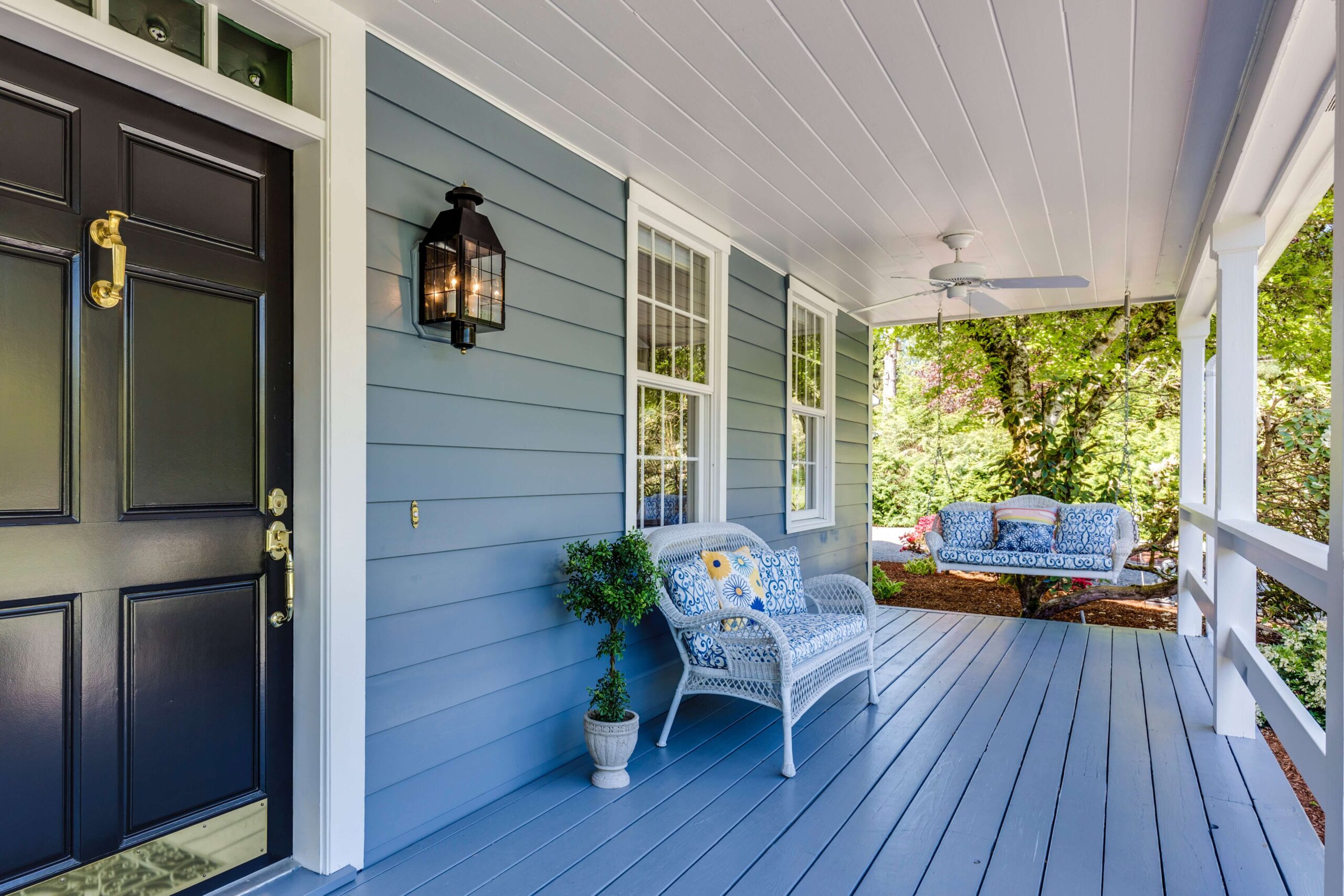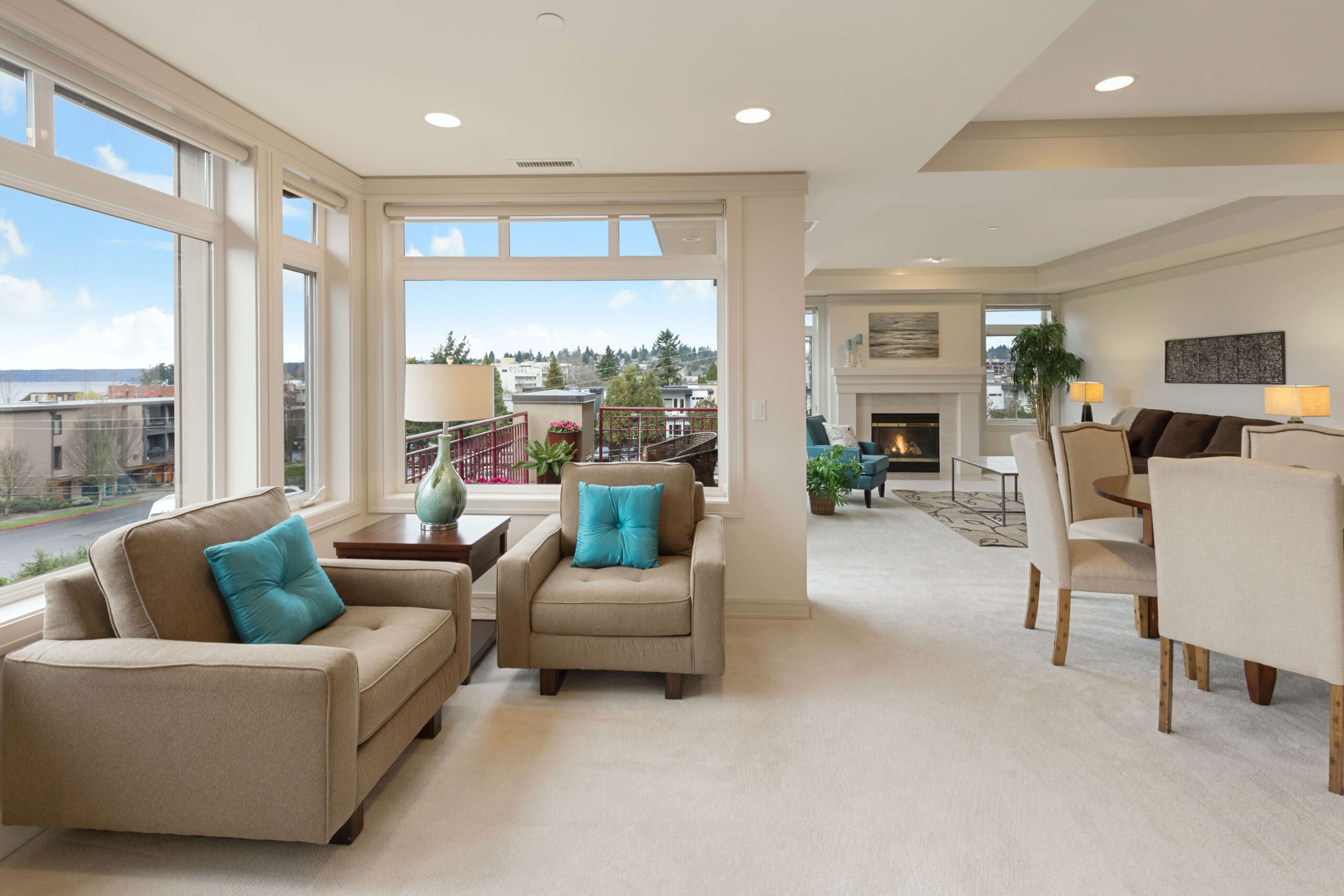 find the best mortgage broker in Nova scotia.
CMHC Insured Purchase Financing: For those looking to purchase a home valued less than $1M and benefit from the privilege of providing less than the typical 20% minimum down payment threshold.


Conventional Bank Financing: An option for those looking to purchase a home with a down payment of 20% or more. We will help position you with a tailored mortgage from an 'A Lender'.


Alternative Bank Financing: Mortgages from 'B Lenders' are designed to assist clientele with imperfect credit, elevated debt service ratios and/or unable to verify their income to 'A Lender' standards.


Private Mortgage Financing (Bridge Loan): When appropriate, a short-term product that has more flexible income and credit requirements compared to 'A & B Lenders' with more of an emphasis on the marketability and equity of the real estate asset.
Find a Divorce Mortgage Specialist Near You.
DV Capital Corporation is a licensed mortgage firm that works closely with clients across Ontario, British Columbia and Nova Scotia and possesses over a decade of intensive experience. We warmly invite you to contact us at your convenience, 7 days a week, for a complimentary and confidential mortgage discussion – we look forward to speaking with you!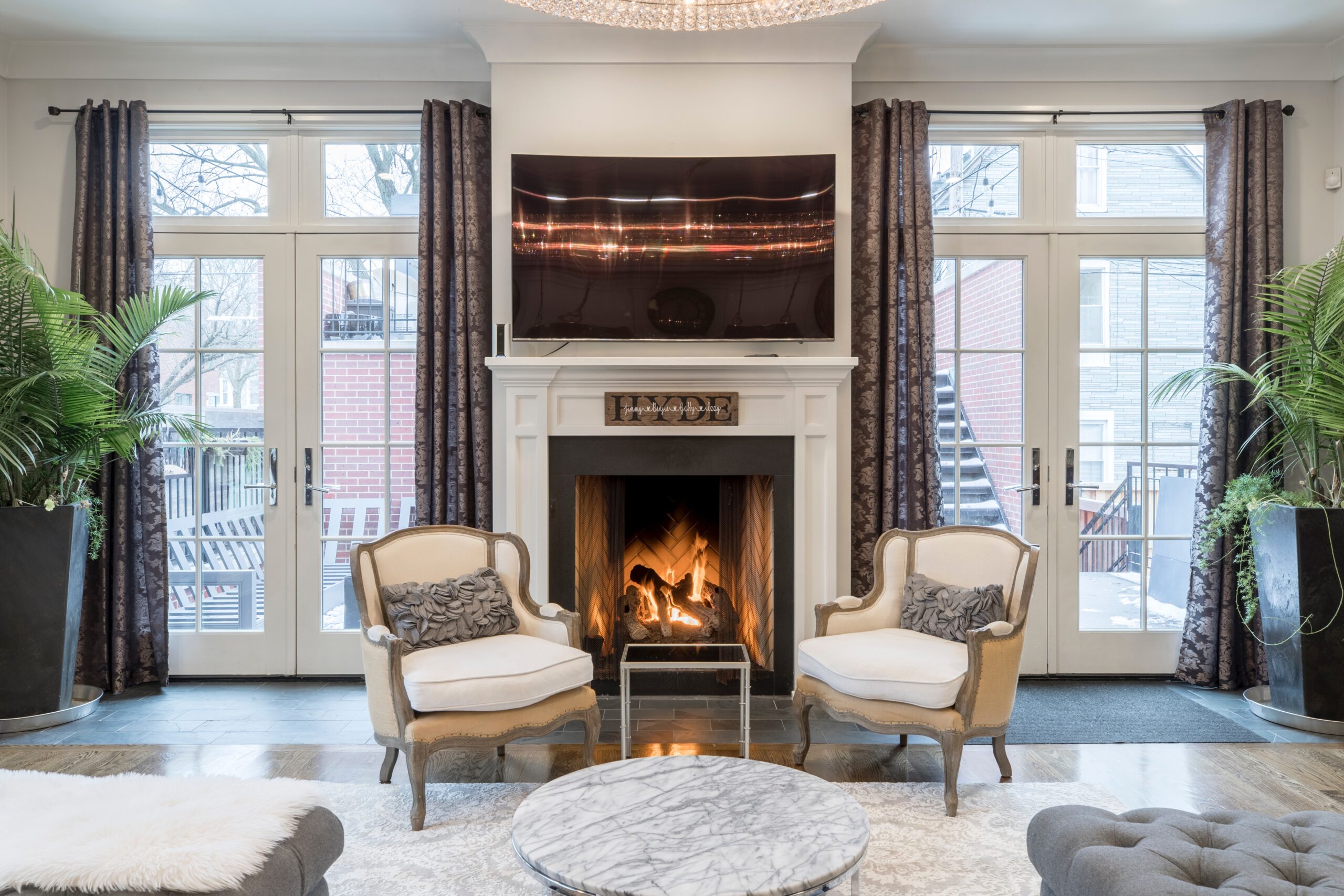 your mortgage Resource Guide.
We welcome you to browse through our blog posts that provide helpful mortgage information and all  mortgage related.