How to Replace a Private Mortgage?
Private Mortgage Broker & Lender Services.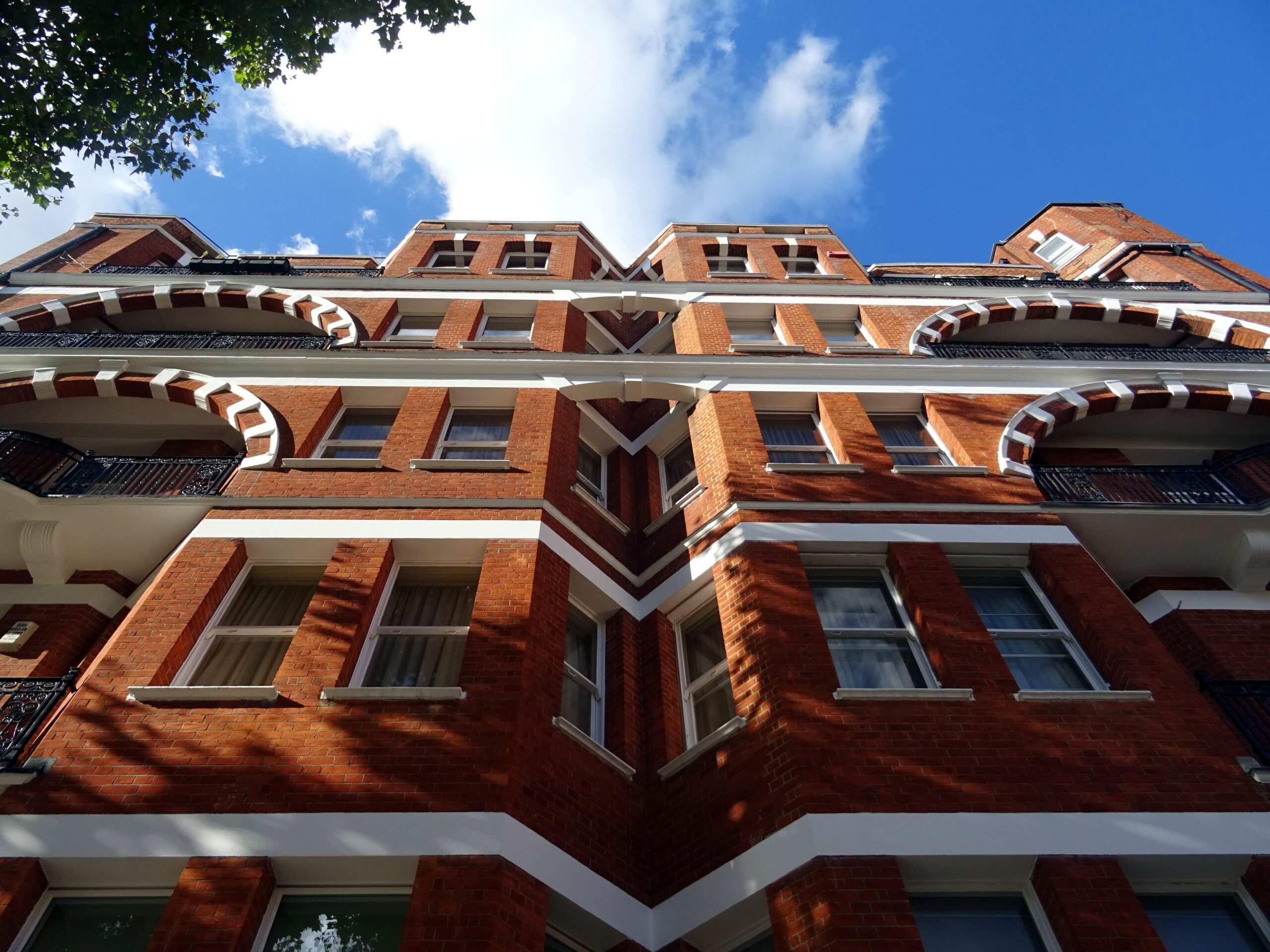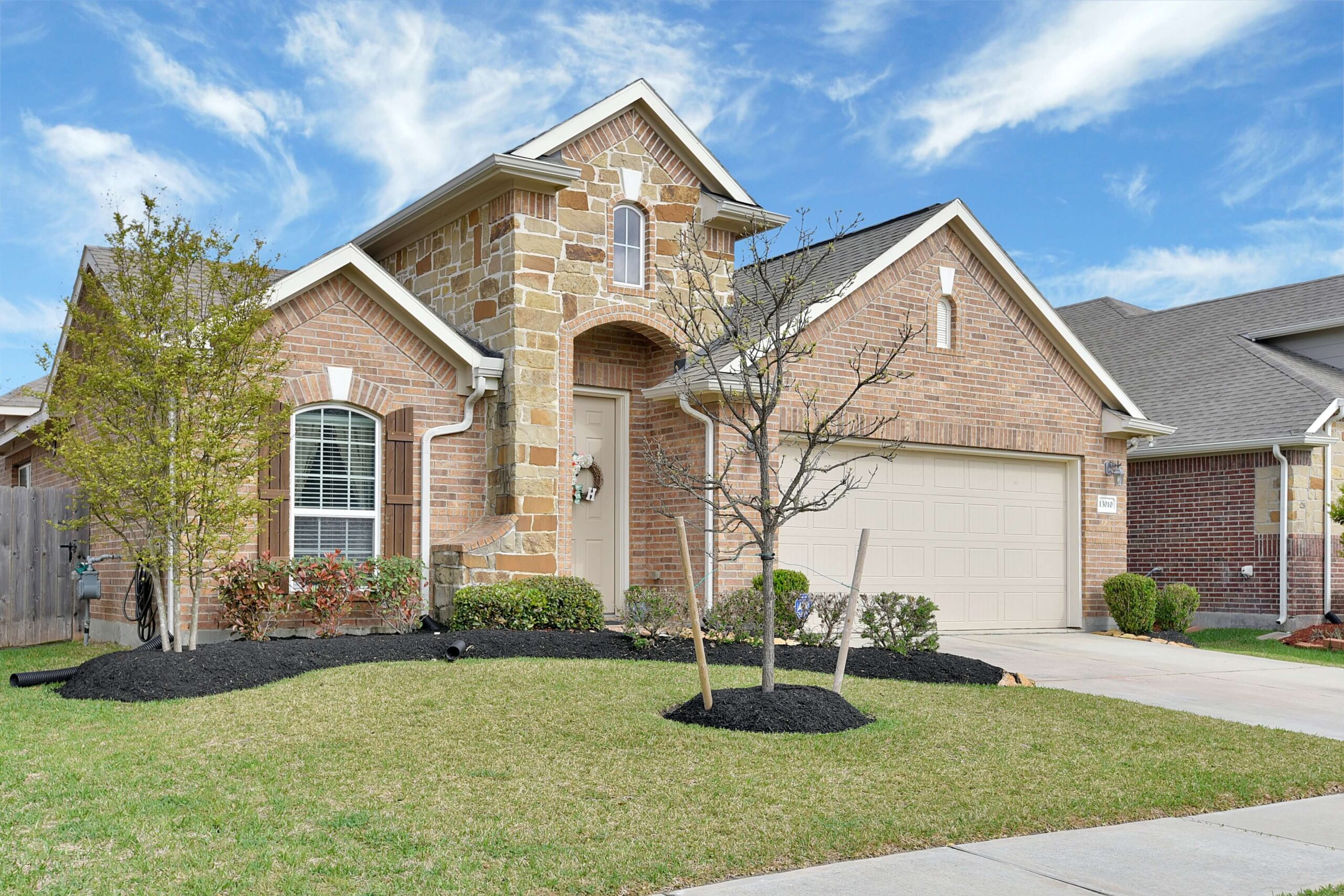 What is a Private Mortgage?
Residential & Commercial Private Mortgages.
A private mortgage is funded by a lending source other than a traditional lender such as a bank, credit union or trust company. There are generally three different sources of private mortgage lenders that operate in the Canadian mortgage market. These private mortgage lender sources include: Mortgage Investment Entities (i.e., a Mortgage Investment Corporation), Mortgage Syndicators that are typically managed by licensed Mortgage Brokerages, and Individual Private Mortgage Investors whose lending activity is facilitated through licensed Mortgage Brokerages. In either case, it is important for mortgage borrowers to consult a licensed mortgage professional to receive guidance on product information and to benefit from their private mortgage experience.
What is a Private Mortgage Broker?
Private Mortgage Lending.
Generally speaking, a private mortgage broker a term that well loosely used for the context of this article, that speaks to a licensed mortgage professional who assists mortgage borrowers with private mortgages. It is important to note that at the time of this article, the Ontario mortgage regulator, the Financial Services Regulatory Authority of Ontario (FSRA) has implemented a new mortgage licensing tier system that specifically increases regulations on private mortgage brokering activity and has resulted in an outcome that only 2 of 3 licensing tiers are allowed to deal or trade in private mortgages. Given the niche nature of private mortgages, and unlike federally and provincially regulated lenders who must abide by government prescribed underwriting guidelines, private mortgage lenders are able to, within reason, implement their own underwriting policies, many of which are much less stringent compared to traditional lenders. Amidst a turbulent real estate market, the regulator has determined that additional oversight of private mortgage activity is in the best interests of consumers. A private mortgage broker is a professional that understands the landscape of private mortgaging, has access to multiple private mortgage lenders, understands the characteristics of multiple private mortgage products and has the ability to understand which products might be most suitable for their clients to consider.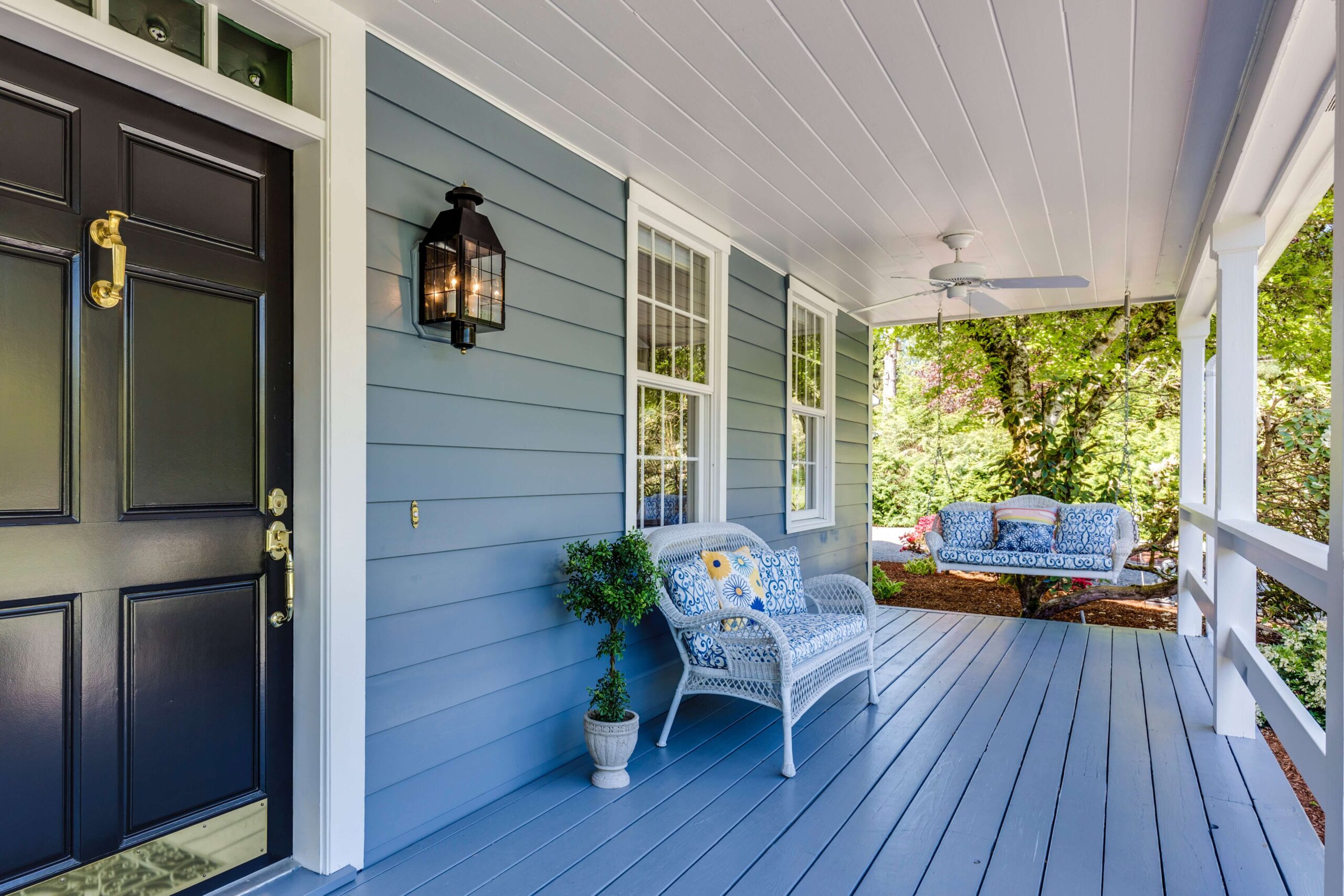 Private Mortgage Characteristics:
Term Length: P

rivate mortgages, by design, are short-term financing products typically used as a bridge facility between a short-term purpose or as a stepping stone to traditional financing.

 
Cost: Private mortgages, given the elevated perceived risk in the eyes of private mortgage lenders, as a result of either the property type, the property location, the purpose of the loan and/or the income and credit profile of the client, has a pricing premium compared to traditional financial. At the time this article is being written, 

 the minimum interest rate premium at the time this article is written is usually 2% + the going rate of traditional and alternative mortgage rates and it is important to understand that there are fees associated with private mortgage financing that usually begin at 2% – 3% of the loan amount that the client is responsible for paying at the time of funding, or, will be capitalized or deducted from the mortgage loan advance – in either case, it is an expense cost borne by the client.

 

Flexibility: Unlike most traditional and alternative bank lenders that have government prescribed underwriting guidelines that unfortunately push many hard-working homeowners outside of the 'bank box', private mortgage lenders are able to implement their own underwriting guidelines. In many cases, private mortgage lenders primary focus is the marketability of the real estate security such as the property type, location, condition and overall marketability. Of course private mortgage lenders want to understand the income and credit profiles of the clients they will be lending to, they are generally much more flexible than traditional and alternative mortgage lenders and have greater tolerance and leniency with less than perfect credit, property is less than ideal condition, and have niche lending products catered to an array of client-profiles. Flexibility at a premium may provide immense value in the eyes of certain client types hence why borrowers may have elected or opted to take a private mortgage.
Private Mortgage Exit Strategies:
Ultimately, given the short-term nature of costlier financing, borrowers are naturally motivated and incentivized to transition out of a private mortgage into a traditional or alternative mortgage. 
Primary Ideal Option: Replace a private mortgage with a traditional or alternative mortgage – this typically involves an acceptable property type (traditional and alternative lenders typically focus on financing cookie-cutter property types such as detached, semi-detached dwellings as well as commercial and industrial units and buildings and shy away from purpose-built assets such as gas stations, hotels and places or worship, at least not to the same extent) in an acceptable (marketable) locations – in addition, the borrower and/or loan sponsors must have acceptable income, credit and net-worth, and in the case of income generating real estate, the property must cash-flow and debt service to acceptable standards – should all of the aforementioned 'check-out' said borrowers may be a candidate to discharge and replace their private mortgage with a traditional or alternative mortgage lender.
Secondary Ideal Option: in the event the borrower is struggling to obtain an approval from a traditional or alternative lender, the borrower may require an extension or renewal from their current private mortgage lender. It is important to understand that private mortgage lenders are not obligated not required to offer or provide a renewal of extension. Should a private mortgage lender offer a renewal or extension, they may only do so for a few months and may maintain or increase the interest rate and usually charge a renewal fee which may resemble their initial lender fee at the inception of the mortgage – this is usually required to be paid in certified funds however some lenders may allow the renewal fee to be capitalized to the loan. Furthermore, said lenders may impose requirements and conditions that must be satisfied. In the event that said private mortgage lenders do not wish to offer a renewal or extension, which is entirely within their right, you may find yourself in a position where you need to pay-off or replace said private mortgage with another private mortgage, that is, if you cannot qualify to replace your existing private mortgage with a traditional or alternative lender, or have the funds to pay-off your existing private mortgage. Keep in mind that a new private mortgage usually requires an appraisal and caries with it costs such as an interest rate, lender, broker and legal fees.
We are your private mortgage experts.
DV Capital Corporation is a licensed mortgage firm, active with private mortgage brokering and lending across Ontario, British Columbia and Nova Scotia and possesses over a decade of intensive experience in all facets of the private mortgage cycle. Whatever your situation is, DV Capital warmly invites you to contact them for a complimentary and confidential discussion. Having underwritten and funded millions of dollars in private mortgages they possess critical knowledge and expertise to assist you in understanding your options – we look forward to speaking with you!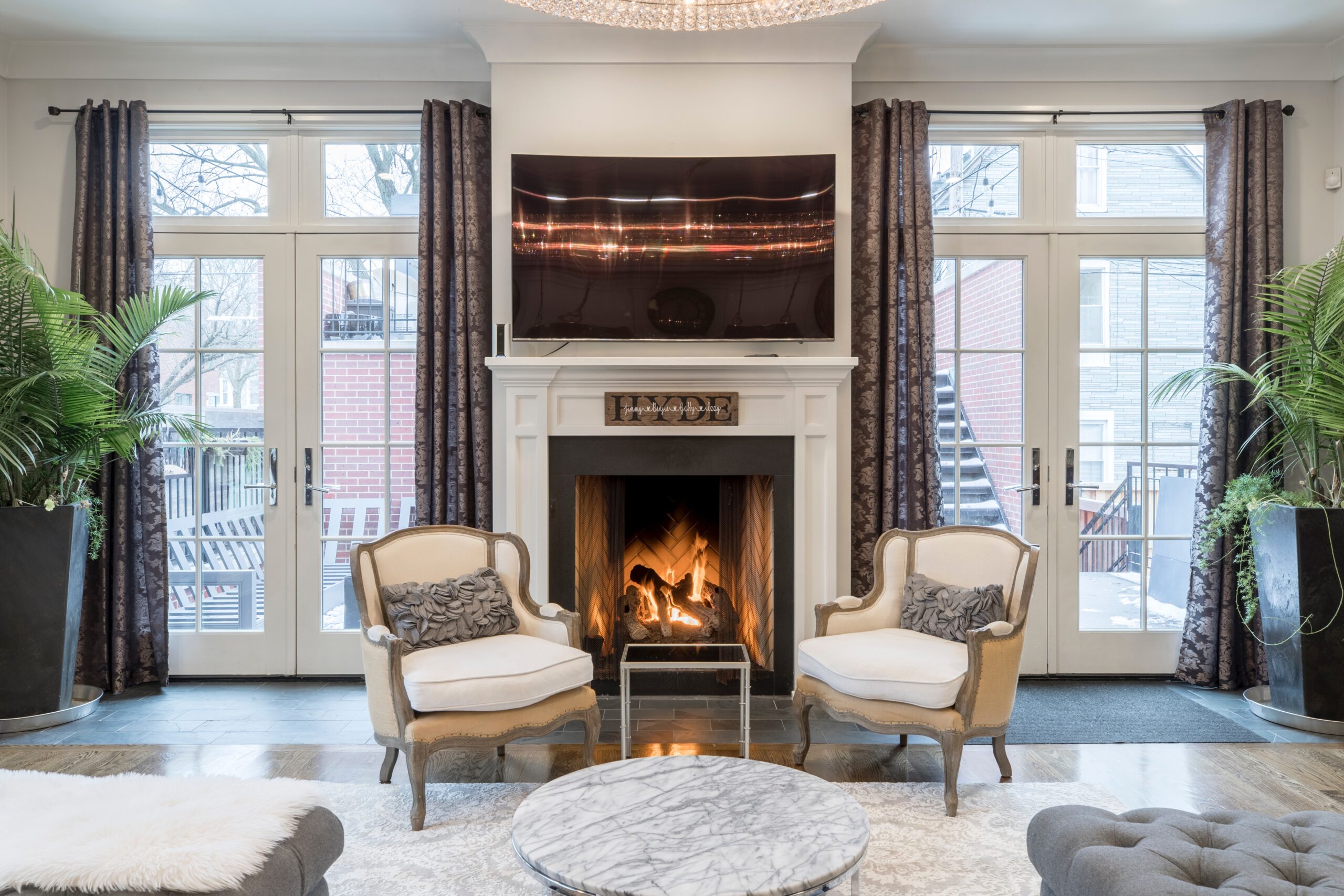 your mortgage Resource Guide.
We welcome you to browse through our blog posts that provide helpful mortgage information and all  mortgage related.